Our clients are very important to us and we love to give 110% with every wedding. We are a team of awesome photographers who love telling your wedding story as it unfolds. Choose the photographer that fits your vibe!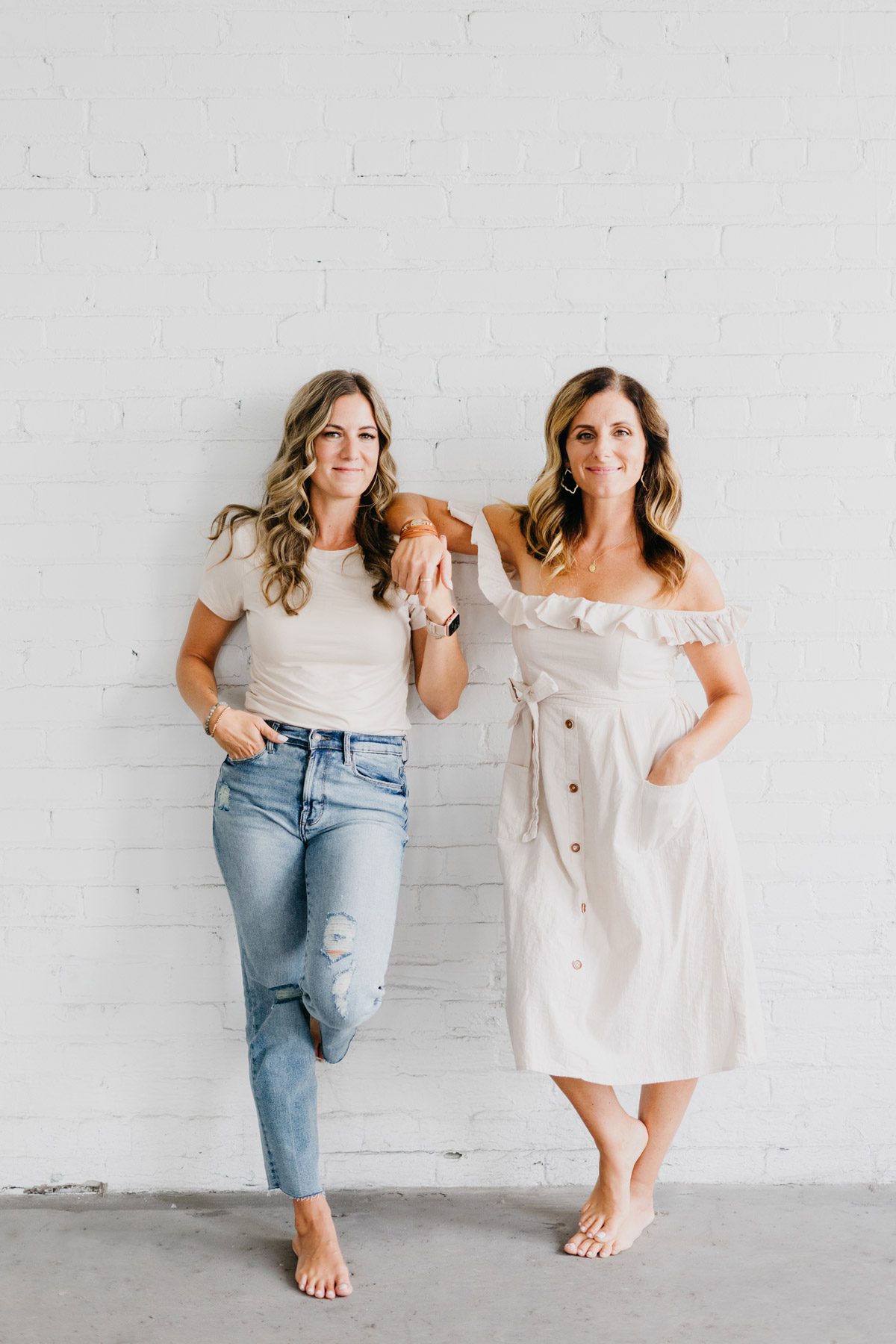 Adrienne & Amber's Artistic Style
We love adventures and genuine, real moments between two people. Inspired by wind blown hair, unplanned moments and ones that are unseen by most. Our heart is in meeting new people and showing their true selves and genuine love for one another. We want this to be an experience you won't soon forget, one that makes you fall in love all over again.
Wedding Planning
Included in our services is a wedding planning meeting. Adrienne does a fabulous job with helping you during your wedding planning creating a timeline to help things run smoothly. She will work with you to finalize a wedding day timeline, locations, family formal group shot list along with answer any questions you may have.
Digital Image Production & Editing Timeline Our team strives to give you the best of the best images from your day. We carefully select and edit down to the strongest images to give you in your collection. Engagement session galleries are delivered to you via email 3-4 weeks after your session, wedding collection galleries are delivered to you via email 10 weeks after your wedding.
Album Design & Production Timeline You will receive an email from us regarding the album design process once your wedding gallery is delivered to you. You choose your favorite images! We will design a rough draft edit on a clean, white background as shown to you during your consults with the images that you have chosen. Included is one round of changes before the album design goes to print production.
Engagement & Couple Sessions
Engagement Sessions are a great way for us to get to know our clients likes & dislikes. This allows us to build a relationship with our clients before your wedding day, leaving you no worries. We like to personalize our photo sessions for each client, focusing on capturing the most important moments that you'll look back on for the rest of your life. Choose a location that is special to you or leave it up to the photographers!
Boudoir Photography Sessions
Boudoir sessions are with owners Adrienne & Amber where we want to you walk away feeling confident and gorgeous. We want to highlight those parts of you that you love, whether it's your eyes, curves, smile or laugh. Follow our boudoir only instagram page for latest work instagram/adrienneandamberboudoir.