Mentor Sessions can be such a valuable investment in your business.
We have loved connecting, inspiring, and encouraging many artists over the last couple years to take the risk, believe in themselves and create meaningful content for their audience. We are huge believers in community over competition and have found joy when helping others succeed by pursuing their passions. It's taken us much trial and error, mistakes and many successes along the way to get to where we are today, creating a business we love. We are excited to hear about your business; we'll offer our best advice to  keep you moving forward.
Tutorials, live workshops and classes are all great ways to improve your technique and knowledge for photography.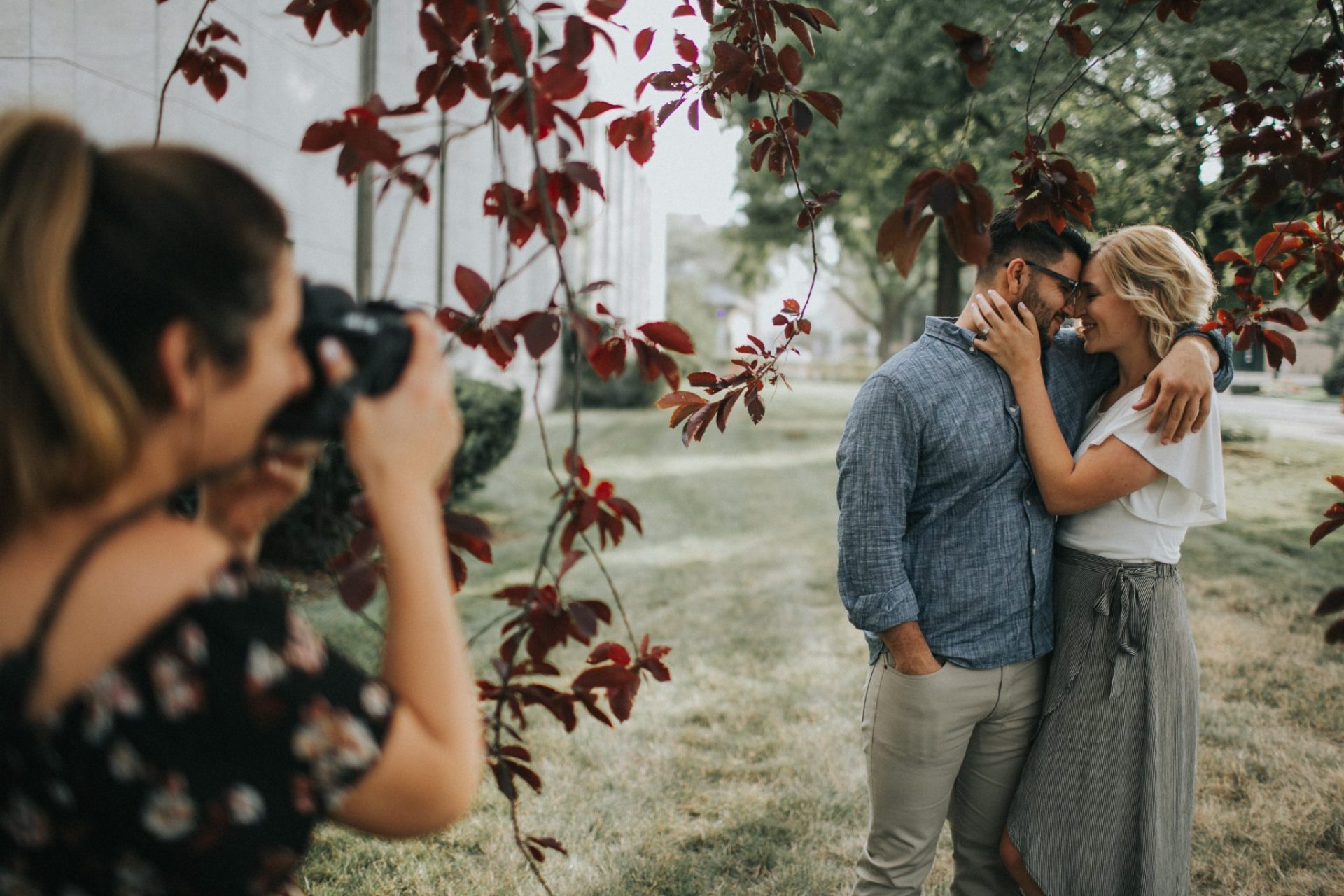 2- HOUR IN PERSON MENTOR SESSION – $850
This is a personalized 2-on 1 workshop with both owners Adrienne & Amber in Detroit, Michigan-or elsewhere based on our travel schedule.
By attending this mentor session, you'll have a mentoring experience that allows you to work closely with two professional photographers, improve your technique, form and get immediate feedback and encouragement.
3 -HOUR PERSONALIZED LIVE WORKSHOP & PHOTO SHOOT – $950
A mentoring session that allows you to work closely together in a group setting with hands on experience with two professional photographers. Small class sessions you can ask the questions and focus on what's important to you to learn. During your mentor sessions, using live models and an outdoor location, we'll show you how we use available lighting and scenery to create emotional photos as well as natural posing techniques we use with real couples. Ask any questions you have about best lenses to use, camera settings, helping couples trust you to capture real moments, how to use the sun and anything else related to a live shoot. As added benefit, you'll have photos to add to your portfolio.