Pricing With Our Associate Photographers
Wedding Coverage with Stephanie
Starting at $4000 
Winter weddings discount for December 2023-March 2024 weddings, inquire within.
Our associates are a great addition to our photography team. They have a natural talent for photography, and are HIGHLY creative. These collections include a combination of a second photographer, a complimentary engagement session and include ownership of your high-resolution digital wedding images on a custom thumb drive.
Hi, I'm Stephanie! I was born in Seoul, Korea, but don't let my yellow skin fool you. I'm as white on the inside as the next chai tea latte sippin' girl. I'm really short (5′), so don't be surprised when I pull up to your wedding with a step stool. Can't be having those double chins! I'm a mom to a spicy little 6 year old, Everly, and a 2 year old little man, Drew. I've been a wedding and lifestyle photographer since 2012, and have photographed 300+ weddings. This ain't my first rodeo! I have a very laid back approach and I love capturing all the moments as they unfold. Let's leave the awkward and stiff photography to JC Penny.
"Stephanie was an absolute joy getting to work with from the very beginning. She greeted us with a hug and made us feel so comfortable right from the start! During our engagement photos, she took the time to get to know us and it really helped us practice for our wedding day because we are NOT models and sometimes feel awkward in front of the camera. Stephanie really helped us break out of our shells and capture those real and natural moments. Our wedding day went so smoothly thanks to her. She makes sure to keep everyone and schedule and takes the time to make a whole itinerary for our wedding. We didn't have a wedding planner so Stephanie really helped us keep everything and everyone in order! I recommend her whole heatedly and I can honestly say she was the best decision we made for our wedding!"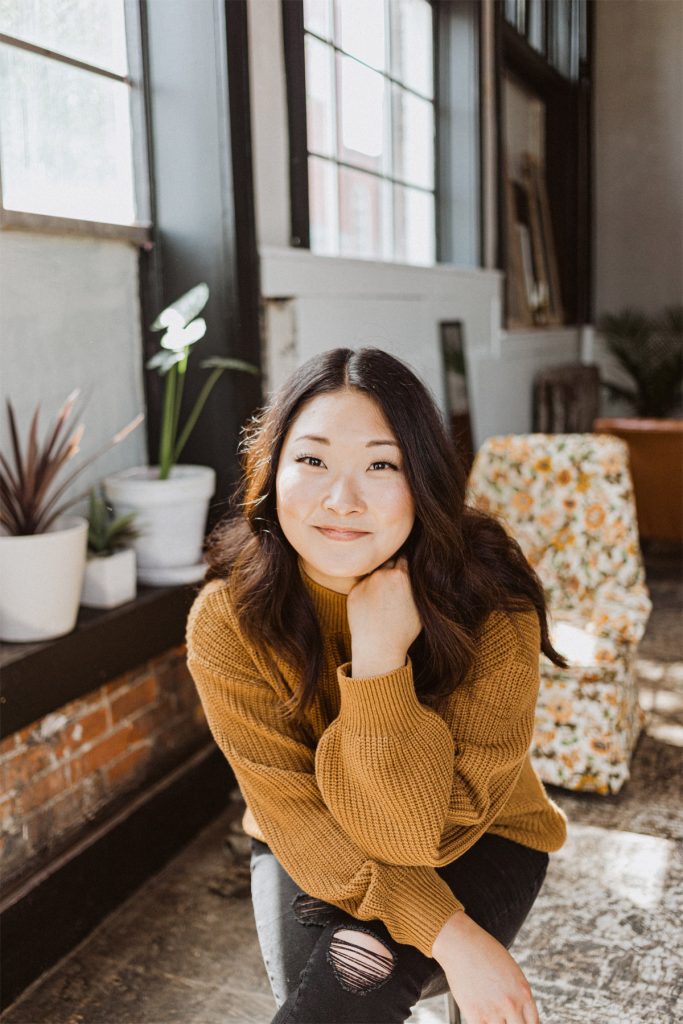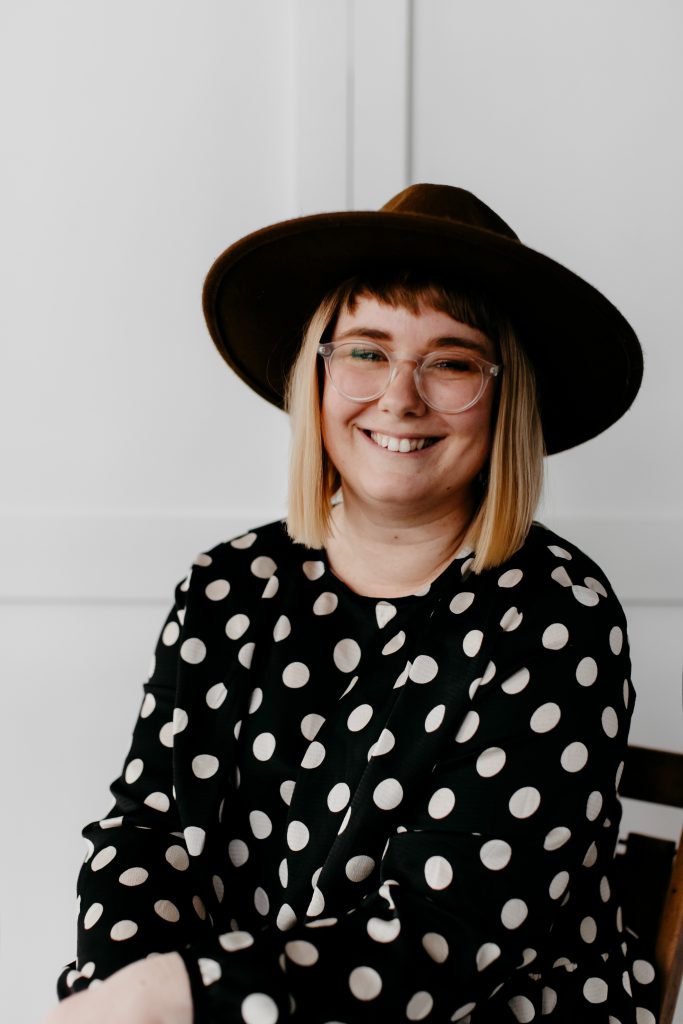 Wedding Coverage with Amanda
Starting at $4700
Winter weddings discount for December 2023-March 2024 weddings, inquire within.
Hi, I'm Amanda! I live in Grand Rapids, MI in an old house with my sister and dog, Louie. Over the years I have learned to love living simply. When I'm not shooting weddings, I'm working on my garden in the backyard, going for my daily walk, cooking, shopping estate sales & swimming in Lake Michigan.
I am naturally a quiet observer. I love people watching and taking it all in. Which is where weddings come in. Weddings are the perfect place to people watch. I am constantly waiting and watching for moments to happen. Most of the time they're moments you don't even realize are happening. I'll give you nostalgic photos that capture what the day felt like. I will show up to your wedding as a calm presence amidst the chaos. I will help to make sure you are present and enjoy the day. I will never interfere or try to perfect a moment, but will capture everything as it happens authentically.