Hello! We traveled to Sparta, Kav, Athens, Santorini and Monemovasia during our stay in Greece this past fall. Amazing cultural experience and no question one of the prettiest places in the world especially if you're a visual storyteller.
We took a day trip to Monemovasia, Greece with Greg, Lydia and a few of their friends for a couple session and ended with a fabulous, fresh dinner by the sea!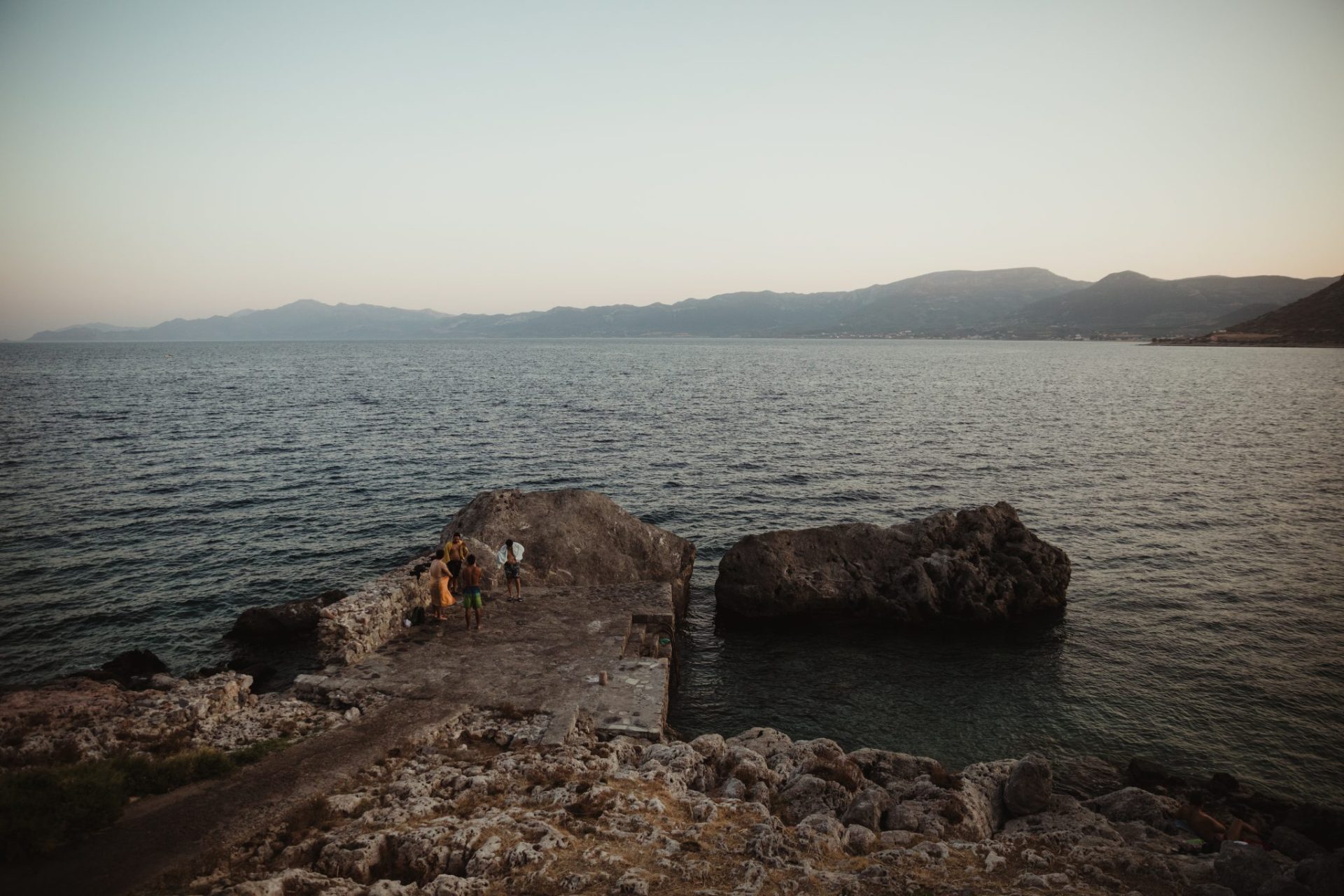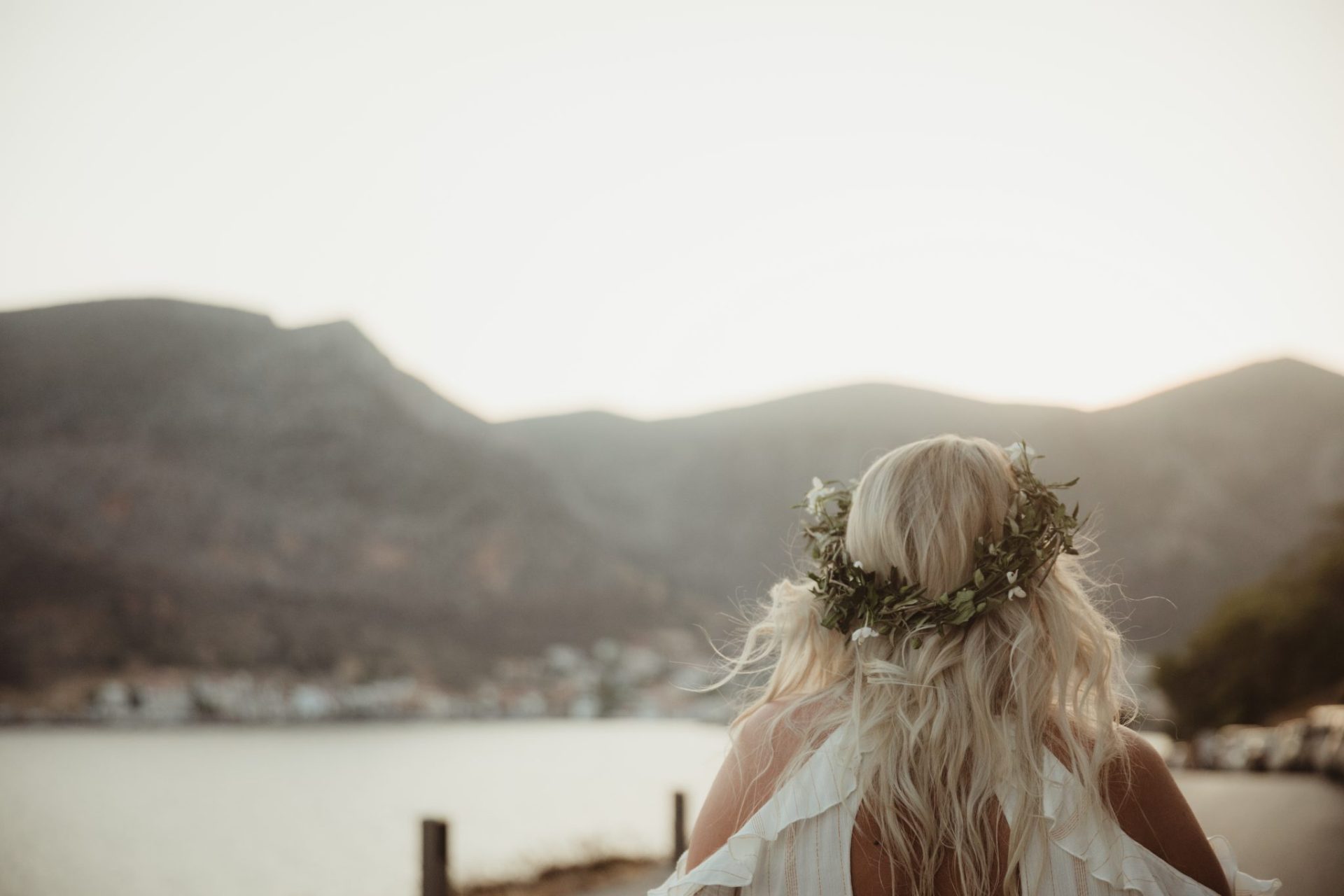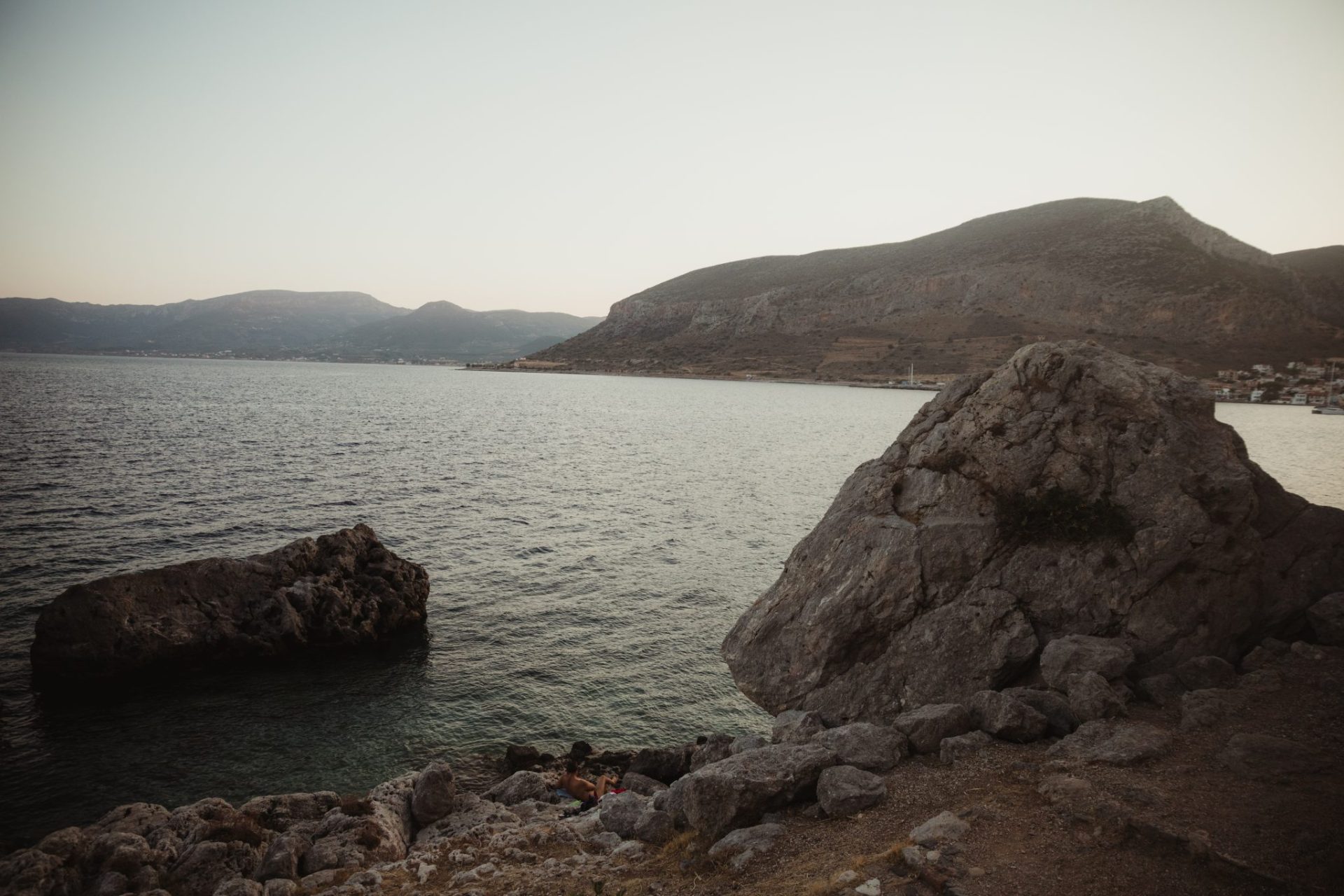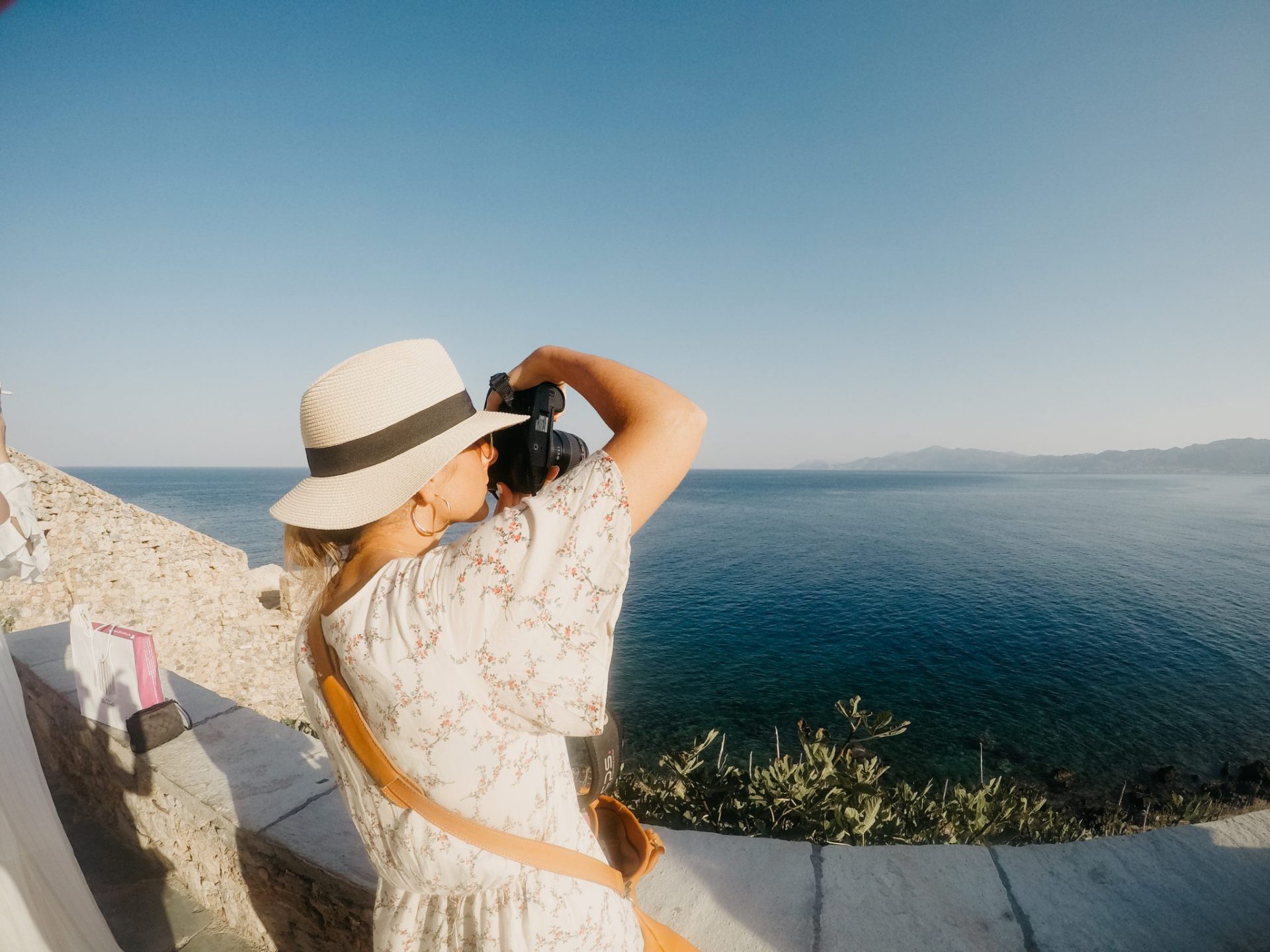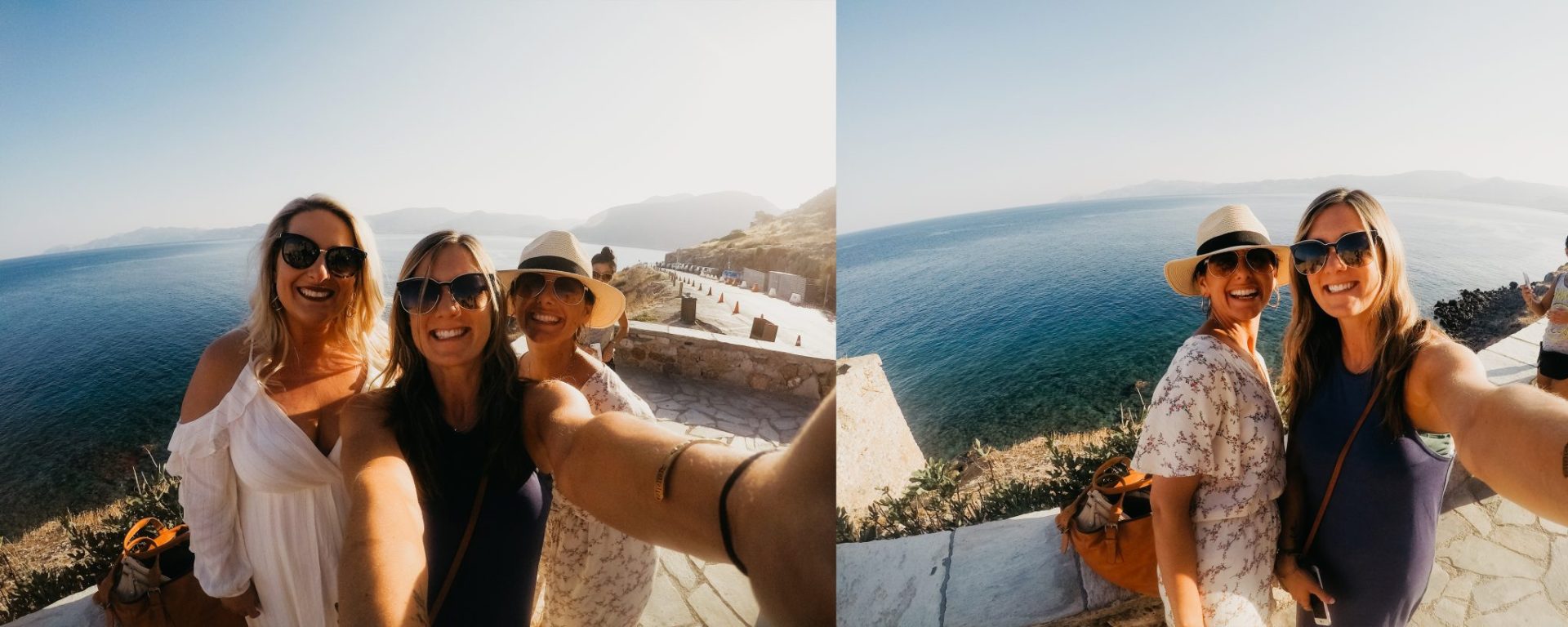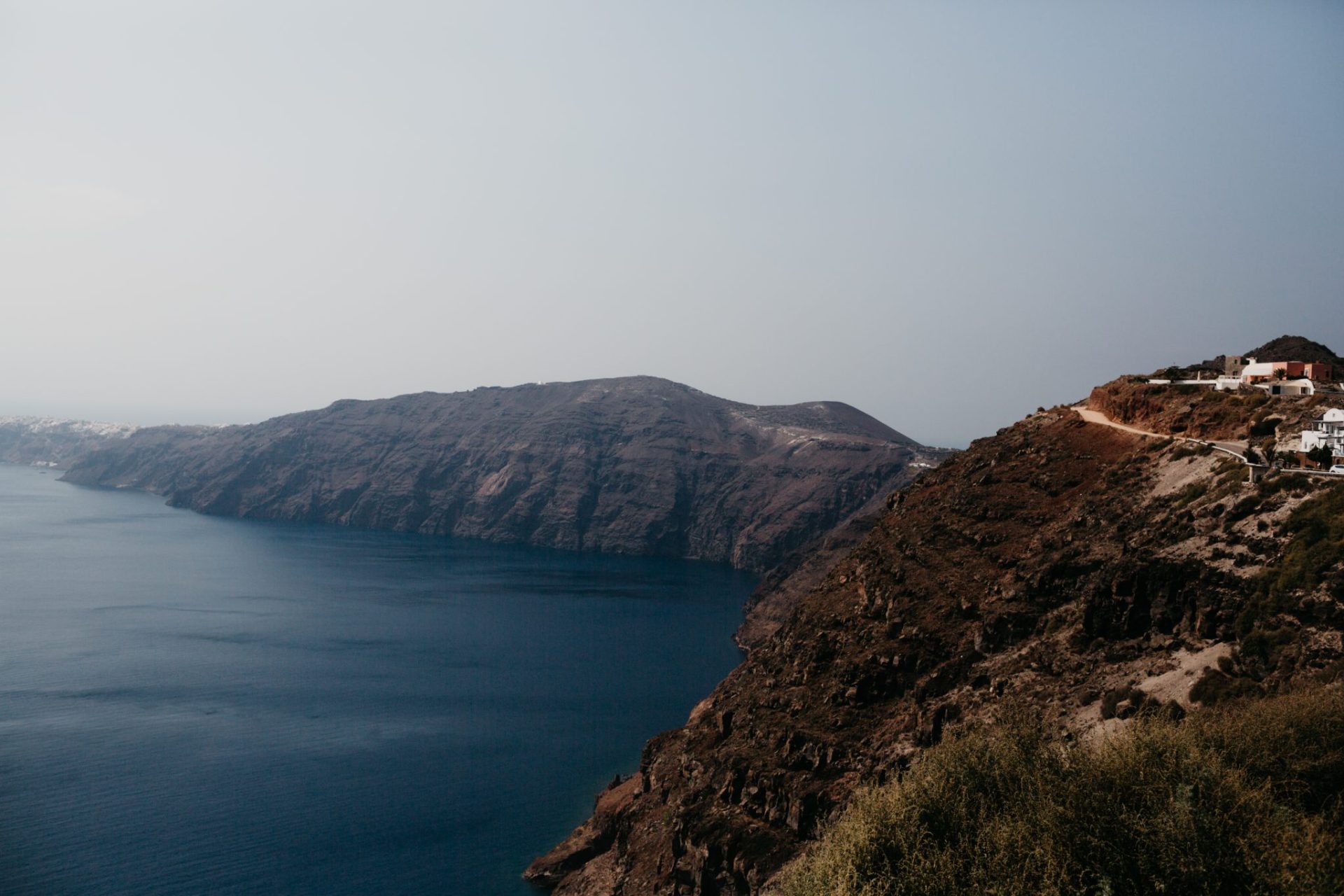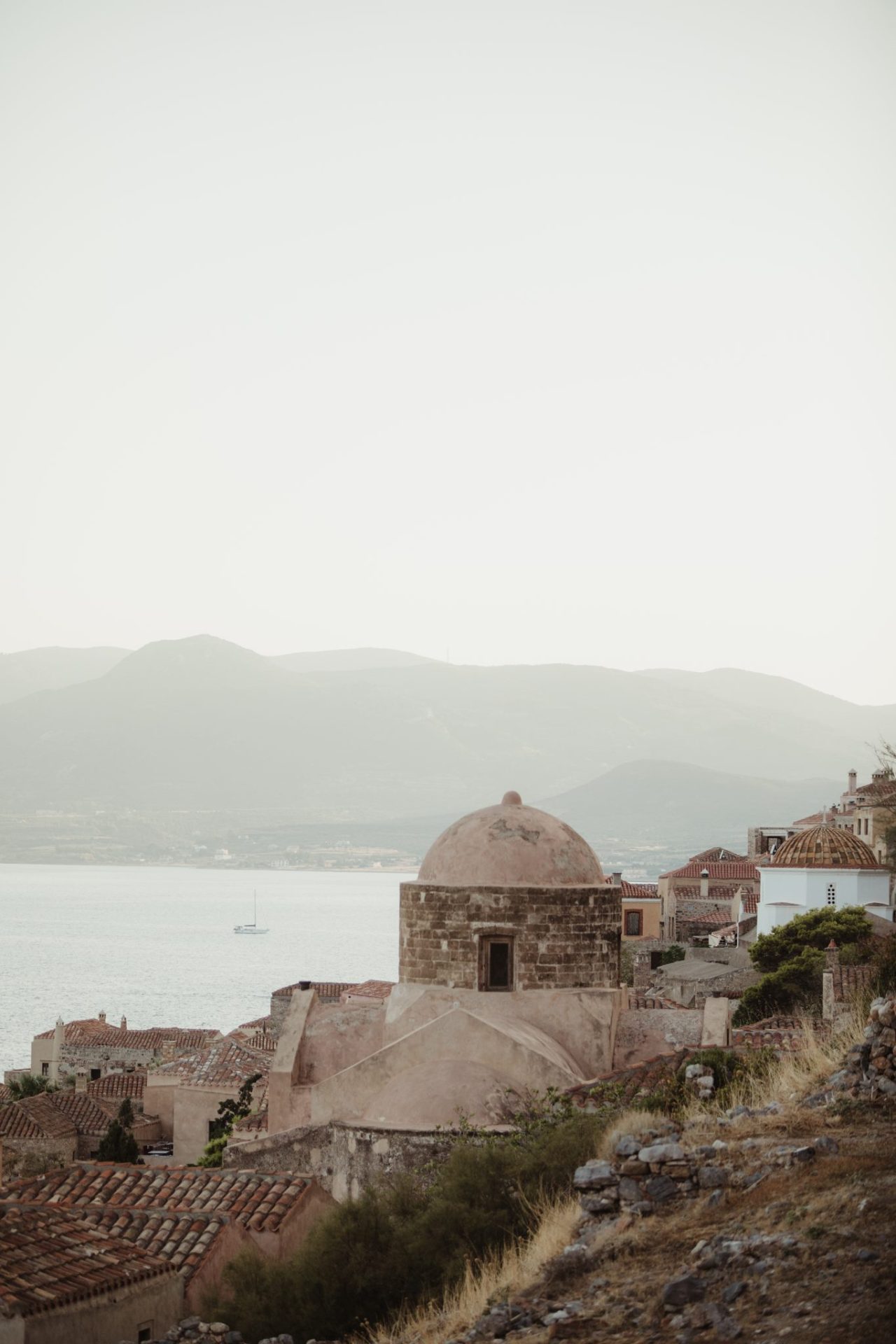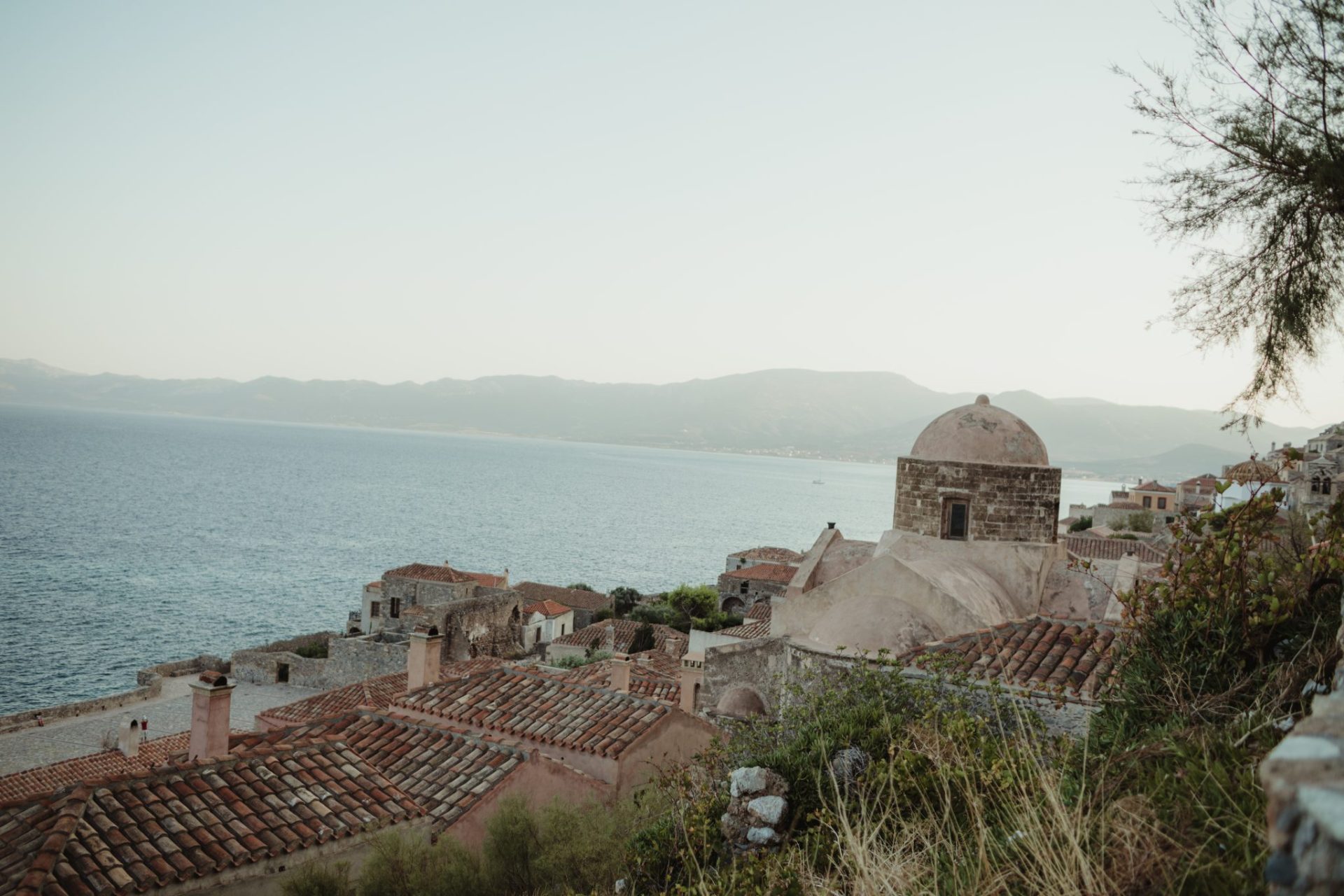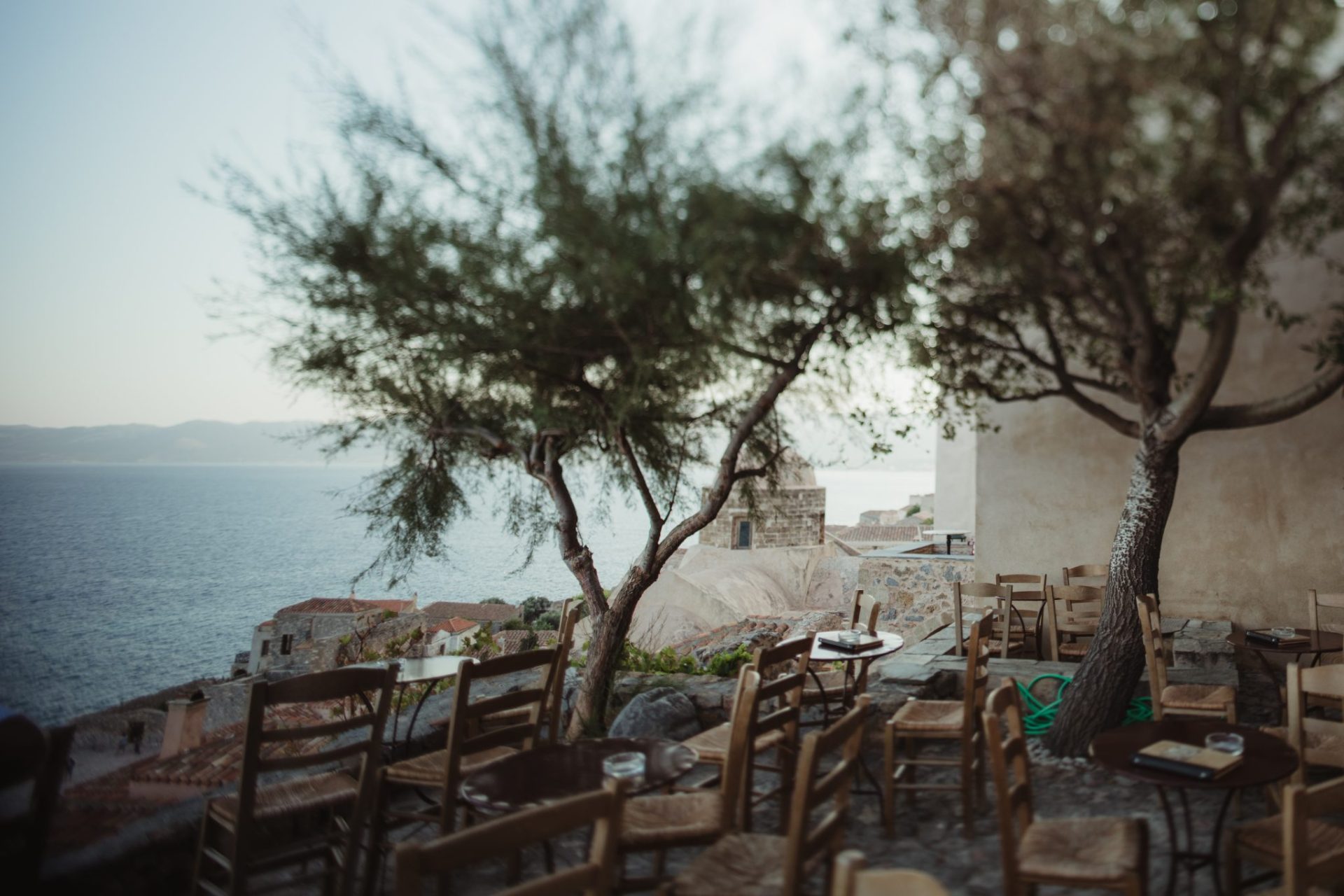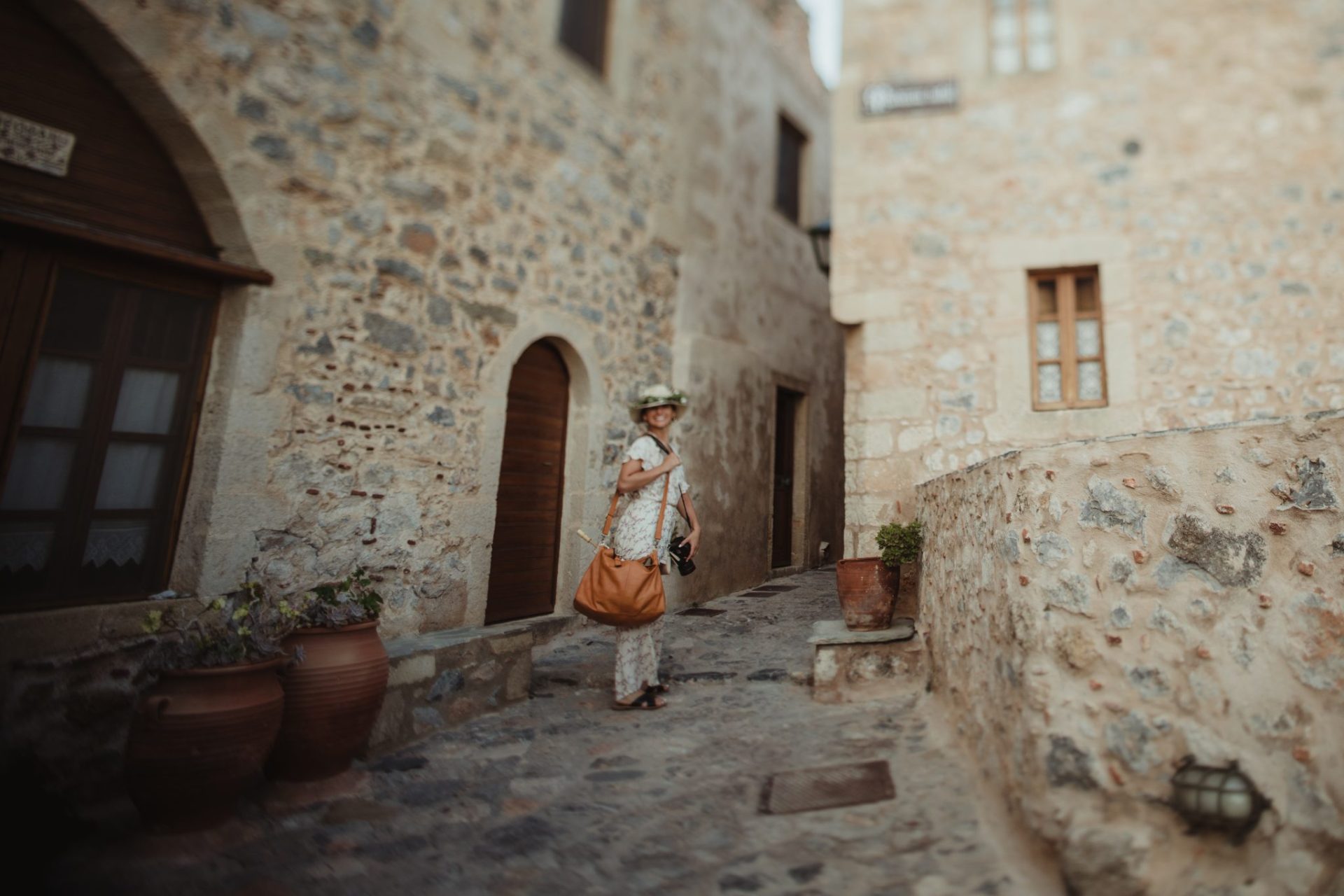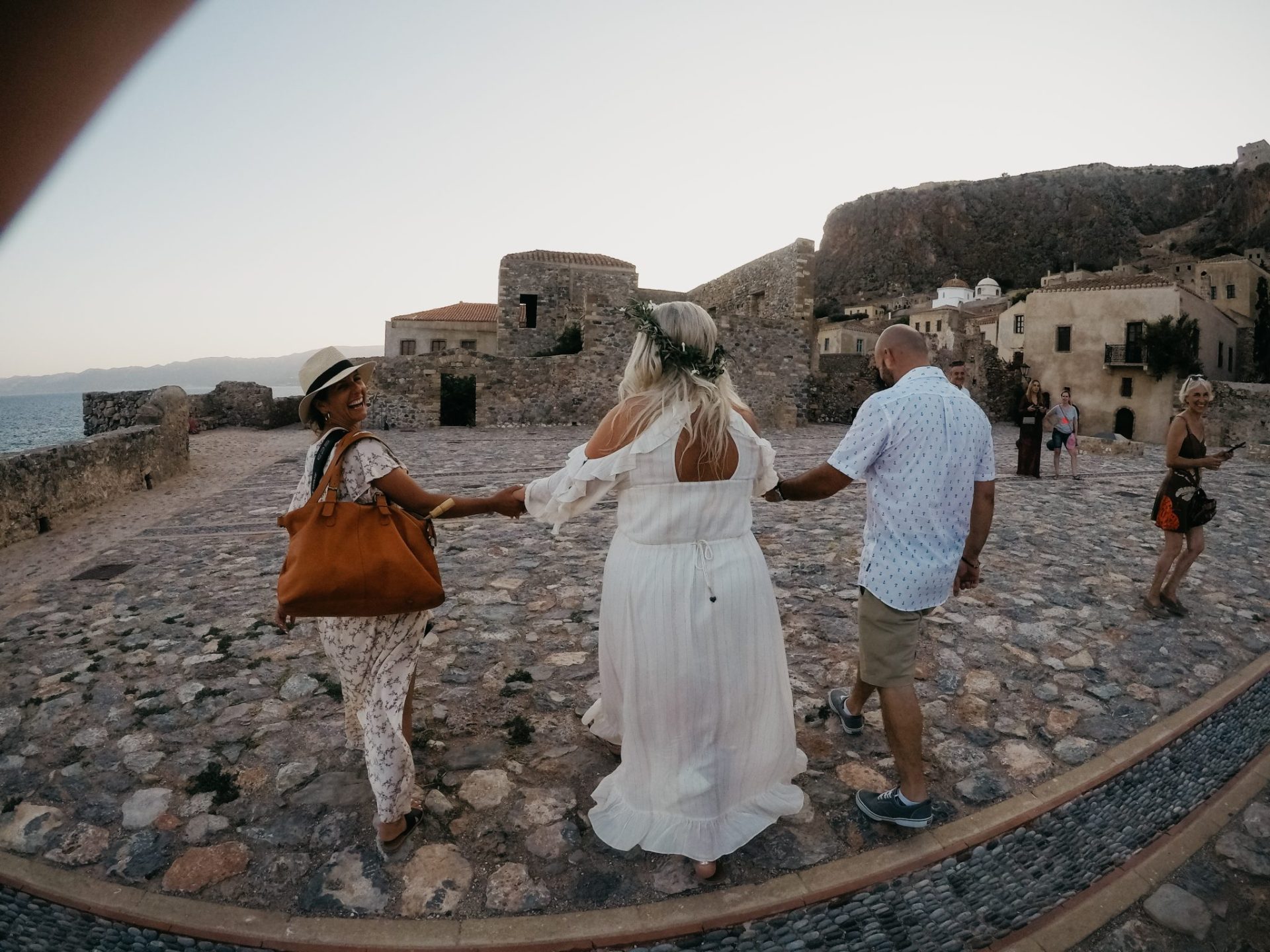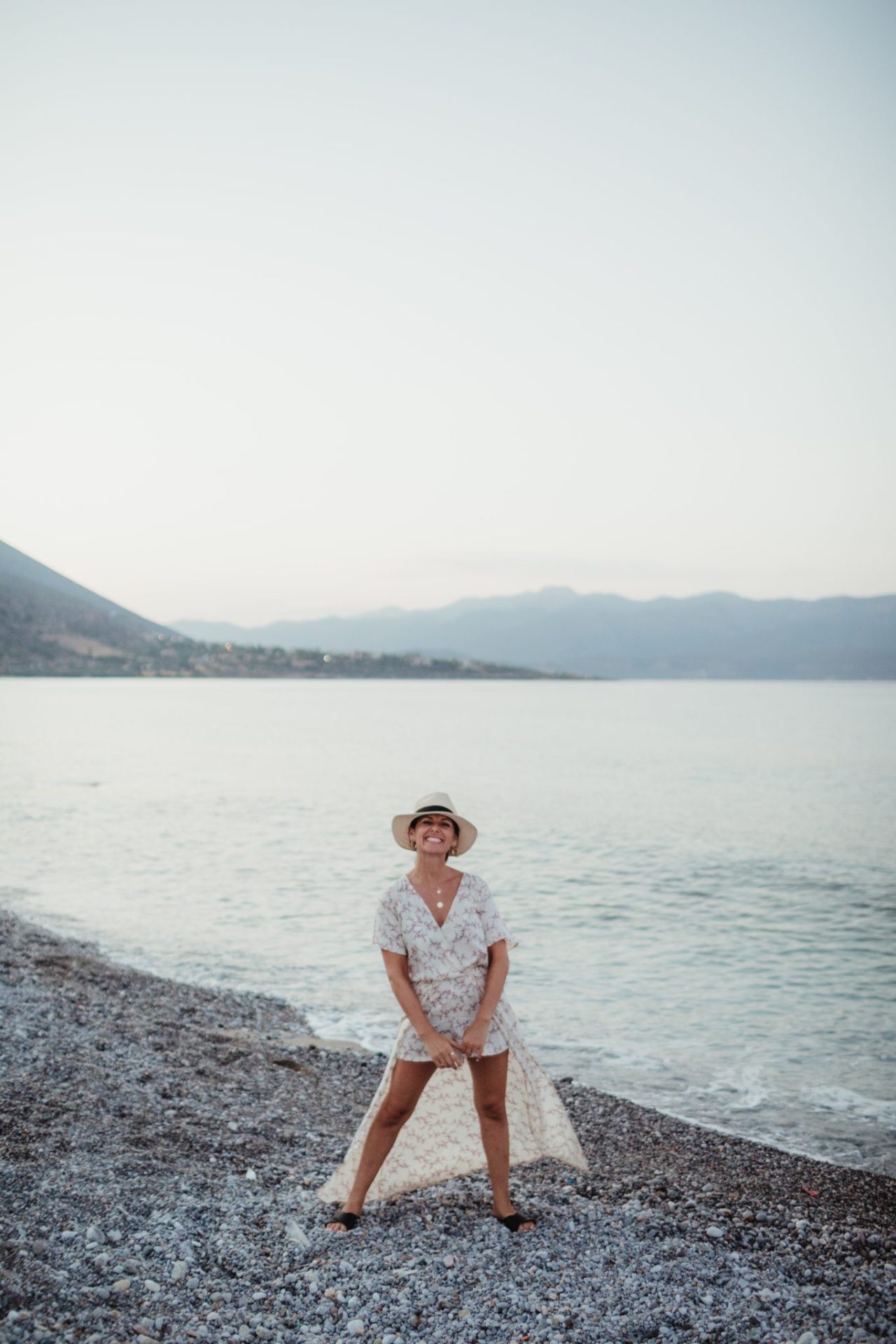 Adrienne's mother Mary is a floral designer from Royal Oak, Dynamic Flowers of Royal Oak and was asked to help create the designs from her mother's garden. The outcome was beyond gorgeous and meaningful.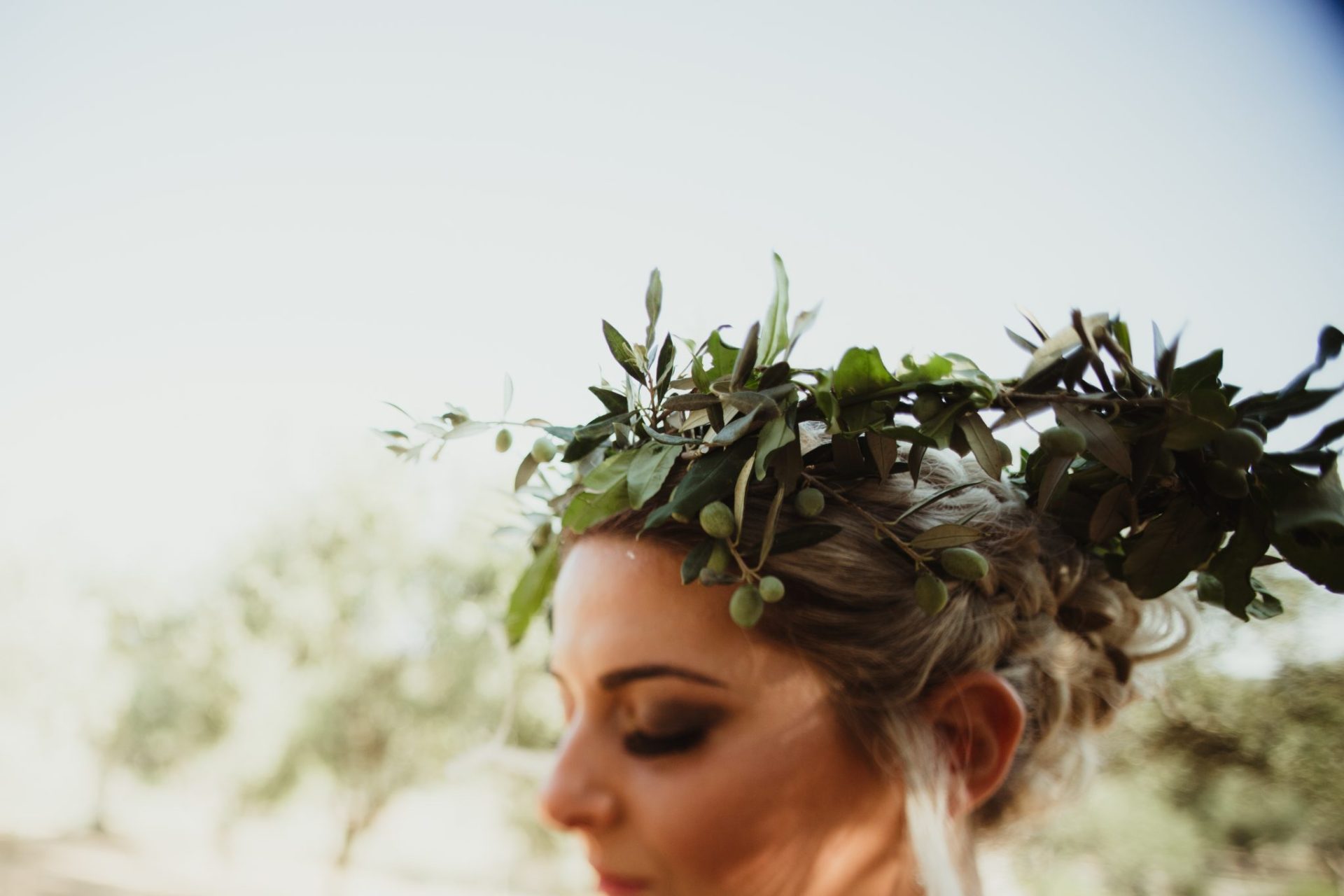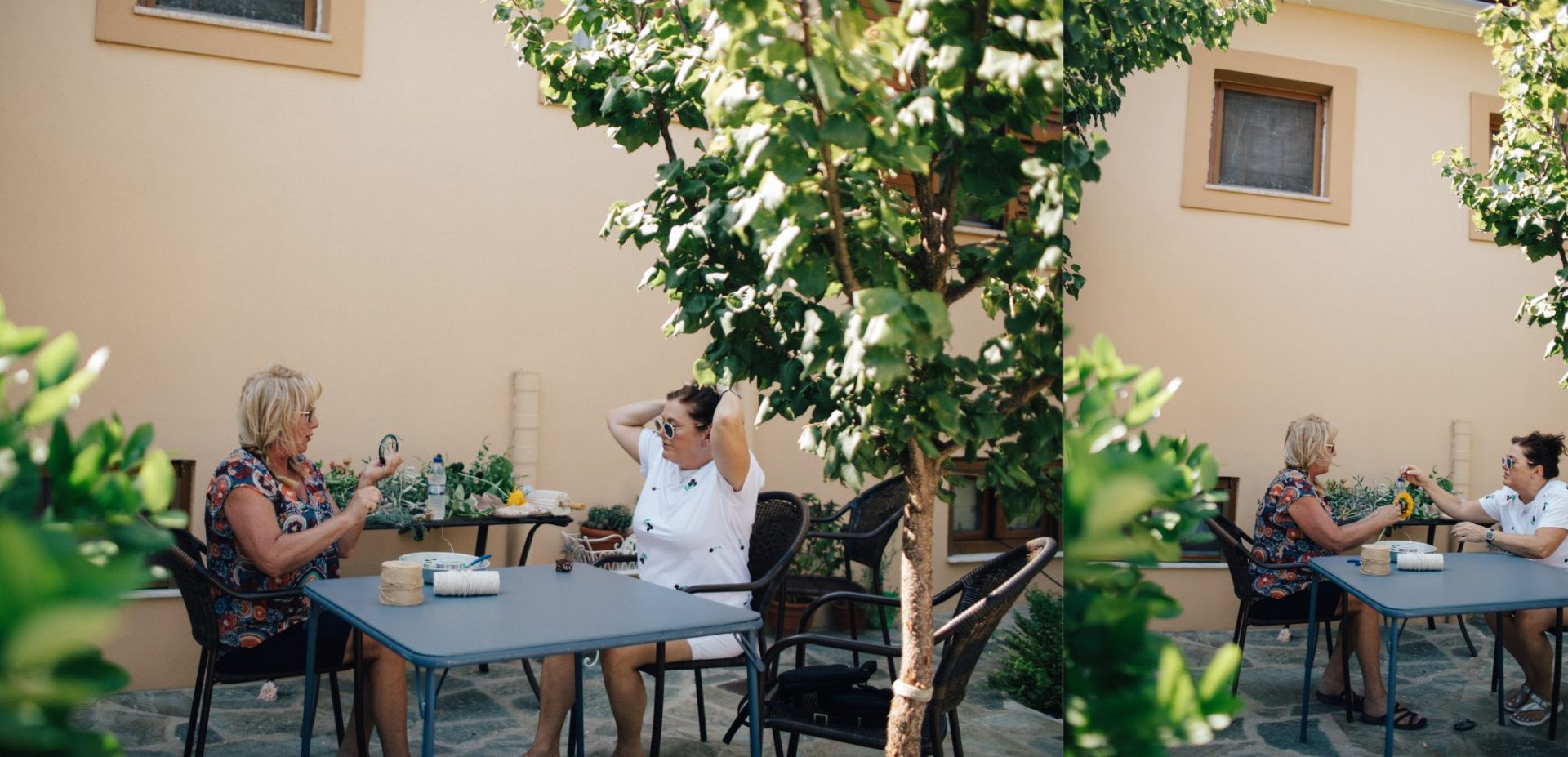 walking through their families olive grove farm…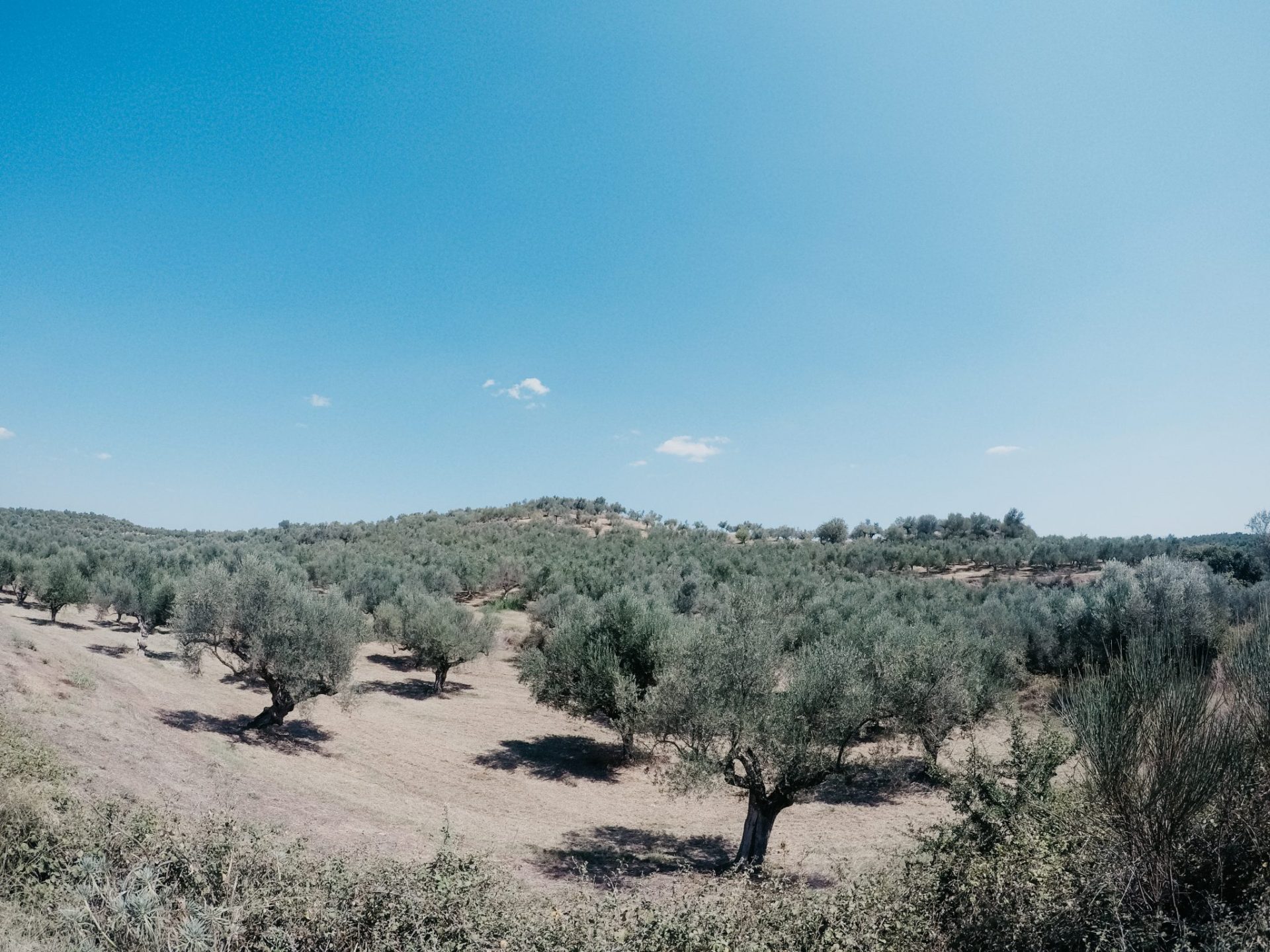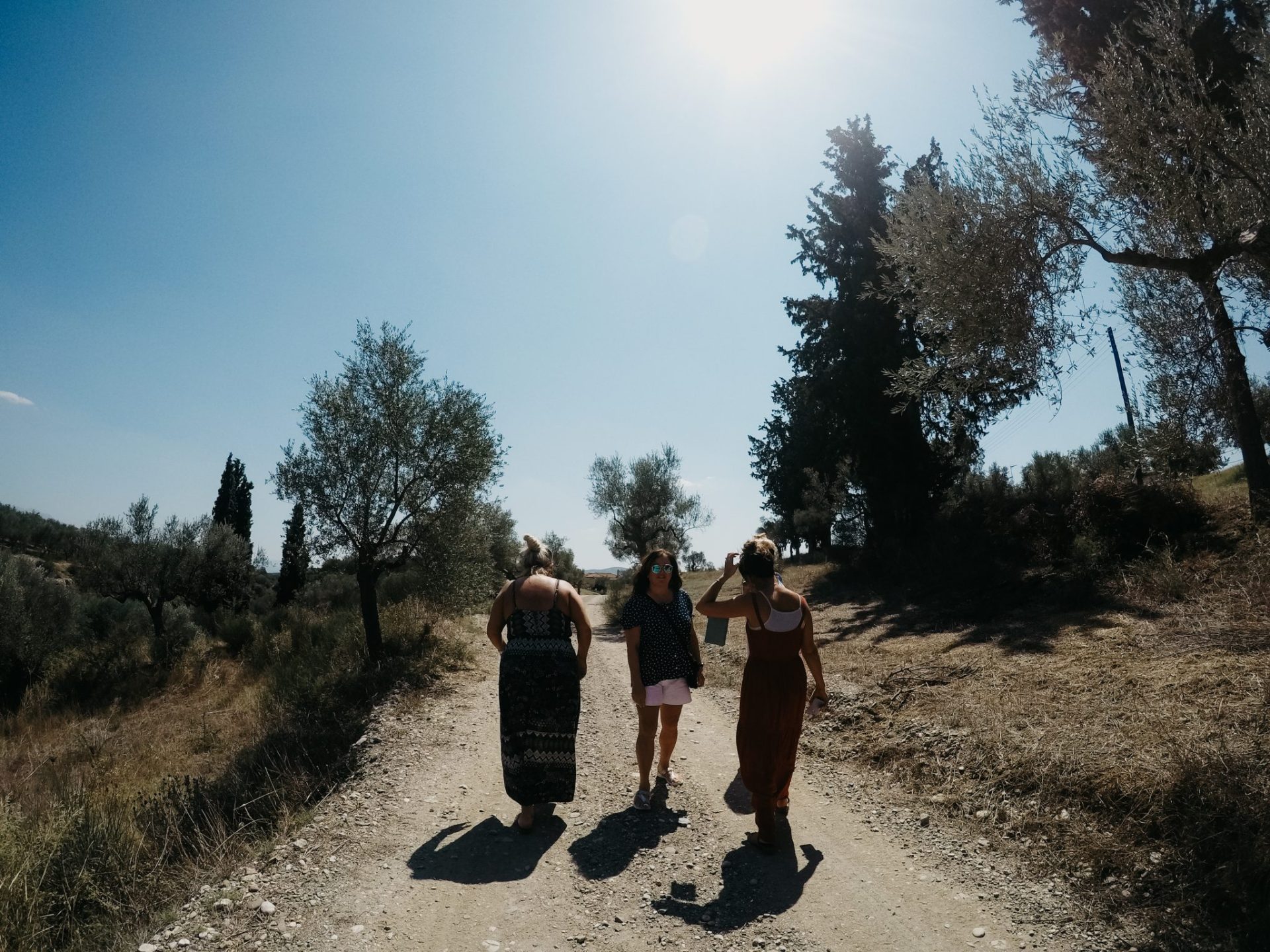 We photographed a wedding in a town outside of Athens in Sparta in a town called Kavouraki. Lydia's parents live in the town in Kavouraki. Her parents have their own Olive Grove surrounded by the quaint village they live in where our bride and groom had their first look before their wedding. They said their vows up the hill from their parent's house in an intimate church in the village. It was magnificent and an amazing opportunity.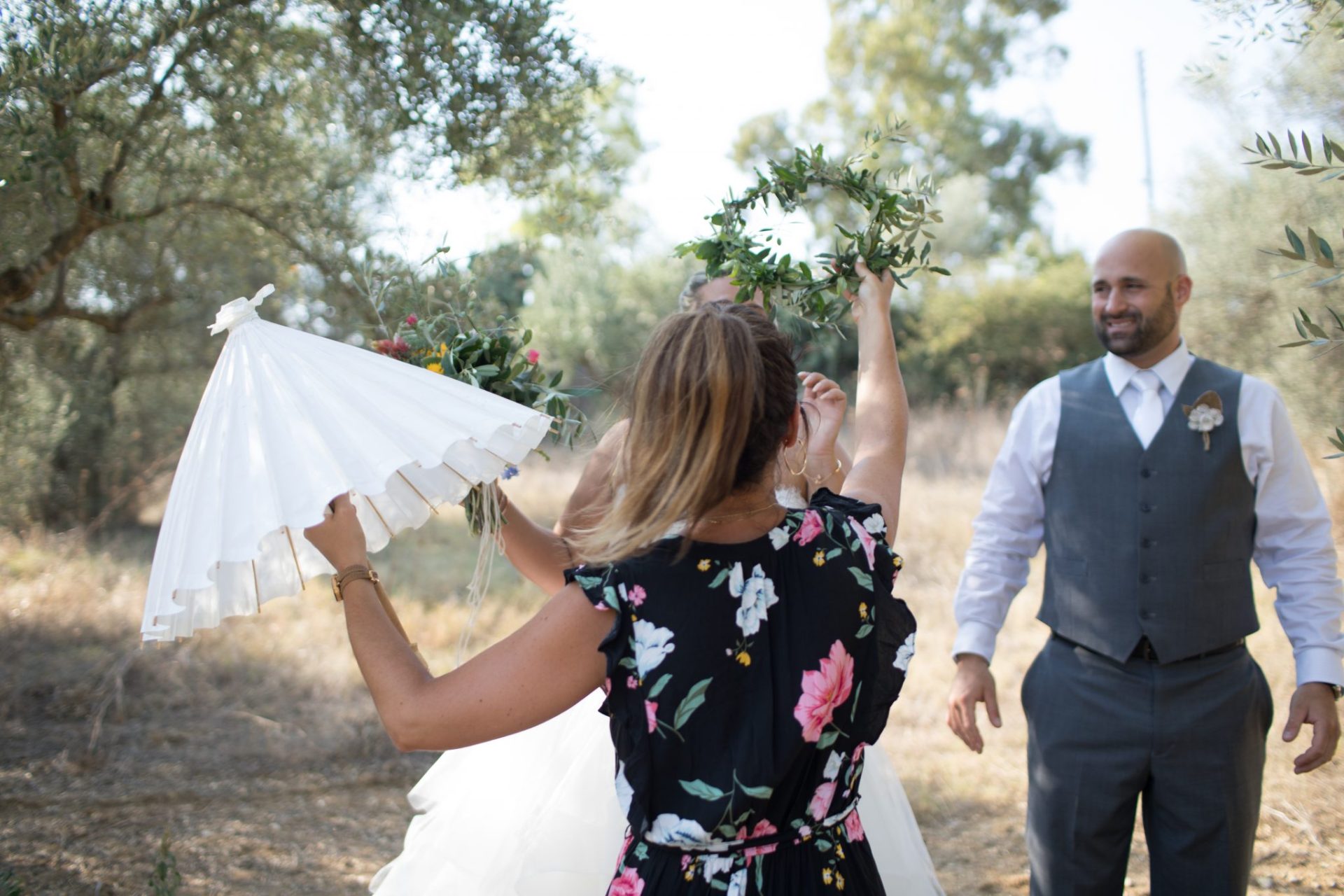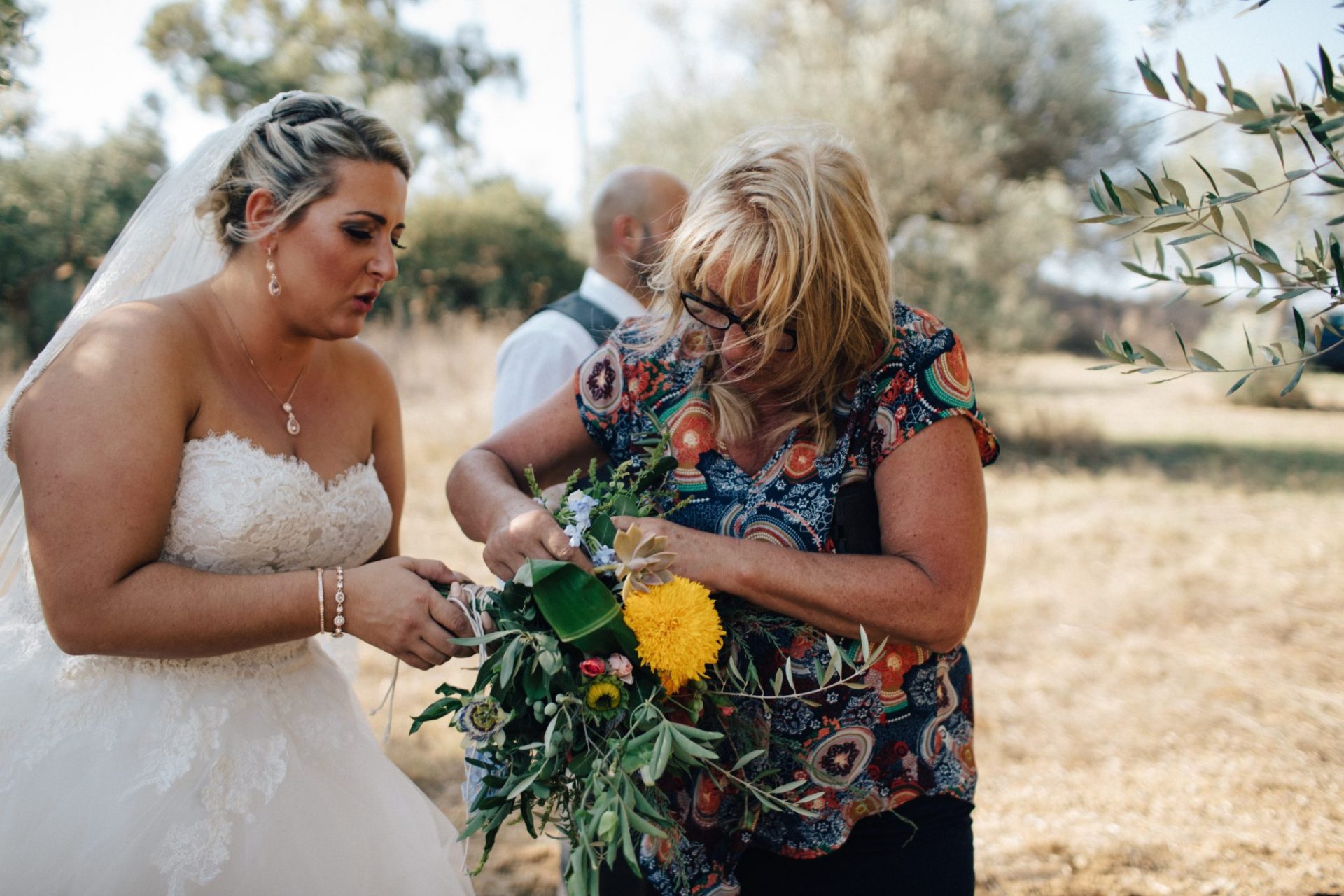 The wedding was AMAZING, more than we could ever put into words. A beautiful cultural experience, from the bride getting ready in her parents home in….., to the homemade sweets we were welcomed with when we walked into home, all taken place in their village. We were honored to be part of such an intimate and meaningful wedding experience.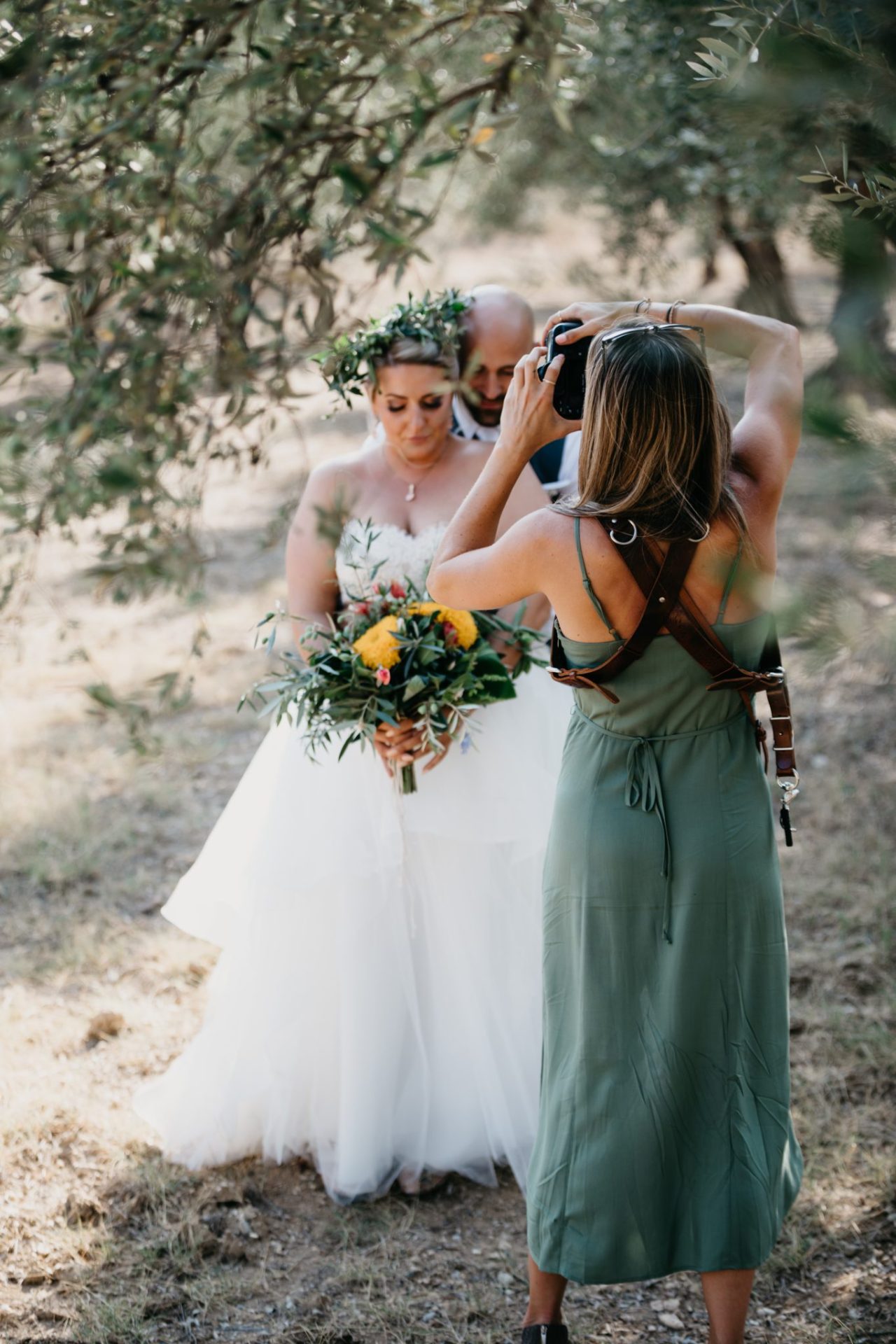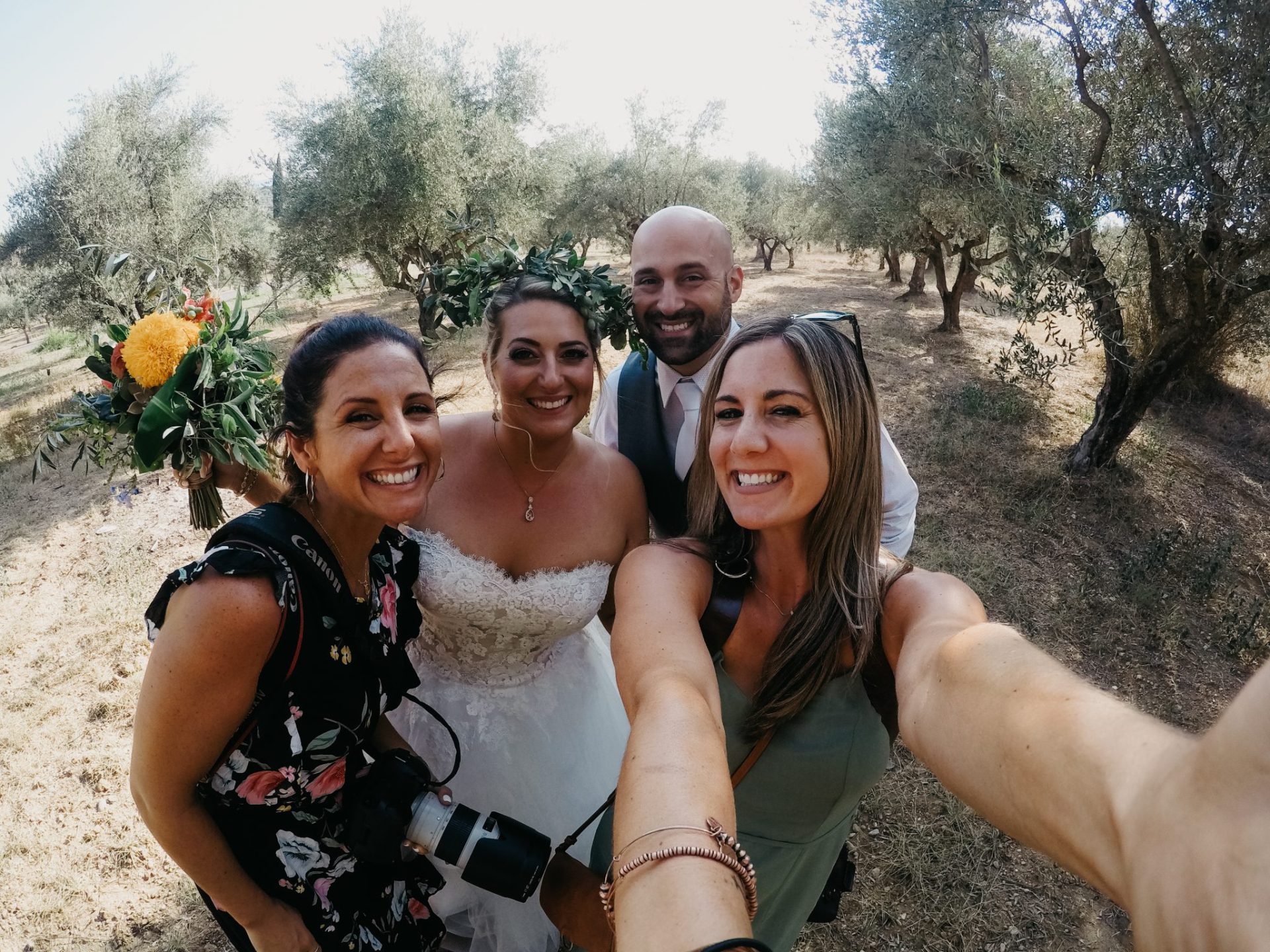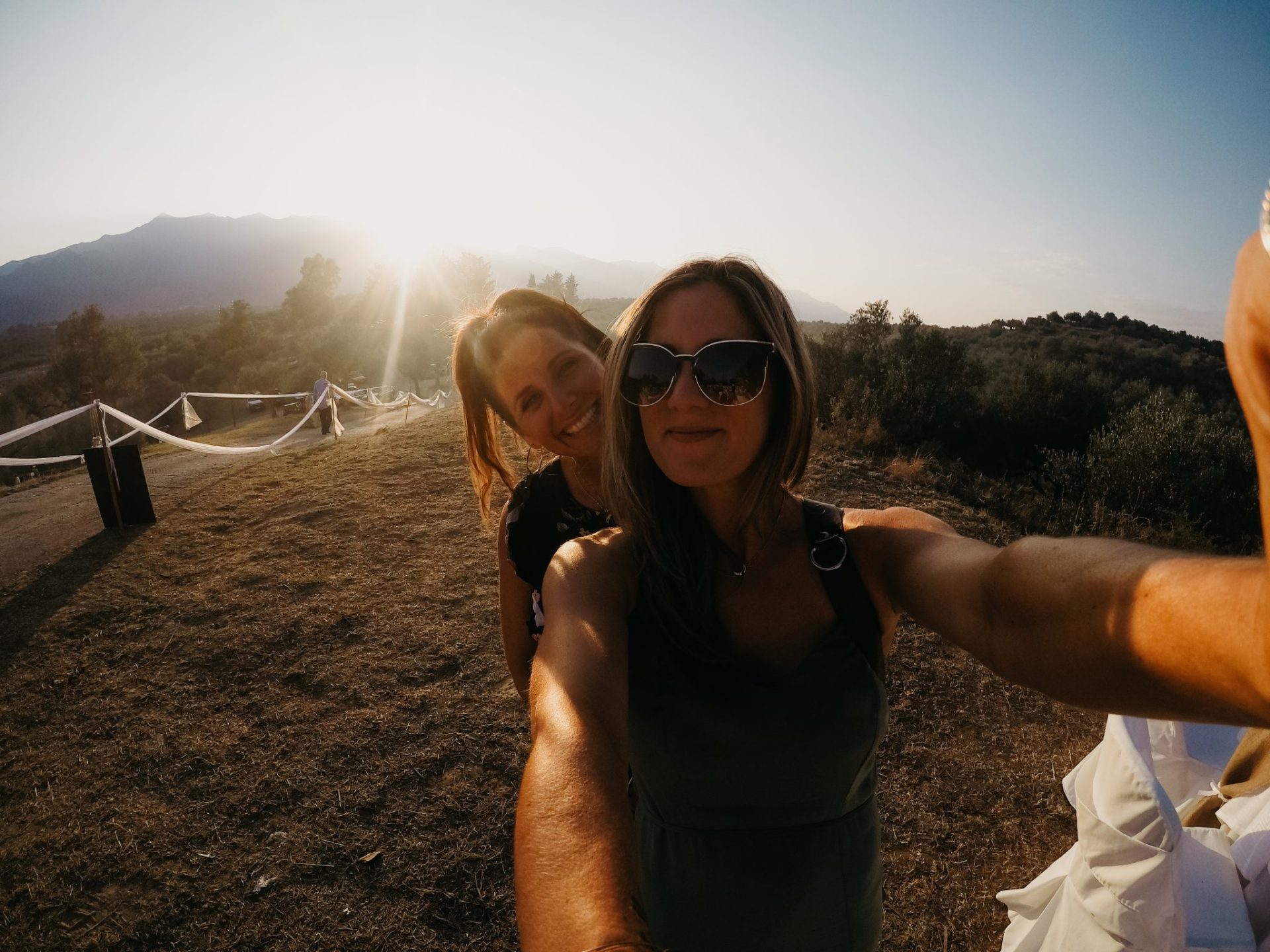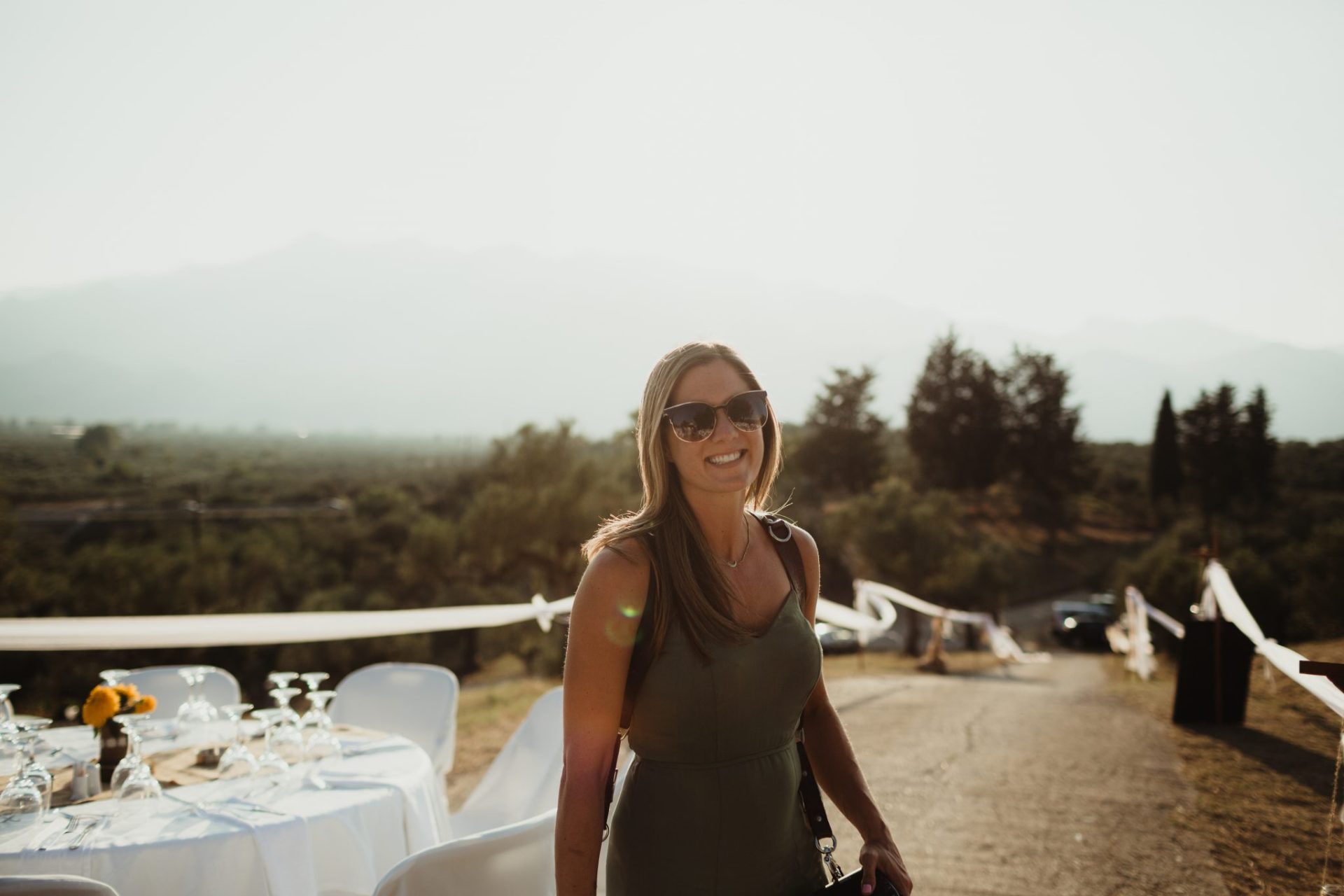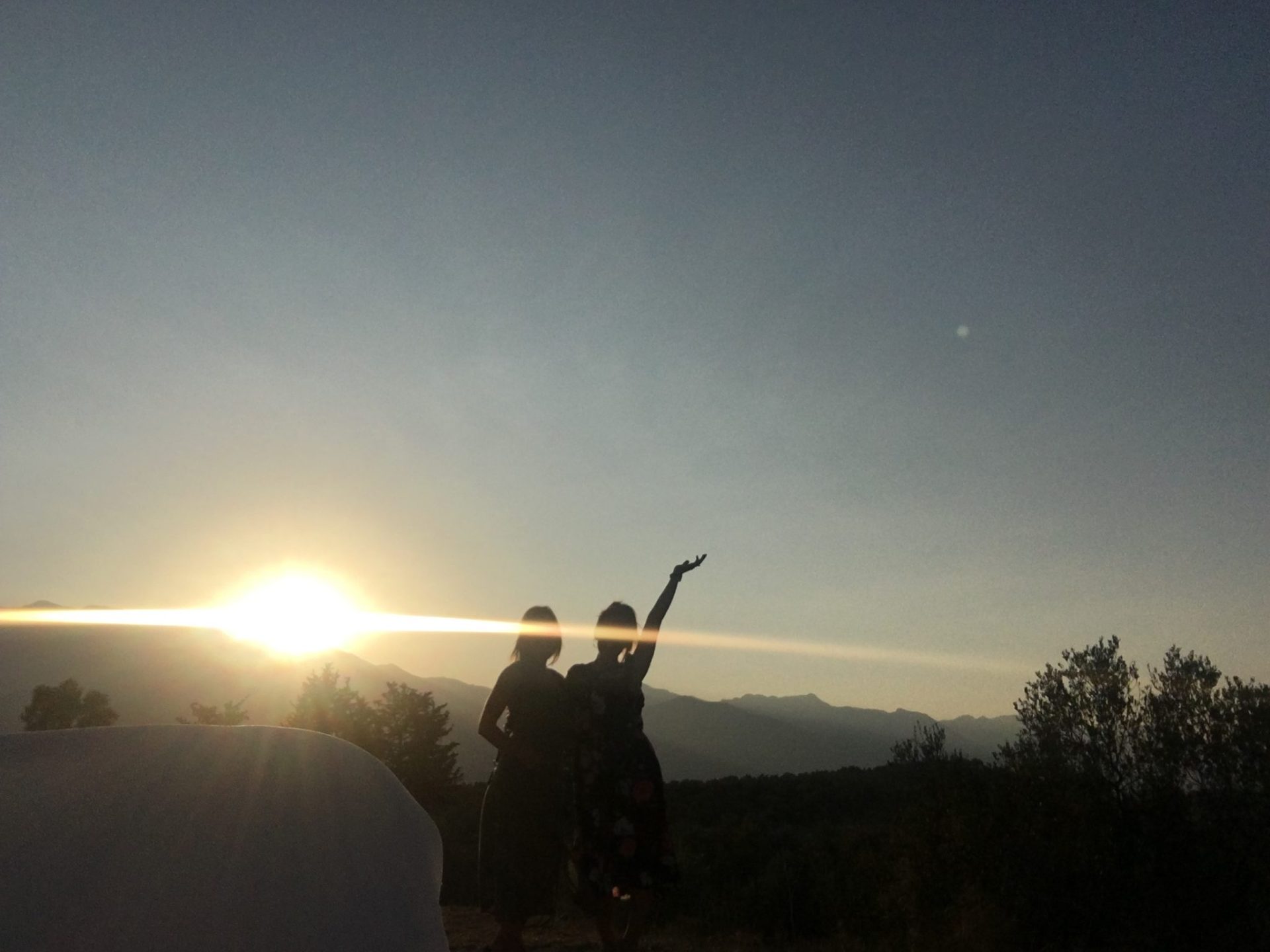 view from our mountain top resort, close to Sparta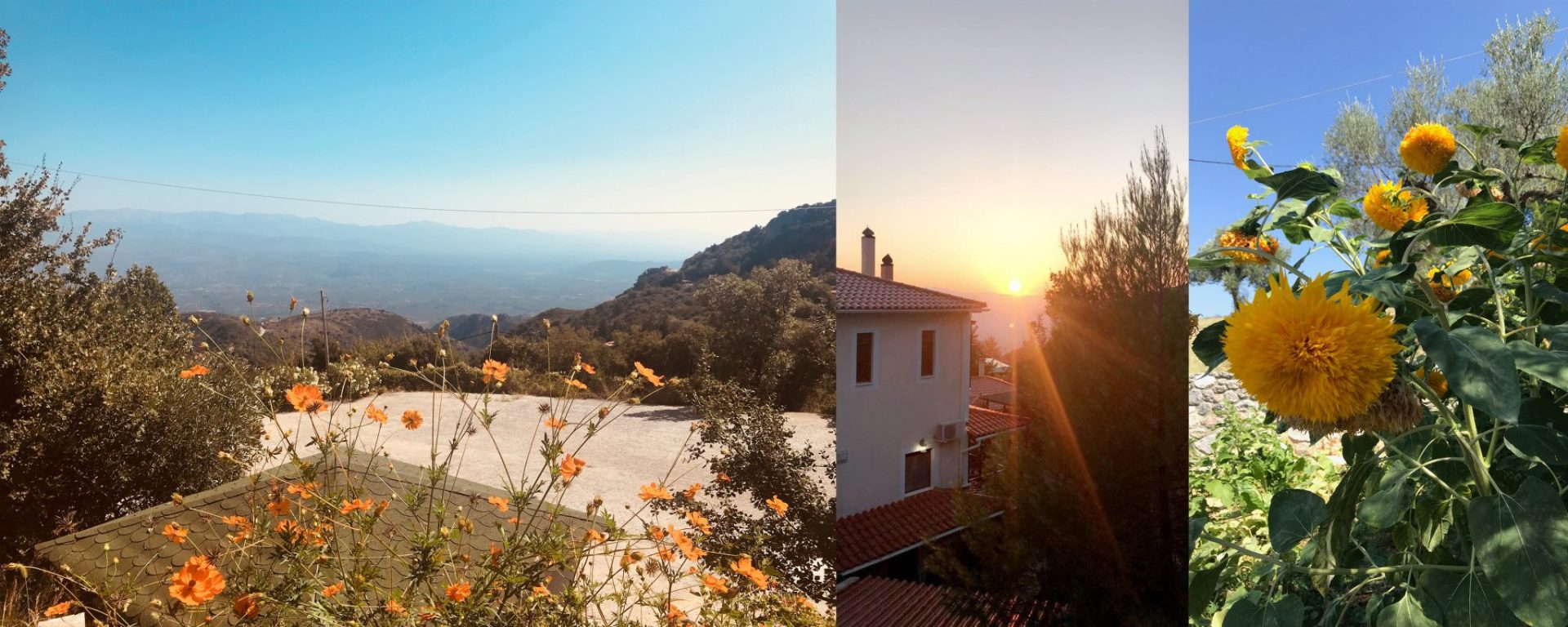 our time in Santorini, Greece….wow.