Inquire for all sessions! We offer engagement, boudoir, weddings, family, newborn, children and senior photography. Wedding booking is almost full for 2021, accepting 2022 weddings.
Tree Farm session booking is live for December 2021!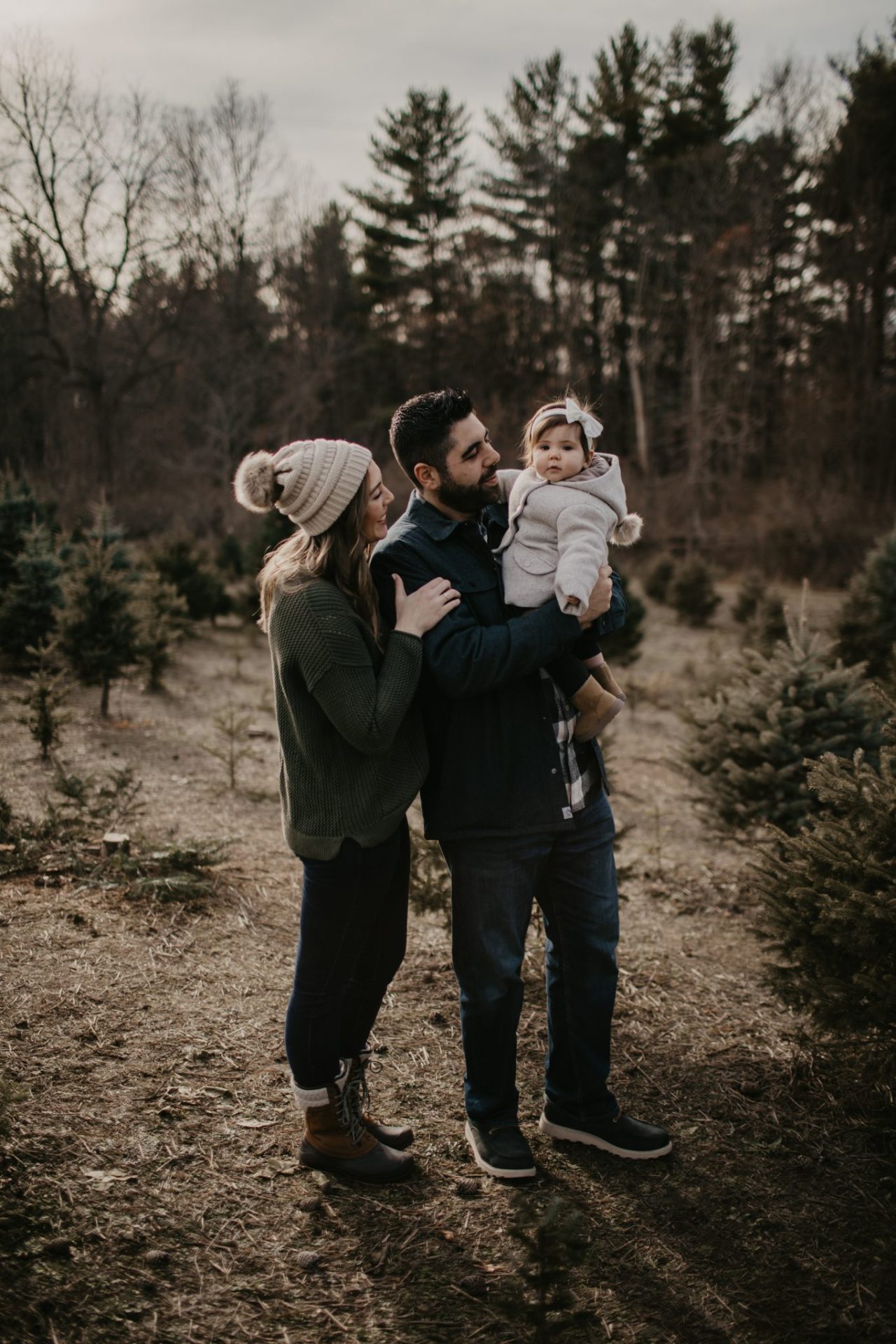 Tree Farm Sessions outdoors
December 3,4,5th
Booking link is LIVE. Sign up and further information and details found at the link.
https://book.usesession.com/s/qwicUs4Cw