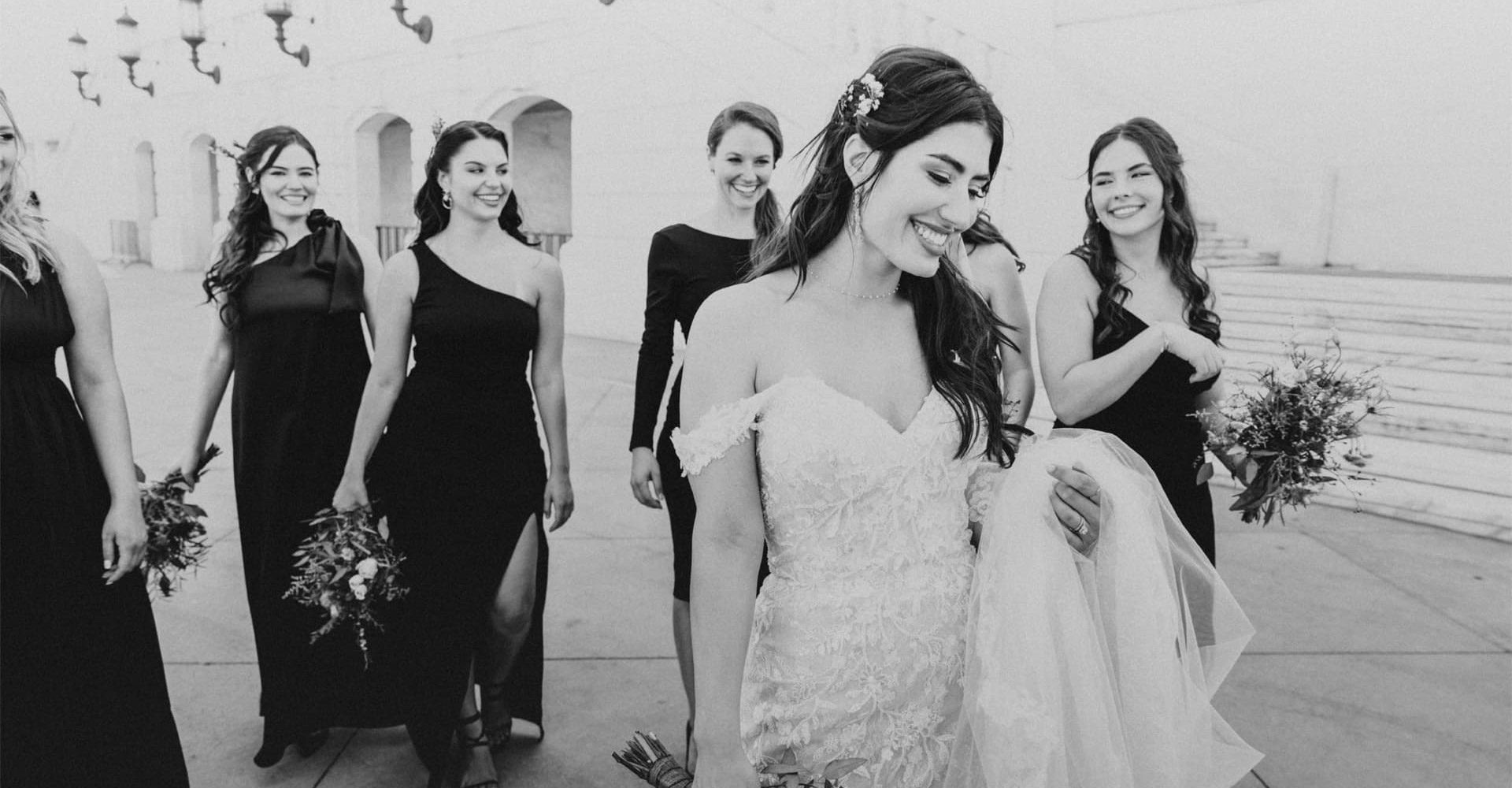 Serving all of Michigan and destinations
Serving all of Michigan and destinations
"Wow, Adrienne & Amber captured this special moment in our life so perfectly."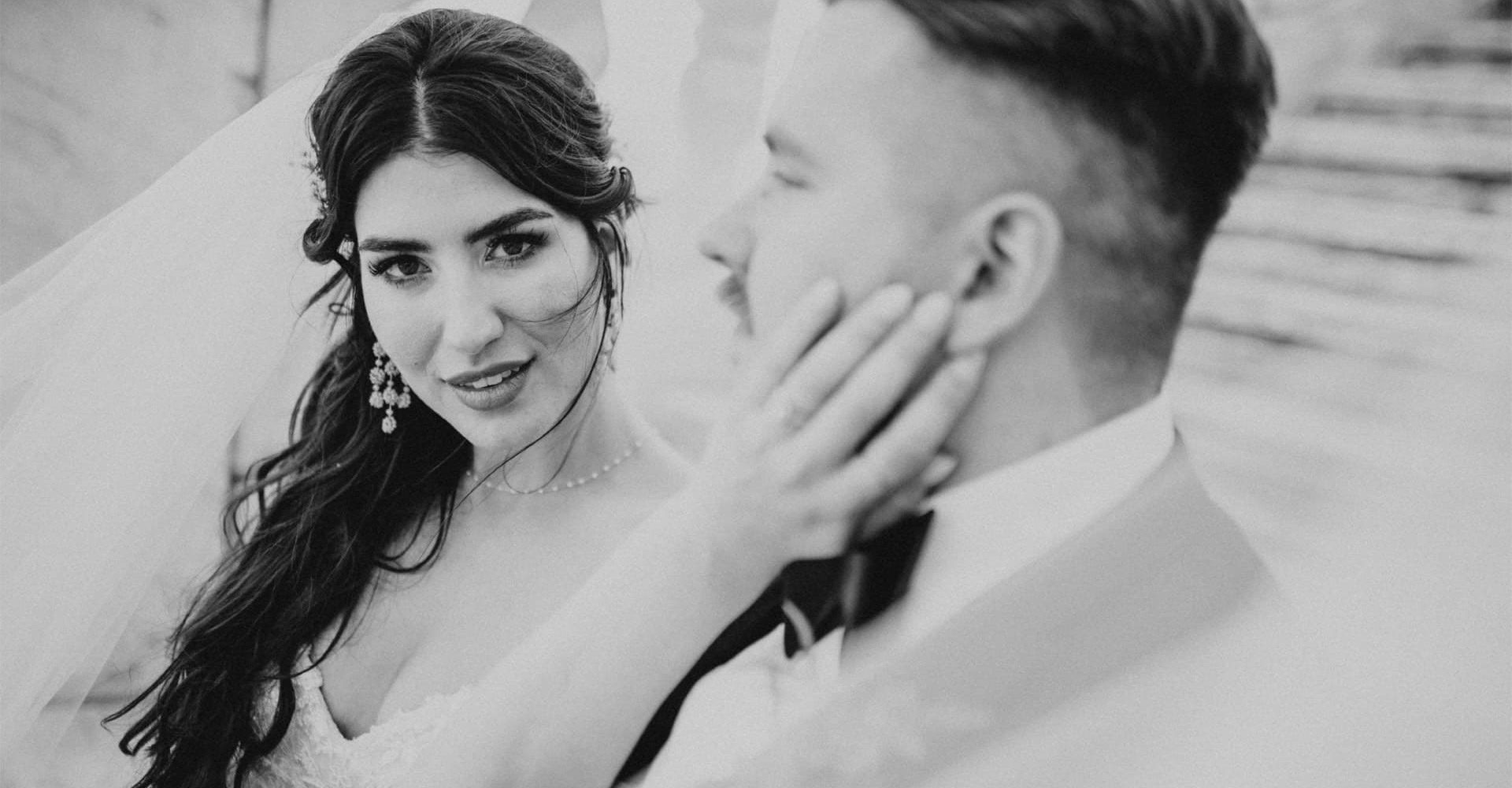 "They made us feel like the most important couple they've ever photographed."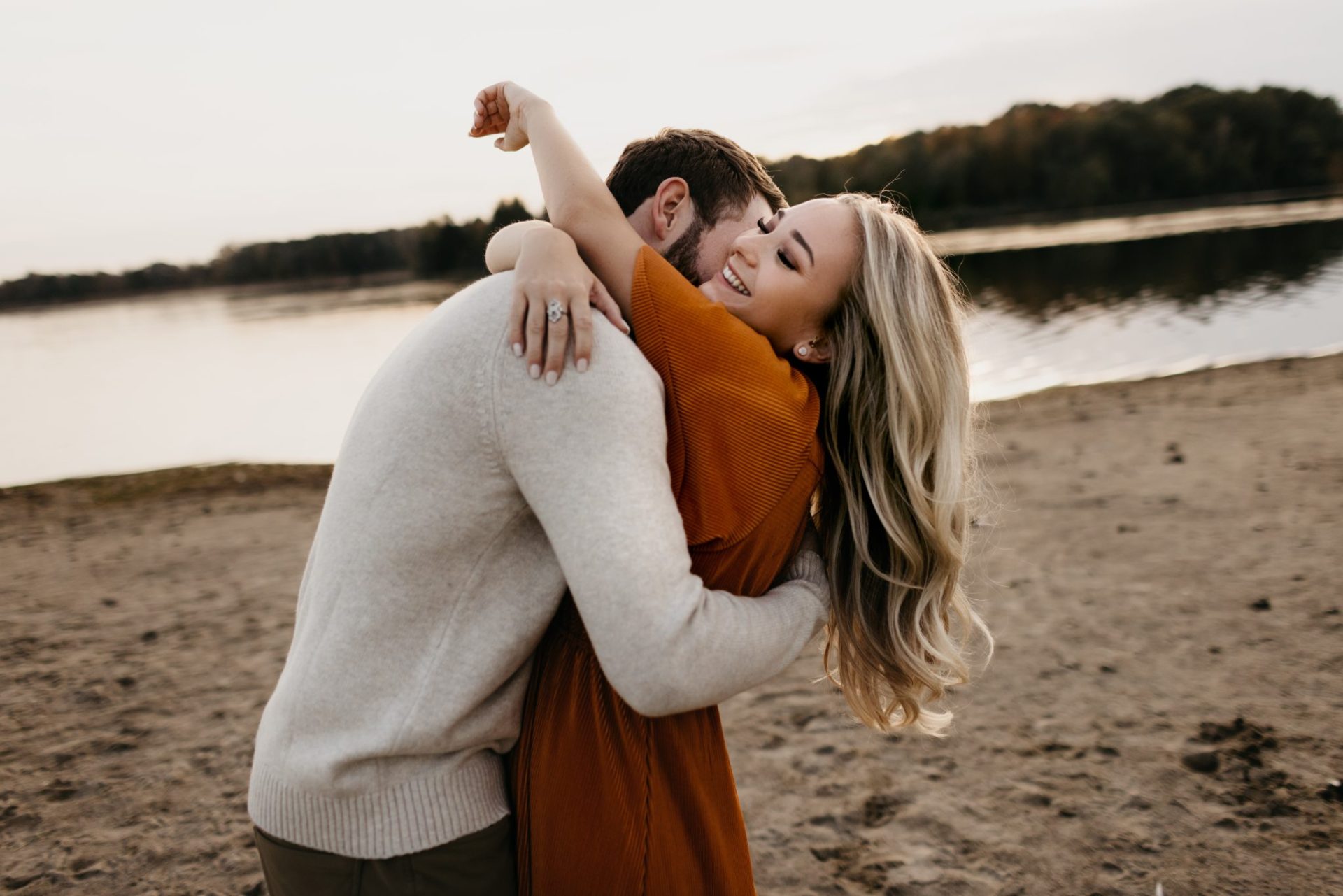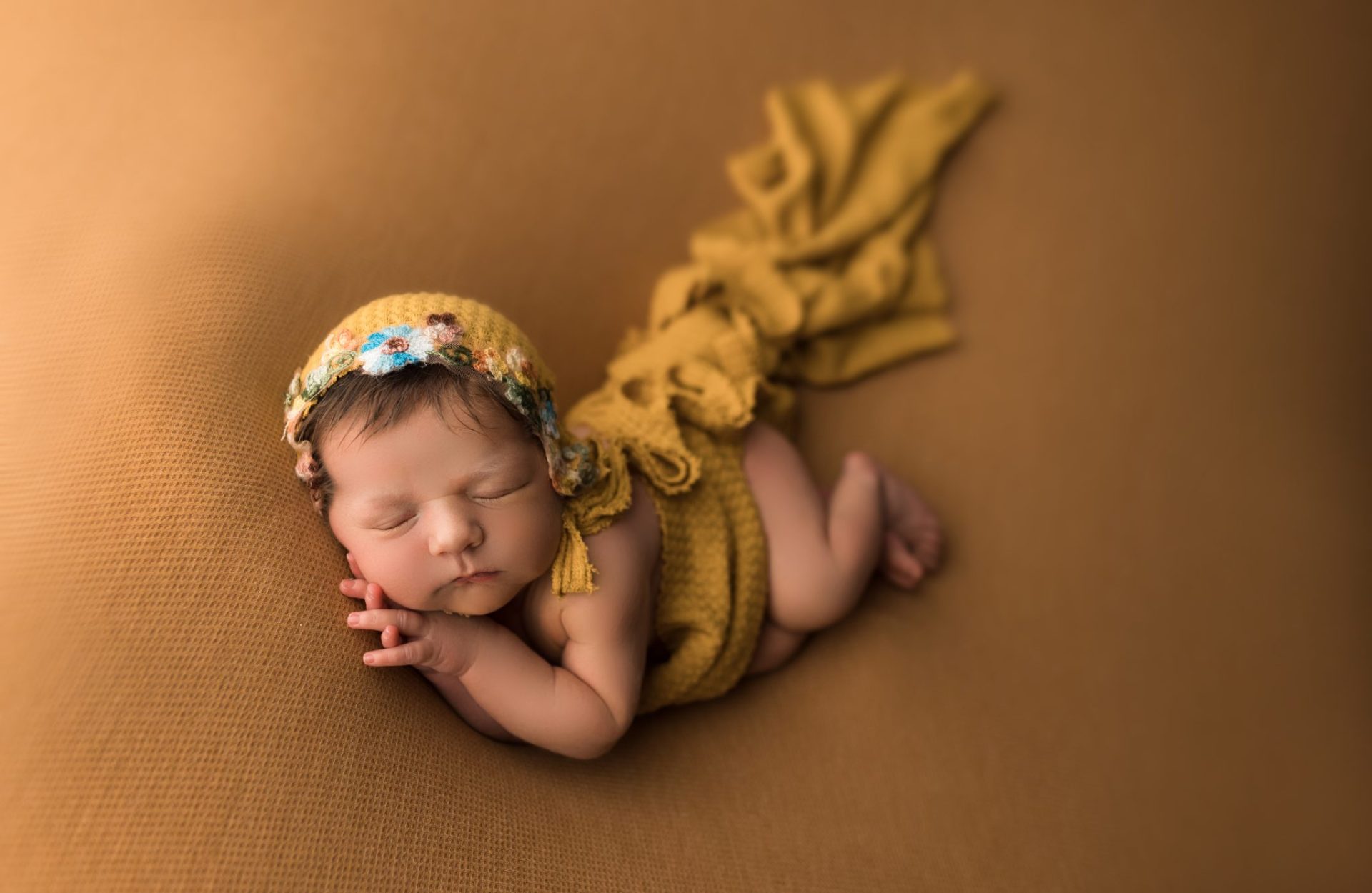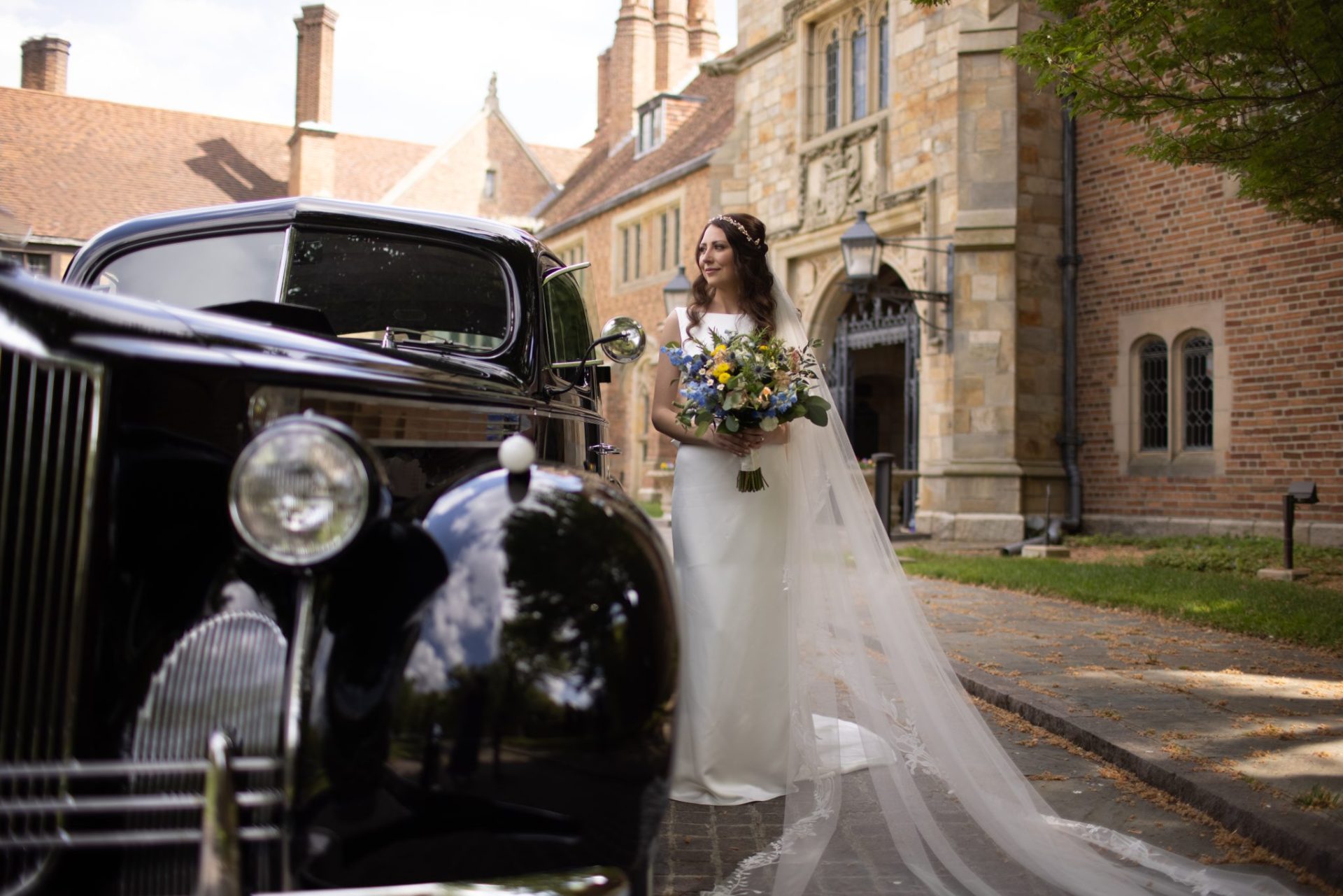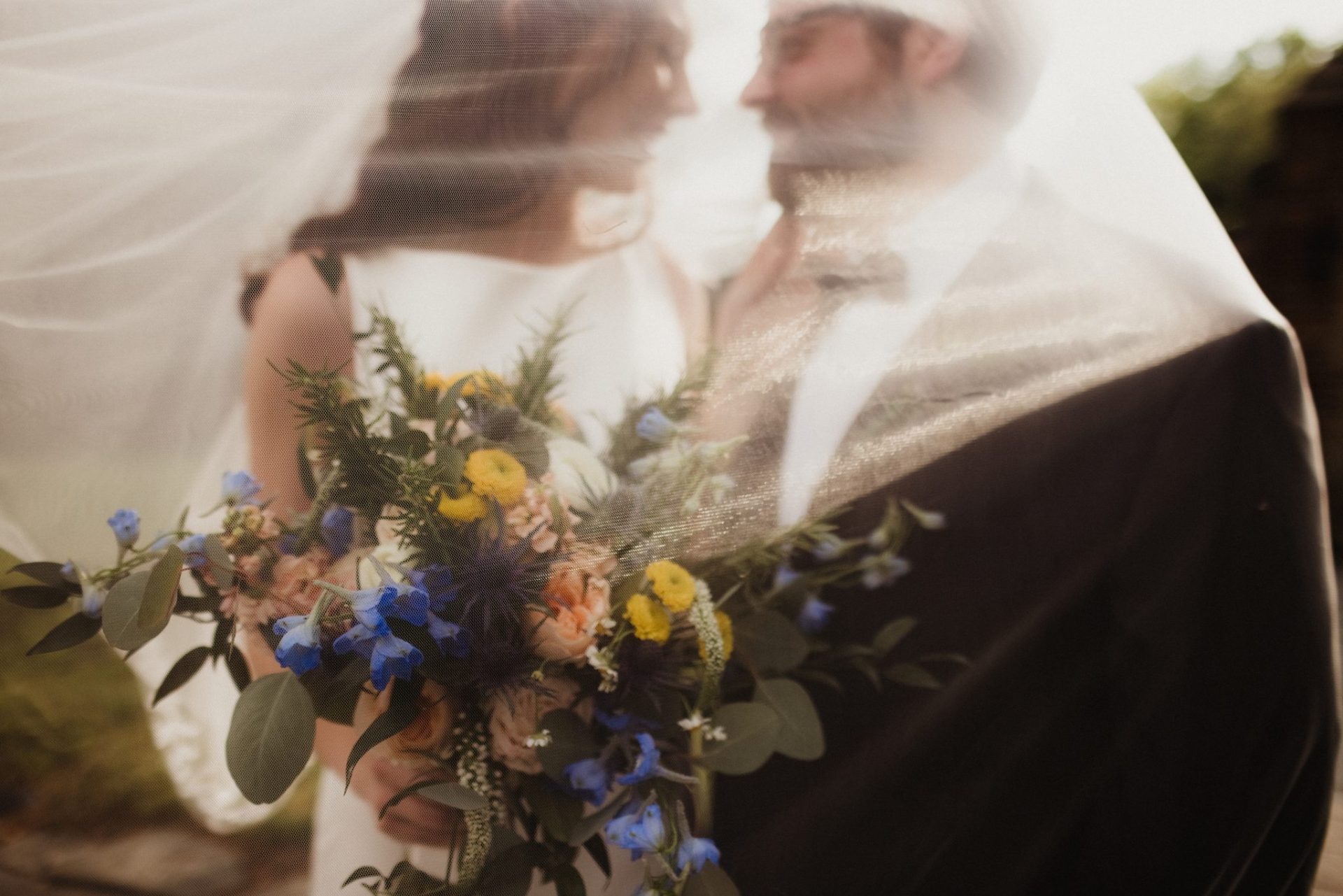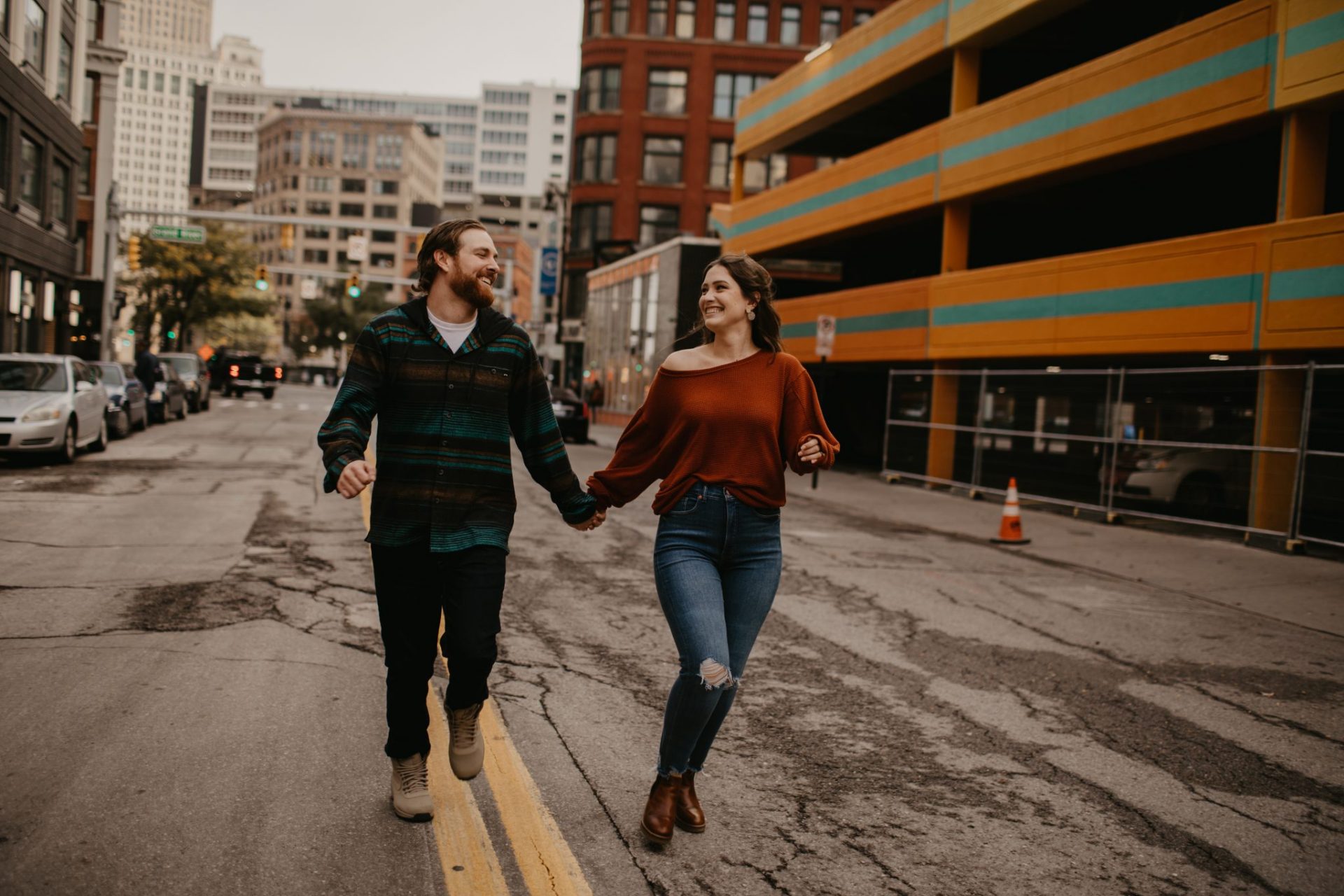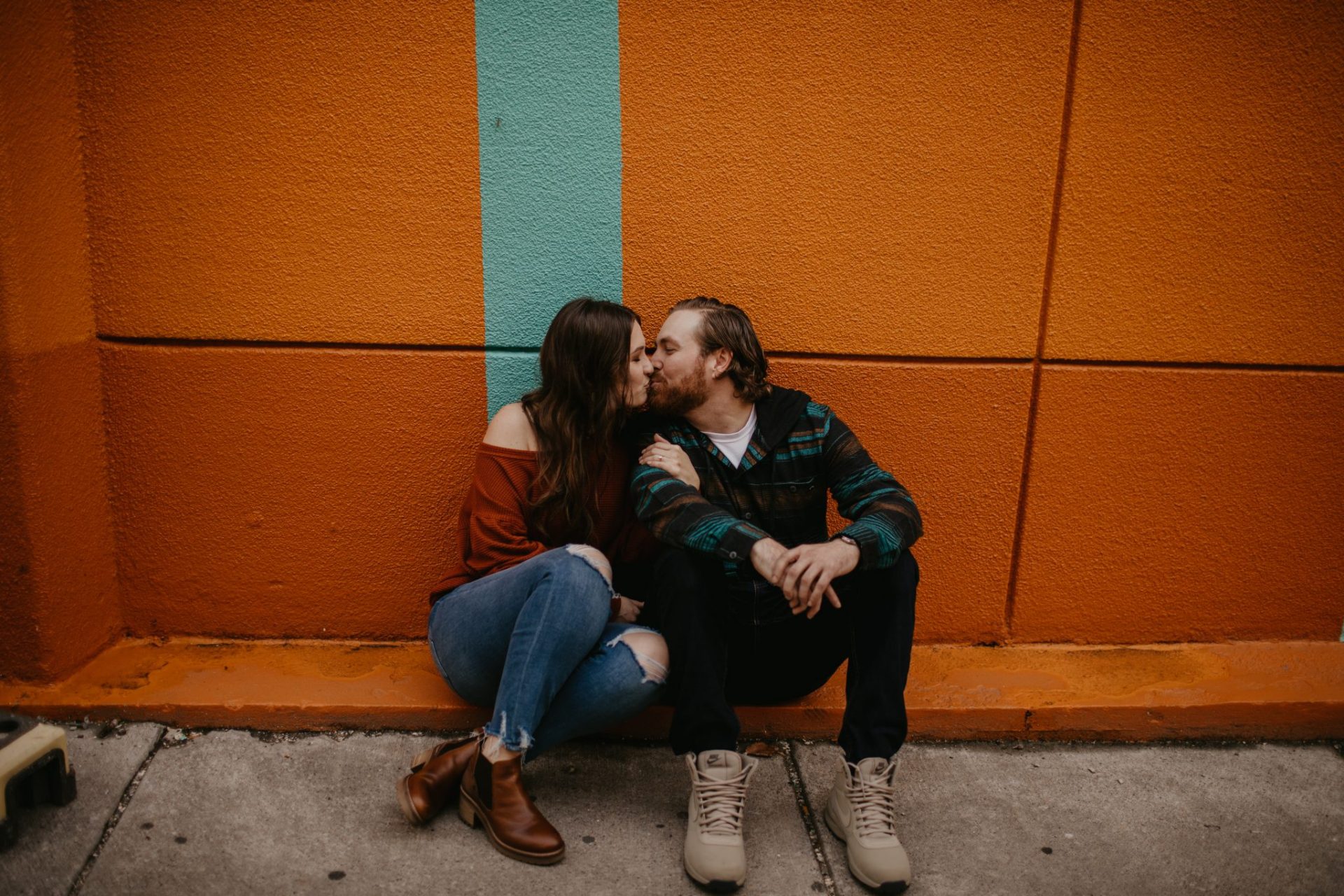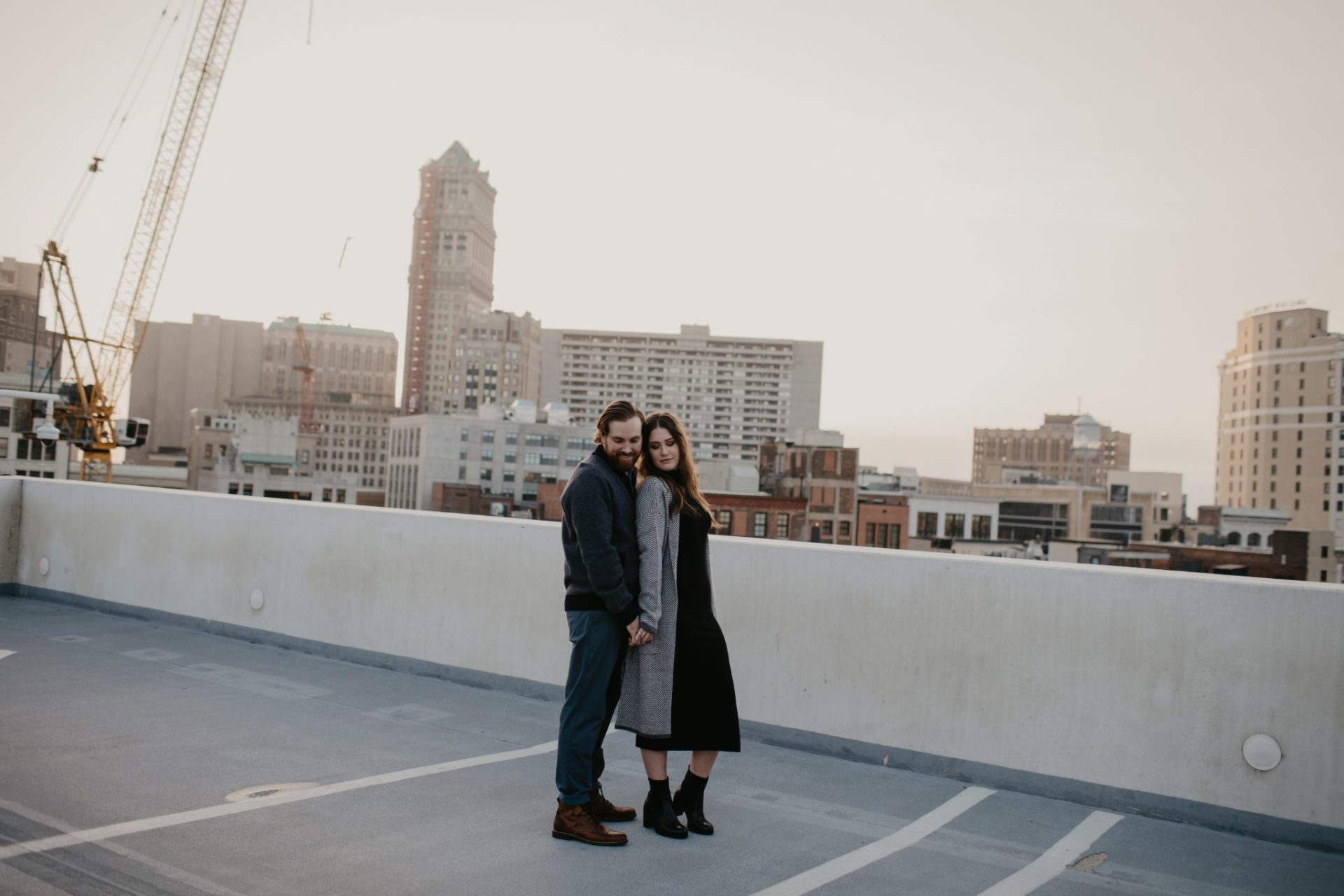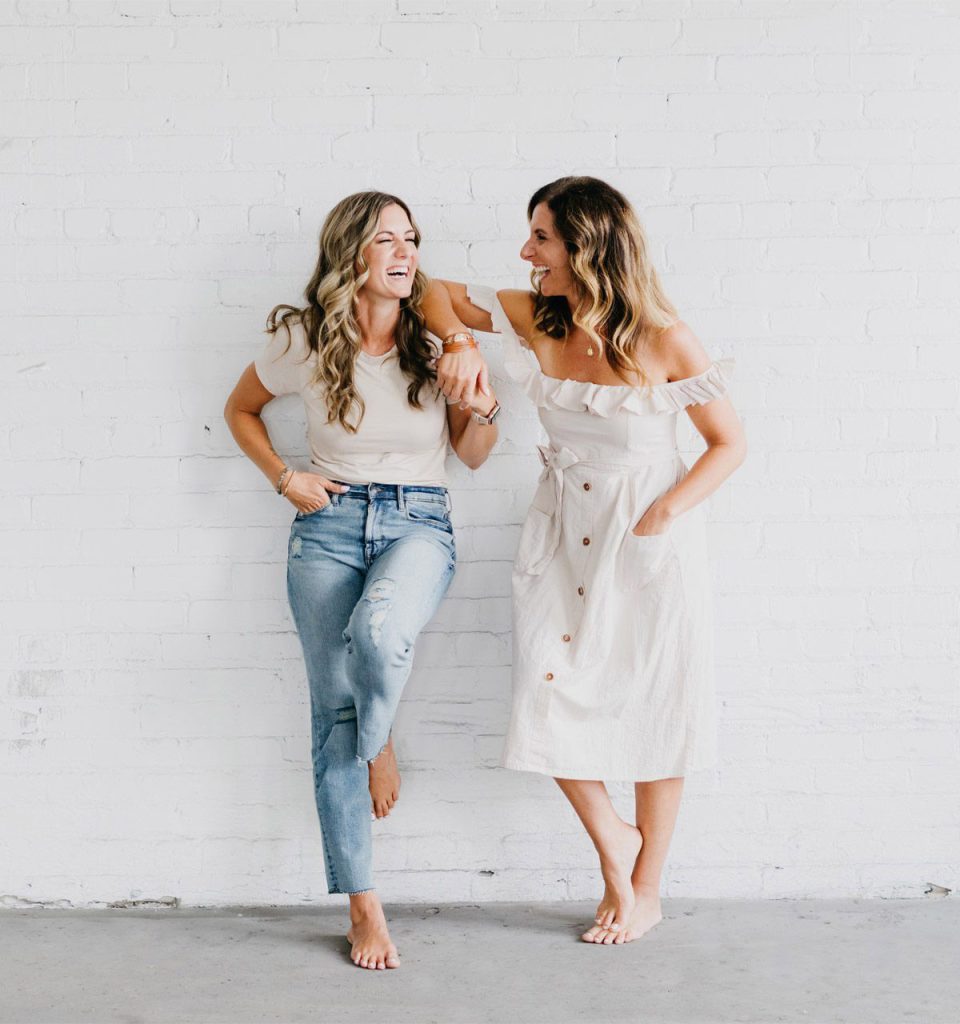 Hello, we're Adrienne & Amber
We love adventures and true moments between two people. Inspired by windblown hair, unplanned moments and ones that are unseen by most. Our heart is in meeting new people and showing their true selves and genuine love.
Adrienne & Amber is a traveling photography team that has been in business since 2012 and photographed 500+ weddings and couldn't be happier. Take us with you to document your love, we travel all over.
What are you looking for?
Our clients are the heart and soul of what we do
"Wow, Adrienne & Amber captured this special moment in our life so perfectly."
"They made us feel like the most important couple they've ever photographed"
engagement, boudoir, weddings, family, newborn, children and senior photography
"From start to finish, I have not ever experience a vendor to share such genuine excitement for my happiness"