Welcome to the team, Stephanie
We have some BIG news and exciting things happening for 2019! We'd like to welcome to our wedding team, photographer and friend of ours, Stephanie Vadnais!
Stephanie started her photography career as an intern for our wedding business many years ago, grew as an artist, built a photography business and is now, at this time in her career, stepping aside from working weddings on her own and coming to work for Weddings by AA as a lead photographer. We are thrilled and honored to have her talent, professionalism and passion for photography on our team. We are looking forward to working alongside her in the coming year!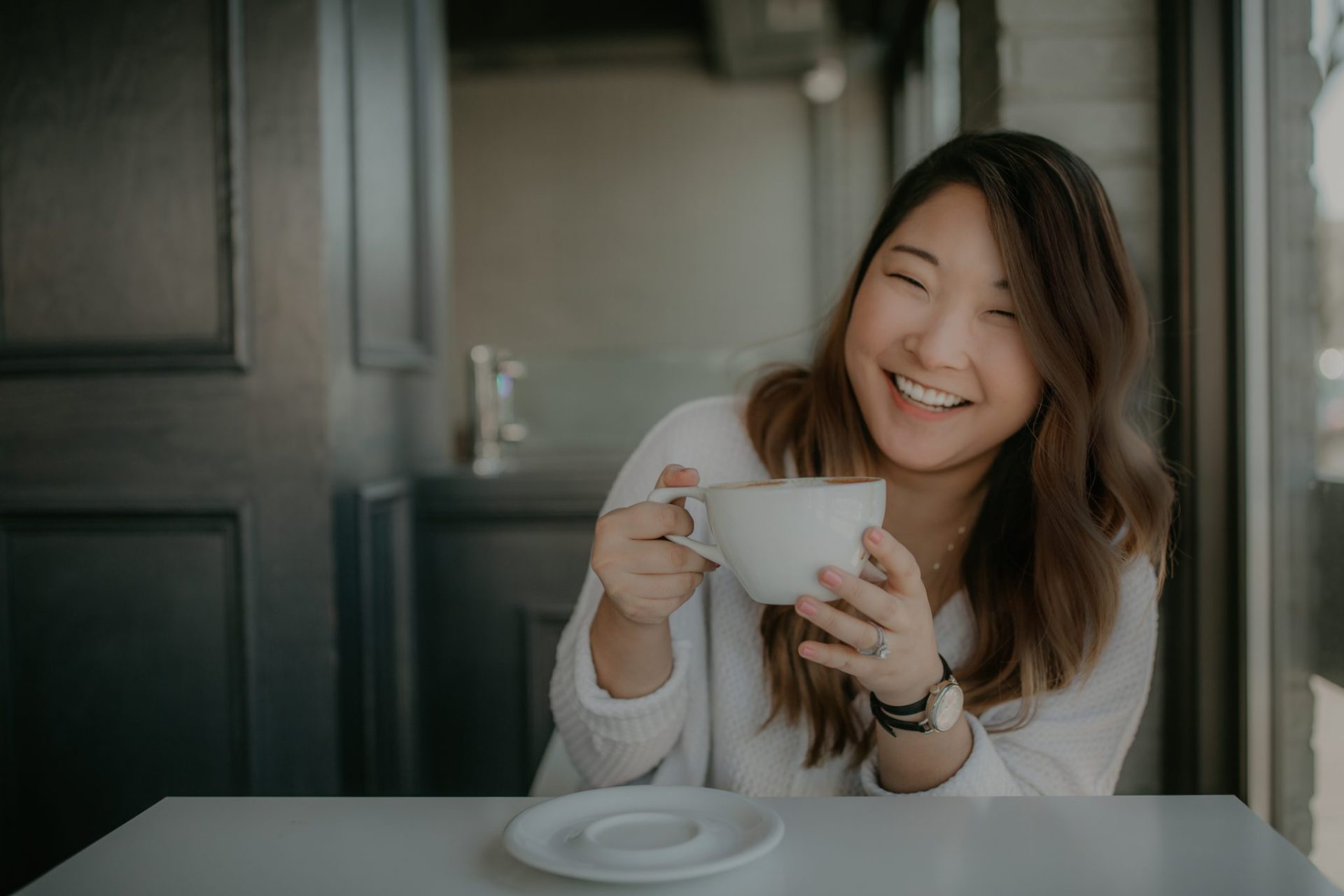 "Hi there! I'm Stephanie and I LOVE being surrounded by good friends and coffee. Lots and lots of coffee. Being a photographer is just the BEST thing in the world. I get to hang out with some of the coolest people and be a part of their lives for not just their wedding day, but the day they bring their sweet new baby home, or their first family photo shoot. I'm not looking to just provide a service for one day. I'm looking to build a life long friendship with each one of my clients!"