"He's a doctor and I'm a nurse, we met one day while he was seeing a patient on my floor and just got to talking. He was not like most doctors just passing through the nursing station. He took the time to talk and even told us to call him by his first name. He then offered to buy me Starbucks, which I (of course) accepted and then went on a date… and the rest is history."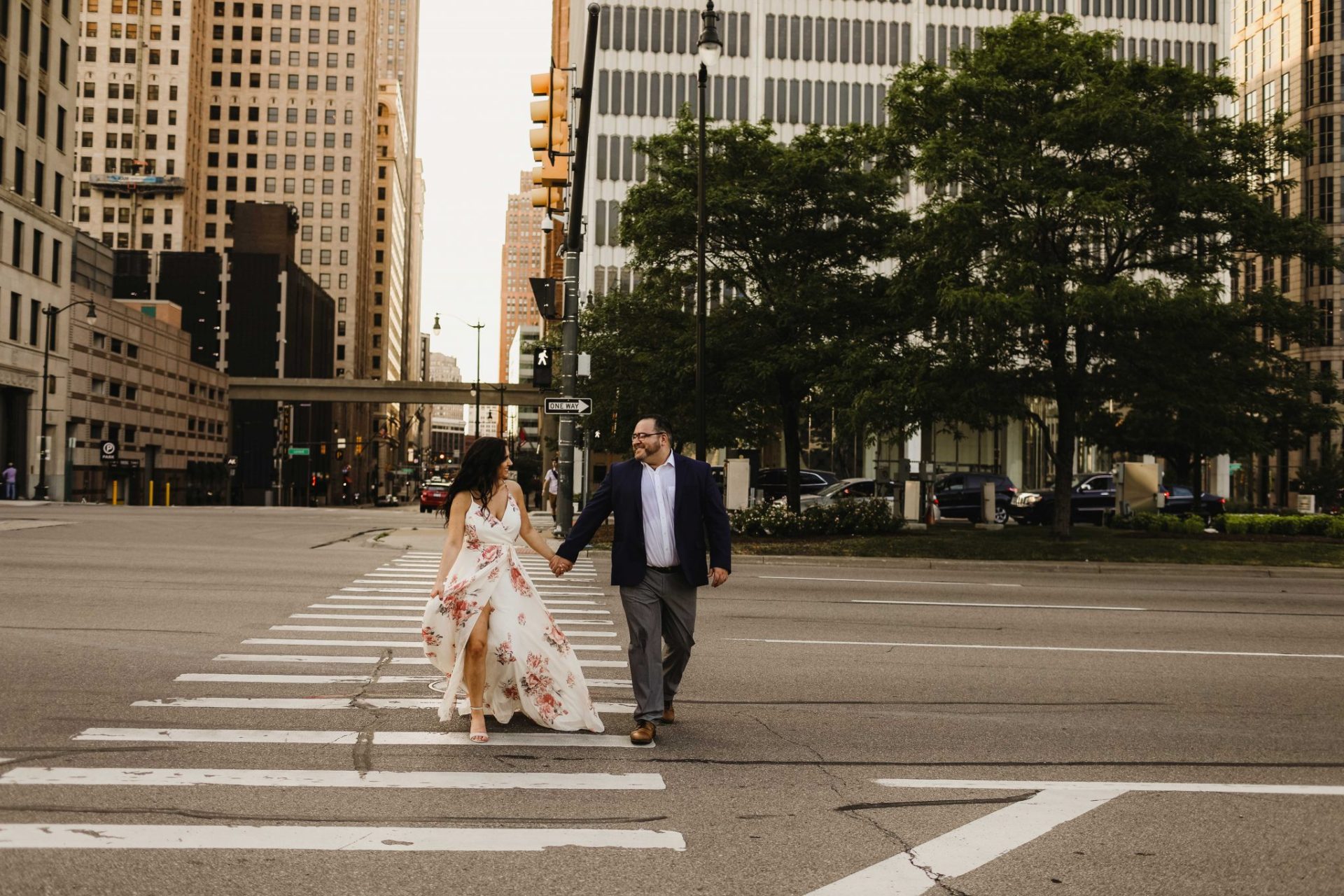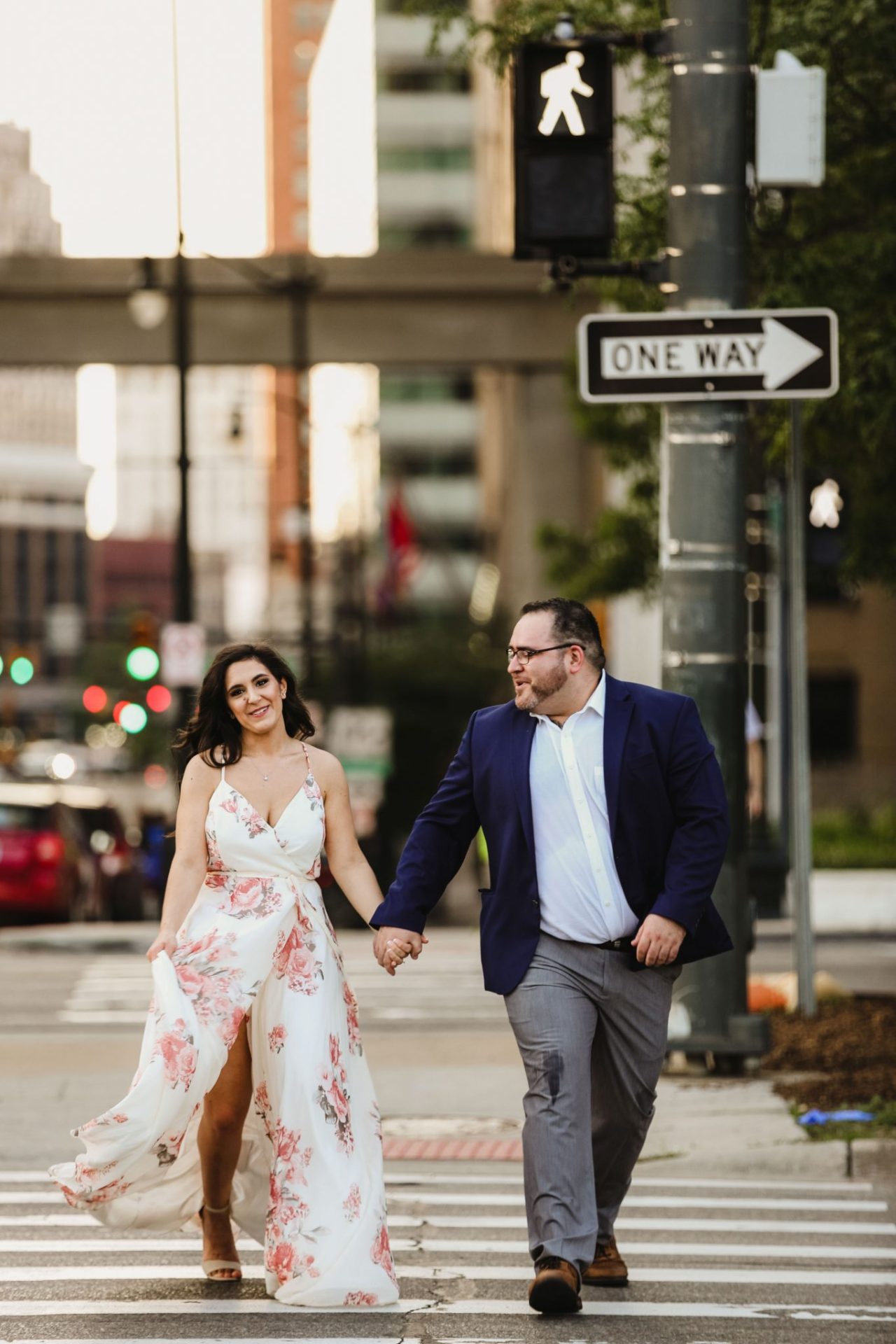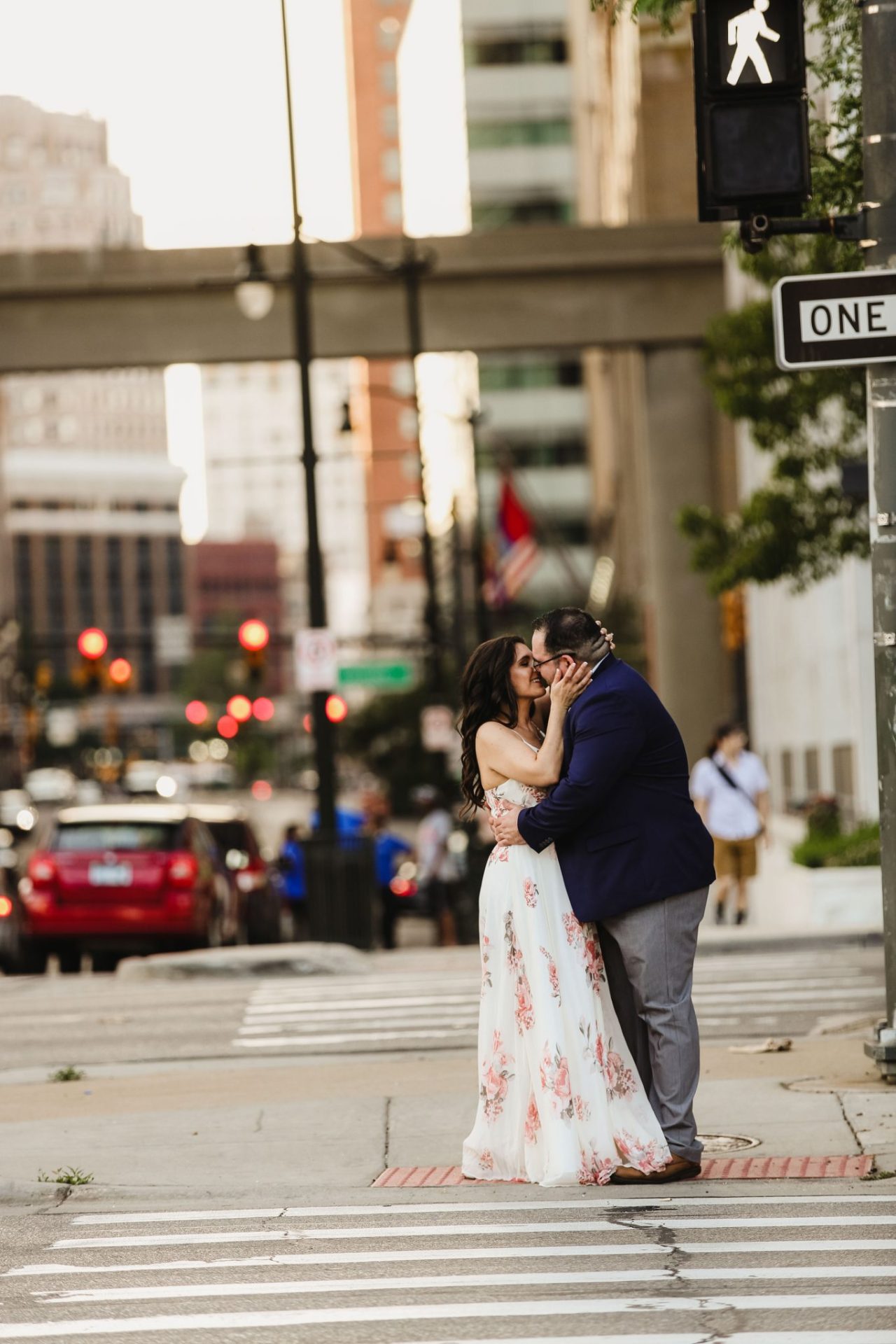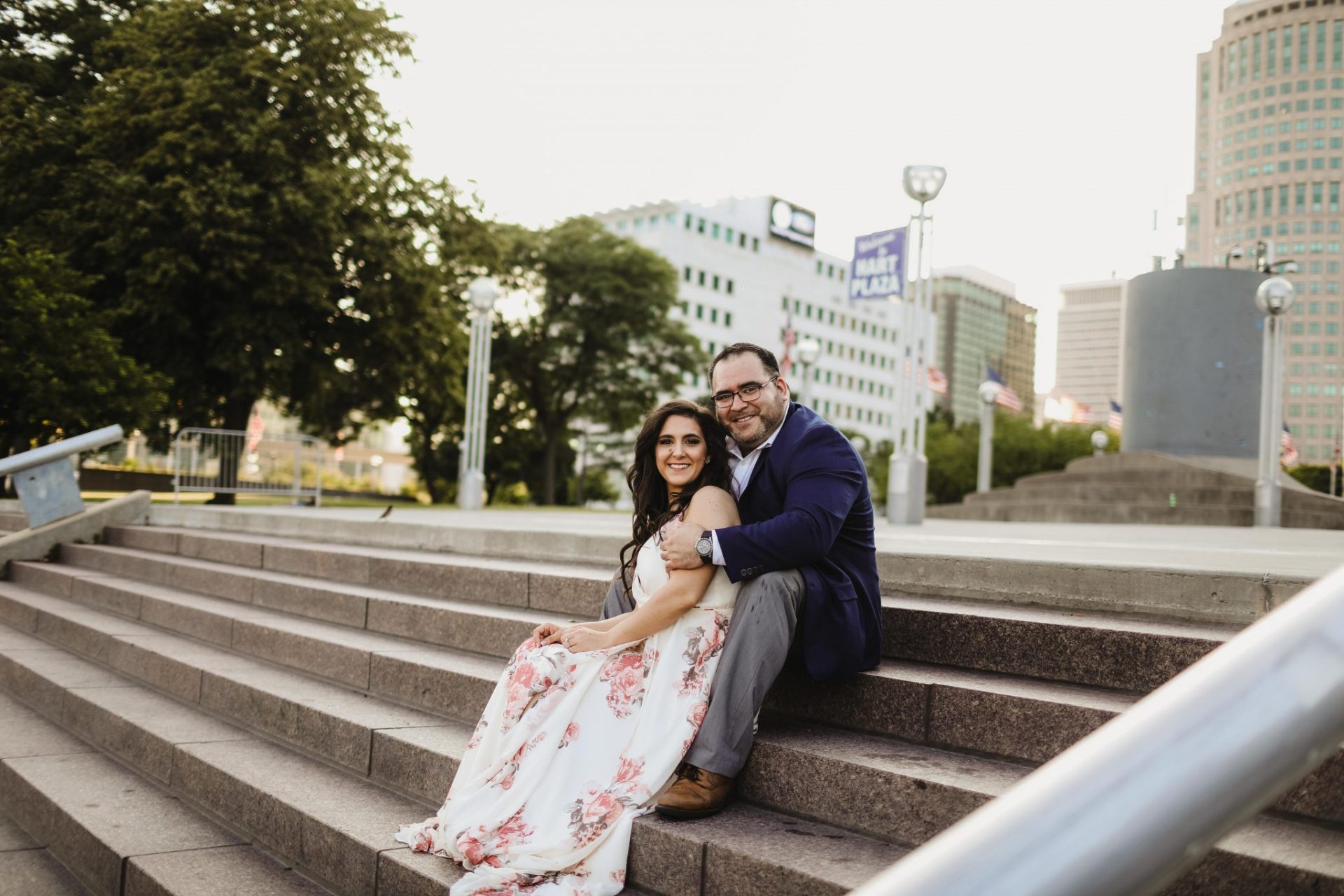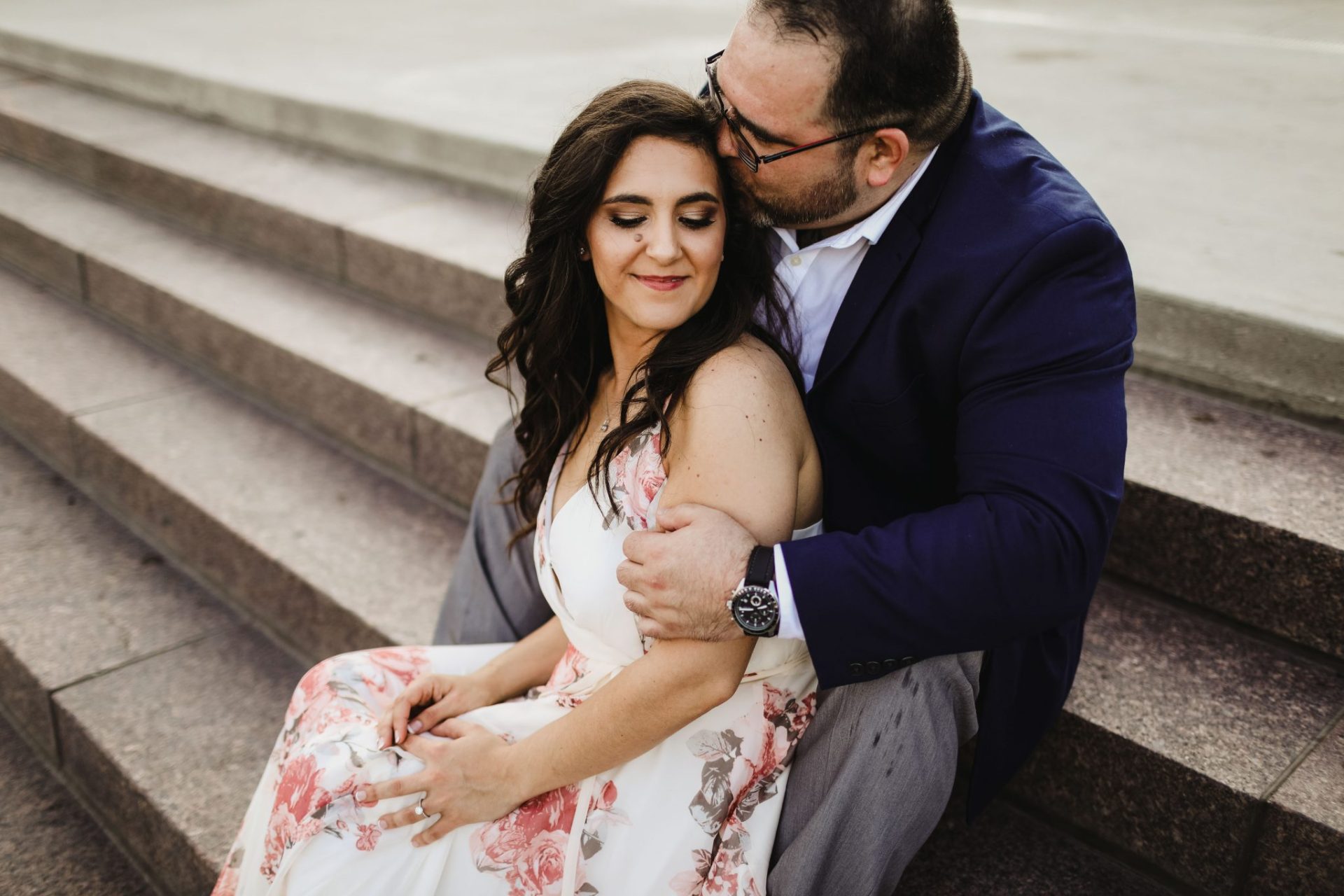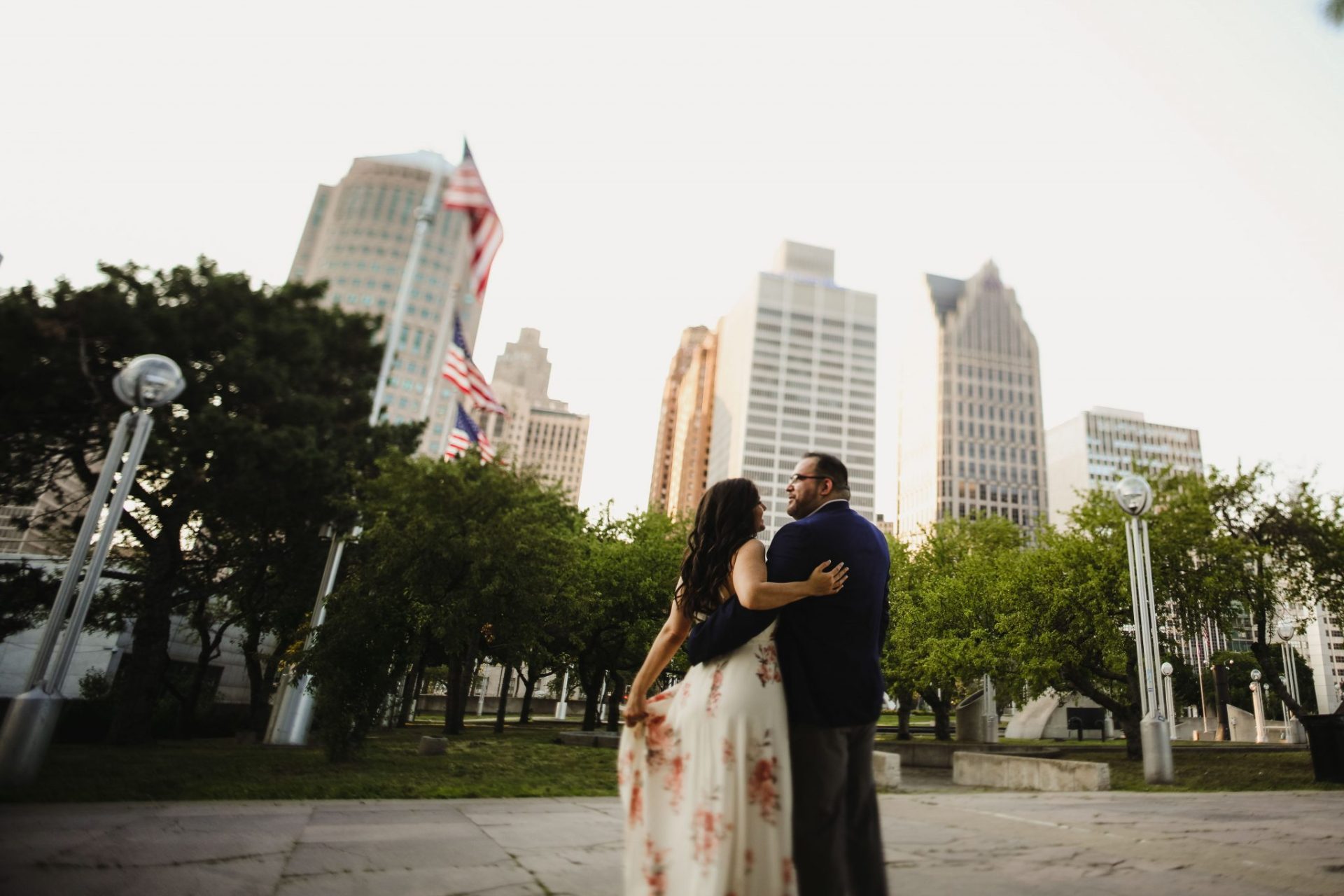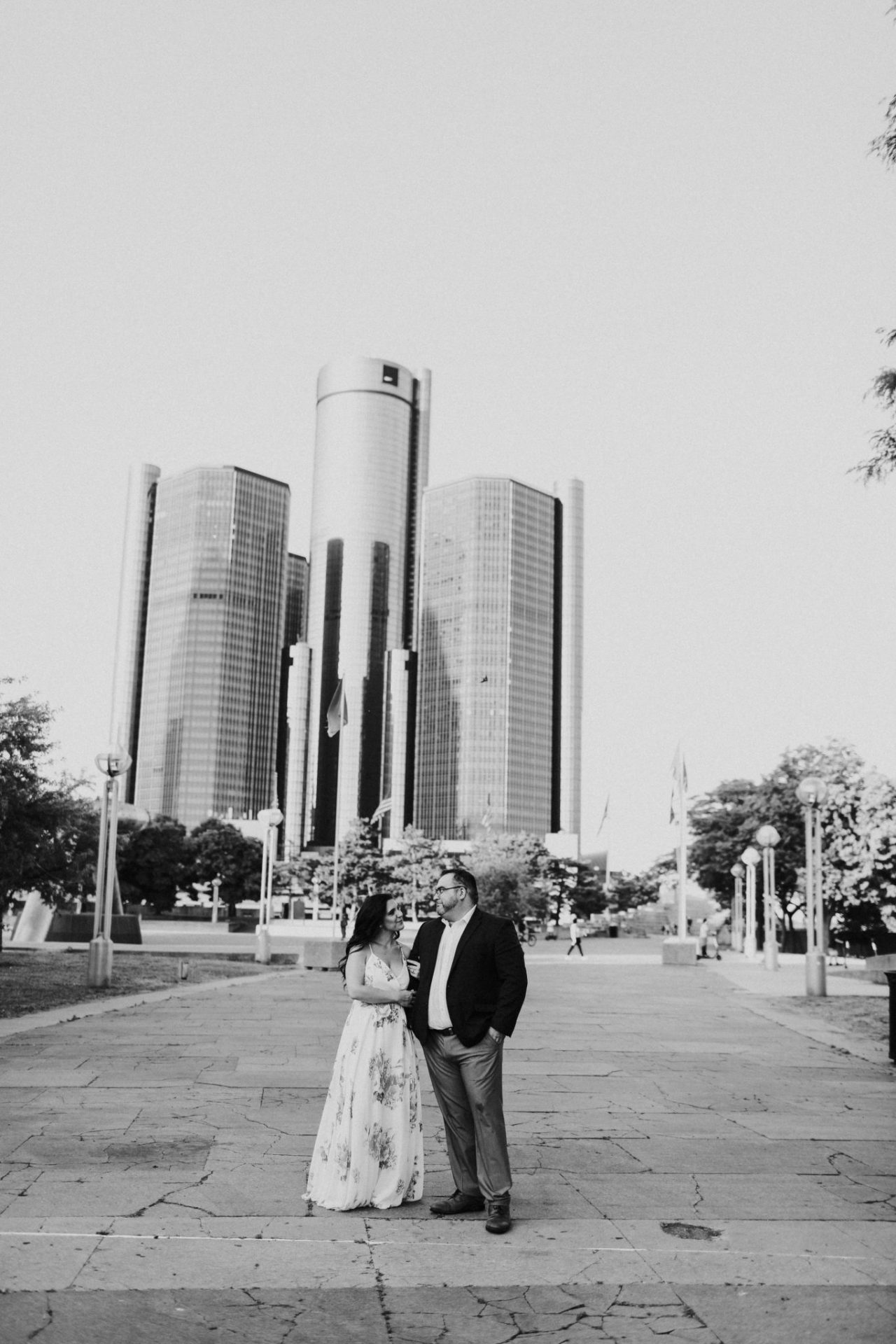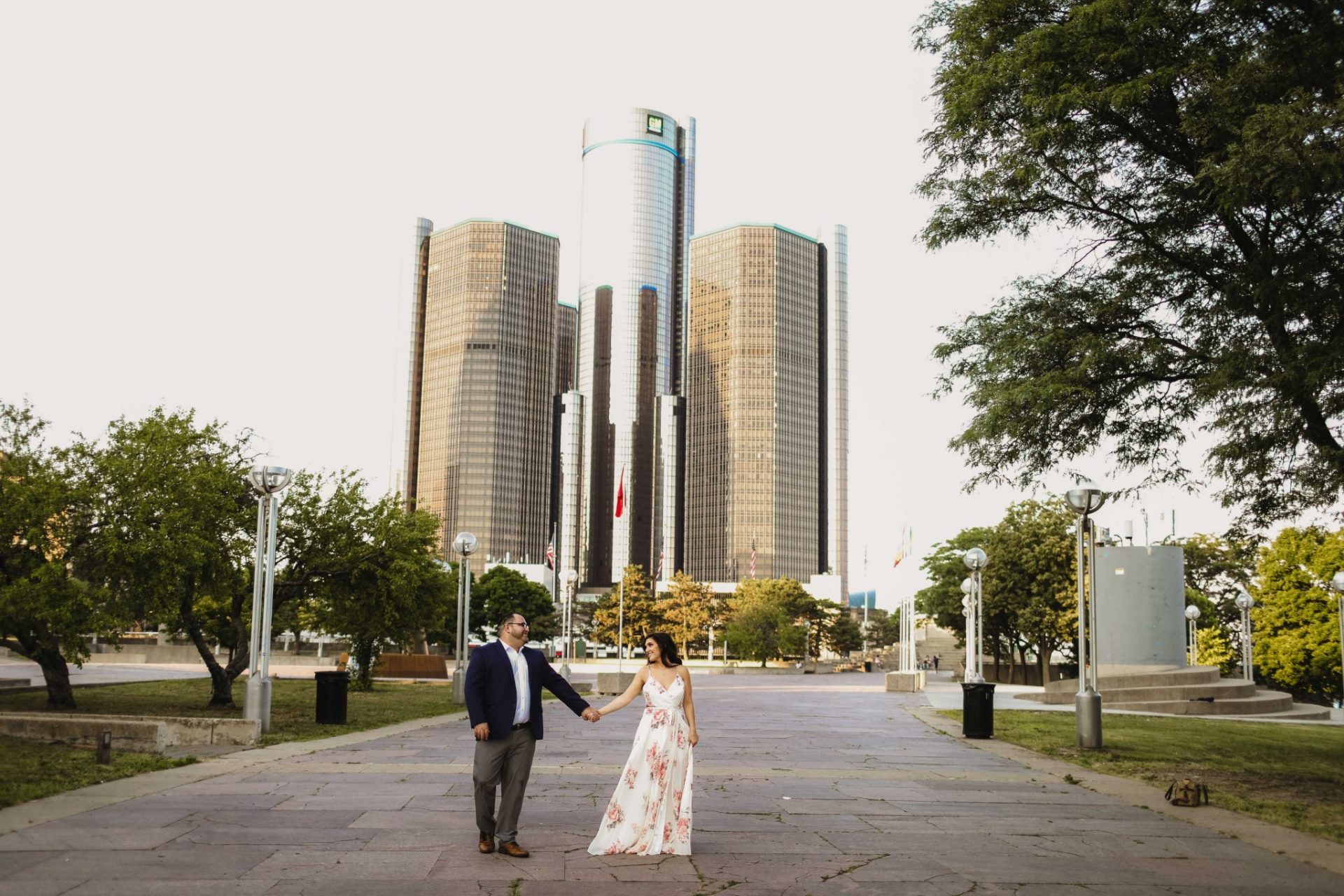 Francesca: what I love and admire the most about Ian is his fun loving personality that lights up a room when you're with him. He draws a crowd with his infectious smile.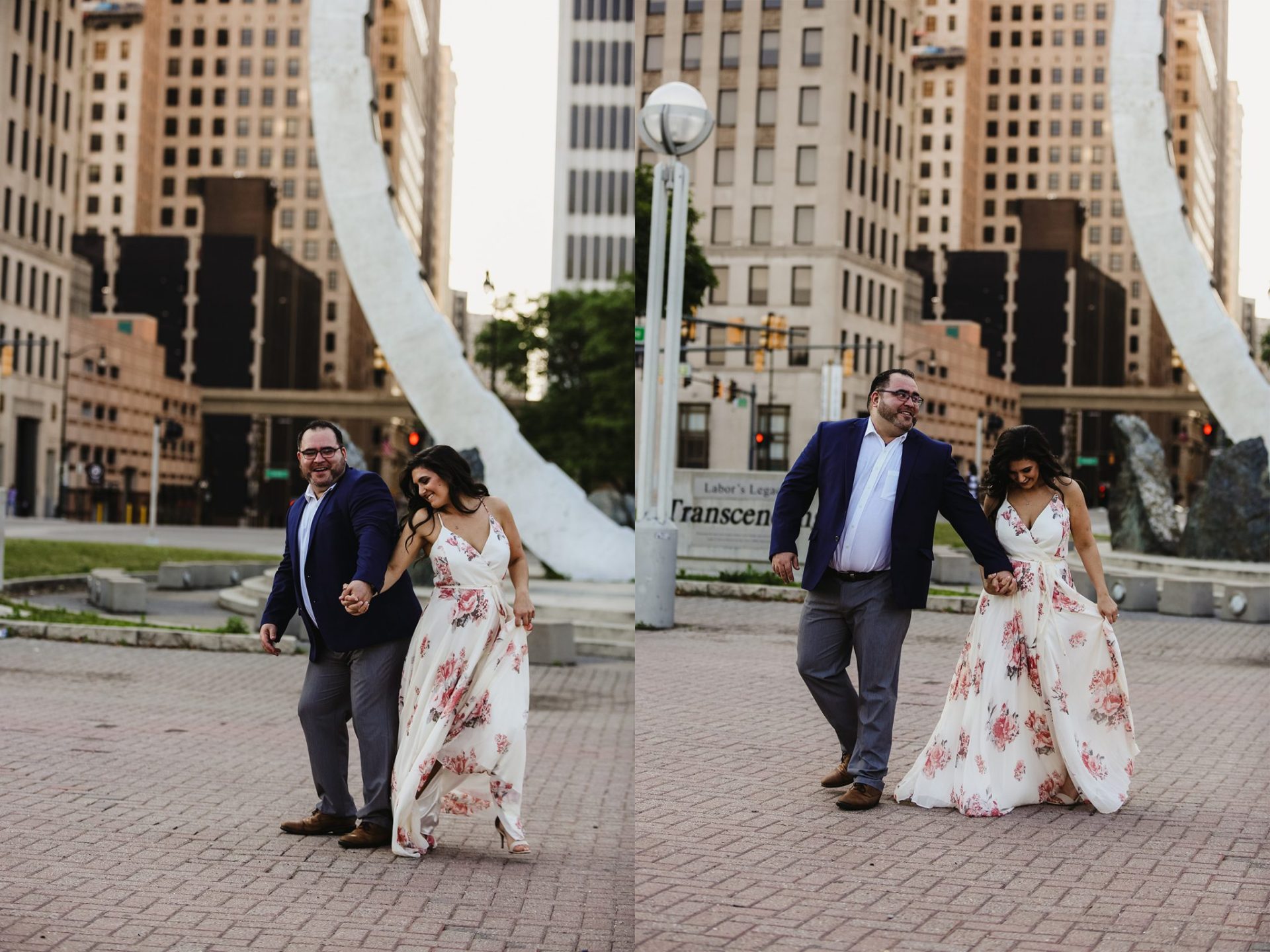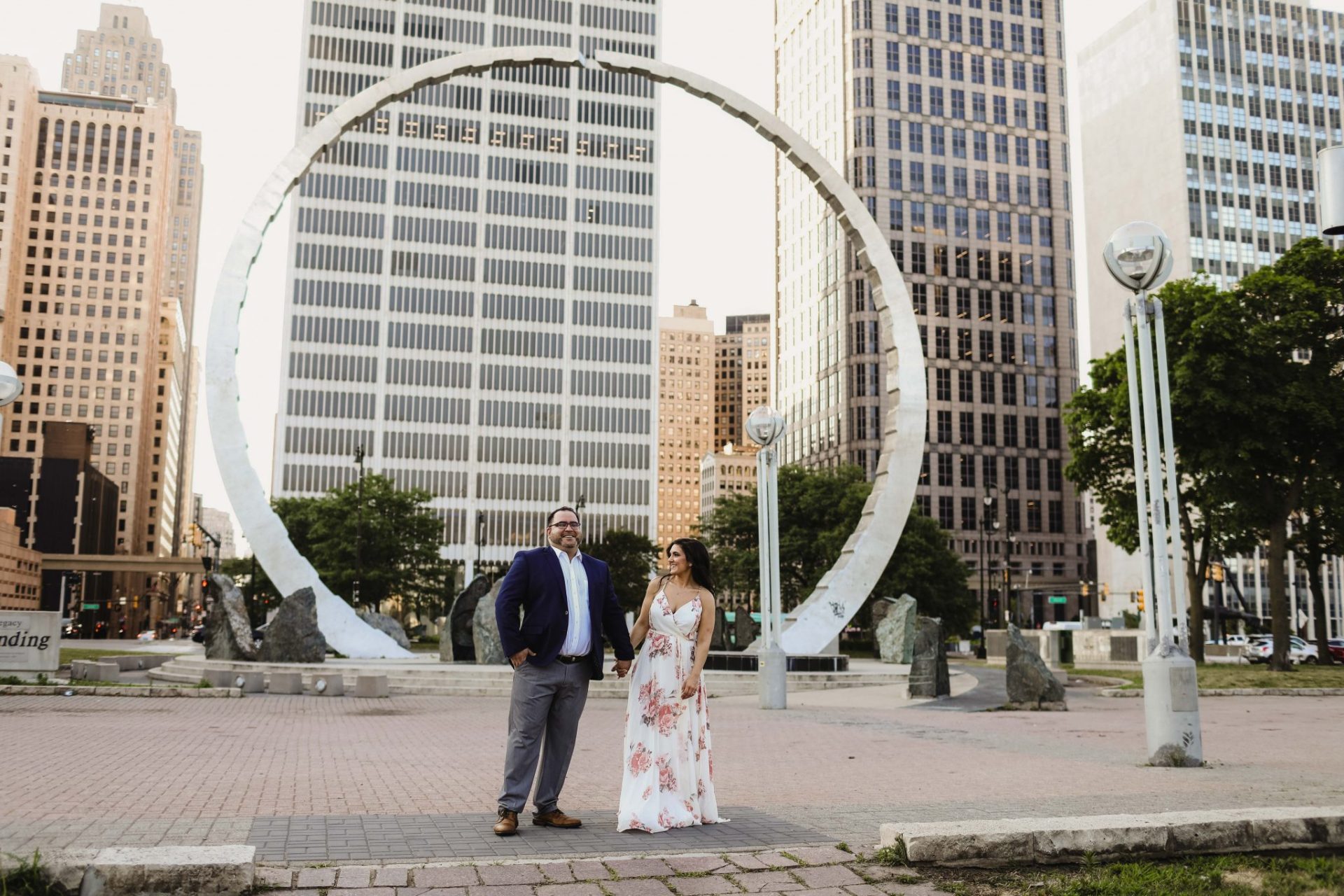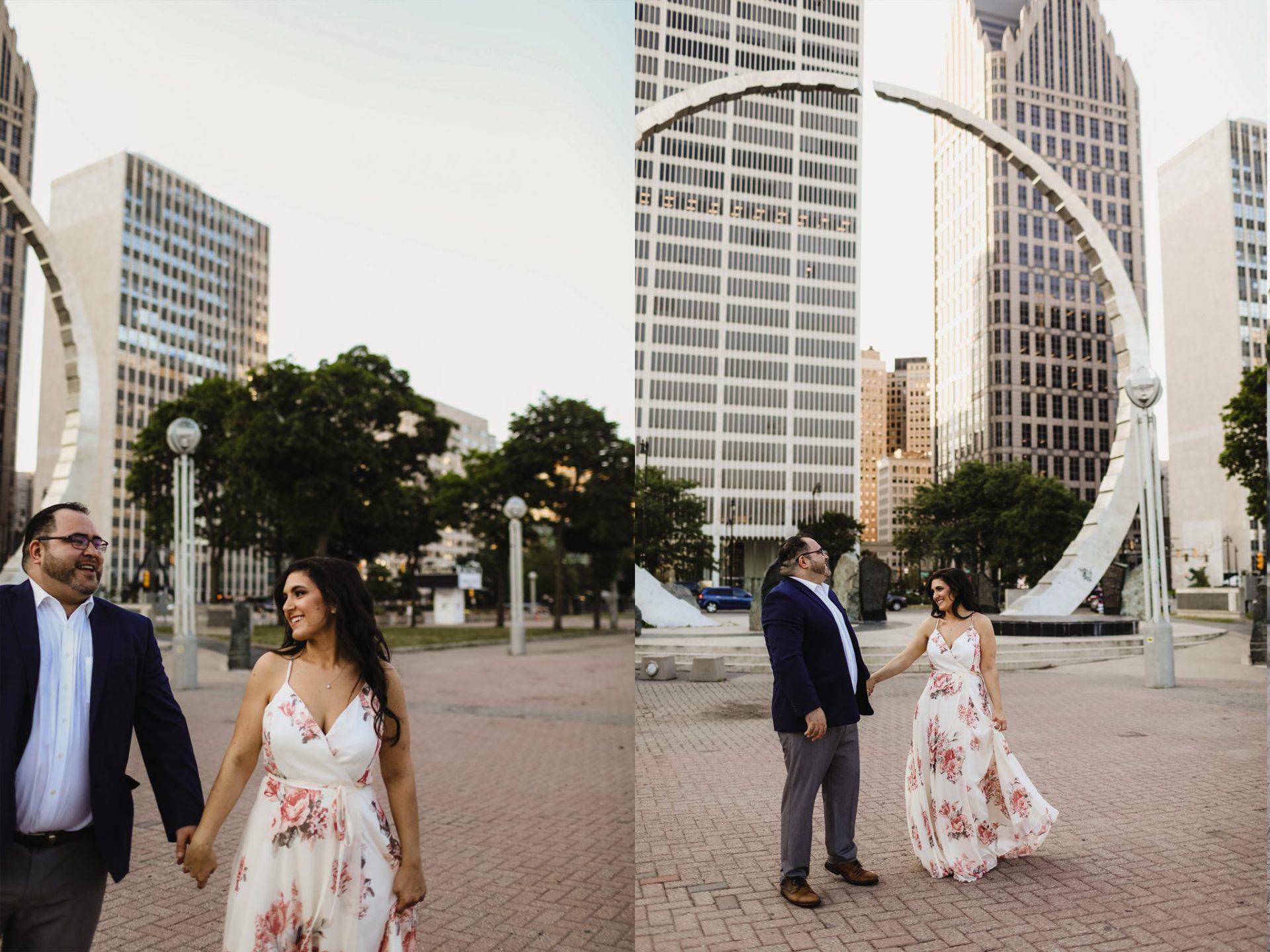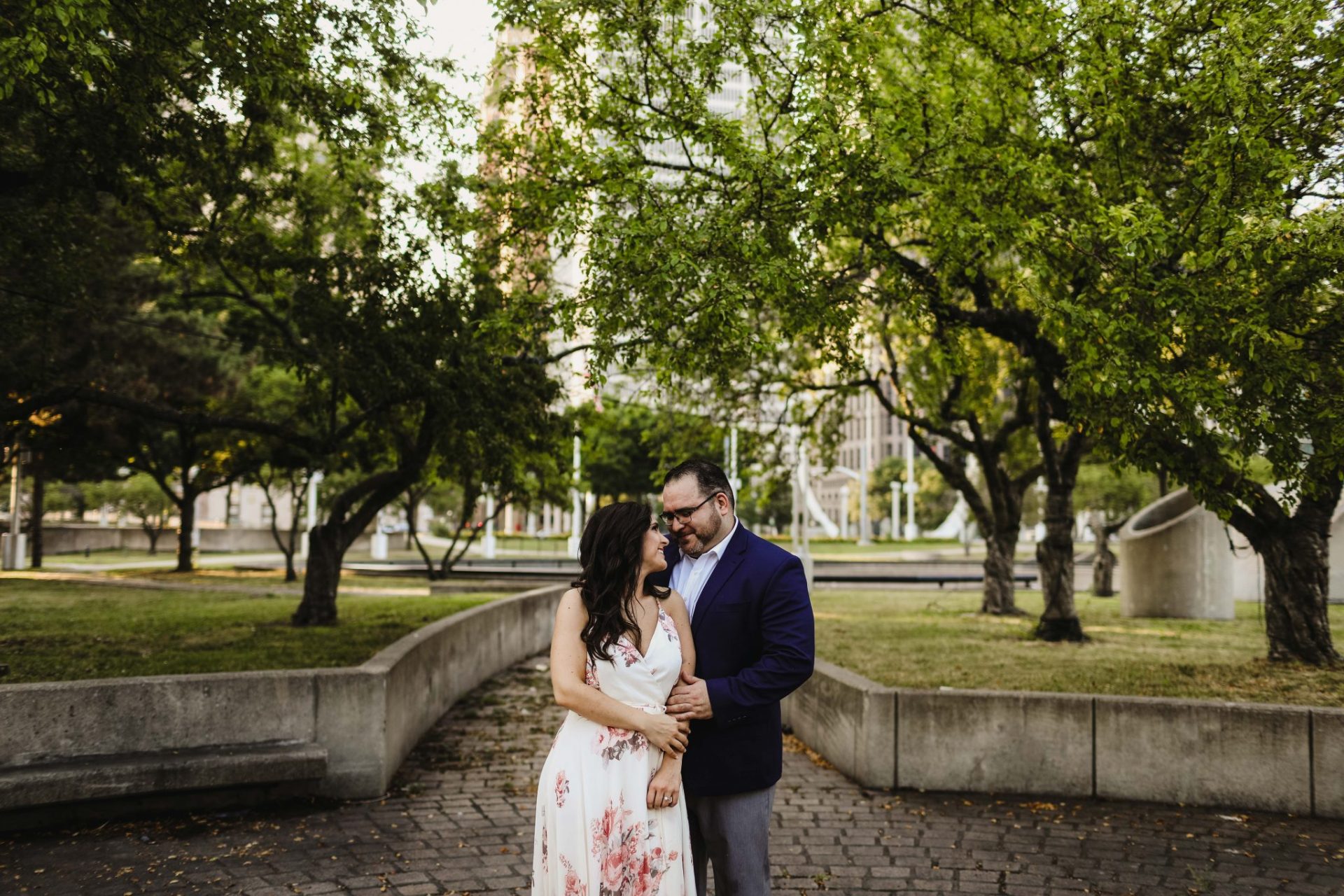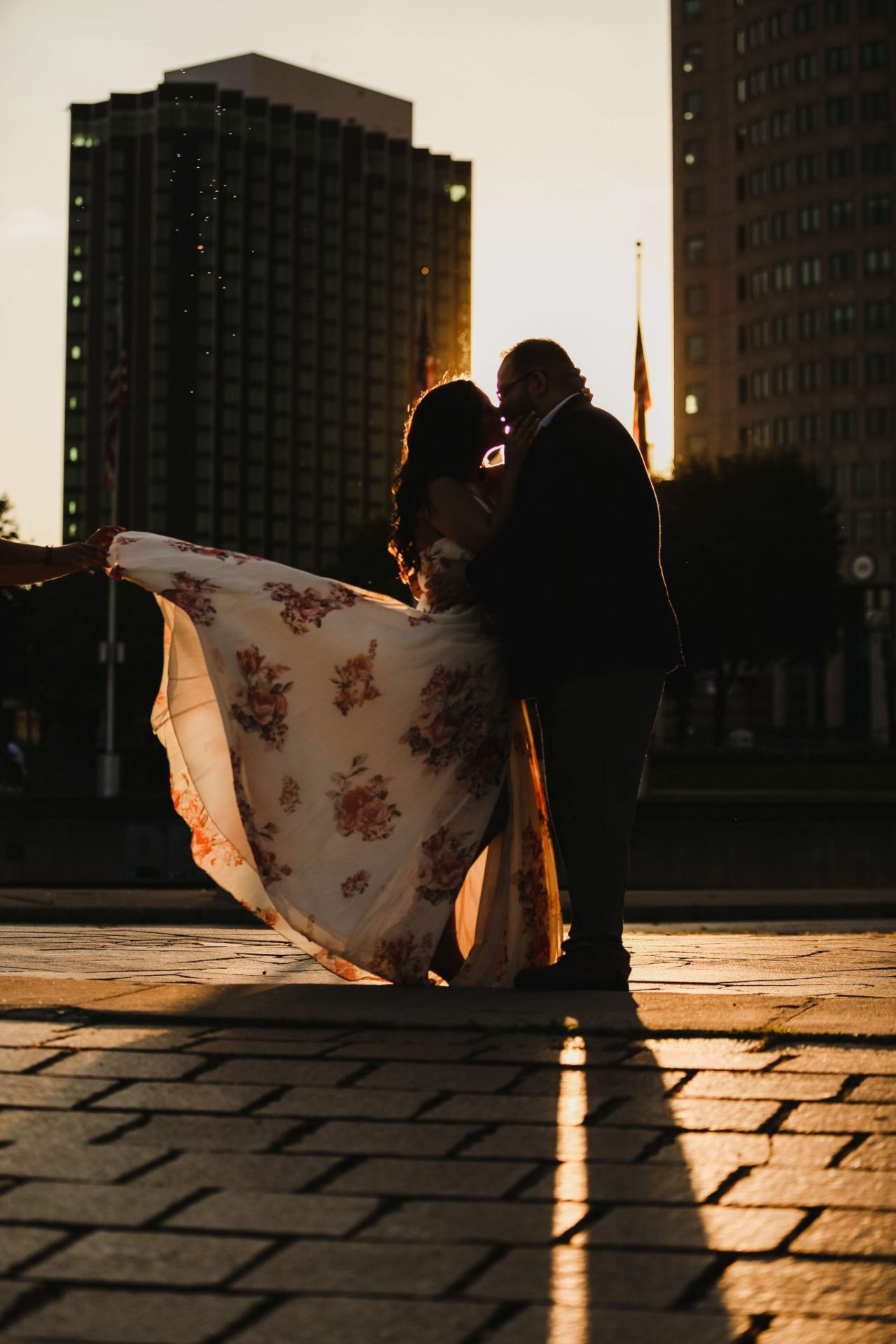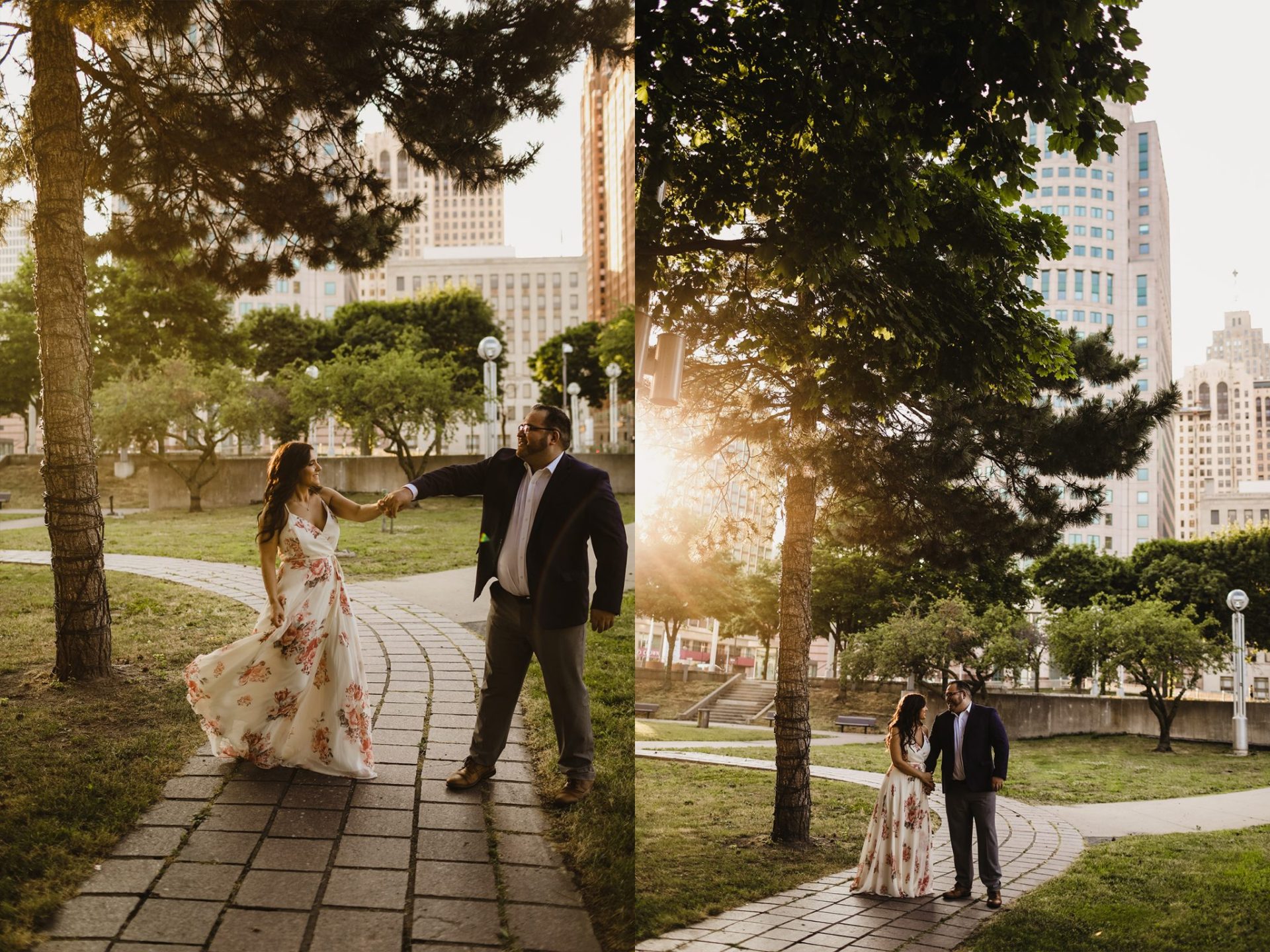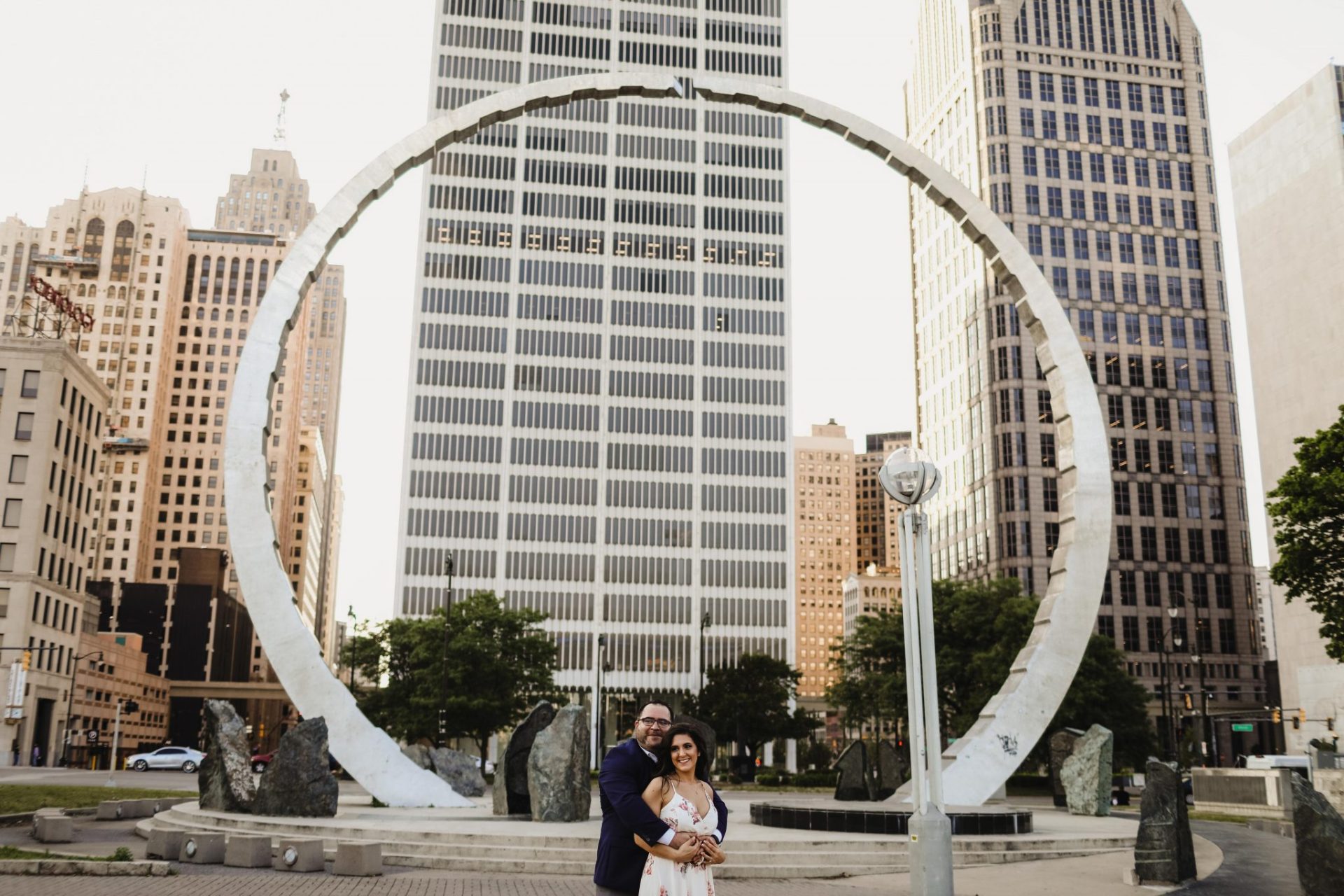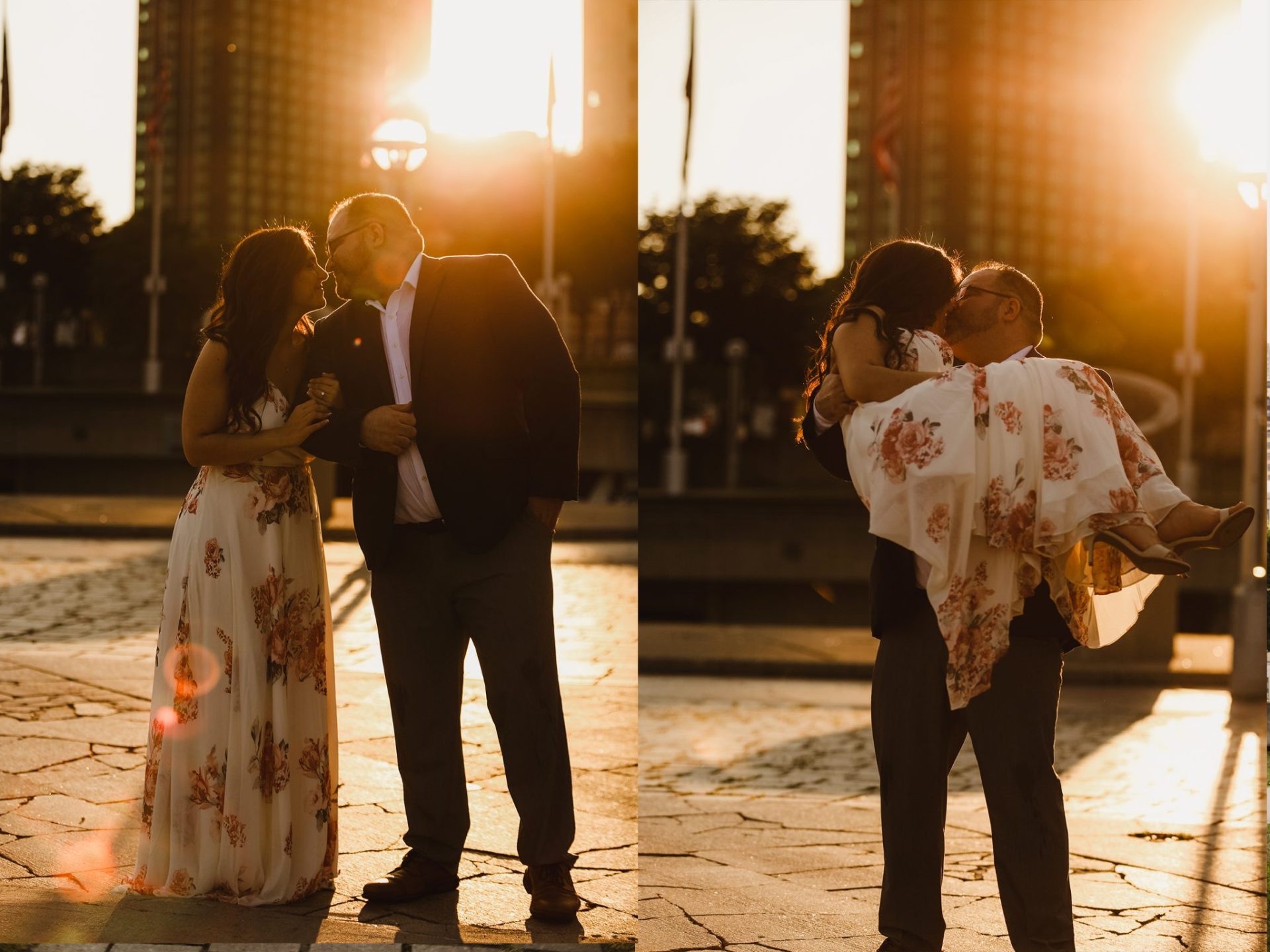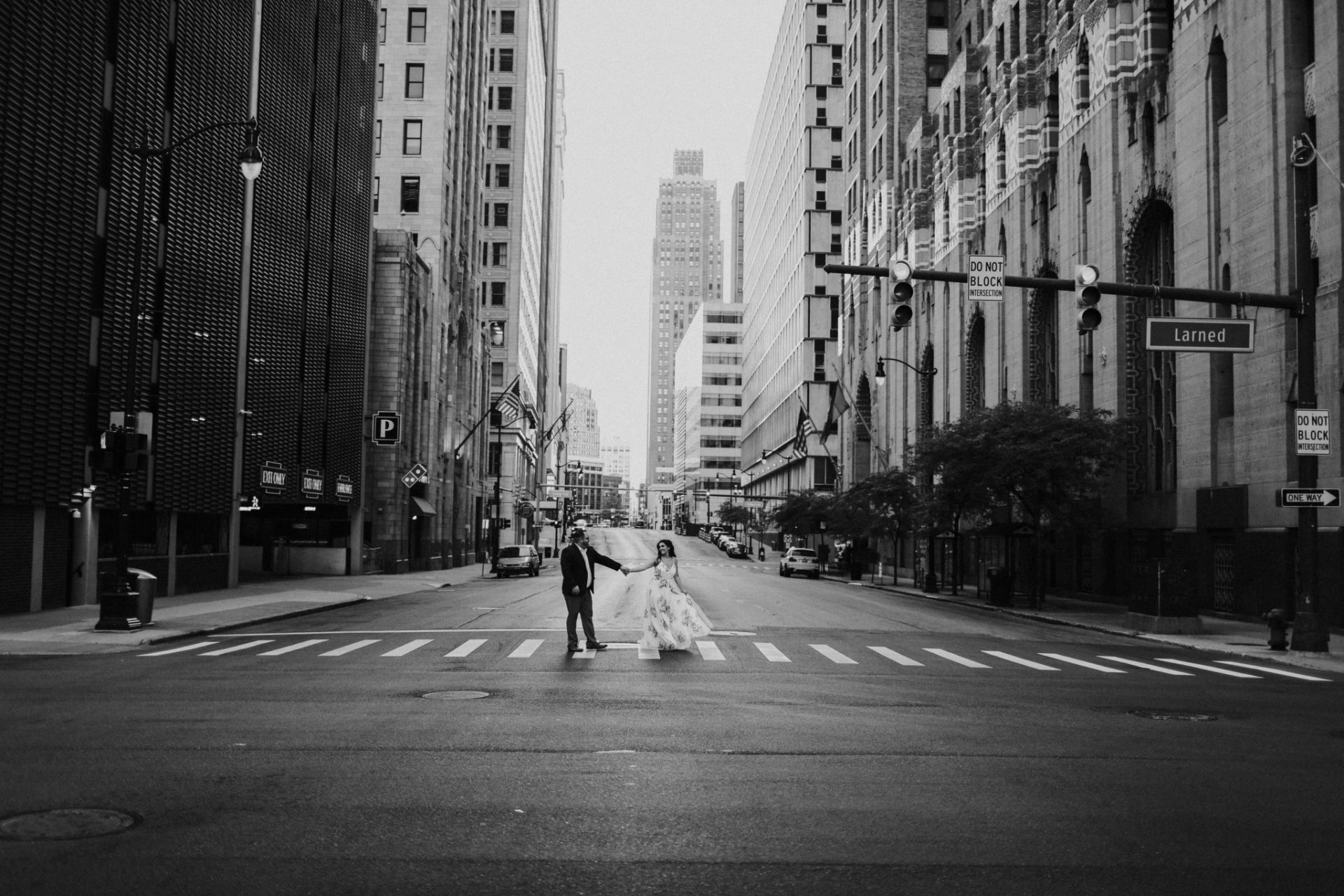 Ian: What I love most about Francesca is her willingness to want try new things and tenderness towards others. She always wants the best for people, especially the people she loves, and does everything she can to help them.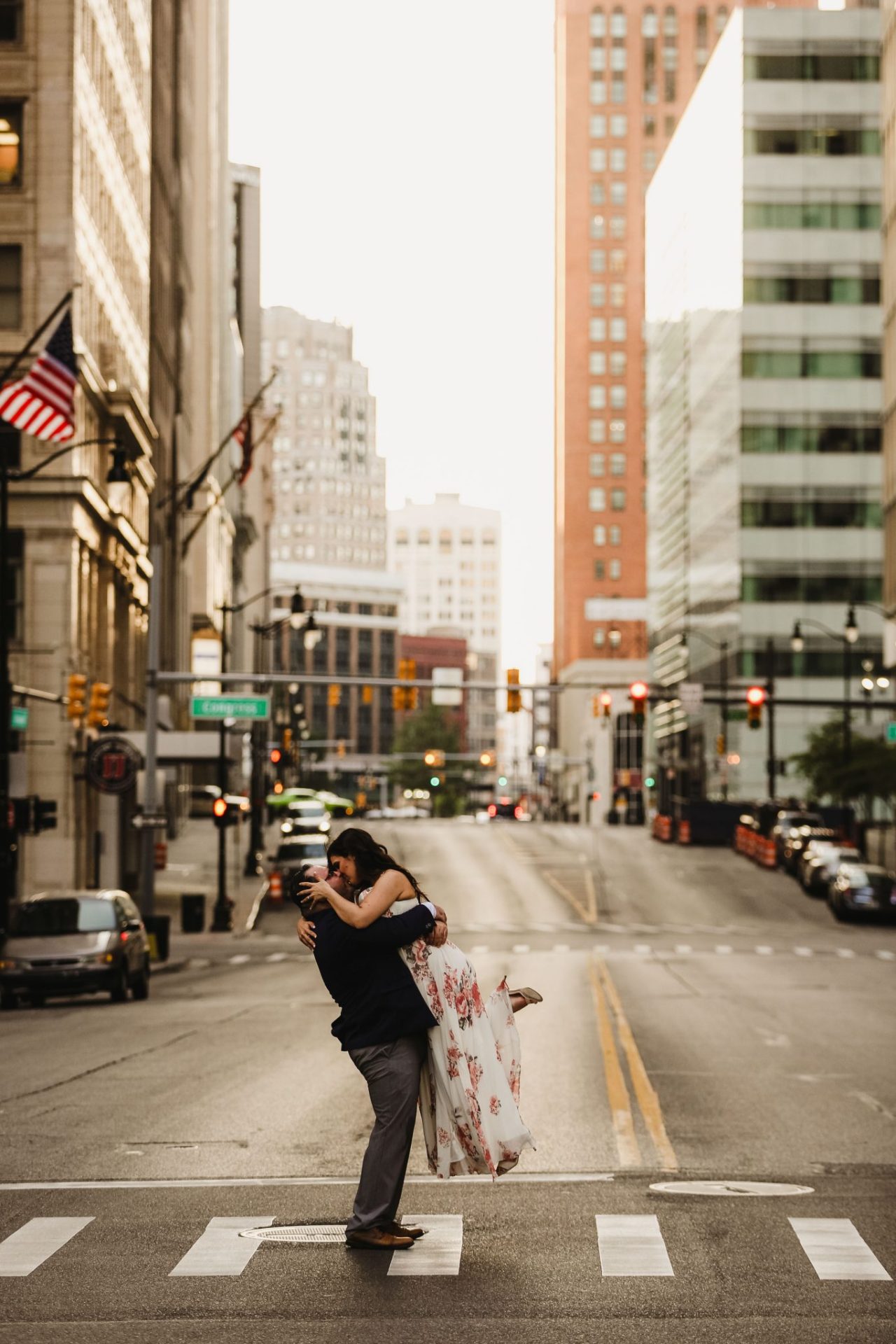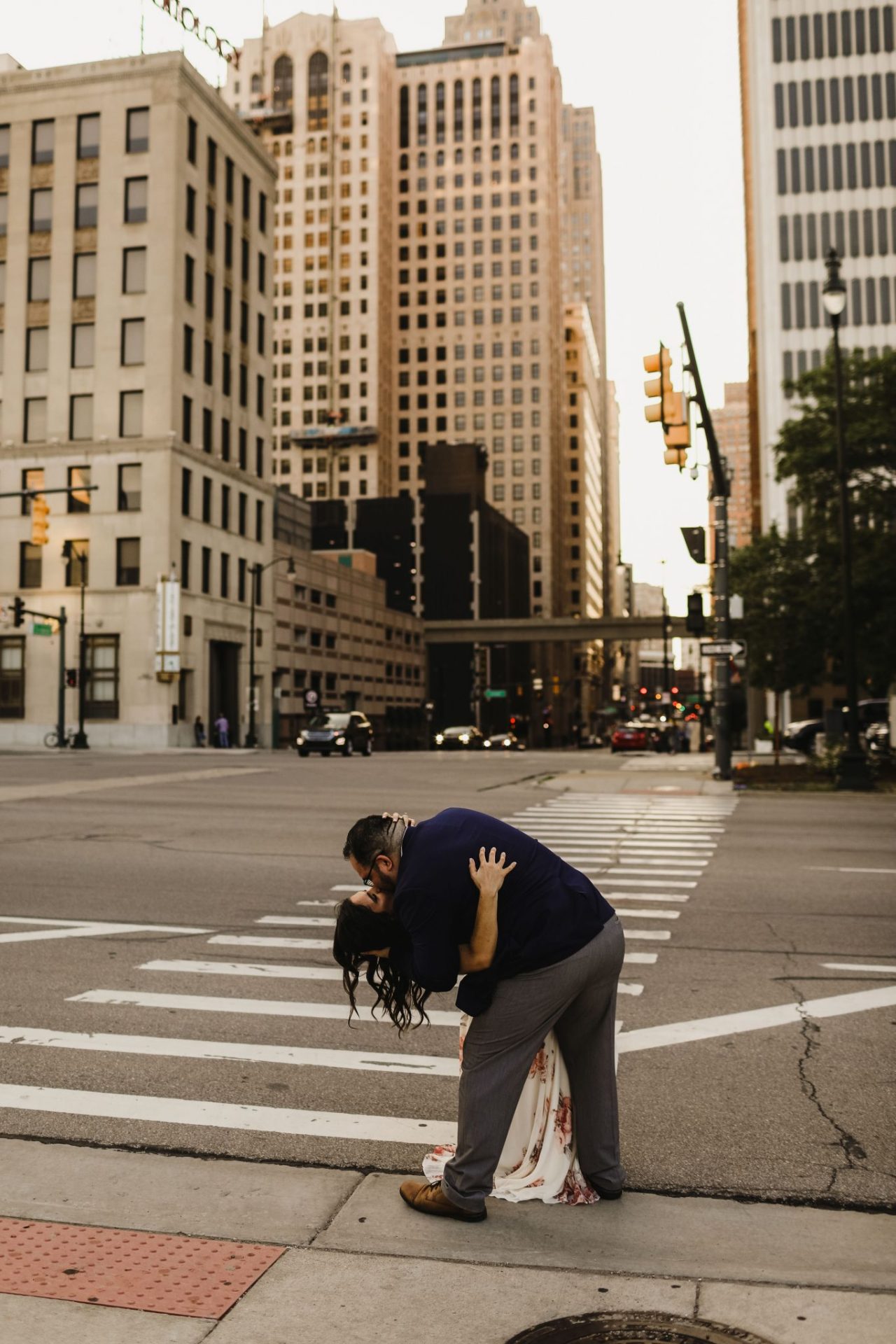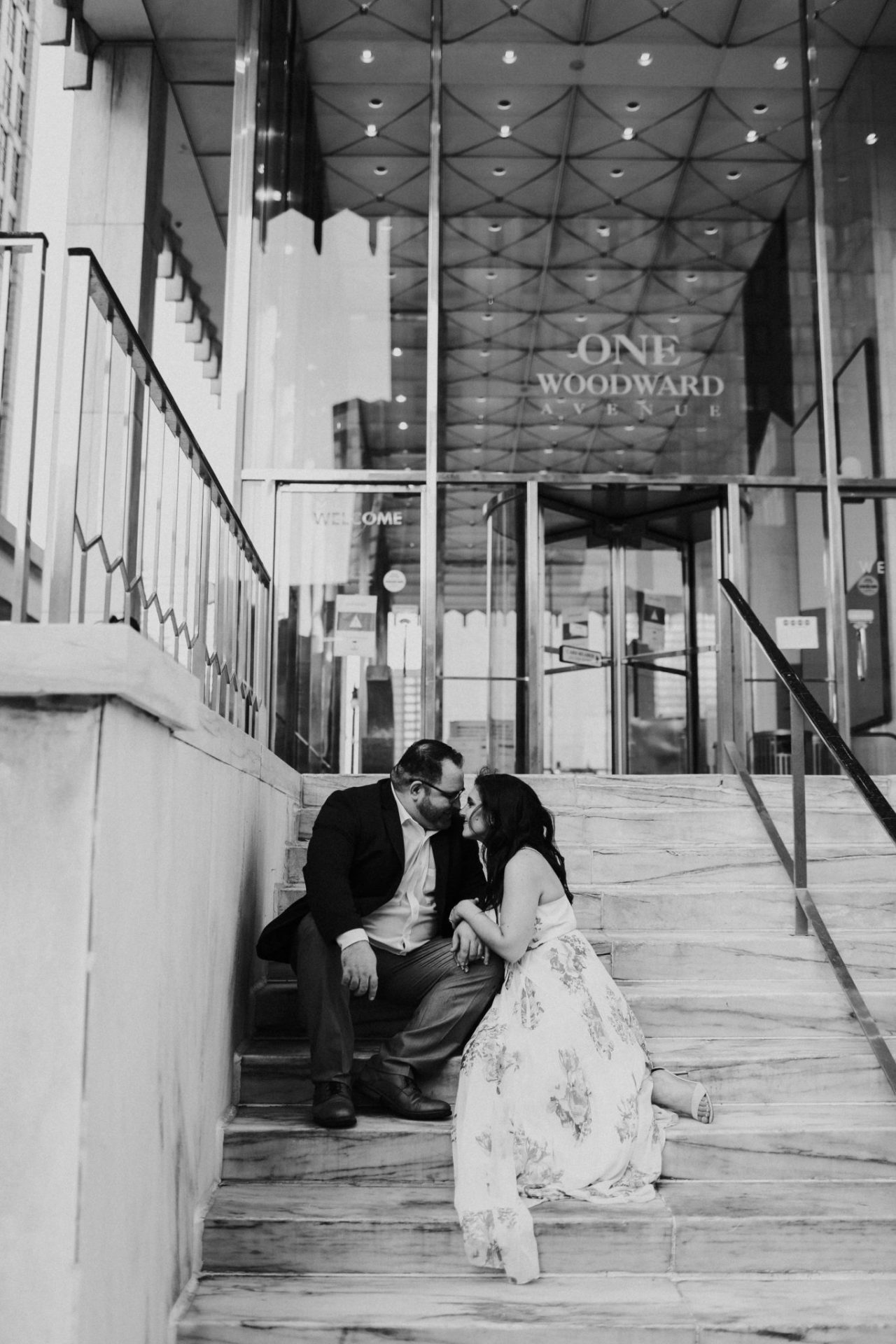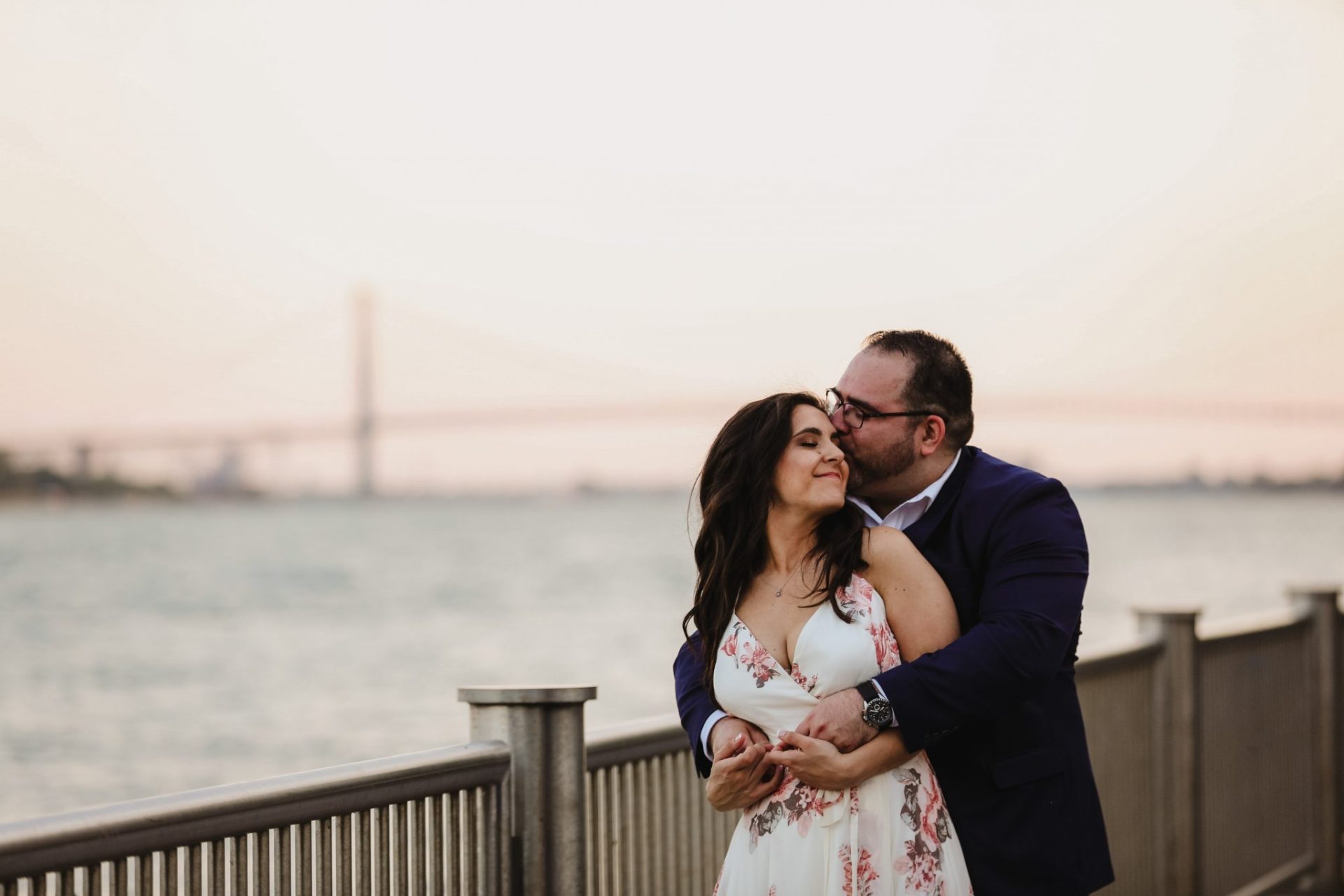 "Our experience with Adrienne & Amber for our engagement shoot was amazing! They took the time to find amazing locations. Not to mention, always guiding us to get the perfect pose/angle. We are truly looking forward to our wedding day with them!"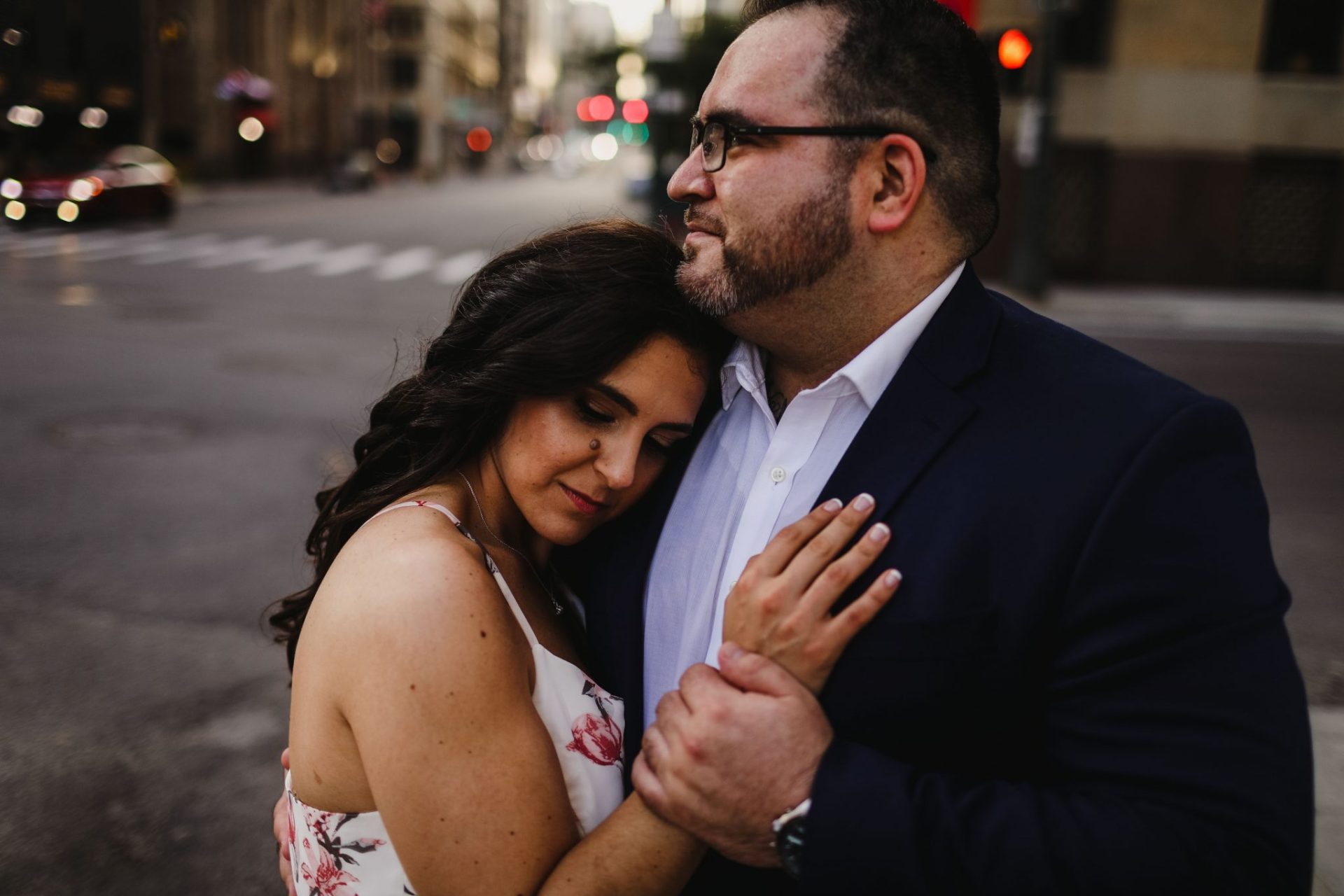 Royal Oak Wedding + Engagement Photographers | Adrienne & Amber Photography