Hayden + Natalie // 09.29.18
As IF the natural beauty of Colorado wasn't ambient enough, the rustic yet modern and chic look that this couple created embellished the breathtaking scenery. We loved the pure natural tones associated with these photos, which made it simple to visualize a story to tell. It was fun, as always, to travel to photograph this wedding and essentially be a part of it!
Photographer: Adrienne & Amber
Venue Location: Cheyenne Mountain Resort Colorado Springs, Colorado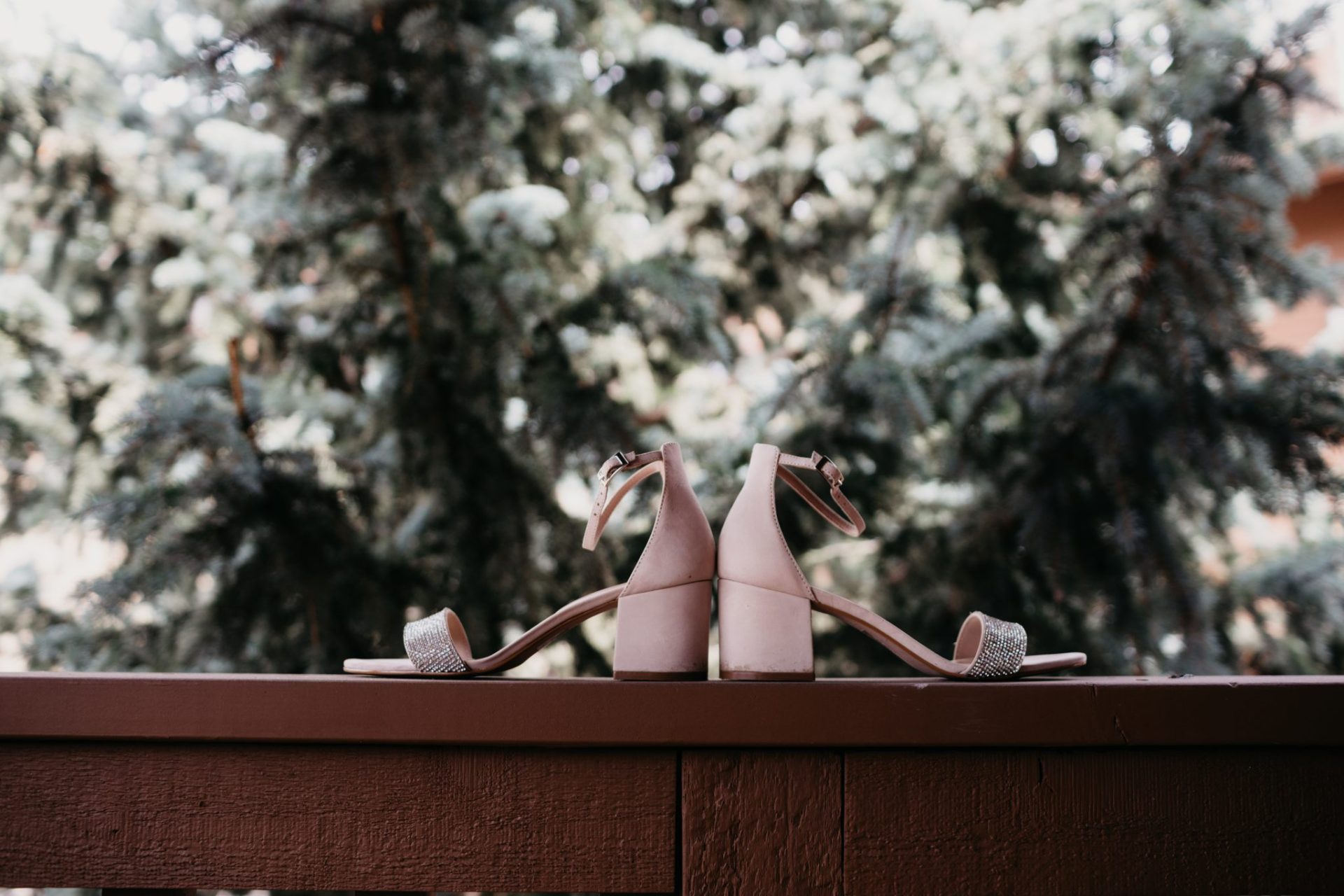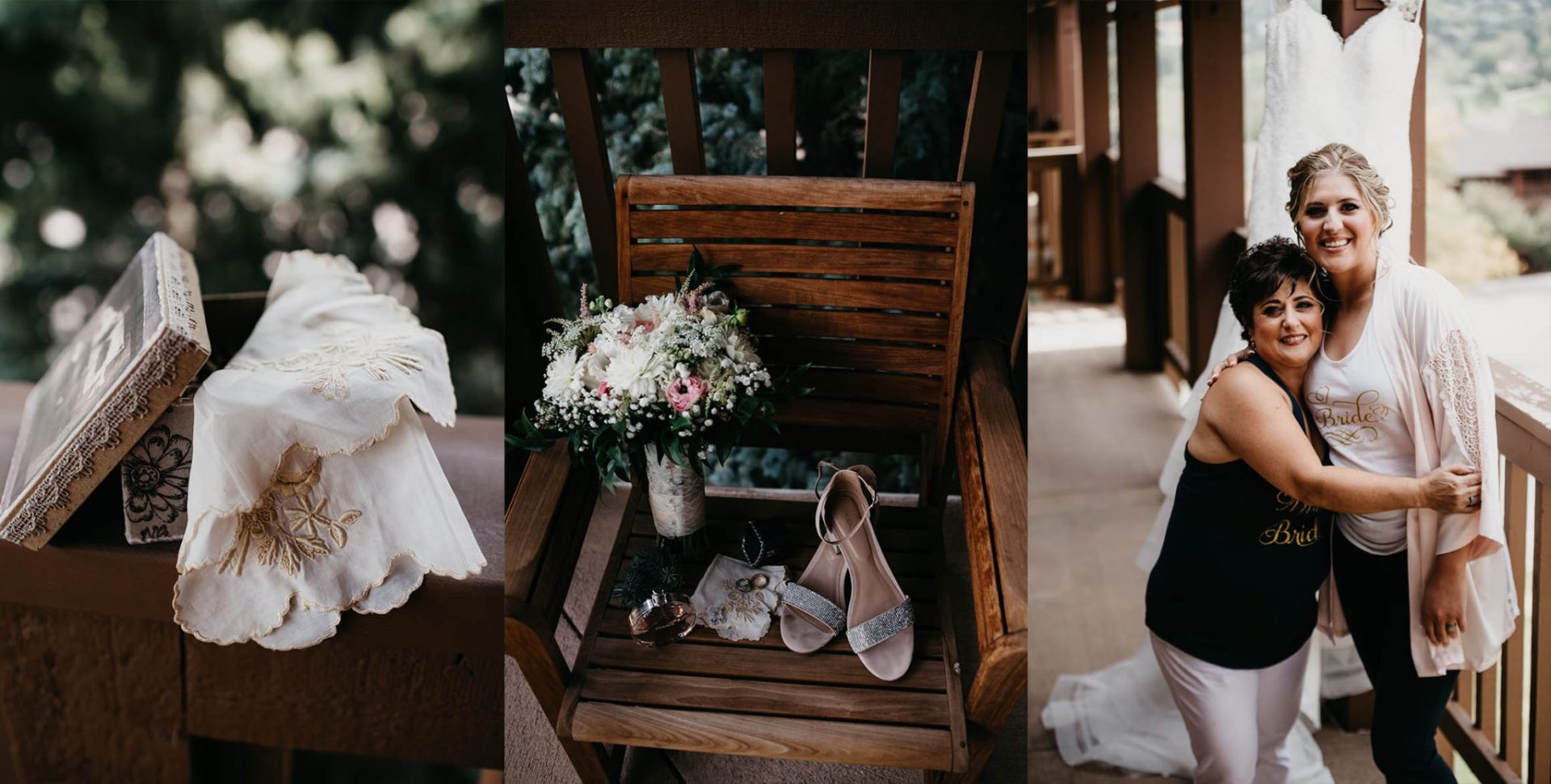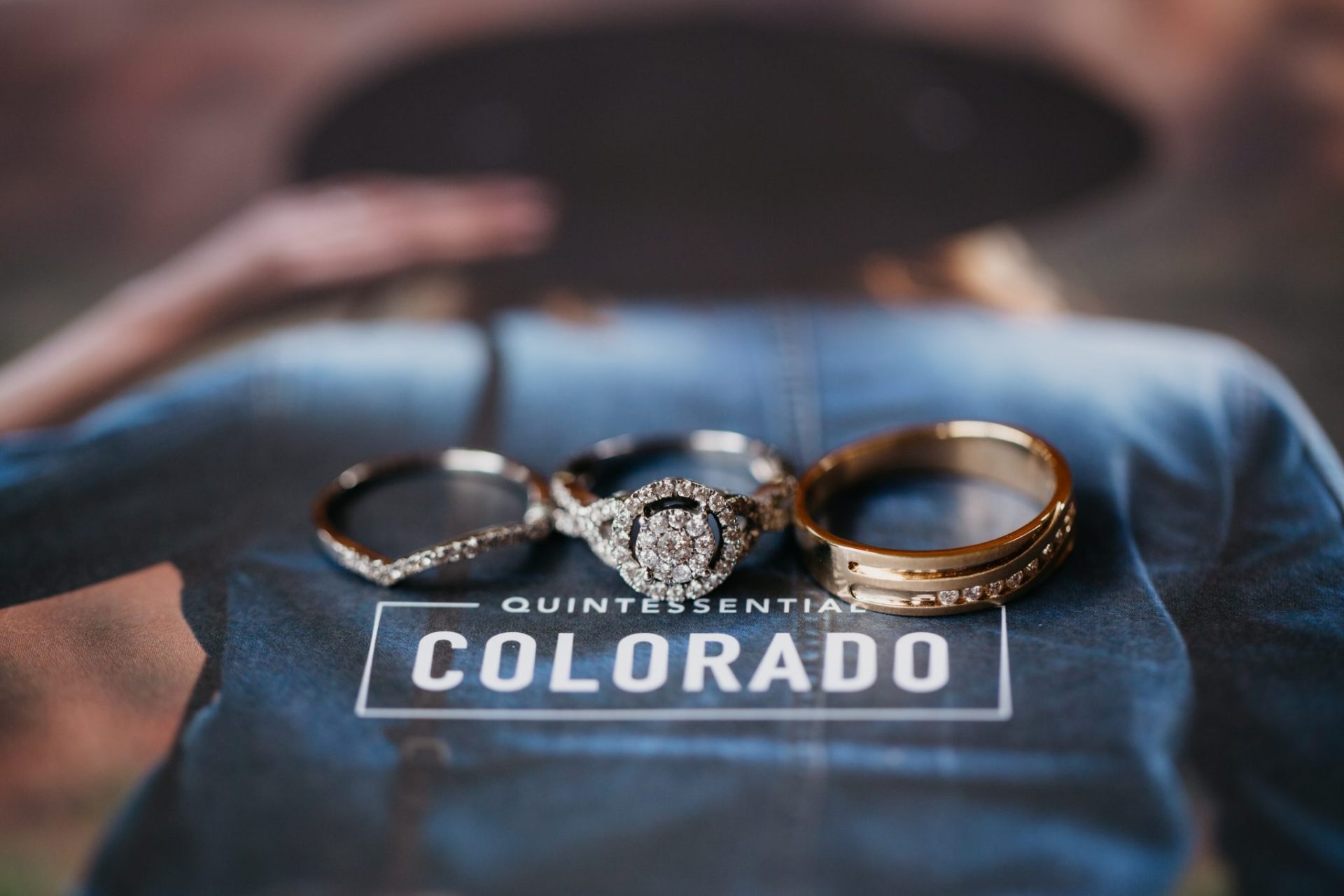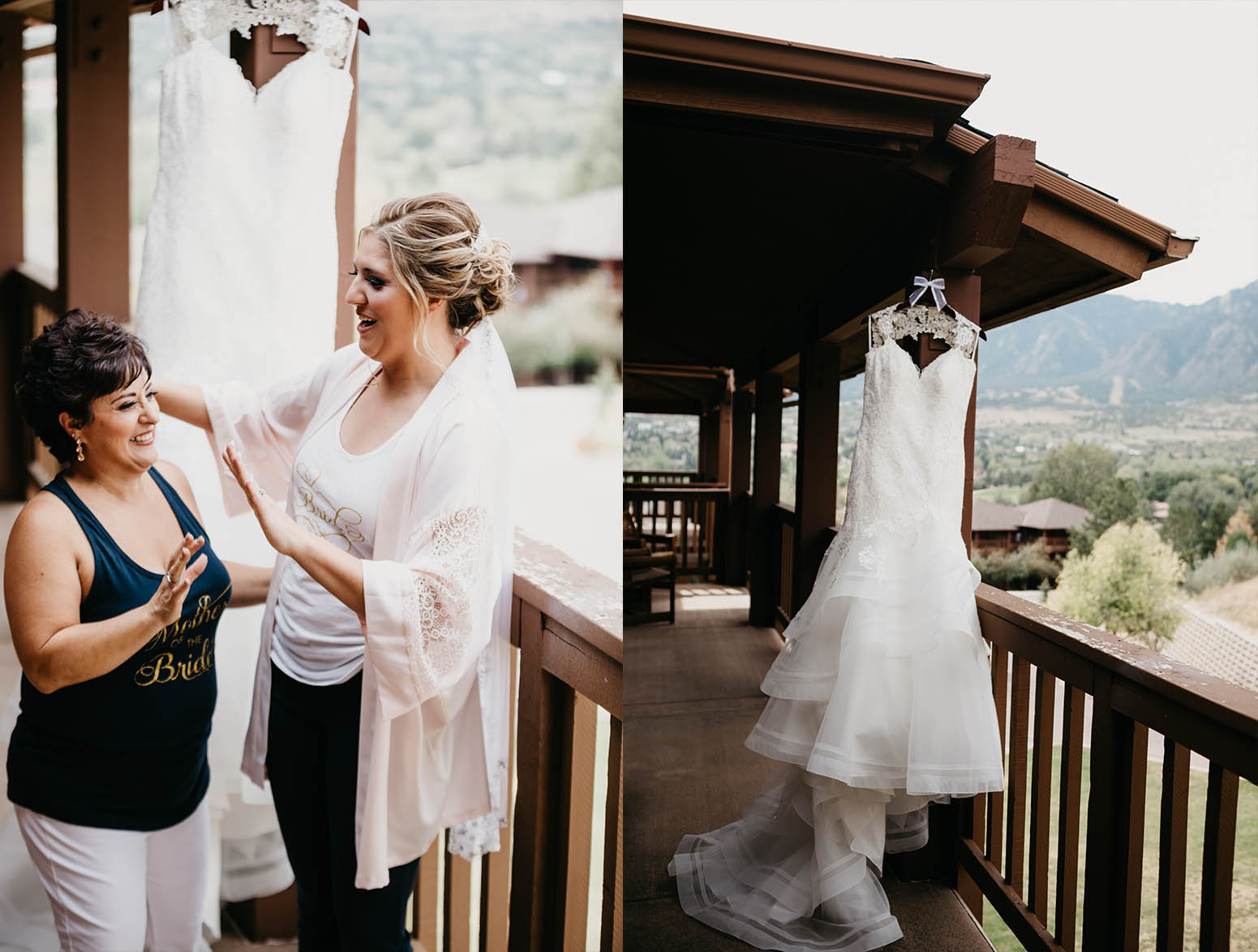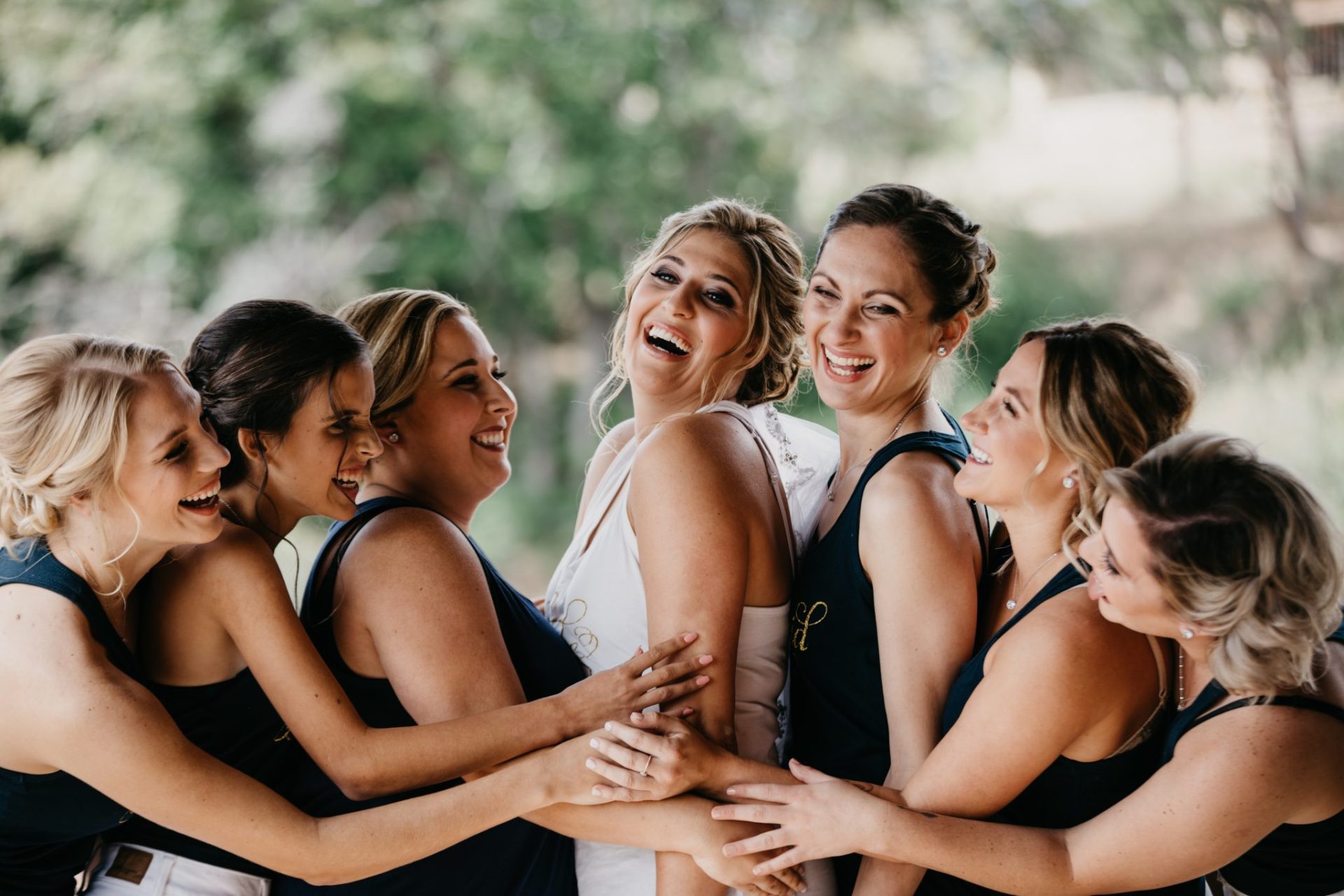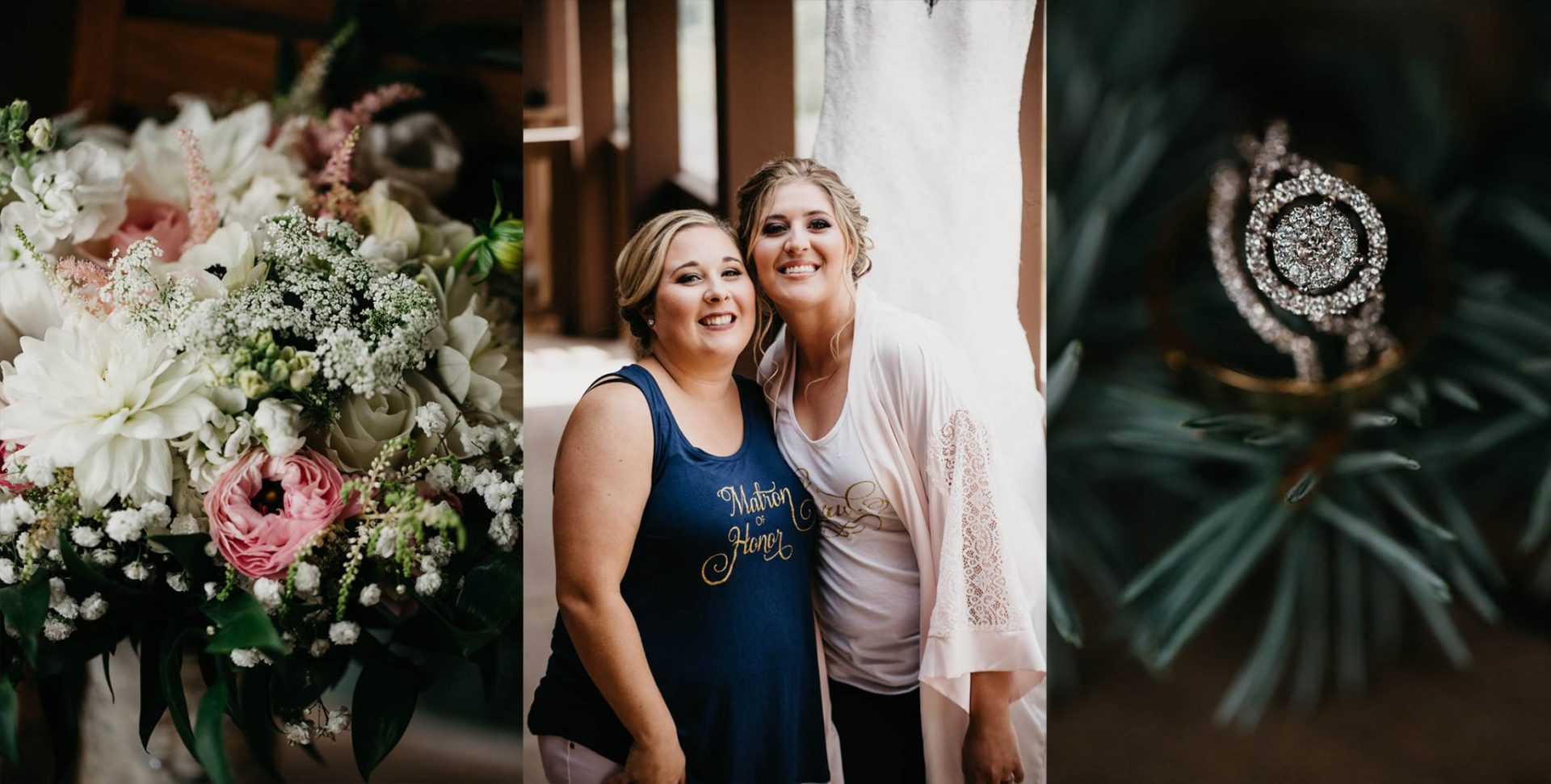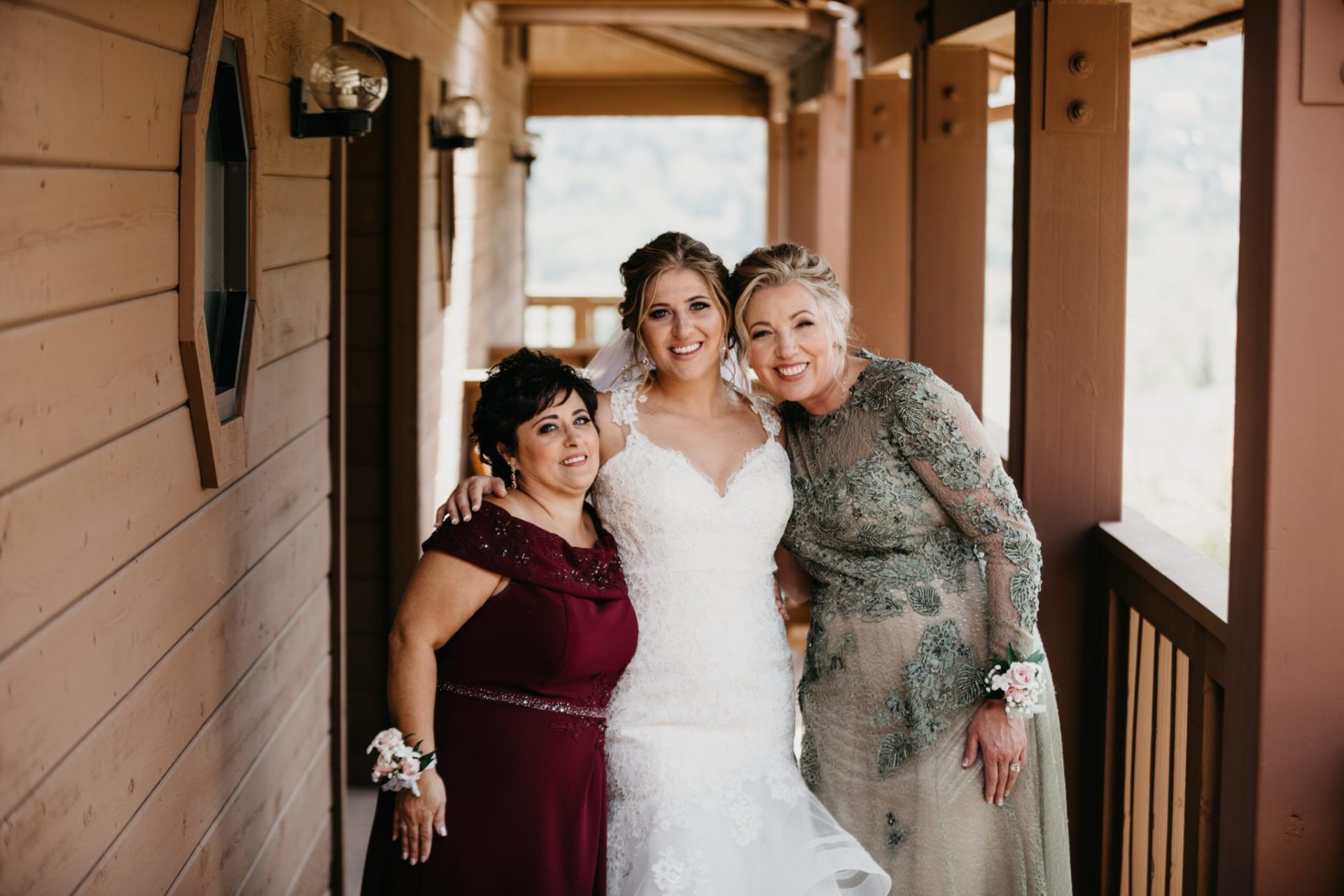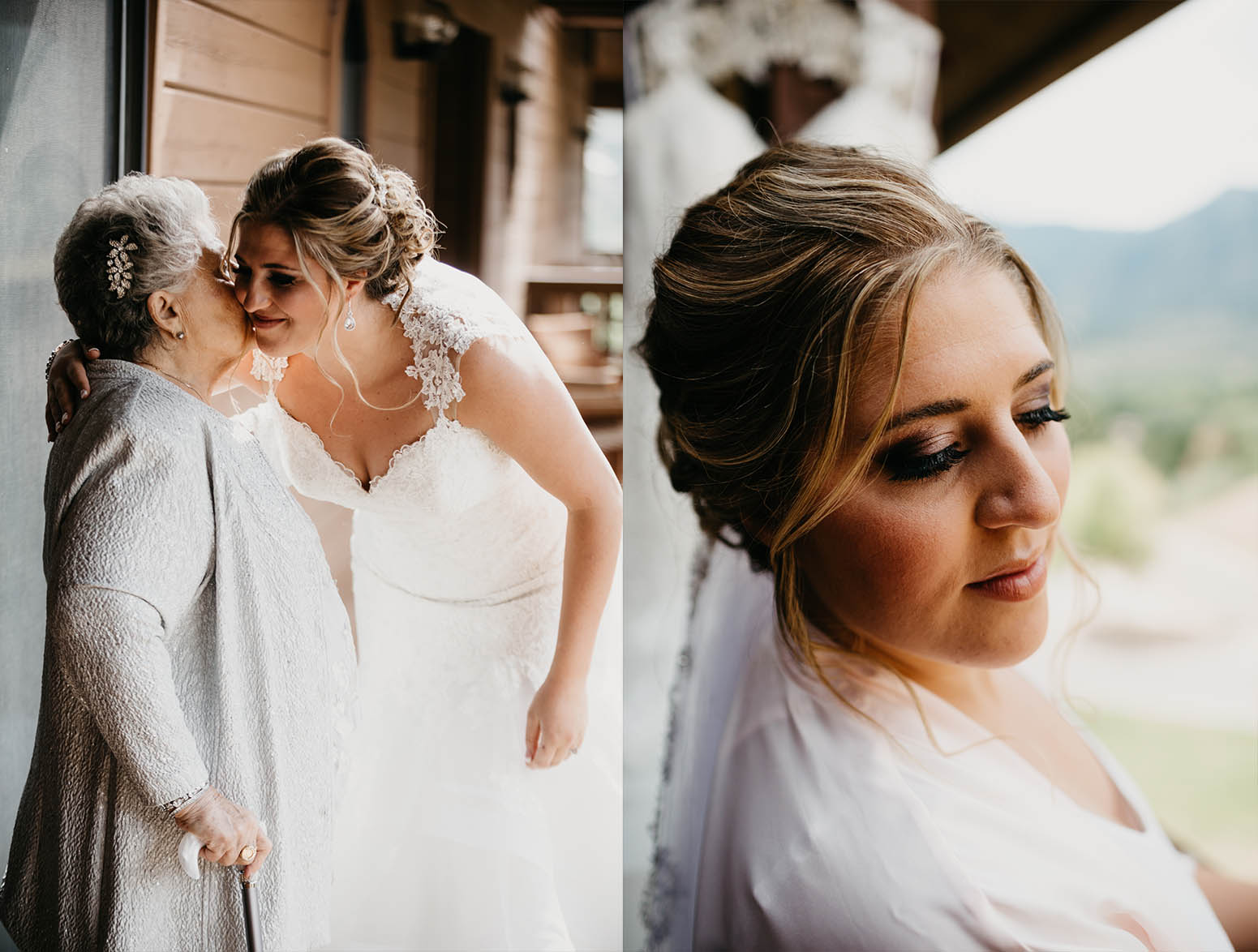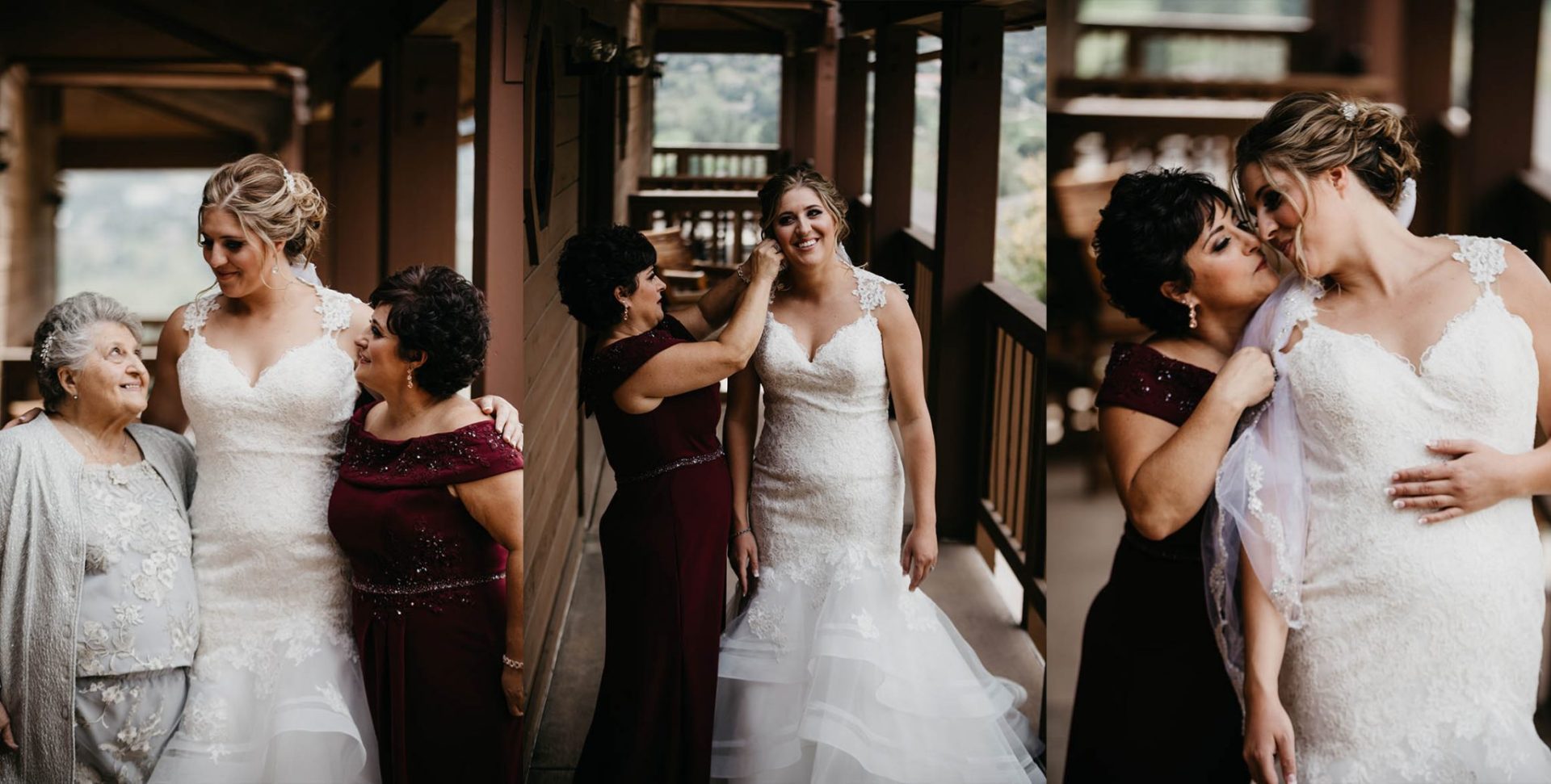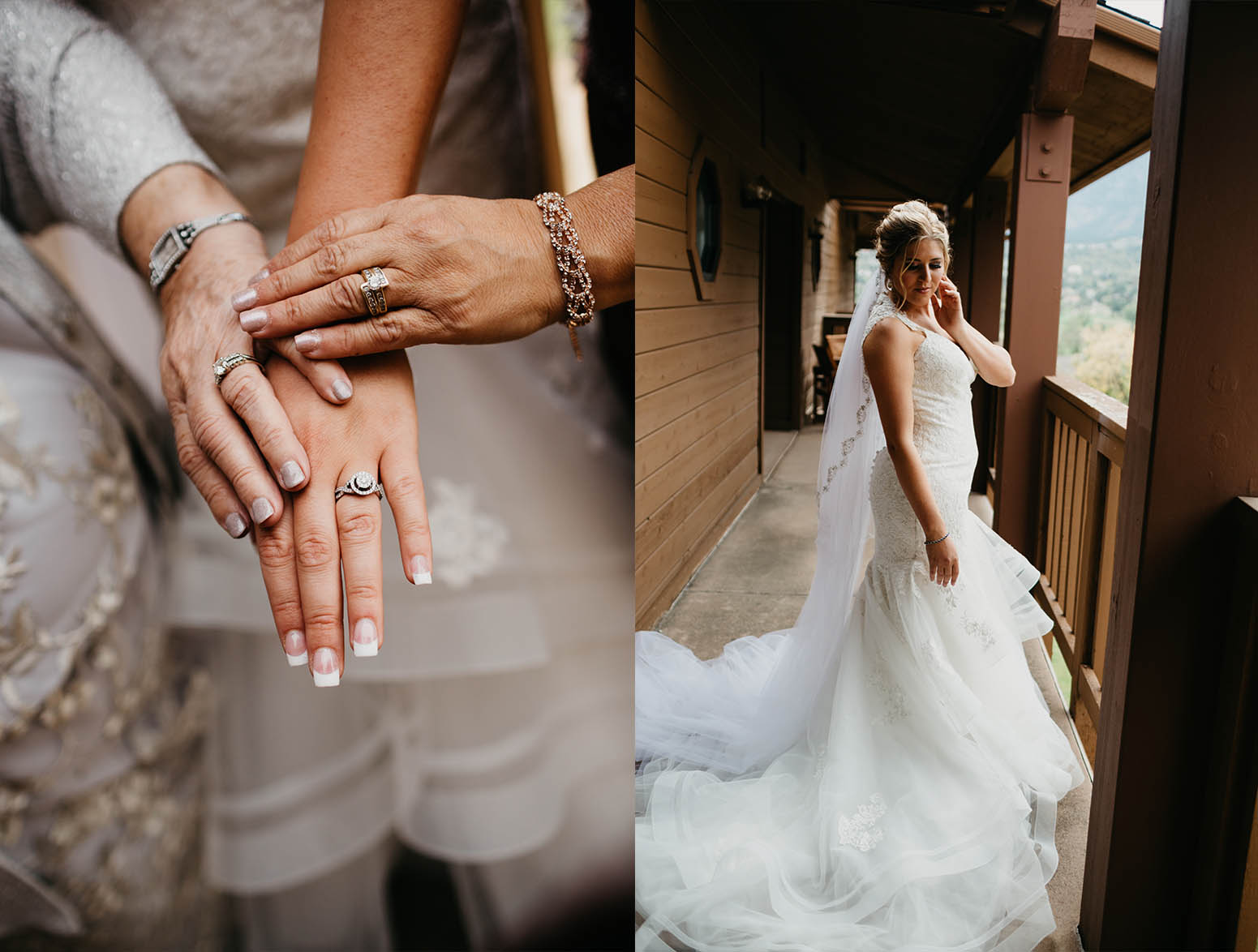 "The night before the wedding, Hayden knew that I had my great grandmothers hankie as my borrowed item. My "something old" was my mother's/sisters veil, following with my  new wedding dress. Evidently, Hayden got me (what I refer it as) my "something blue" the night before the wedding at our meet and greet with everyone! He surprised me with a blue sapphire bracelet, which symbolizes the September birthstone – the month we got married. As time got closer Hayden and I gained more excitement for our big day. Side note: Our family and friends flew out to Colorado from 13 states and 2 countries. The week of the wedding was so wonderful! I had EVERYTHING planned so that we could just relax! I think the most stressful part was making sure my mom didn't cry too much lol. Then came the day of…. it was the best day from the time I woke up! We woke up around 6am and went over to my mother in laws house for breakfast, from there I handed out the itinerary's to the girls and gave my brother the groomsman itinerary and then we headed to the get ready suite while the guys were on the golf course having there own fun before the wedding. After they played golf they went to Hayden's moms house for breakfast and started to get ready for the ceremony. The emotions I had were so overwhelming (in a good way) and they continued that way until I walked down the isle to meet the man of my dreams. Overall the day couldn't be more perfect from the time we woke up! Yes, things went wrong throughout the day and some things didn't go as planned, but it all worked out harmonically in the end! It was a dream come true and we couldn't be happier!"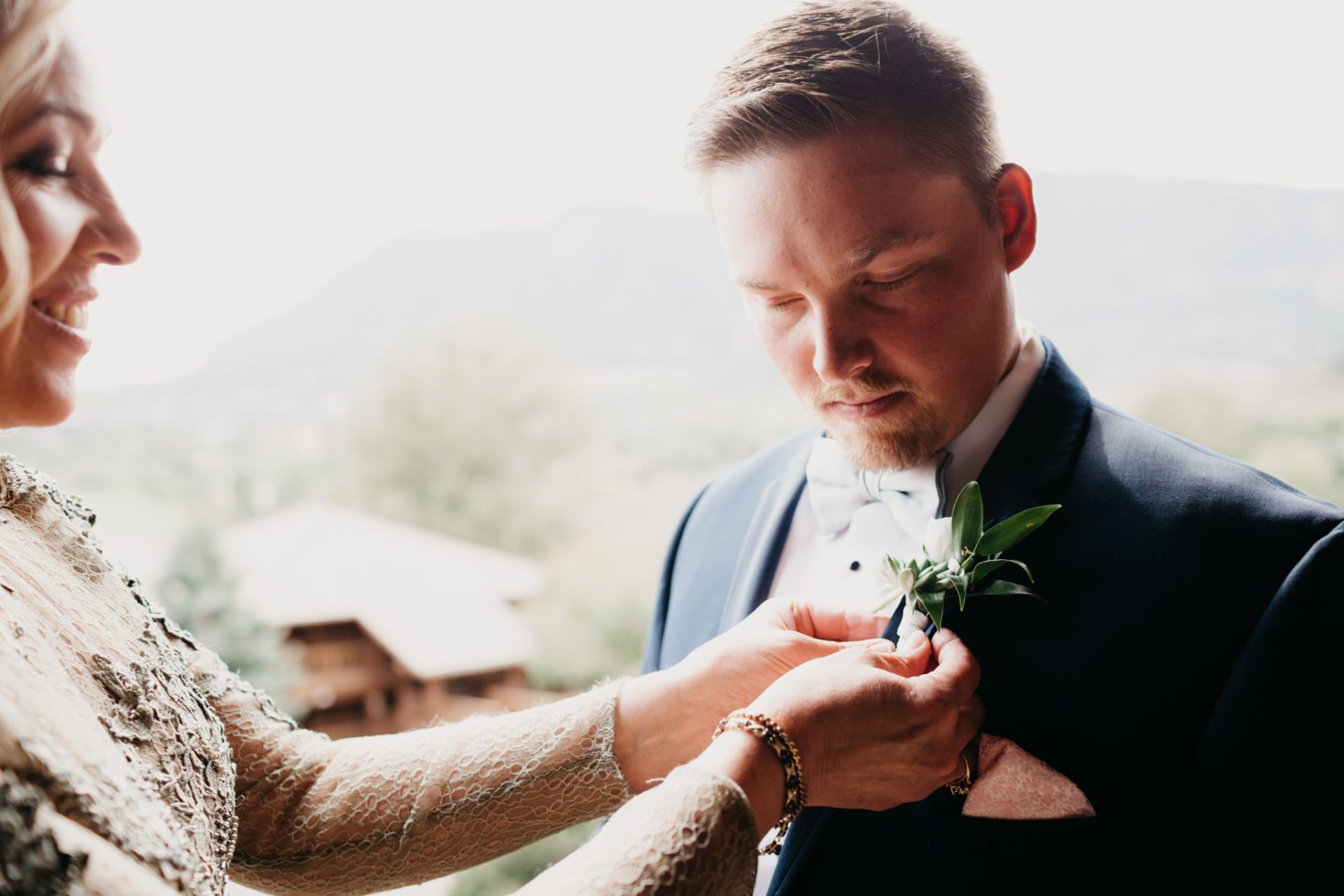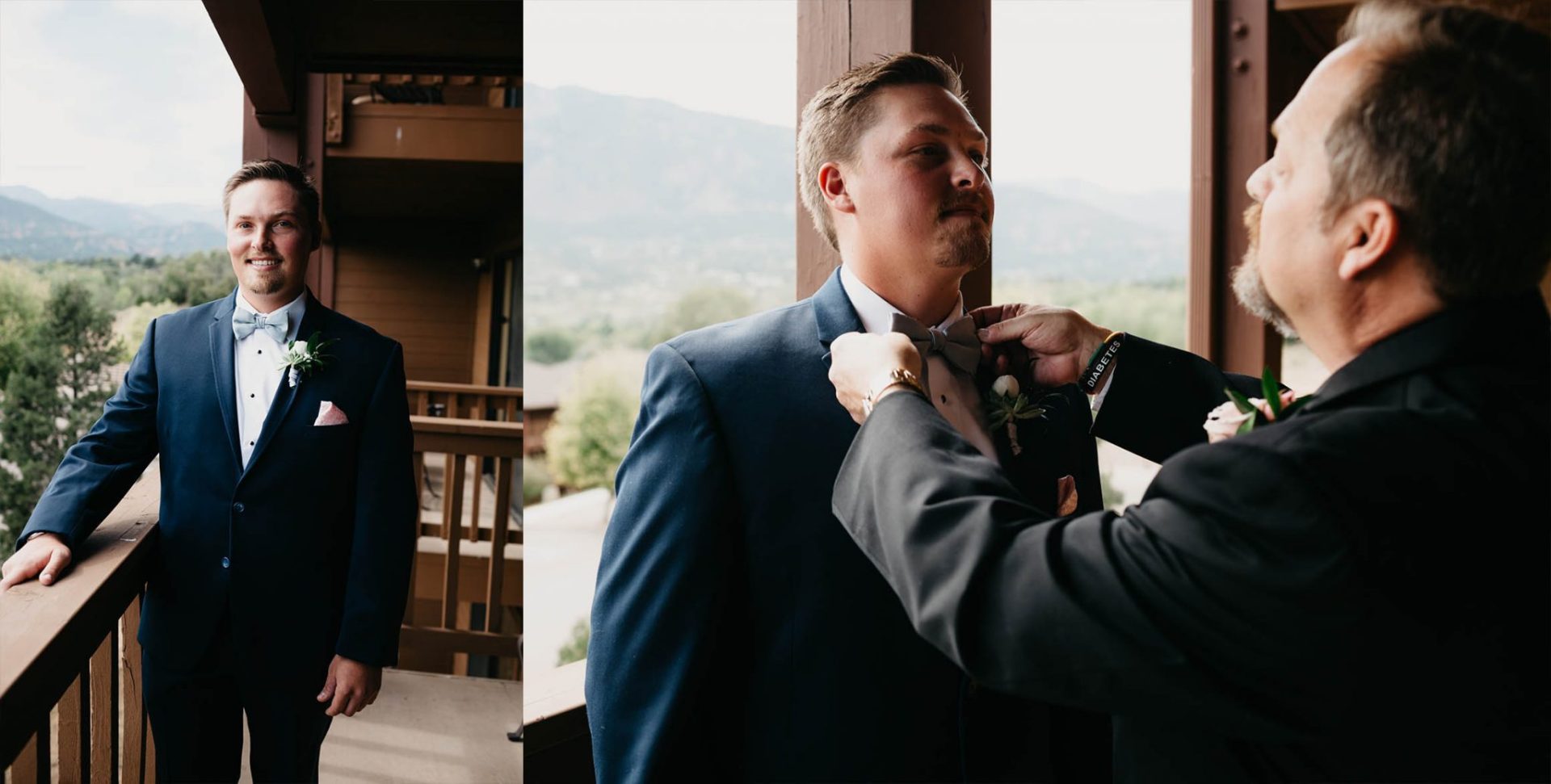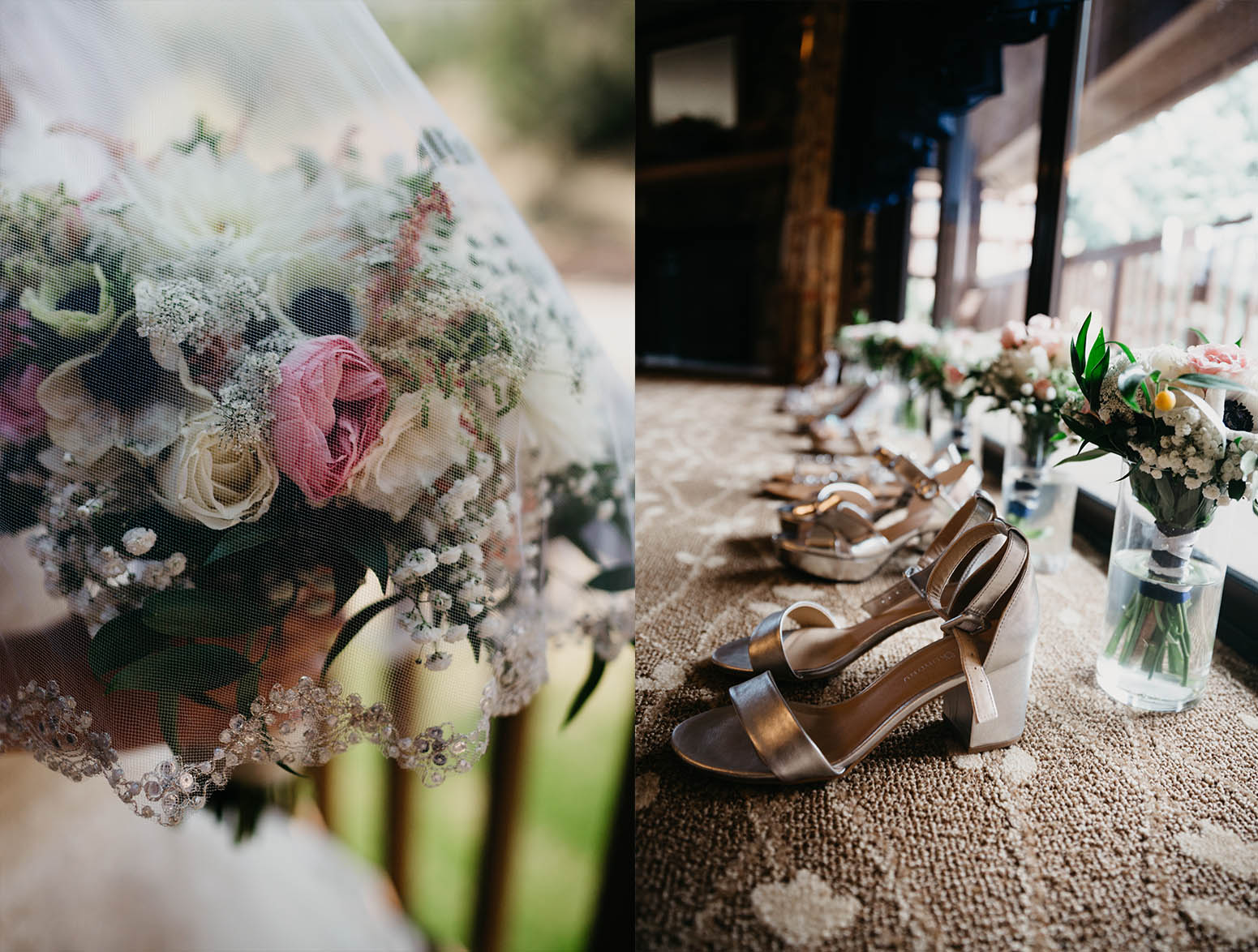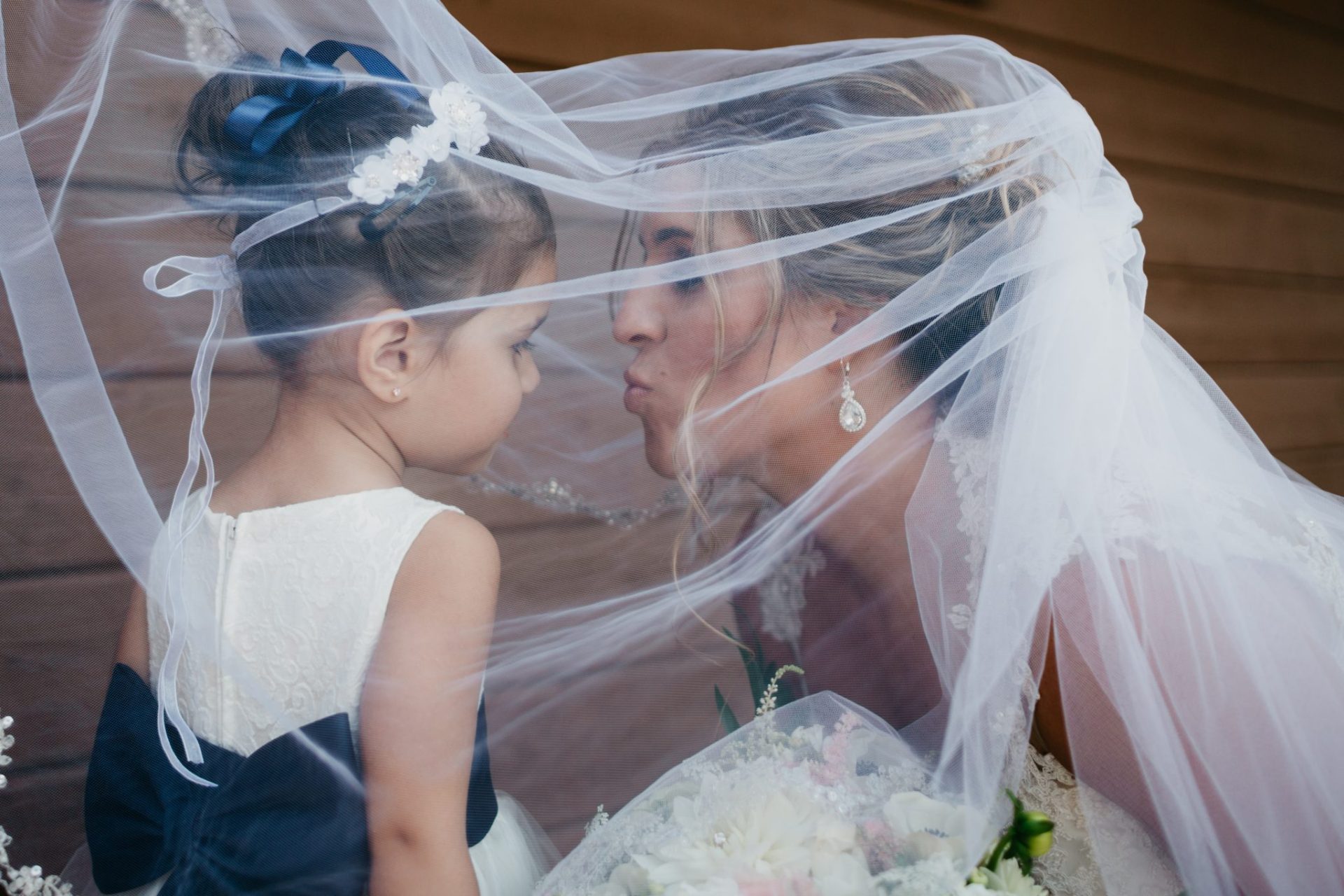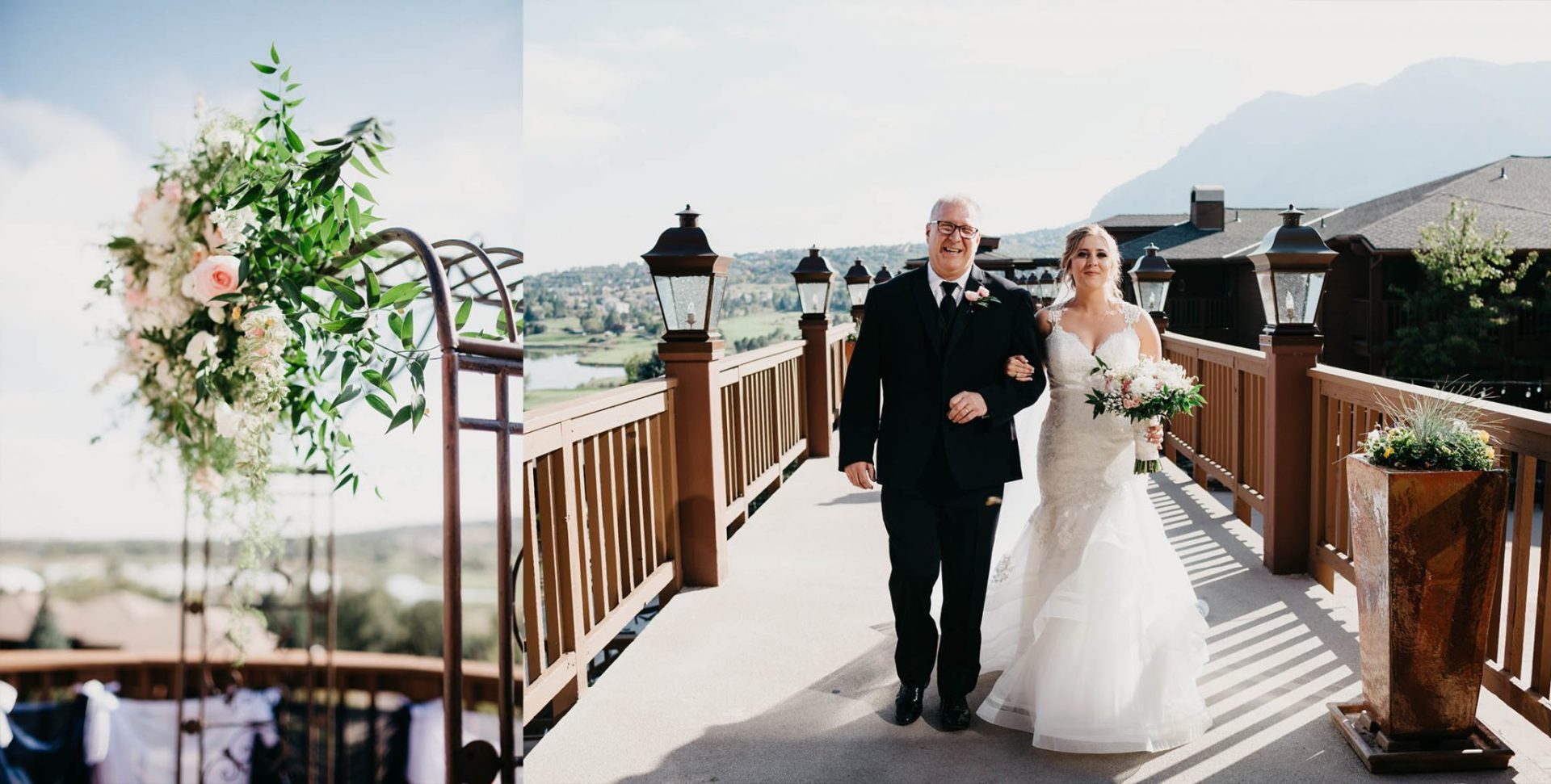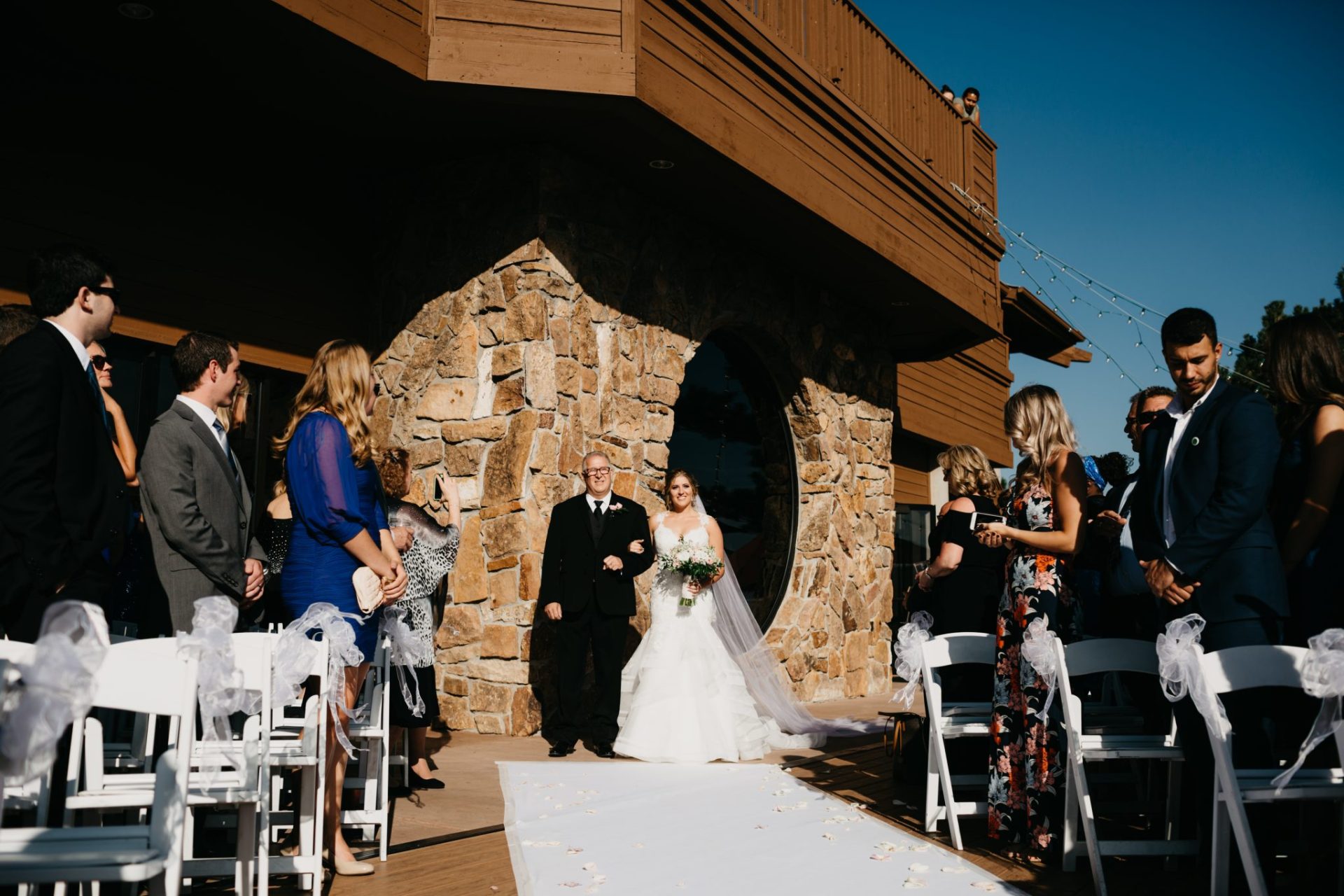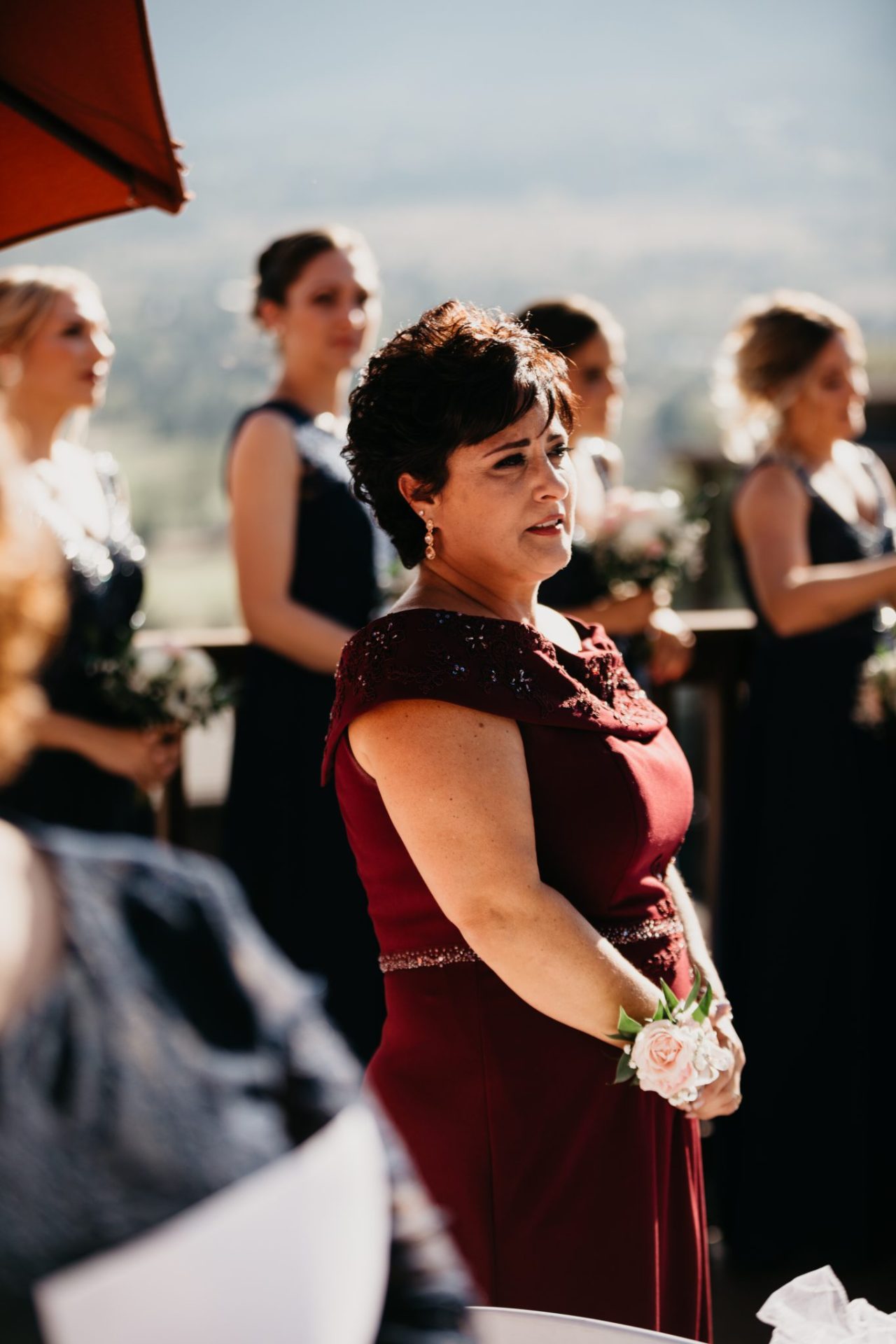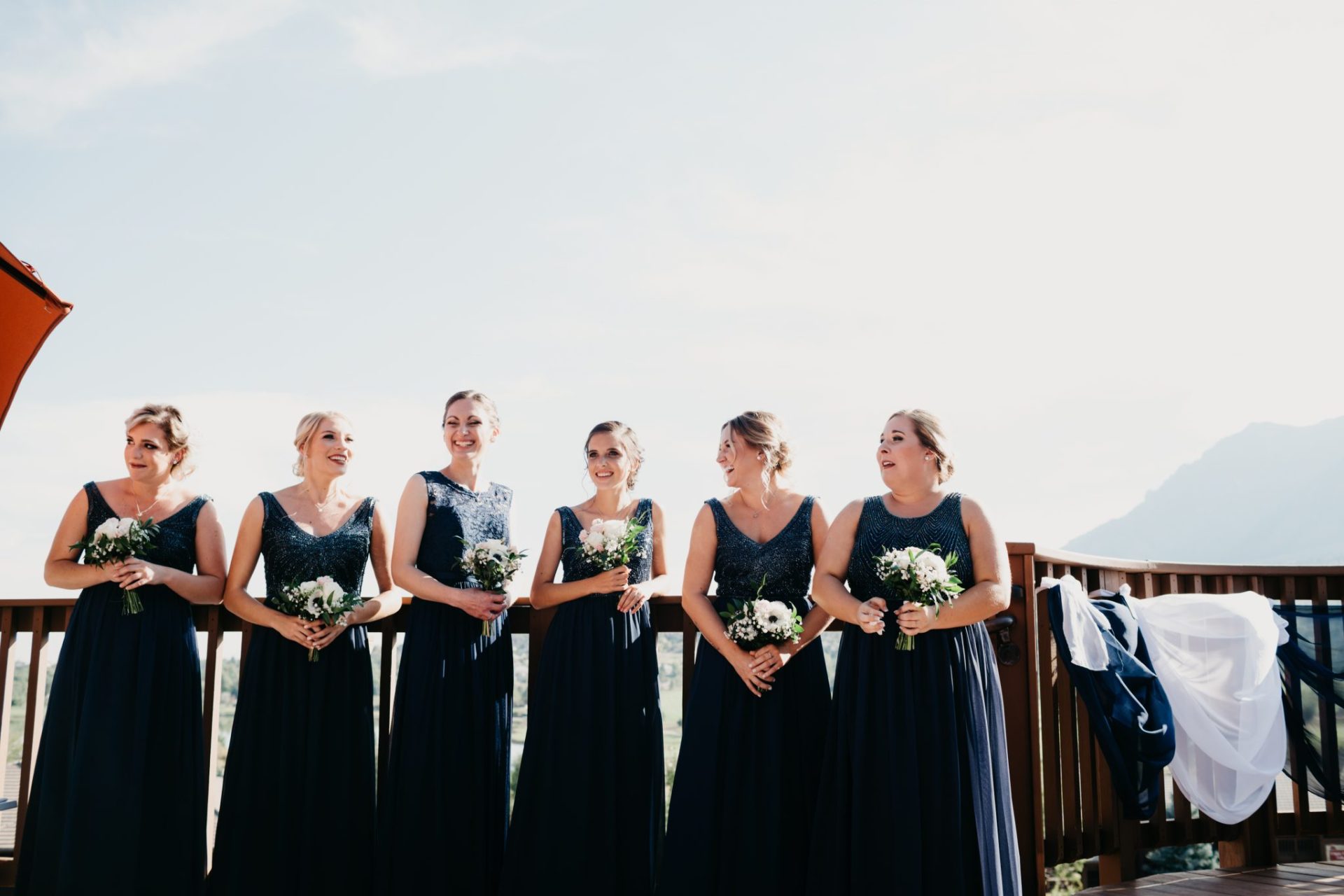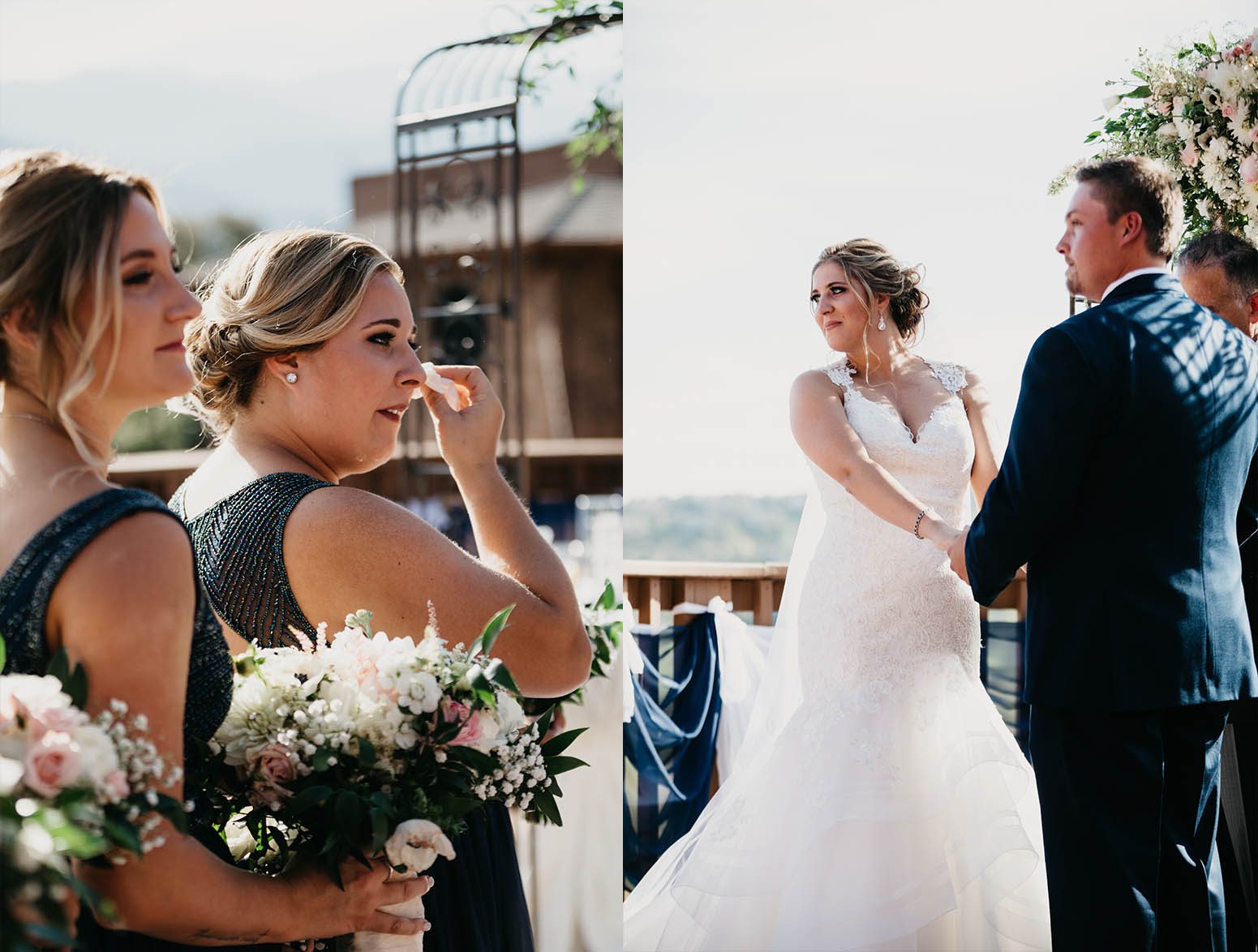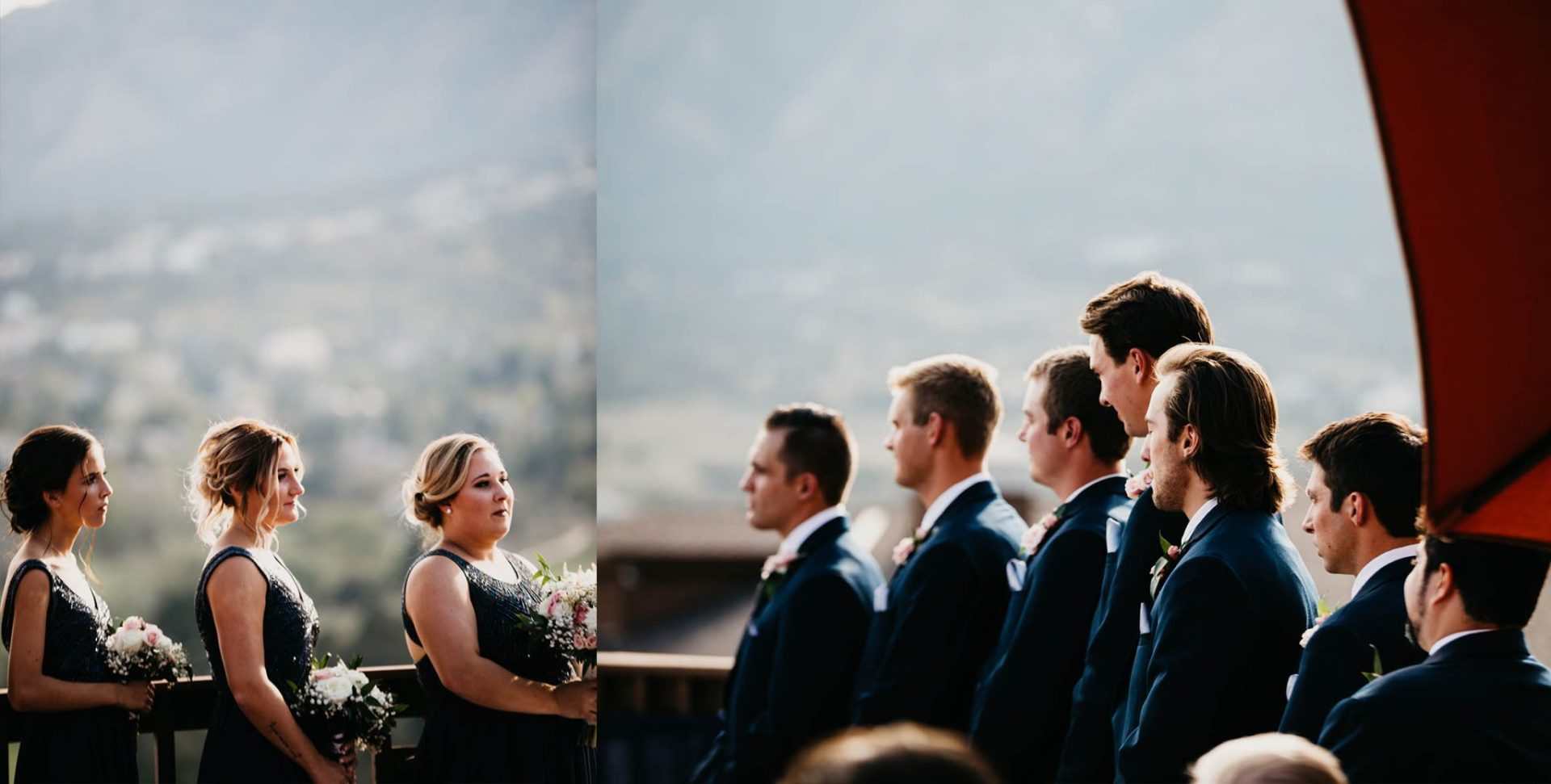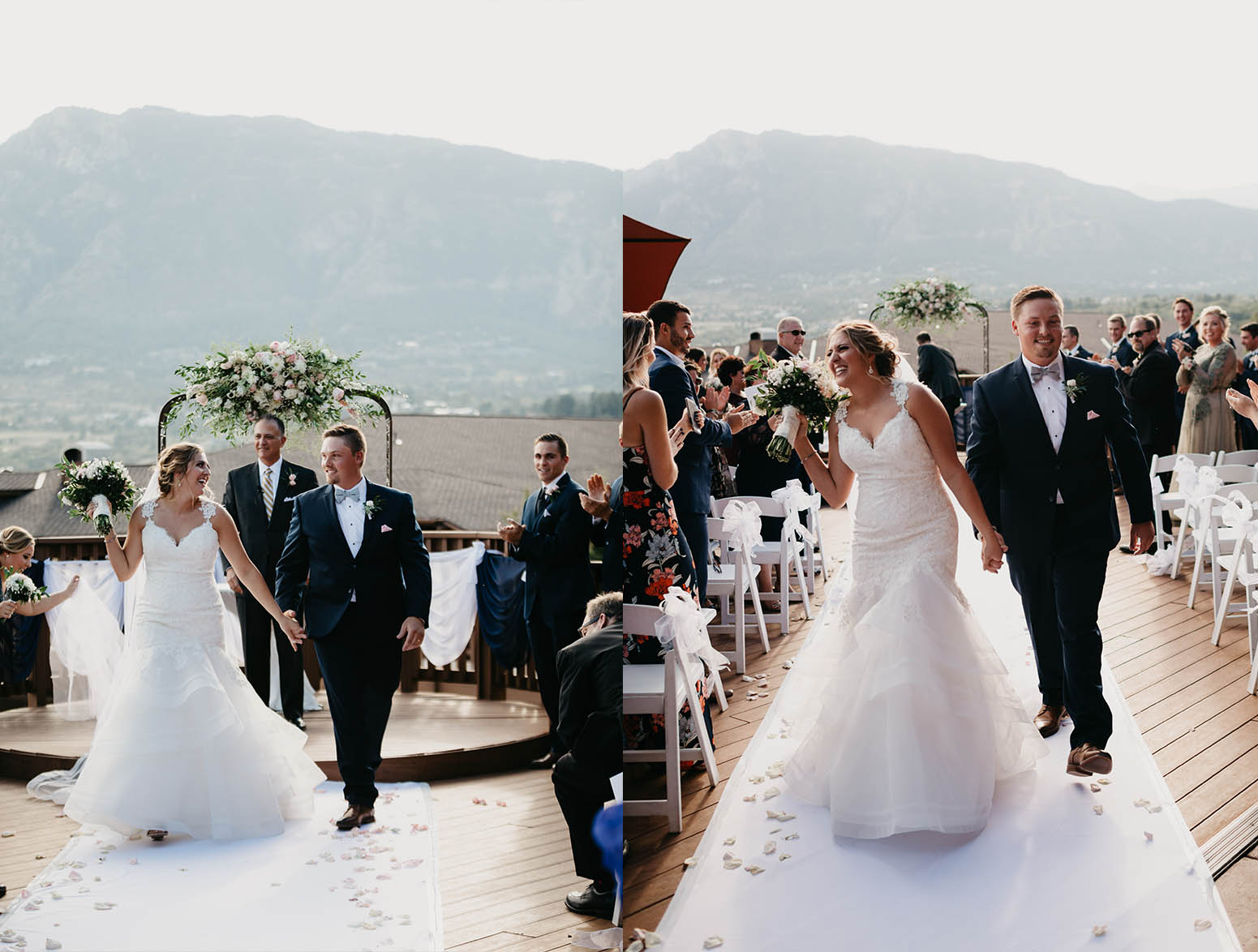 "Hayden and I met at Ferris State University in the school cafeteria Spring of 2014. At the time Hayden was playing Tennis for the school and I was playing soccer. We instantly felt the attraction between us, but I was more hesitant to say yes and commit. It took about two months of convincing and persistent asking on Hayden's part but it eventually was worth it and we found each other as a couple March 29th 2014 (Natalie age 20 Hayden age 19). Only after 3 months of dating, Hayden tells me that he's moving back to his home state Colorado to play for another Tennis team. Then Hayden asked me to come to Colorado for the summer to spend time with his family & friends and of course I said yes. The day I flew back home to Michigan was the day I realized I wasn't going to stay in Michigan for long. I was going into my senior year at Ferris State as a 4 year collegiate soccer player… but I realized one thing after I met Hayden… Hayden was my future and soccer wasn't it would eventually just be a memory… so I Sacrificed my last year of eligibility to play soccer for love and it was completely worth it! After only knowing each other for 3 months I decided I would finish out the fall semester and move out to Colorado in the Spring of 2015. Then we went on a vacation together to Kauai, Hawaii in December 2015 and we were overlooking beautiful Bali Hai and watching the sunset and the special performance of the Hawaiian sunset champagne toast Hayden asked to take my "picture" (in from of 30 people) and asked me to marry him on the most beautiful setting on this earth!"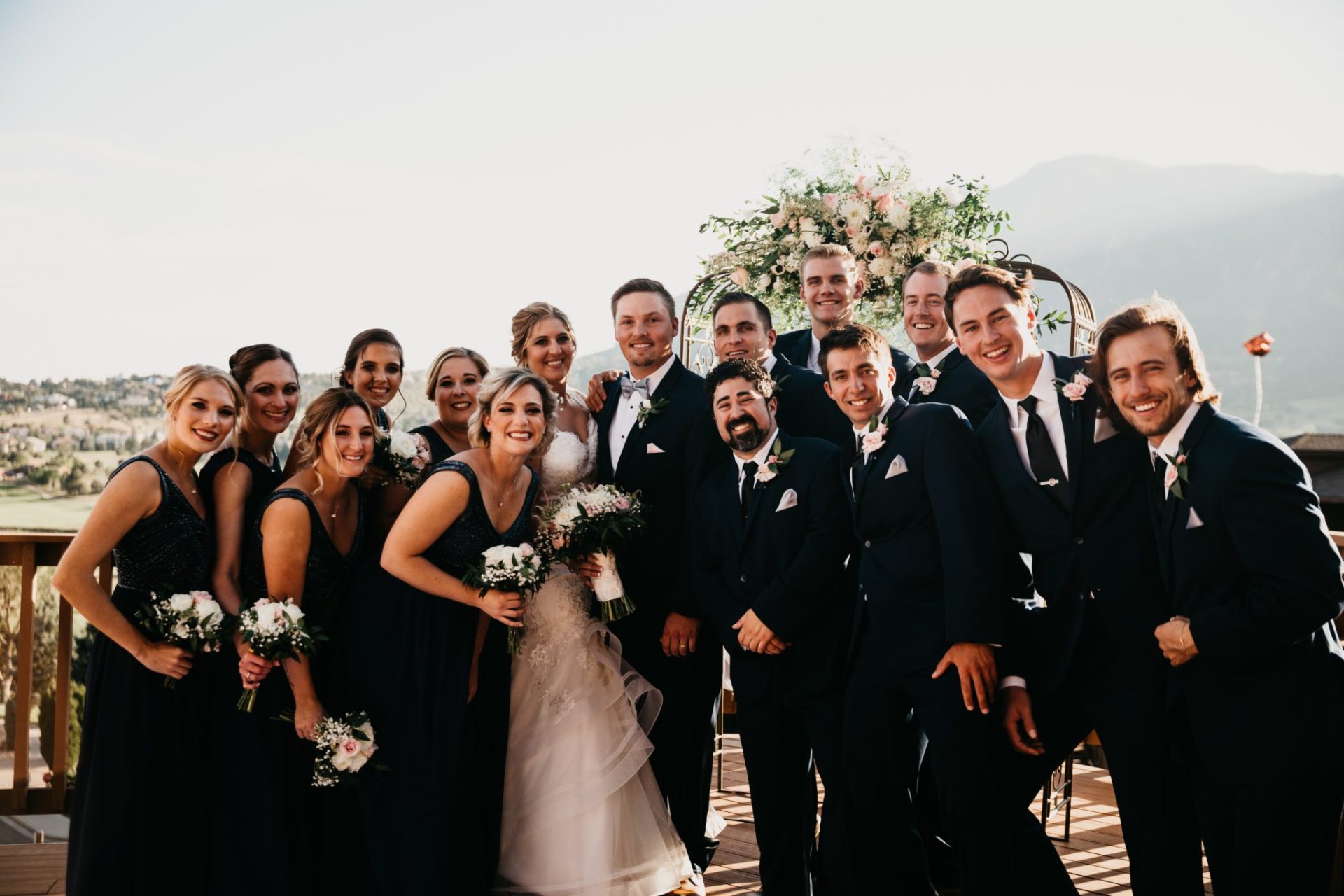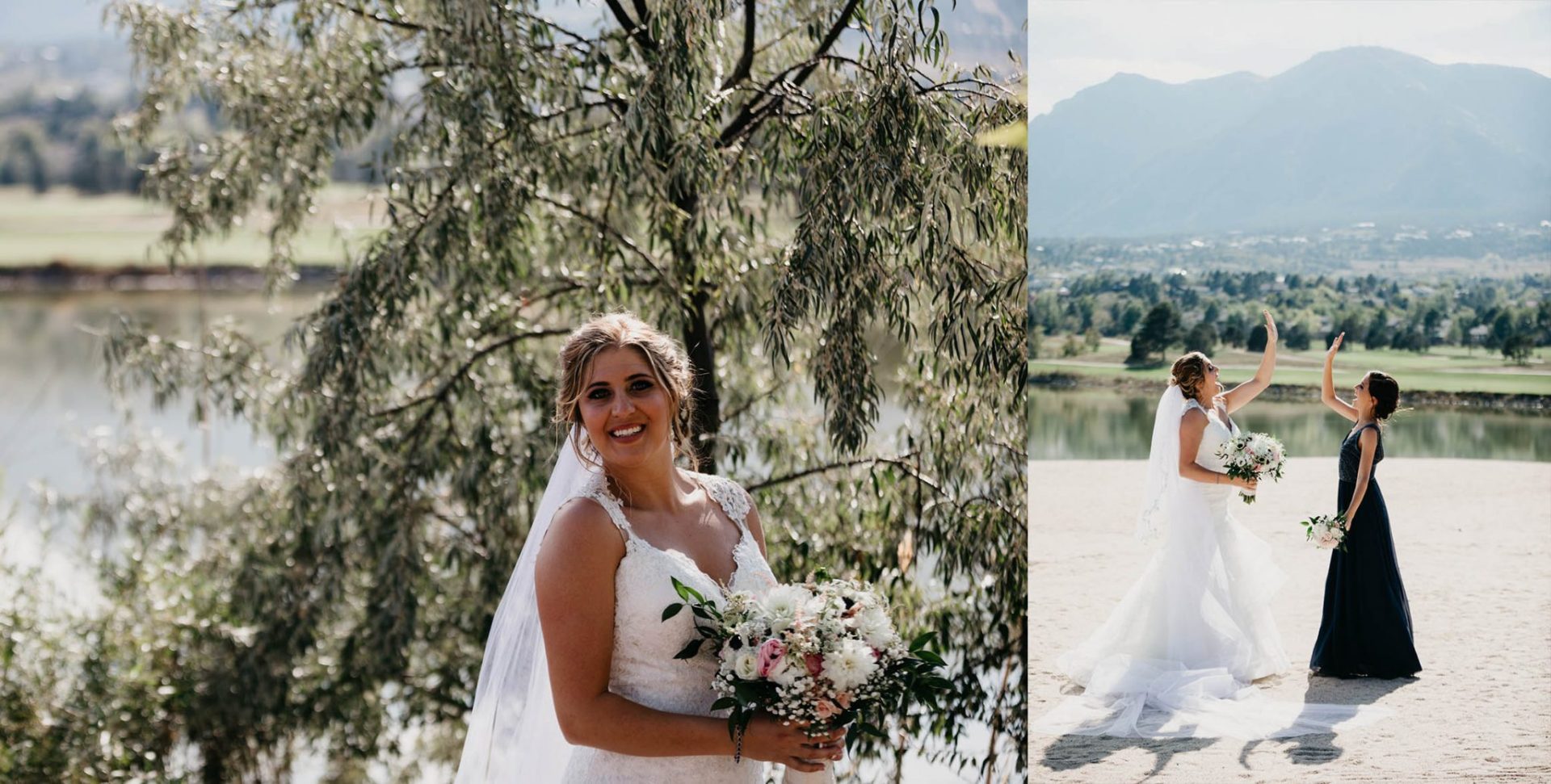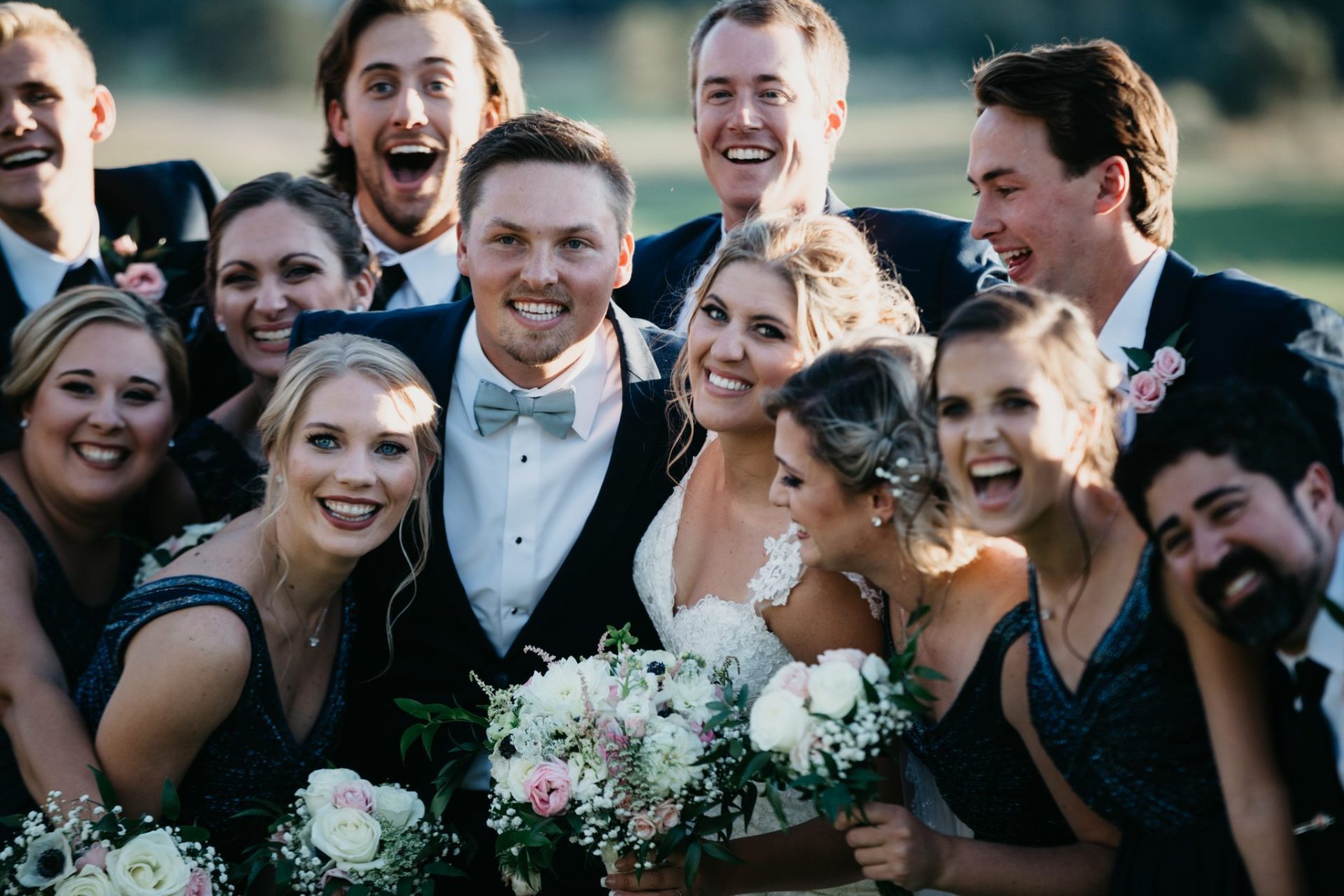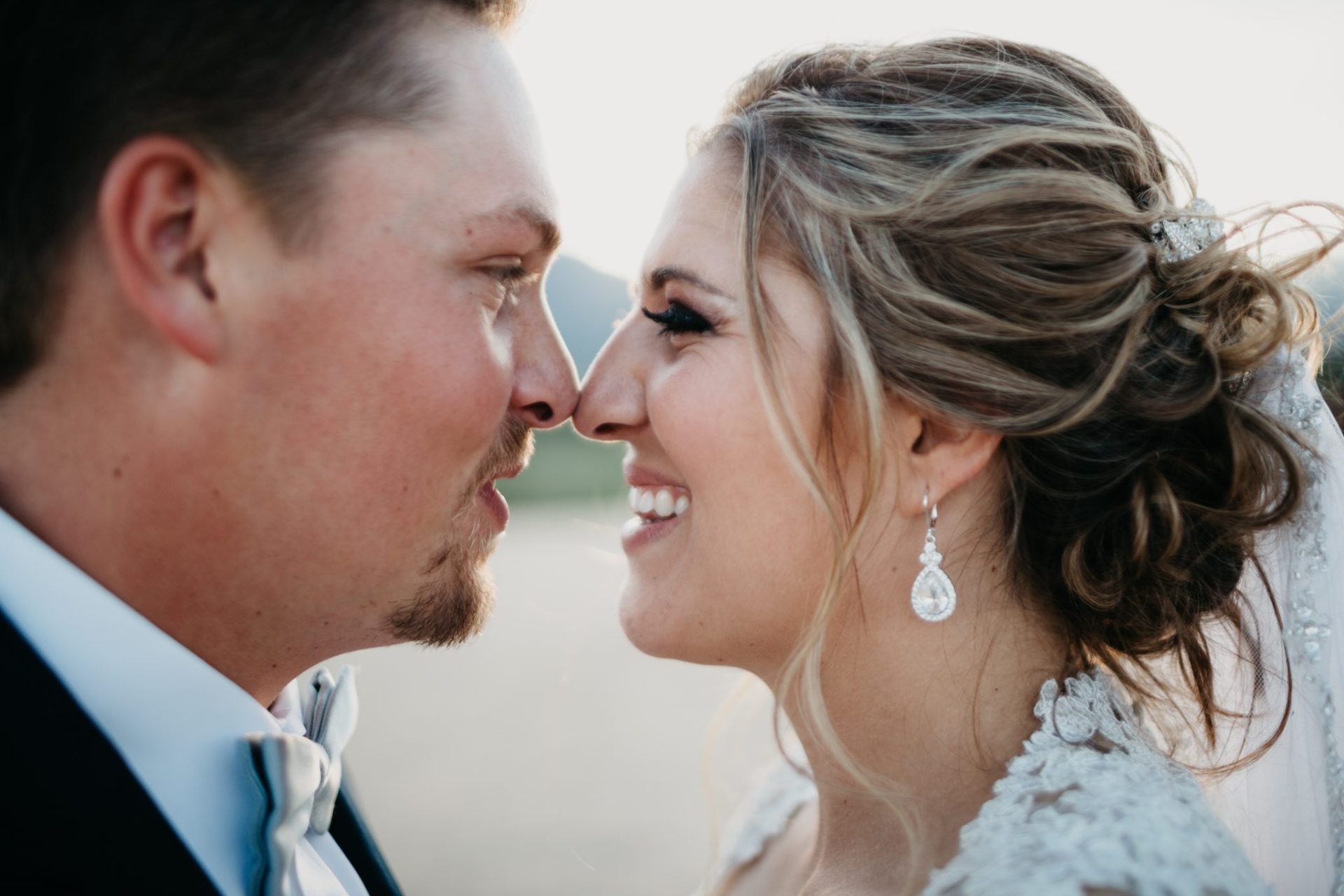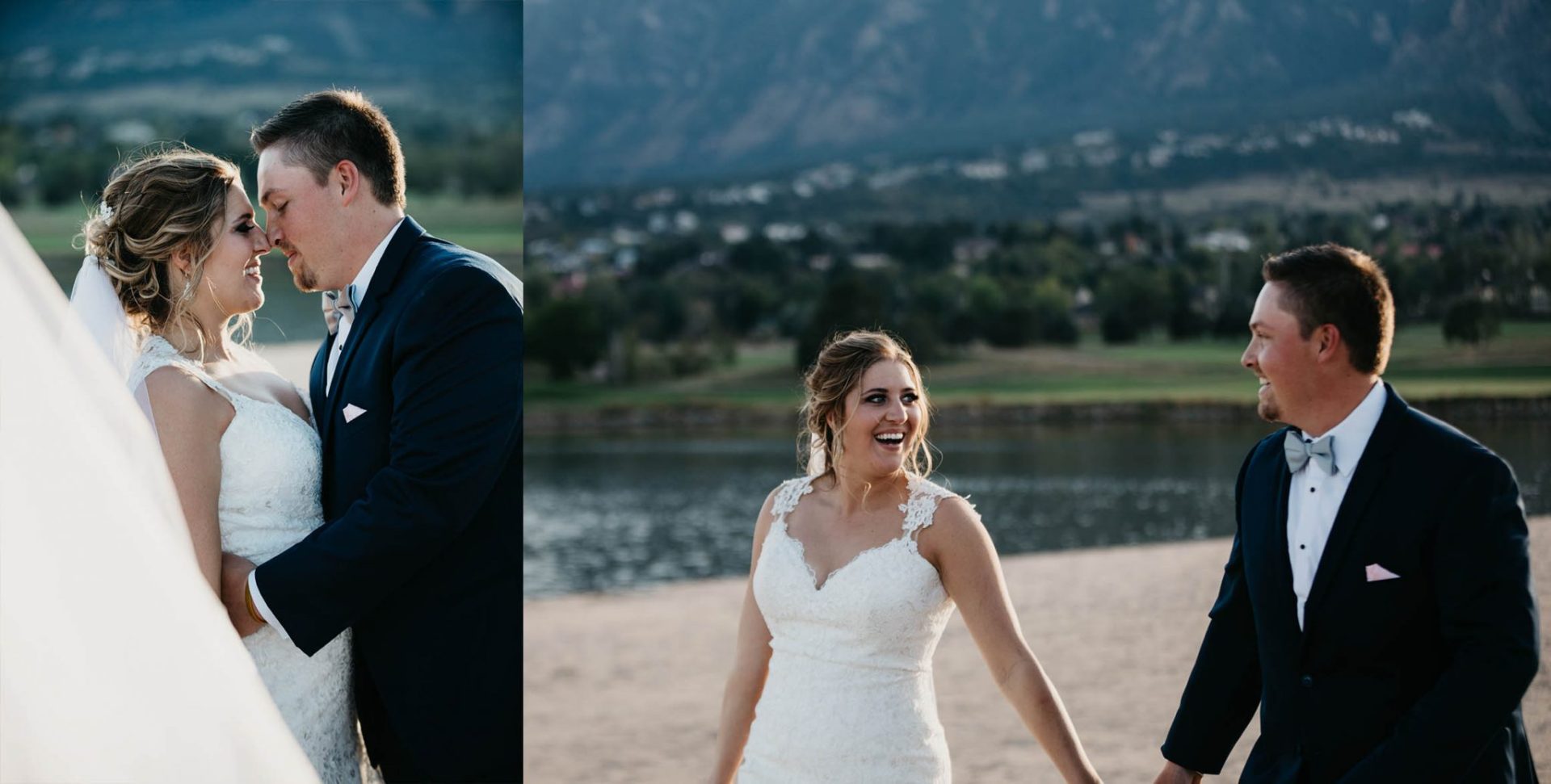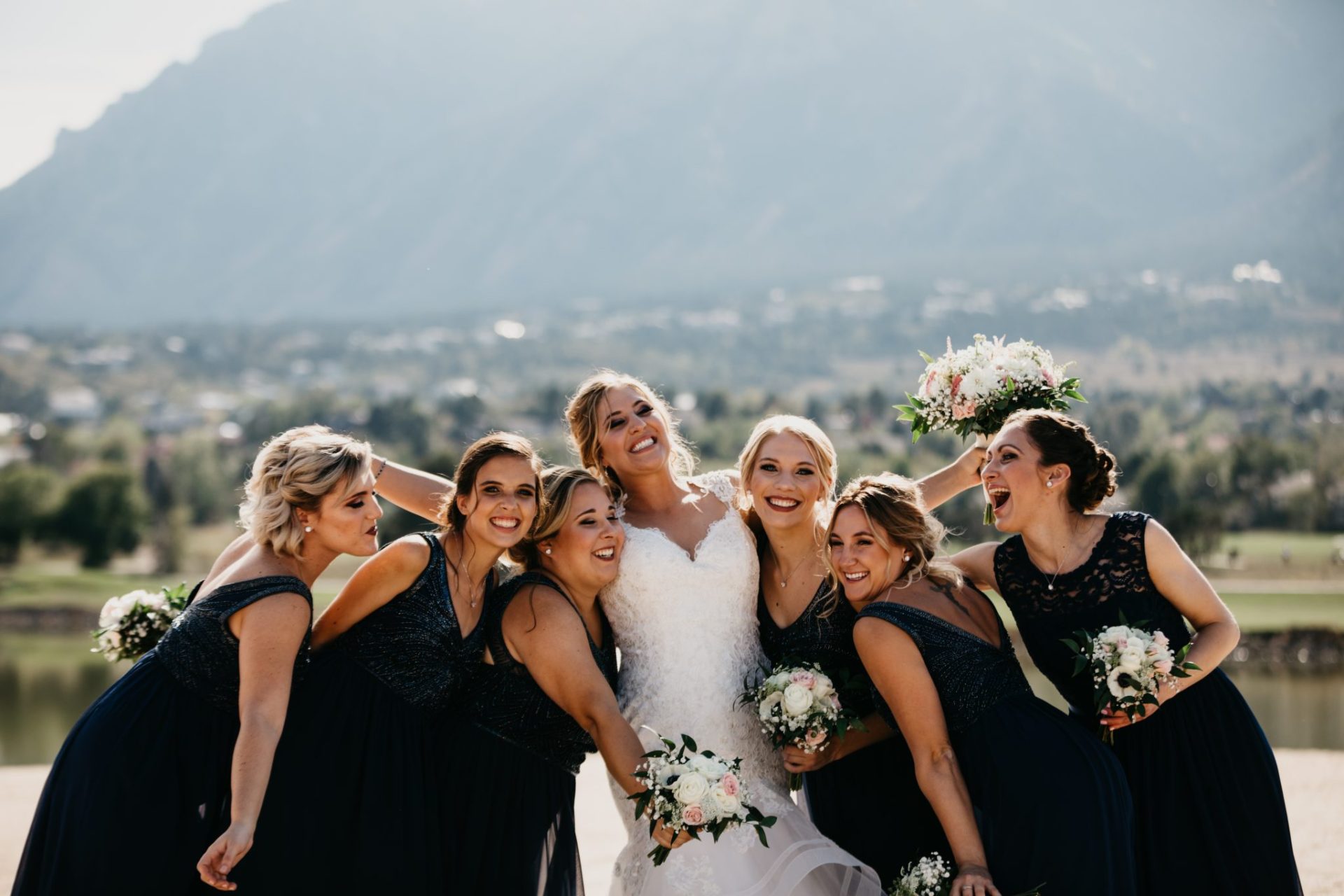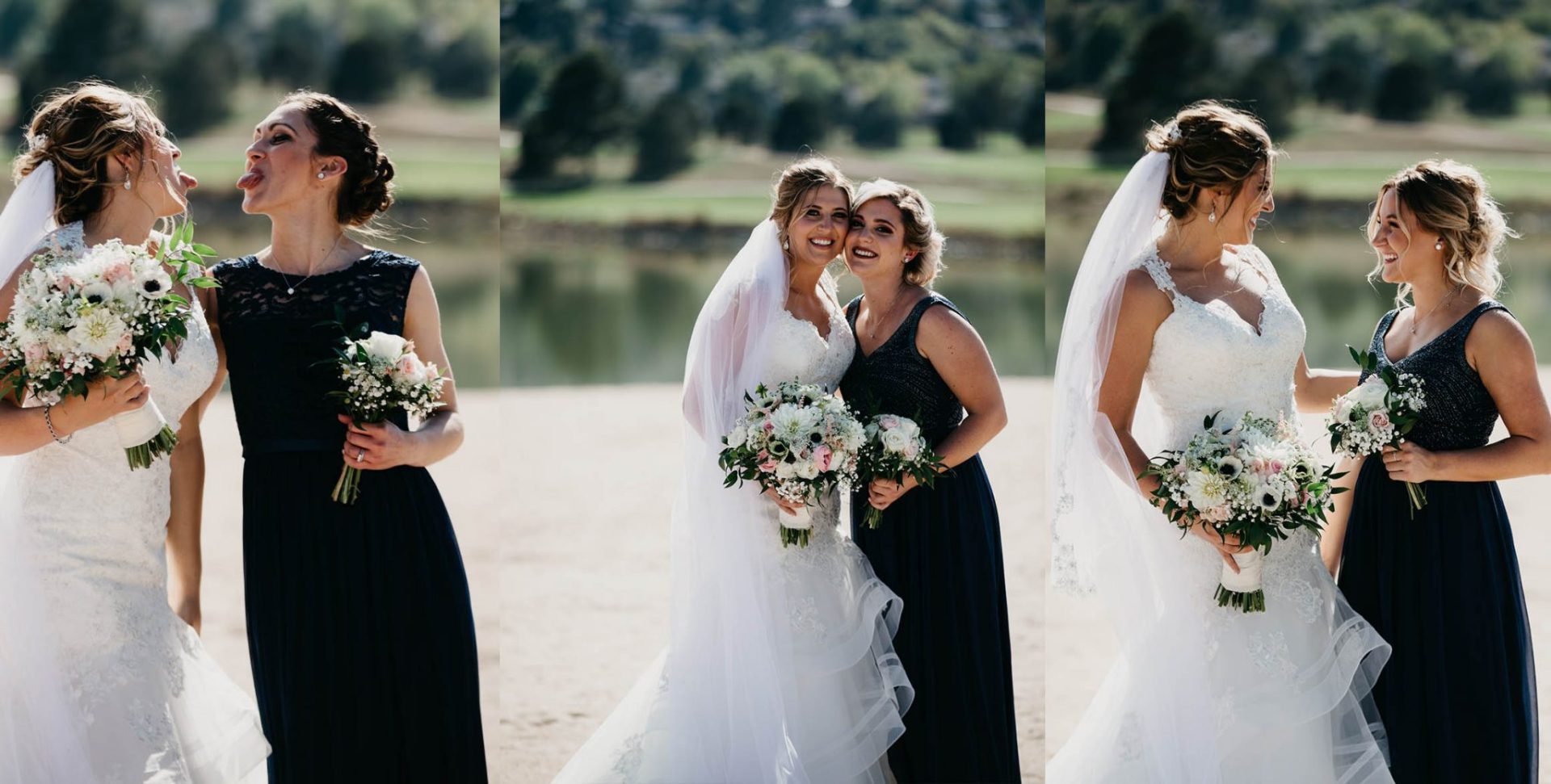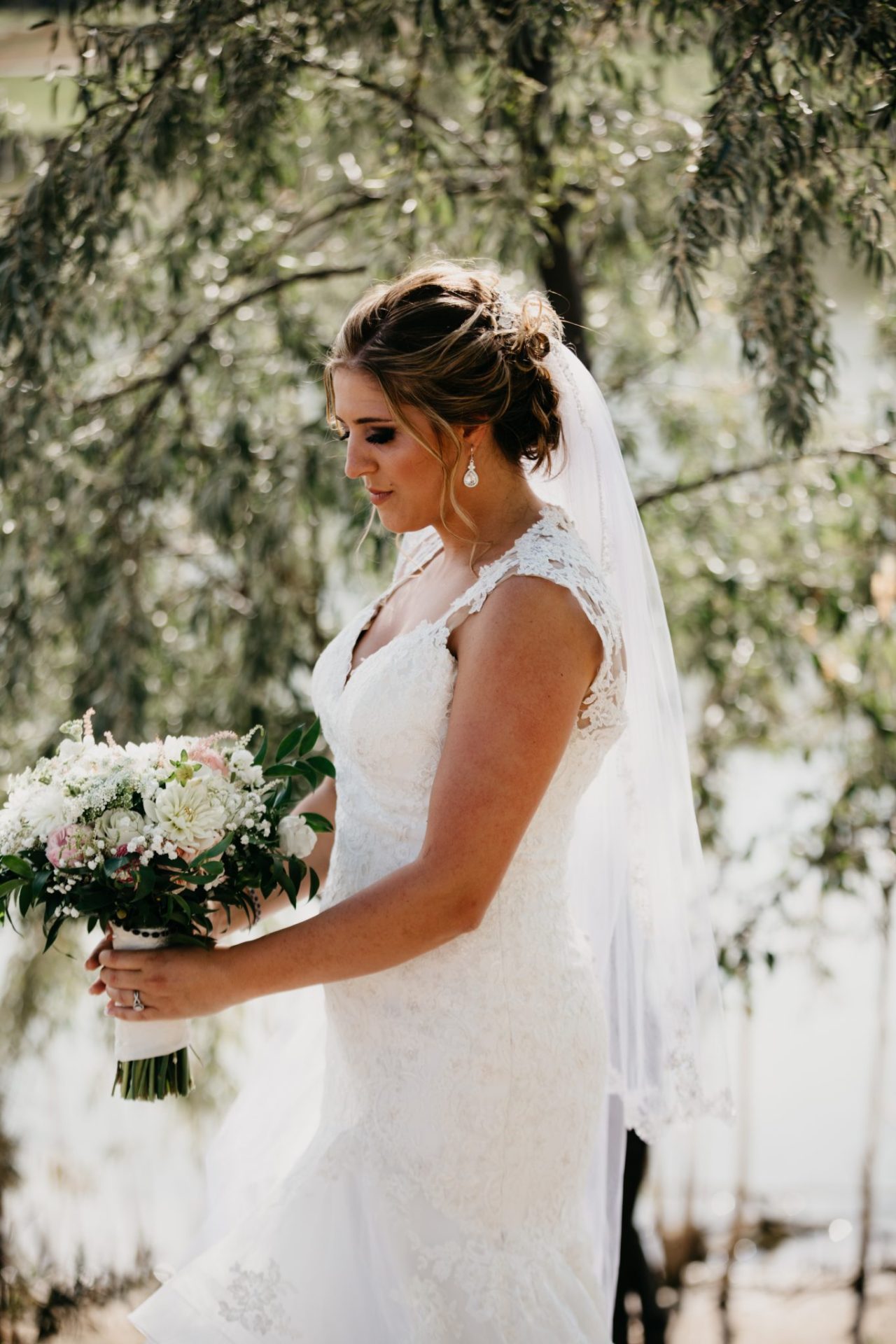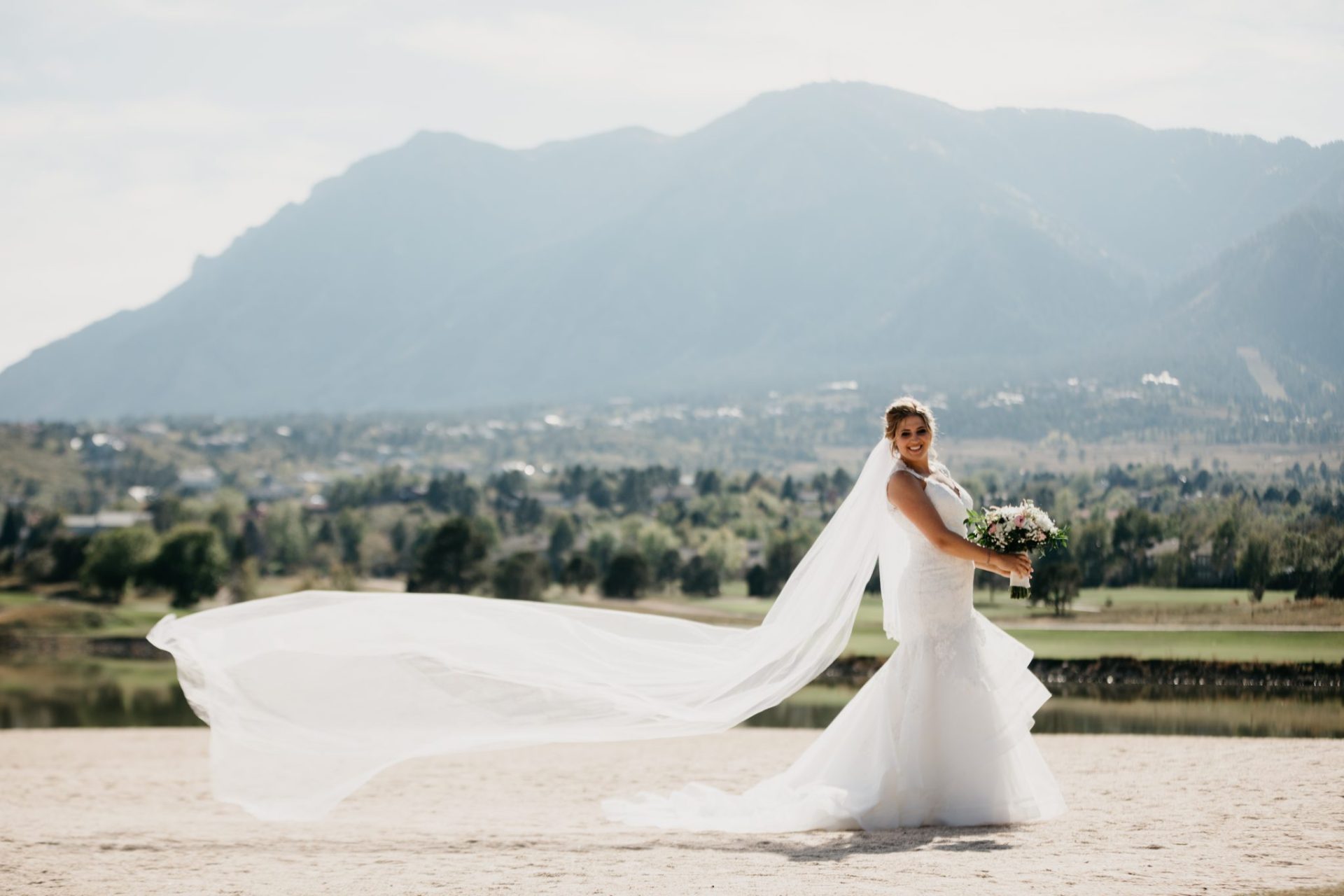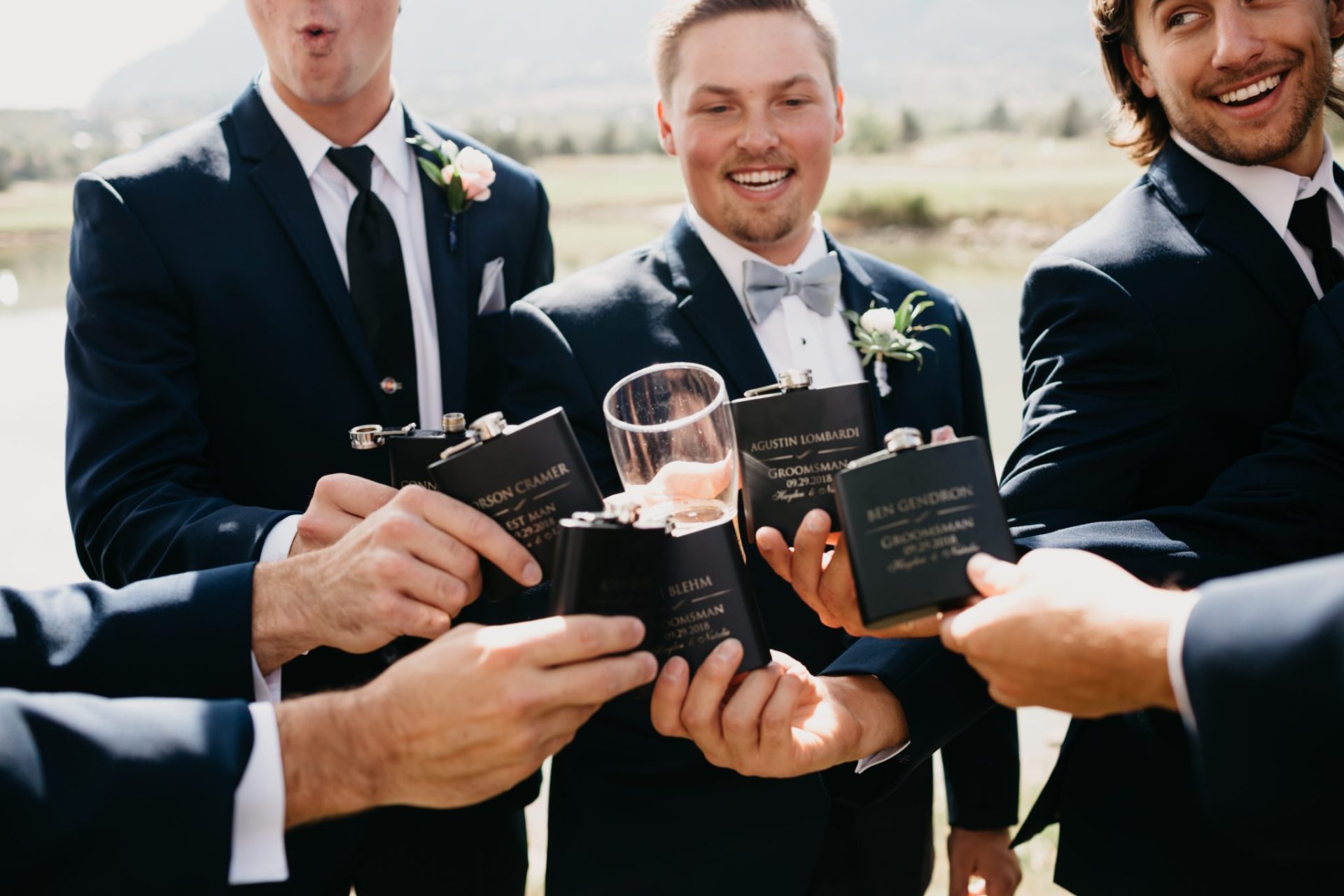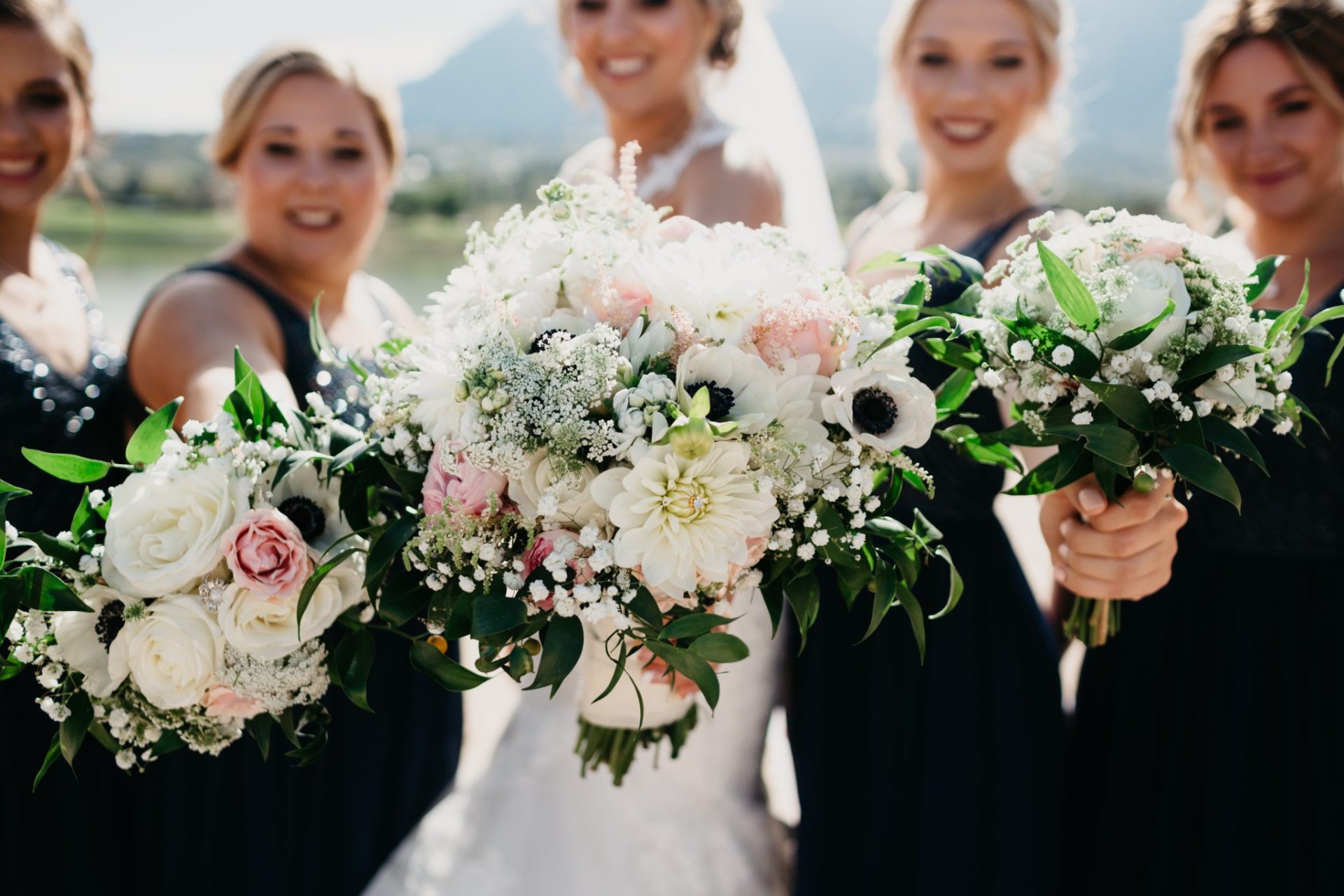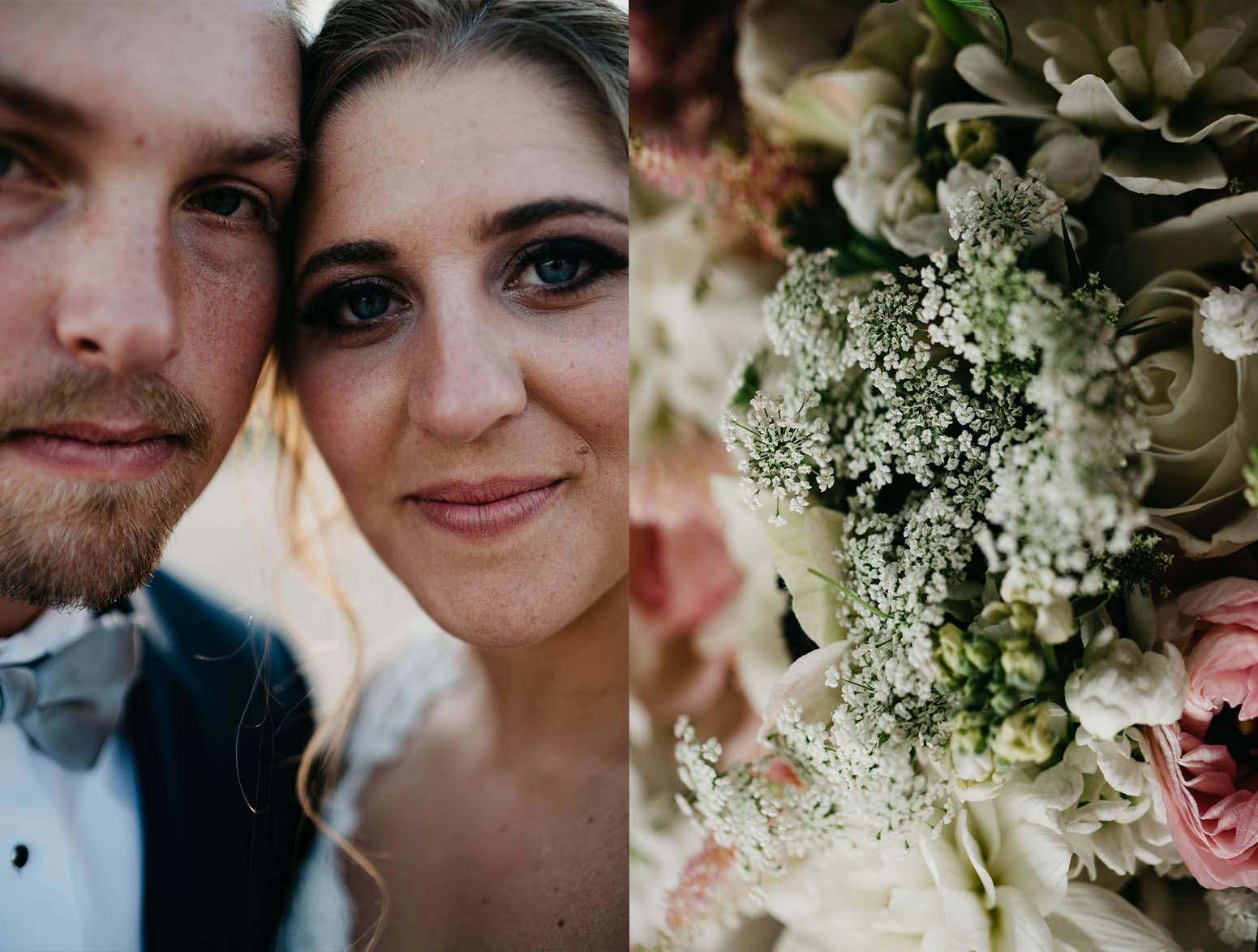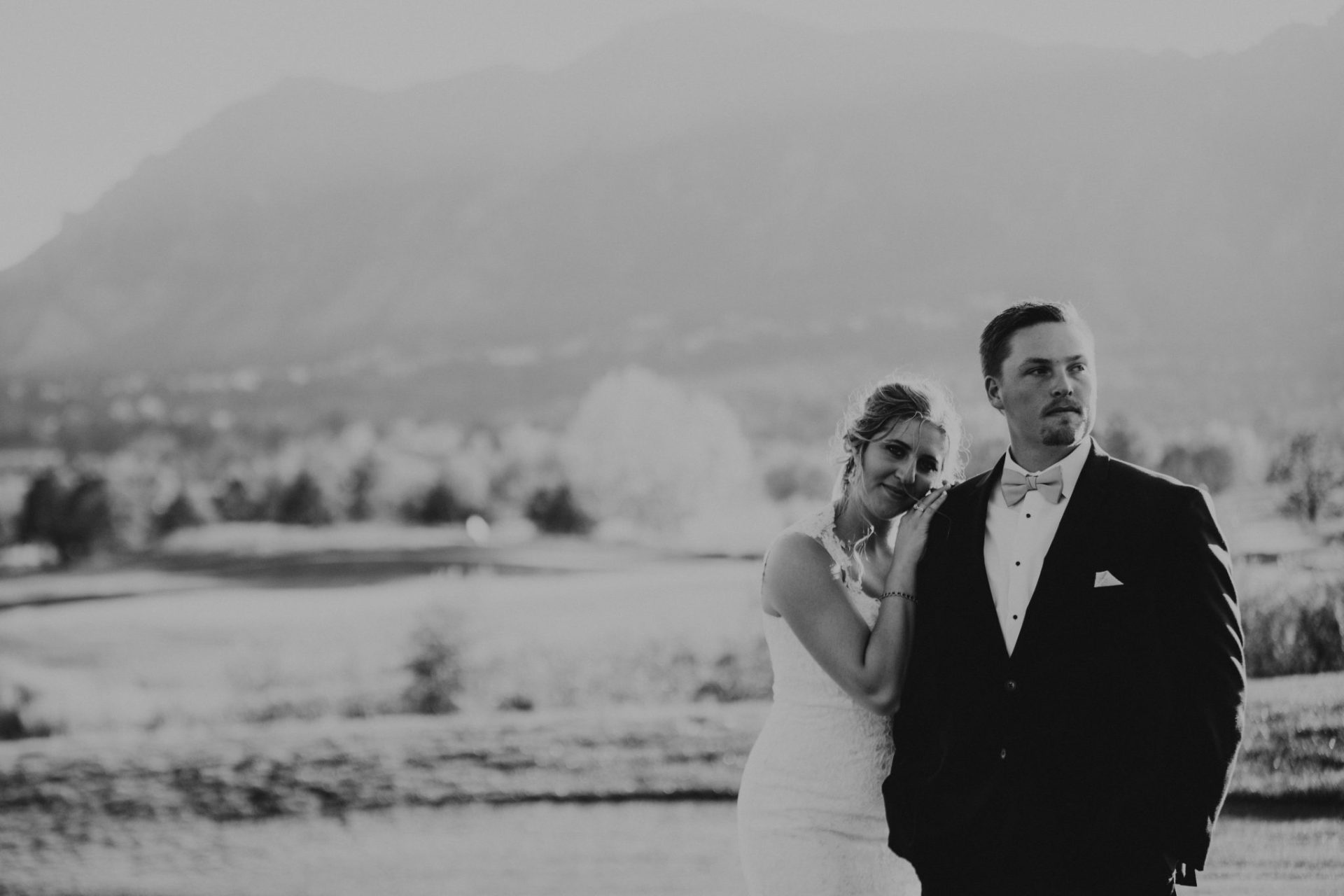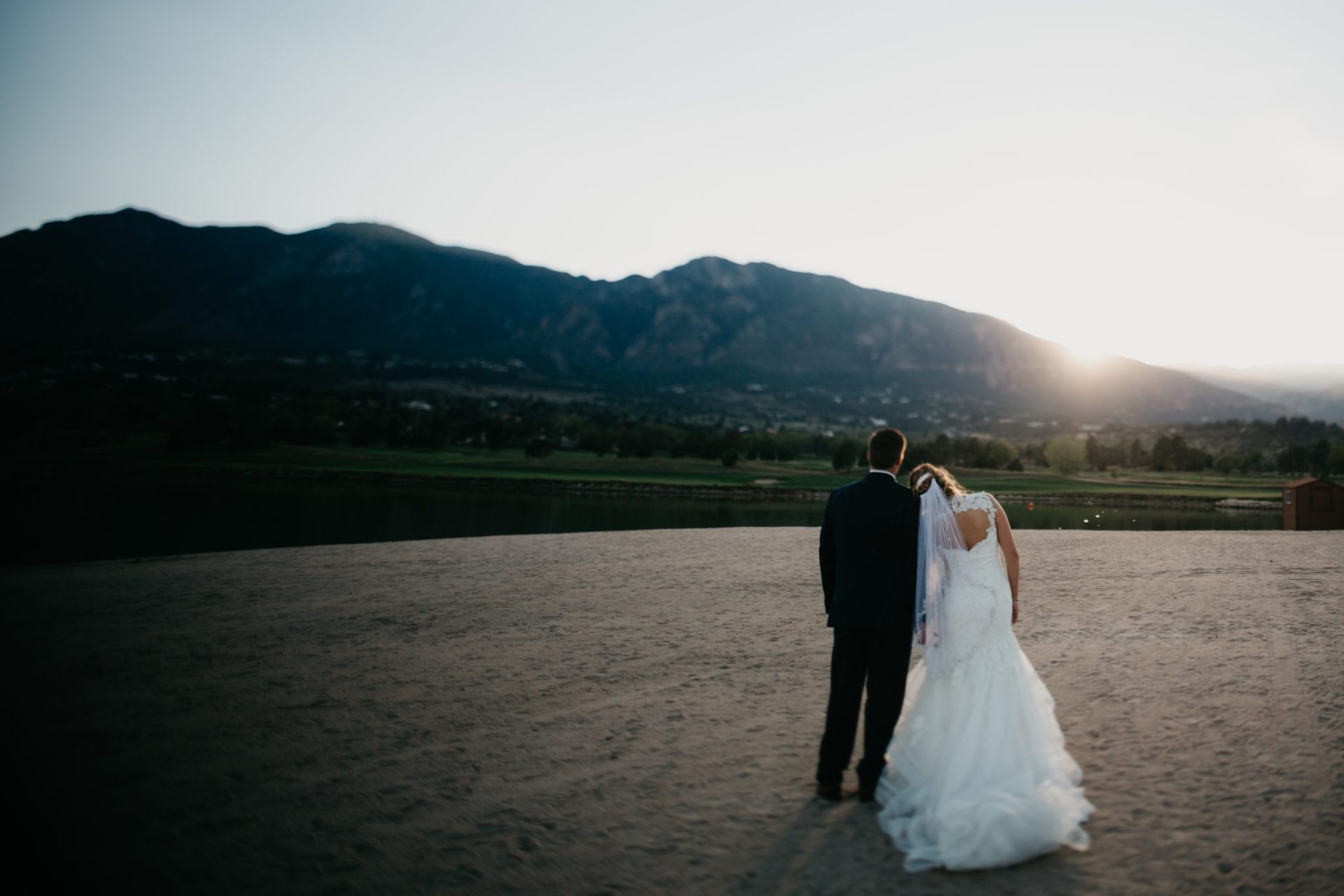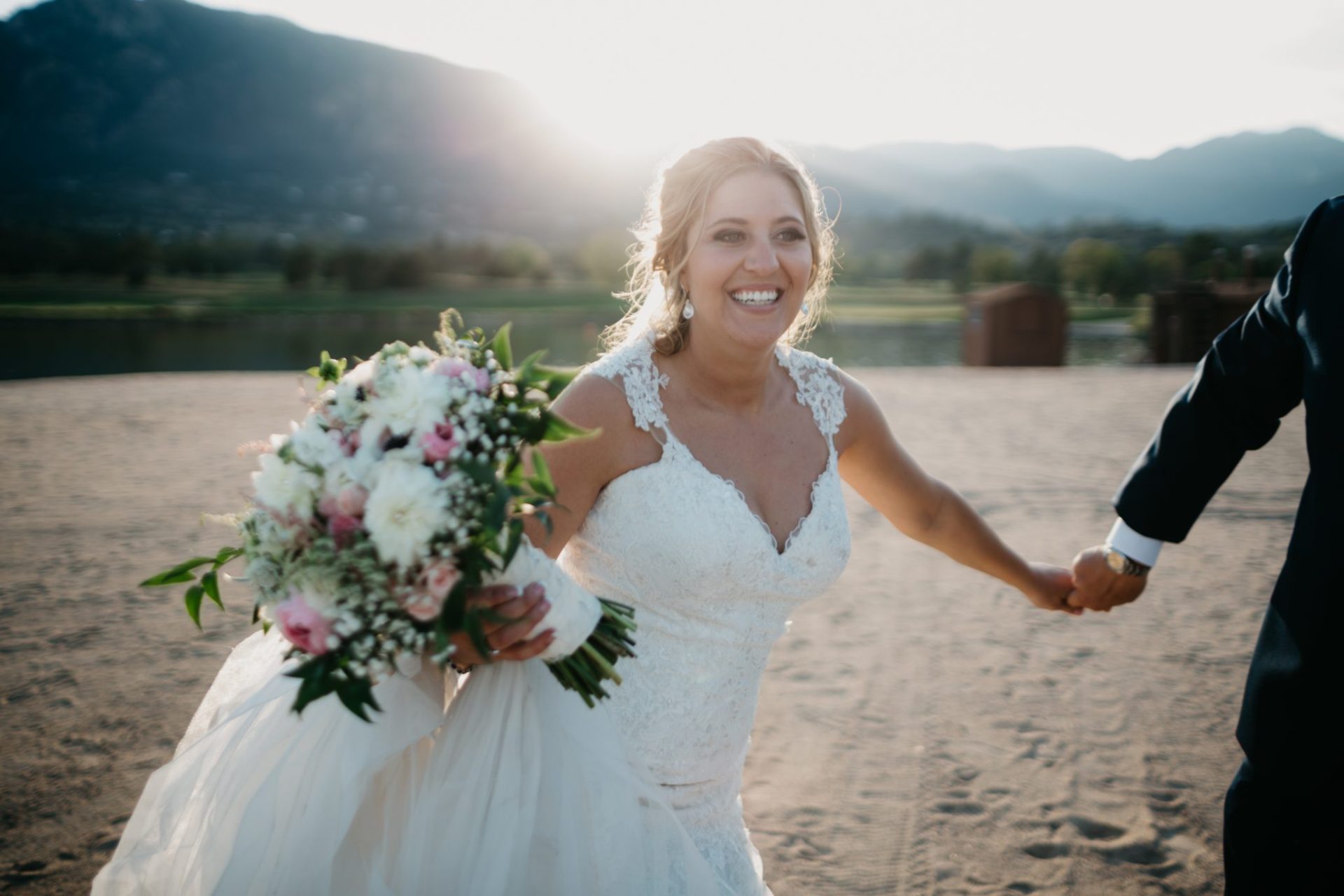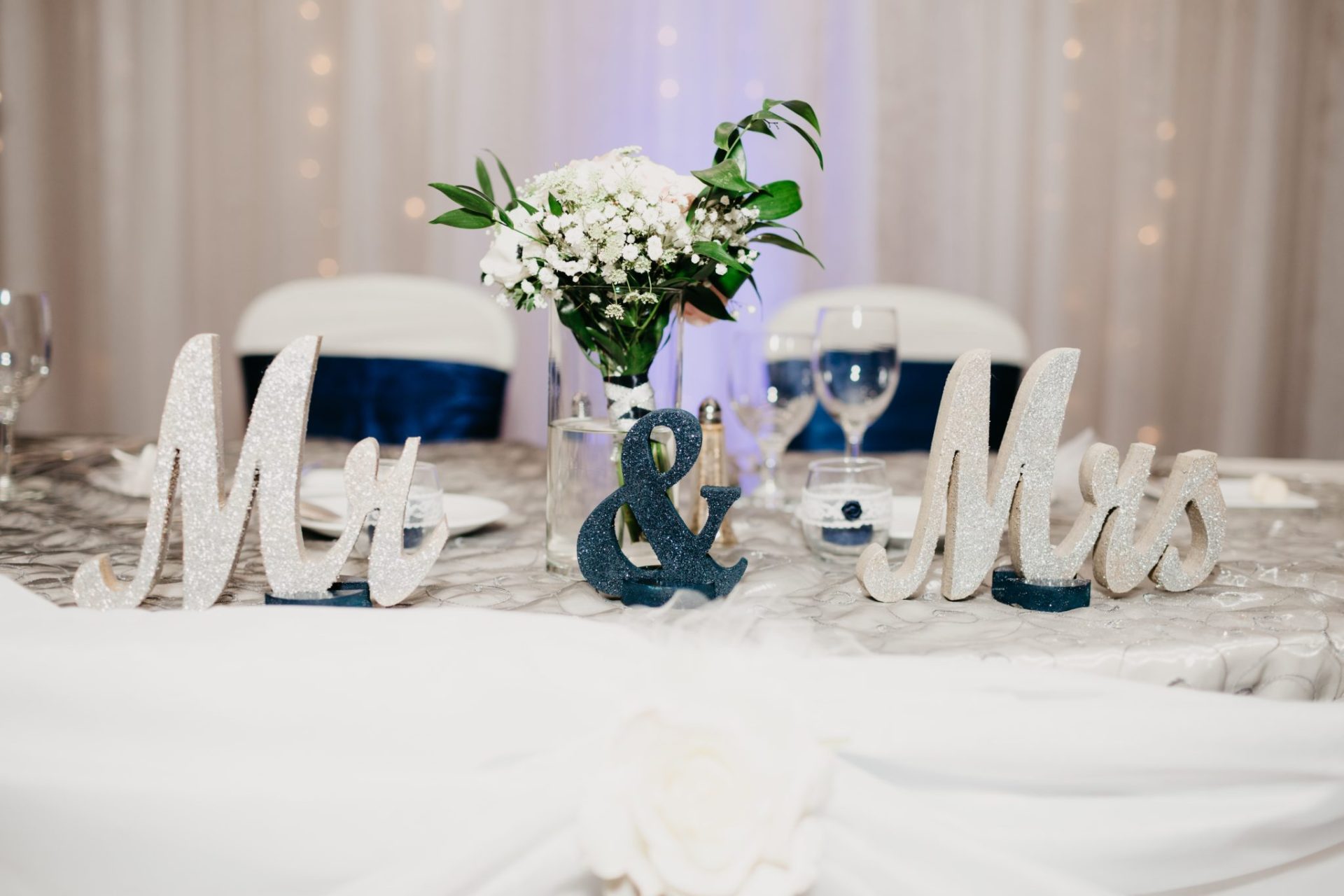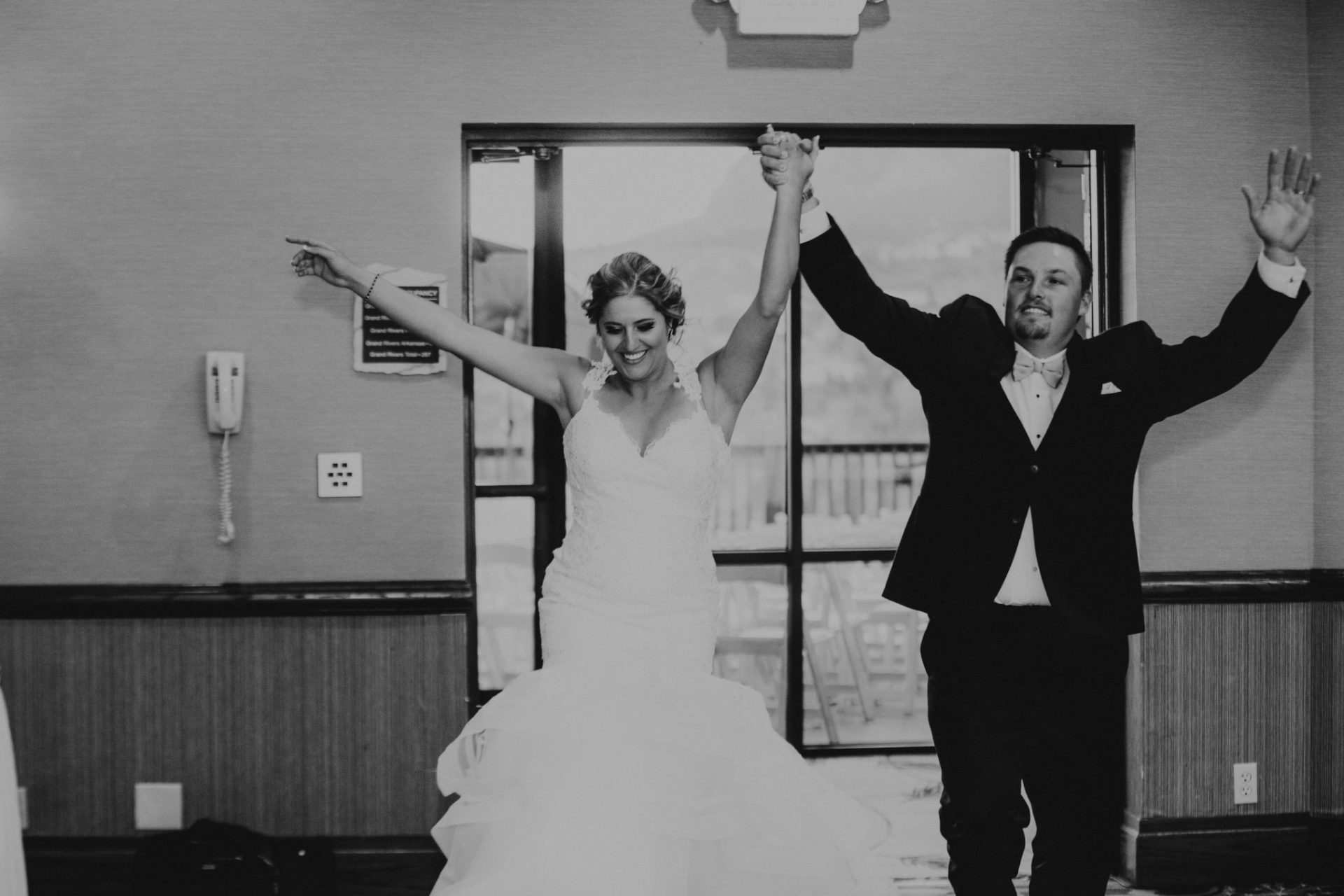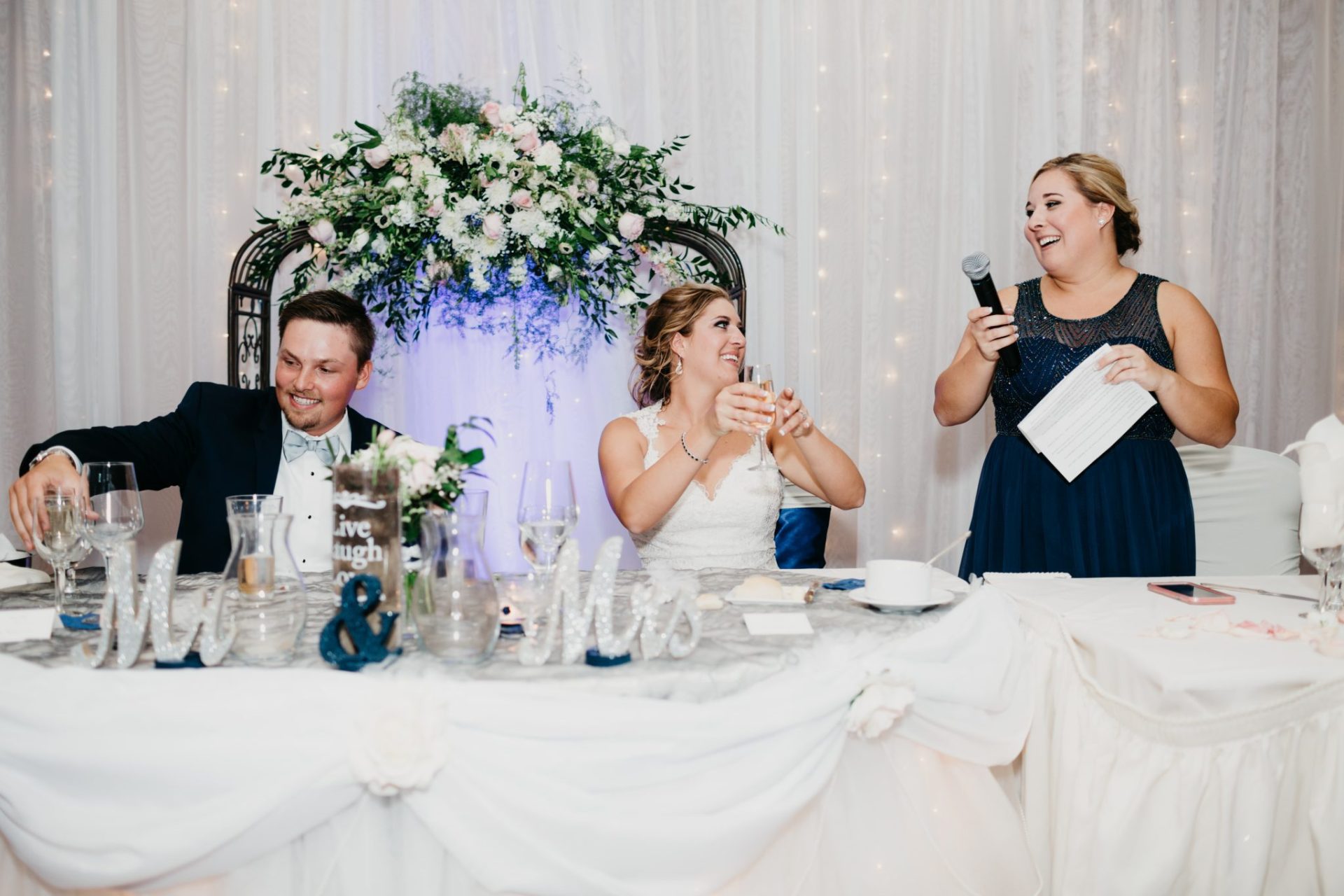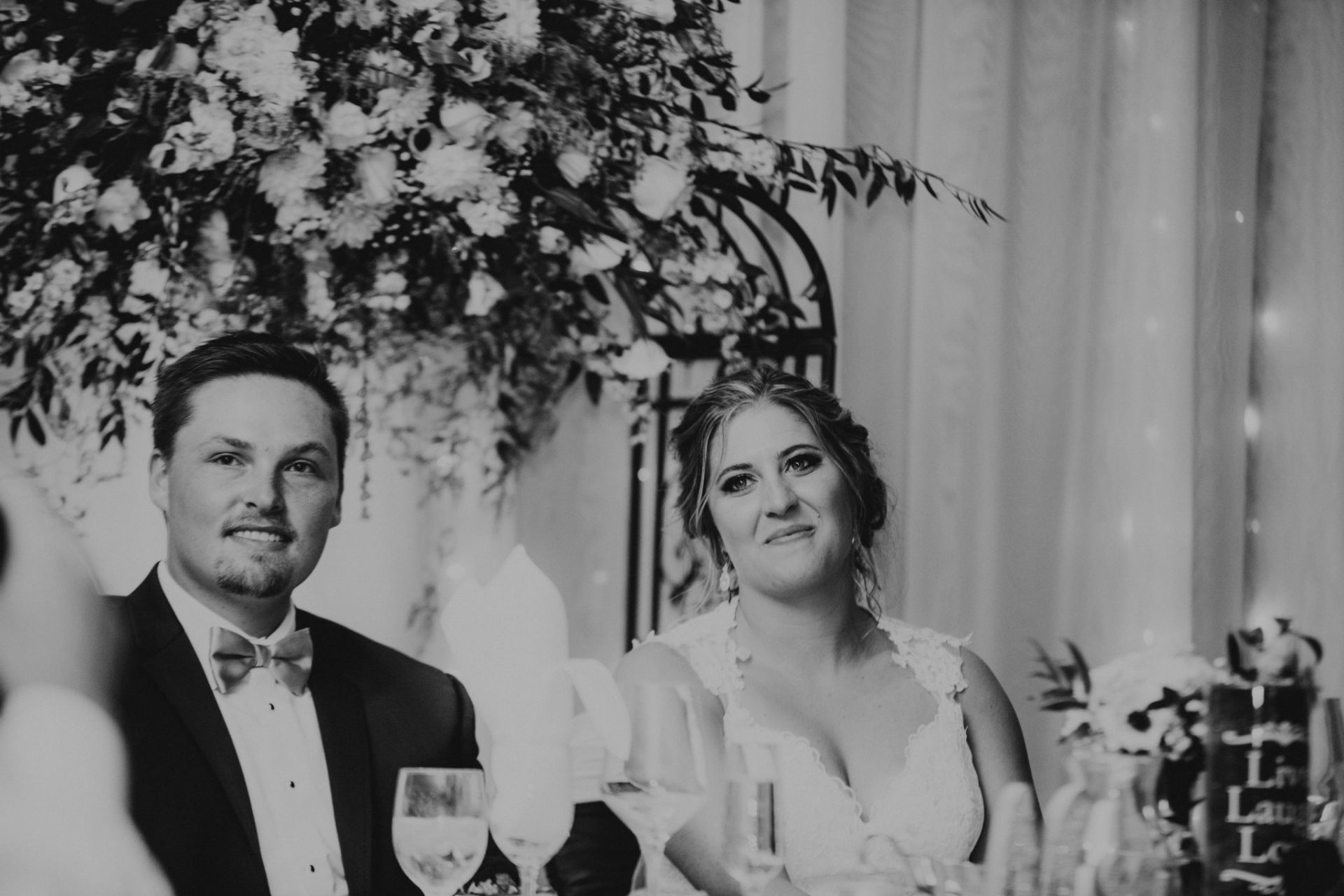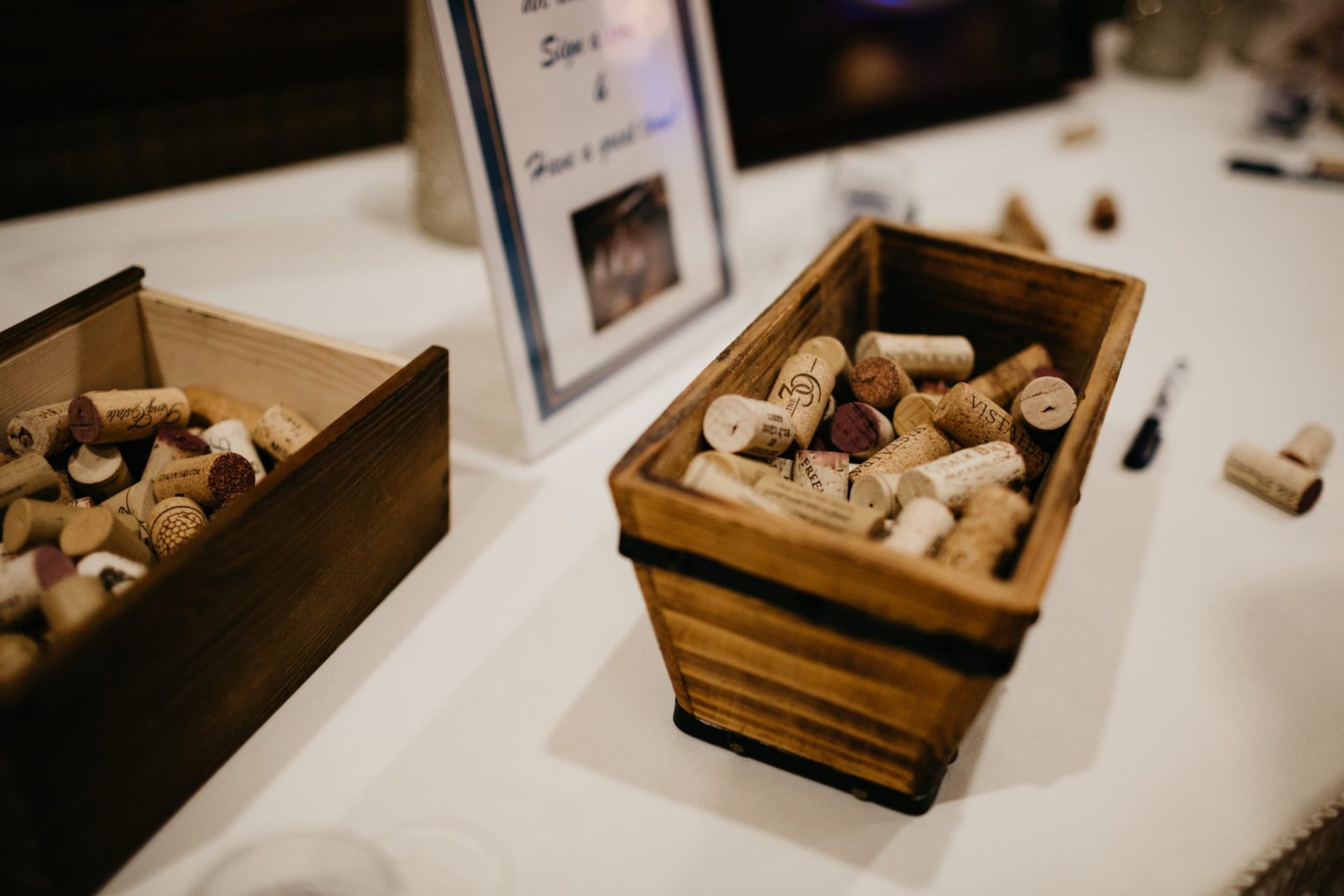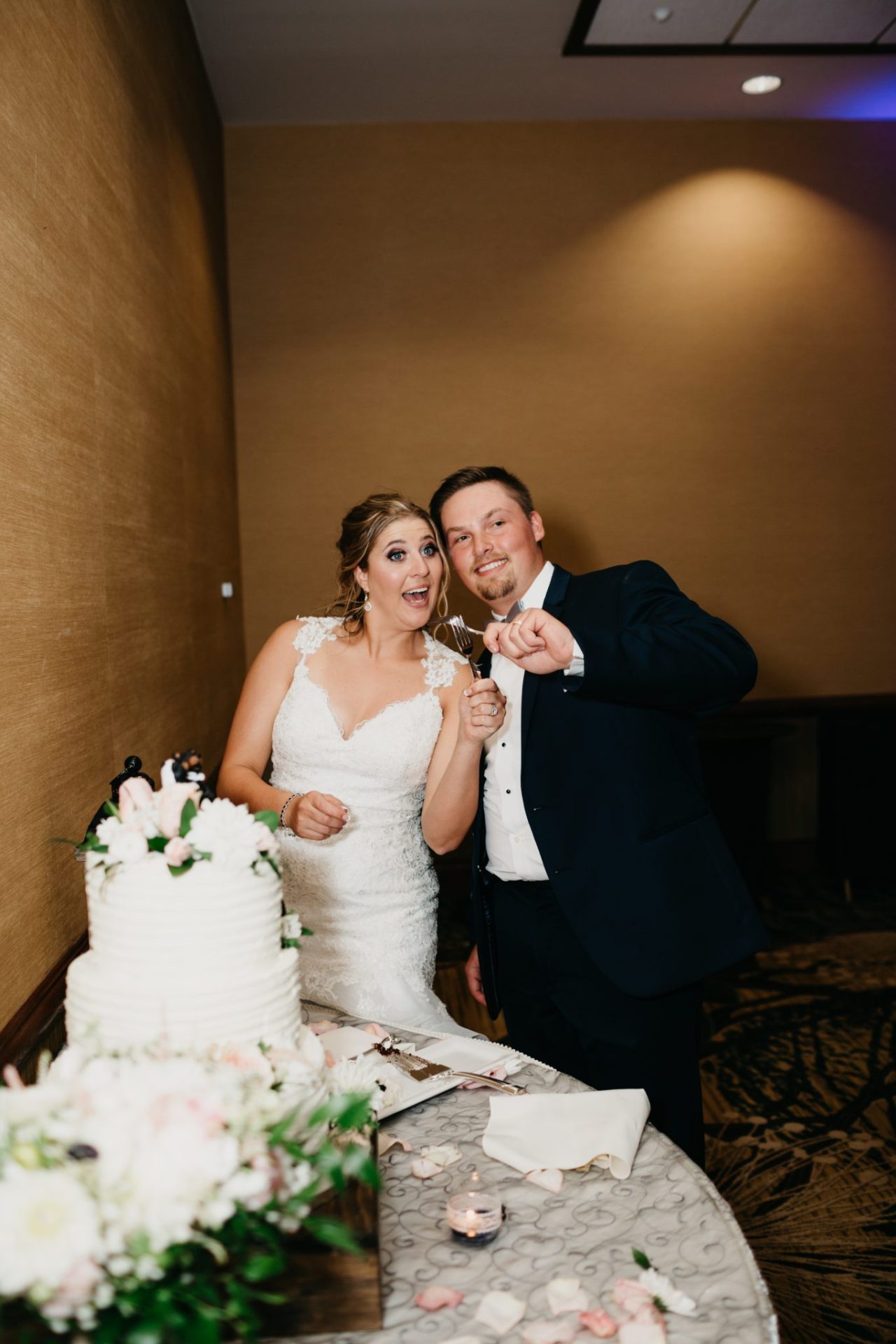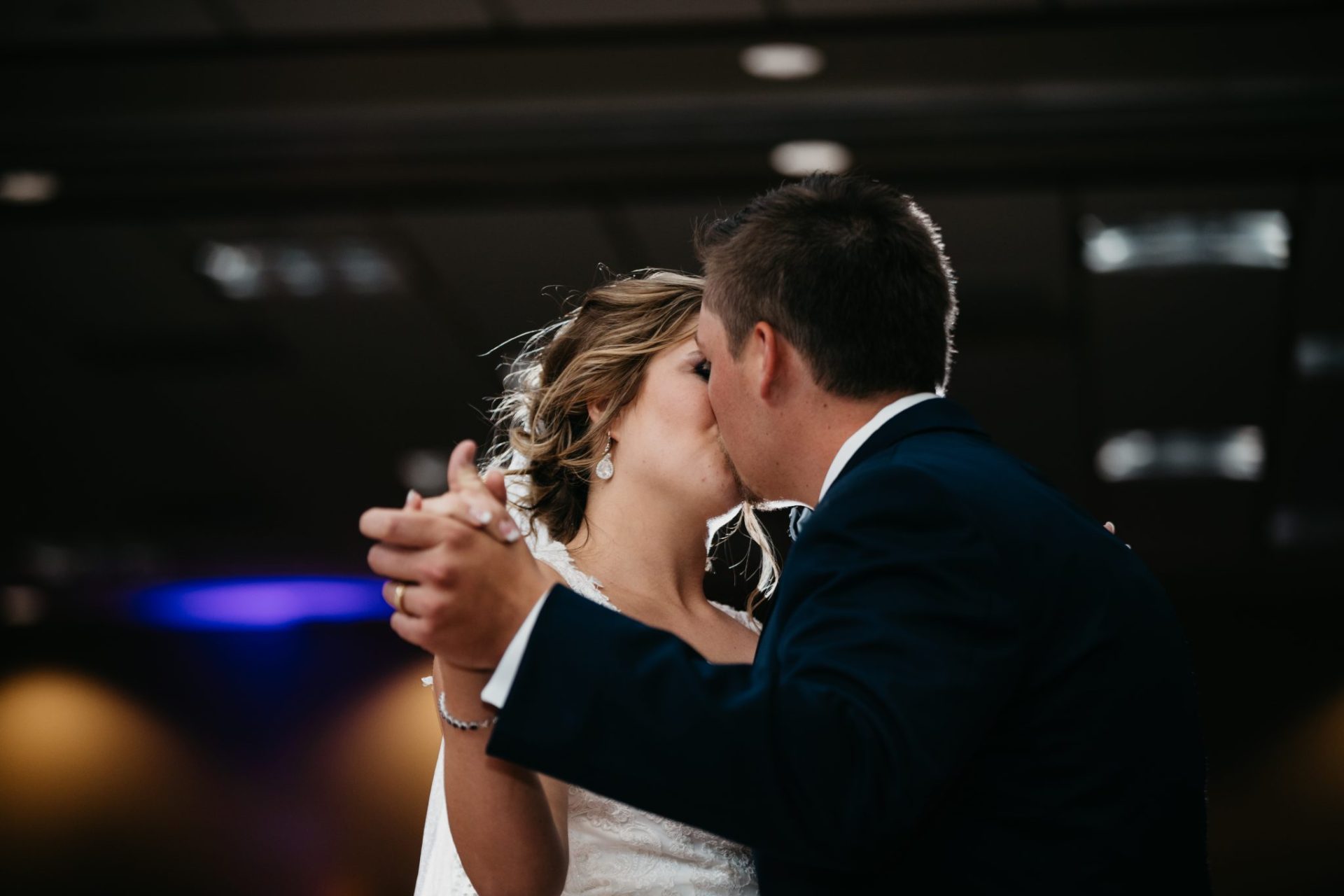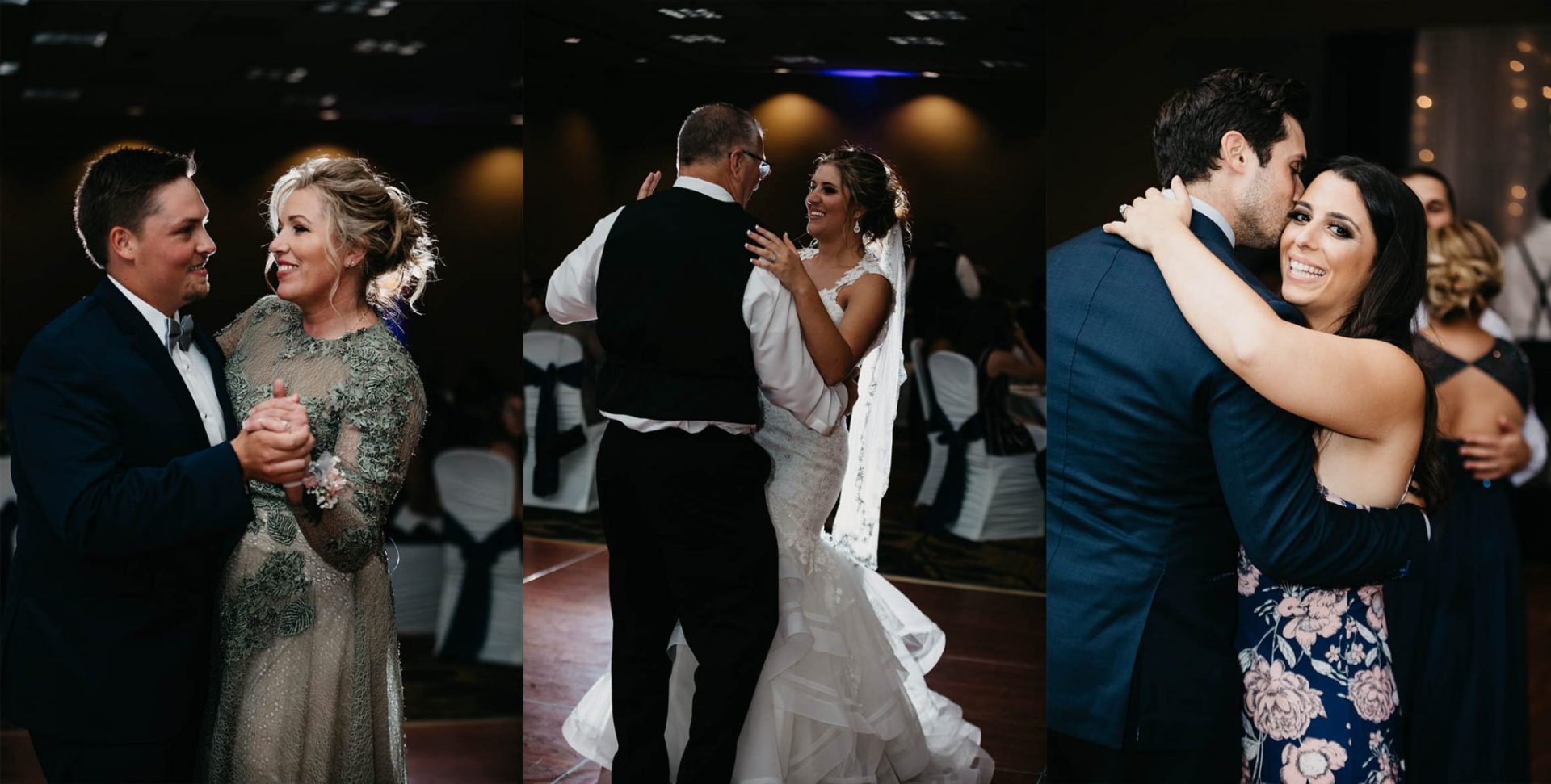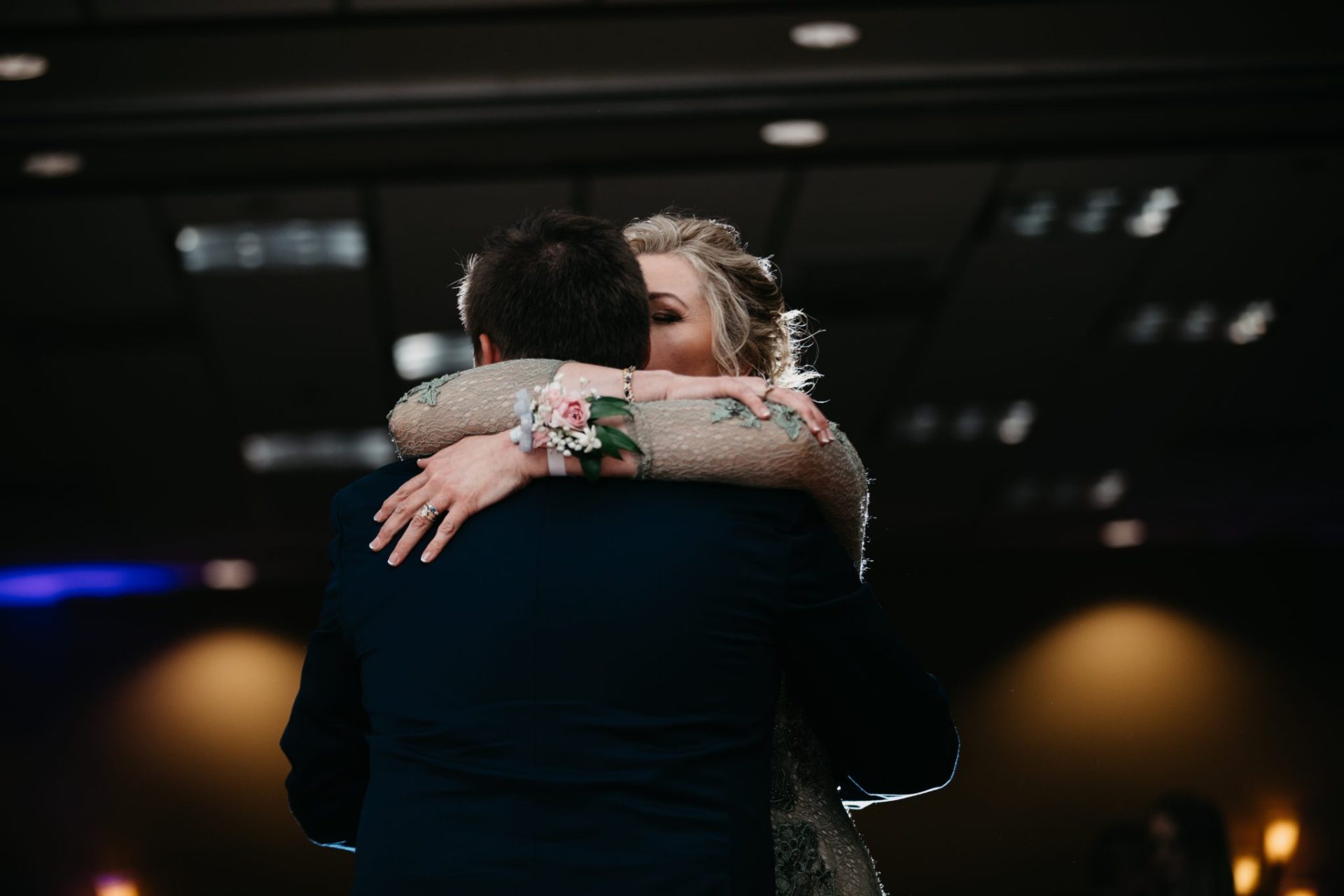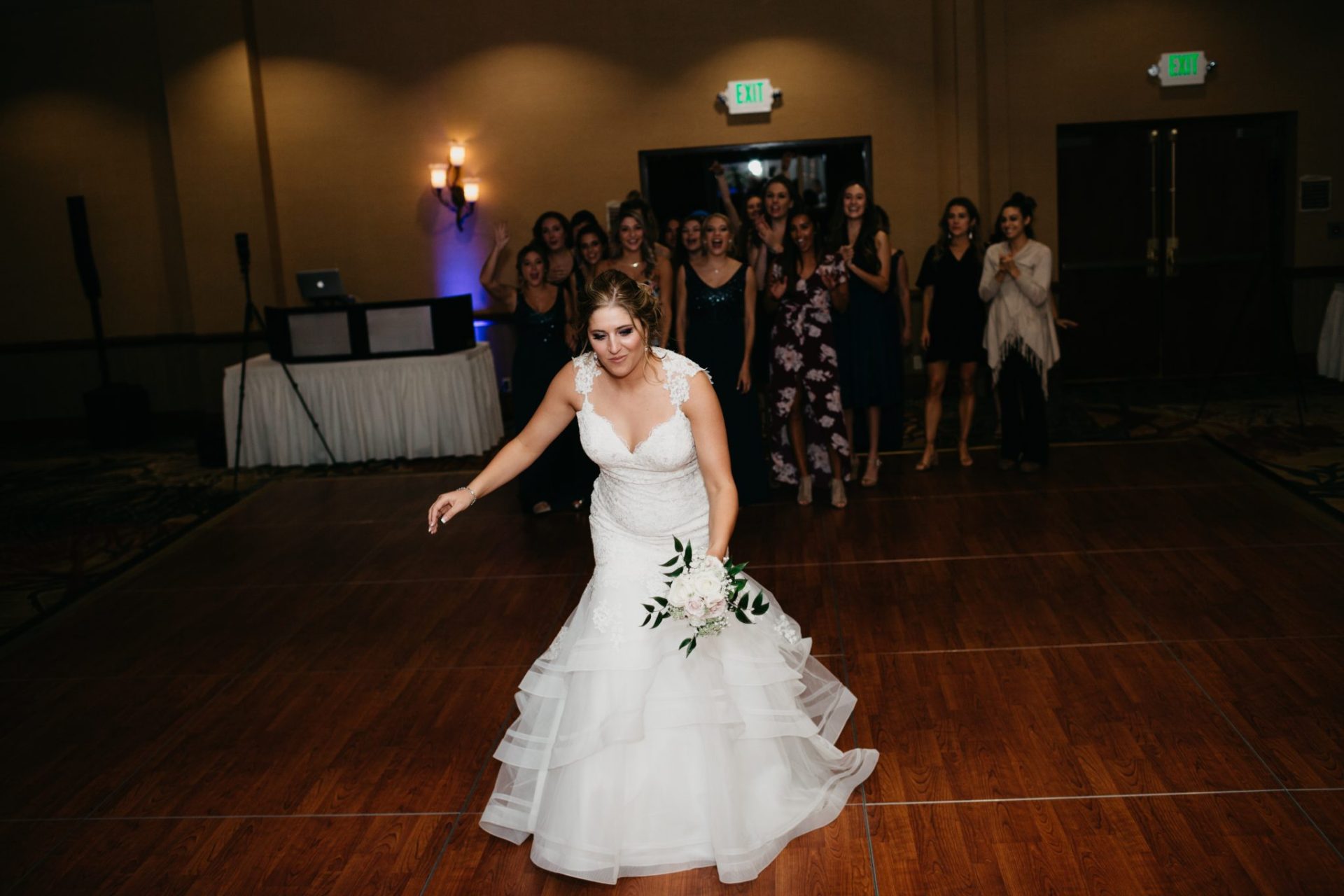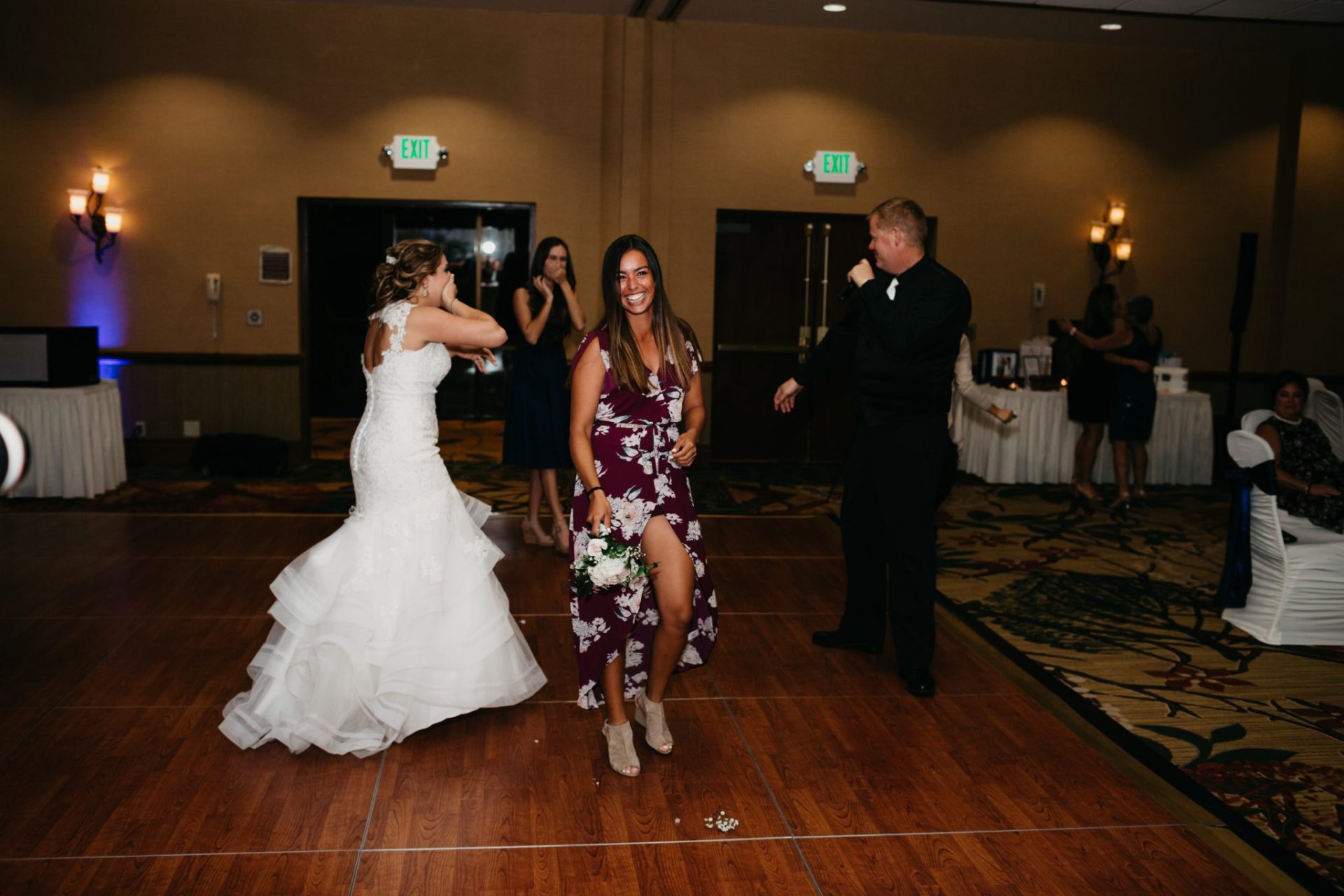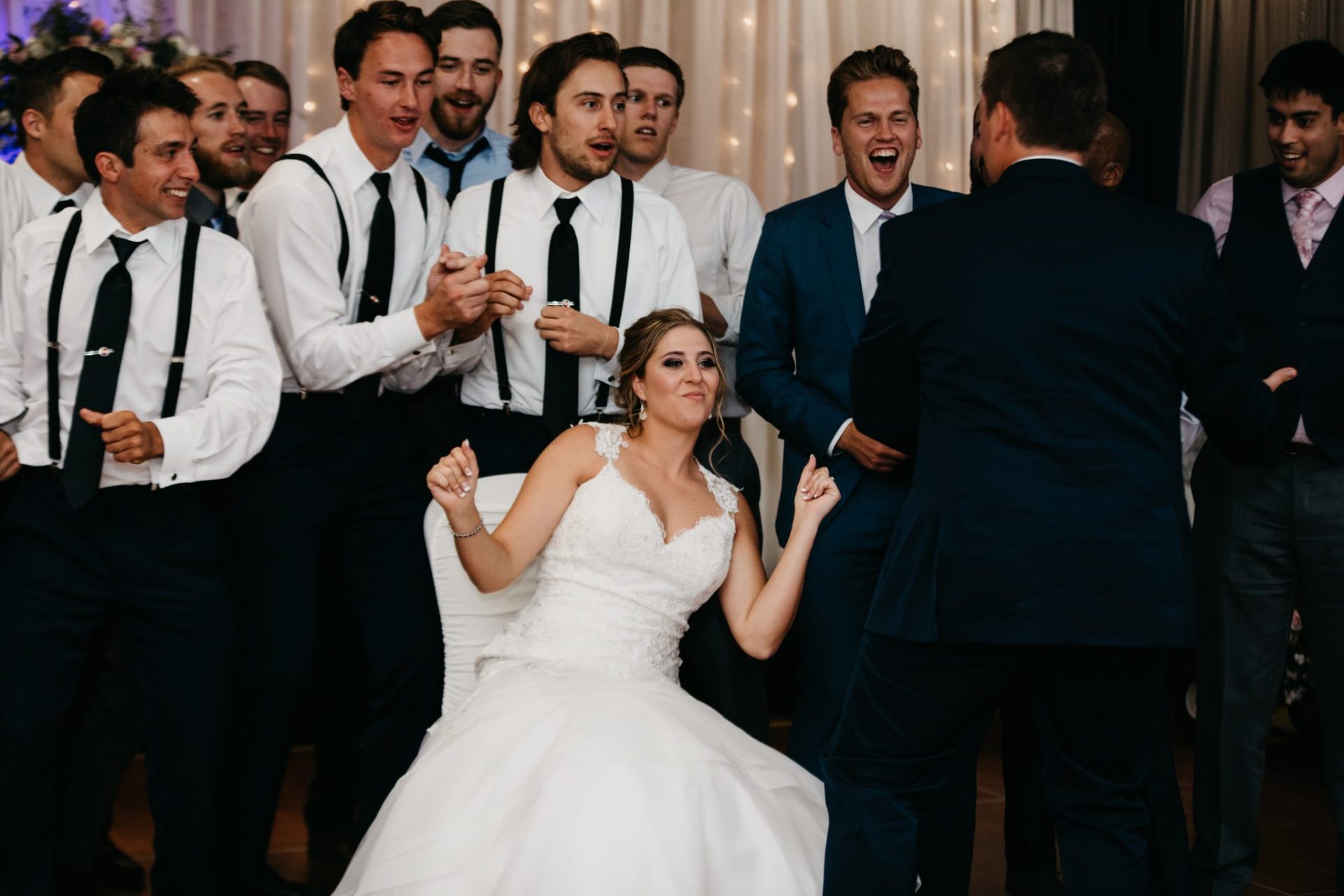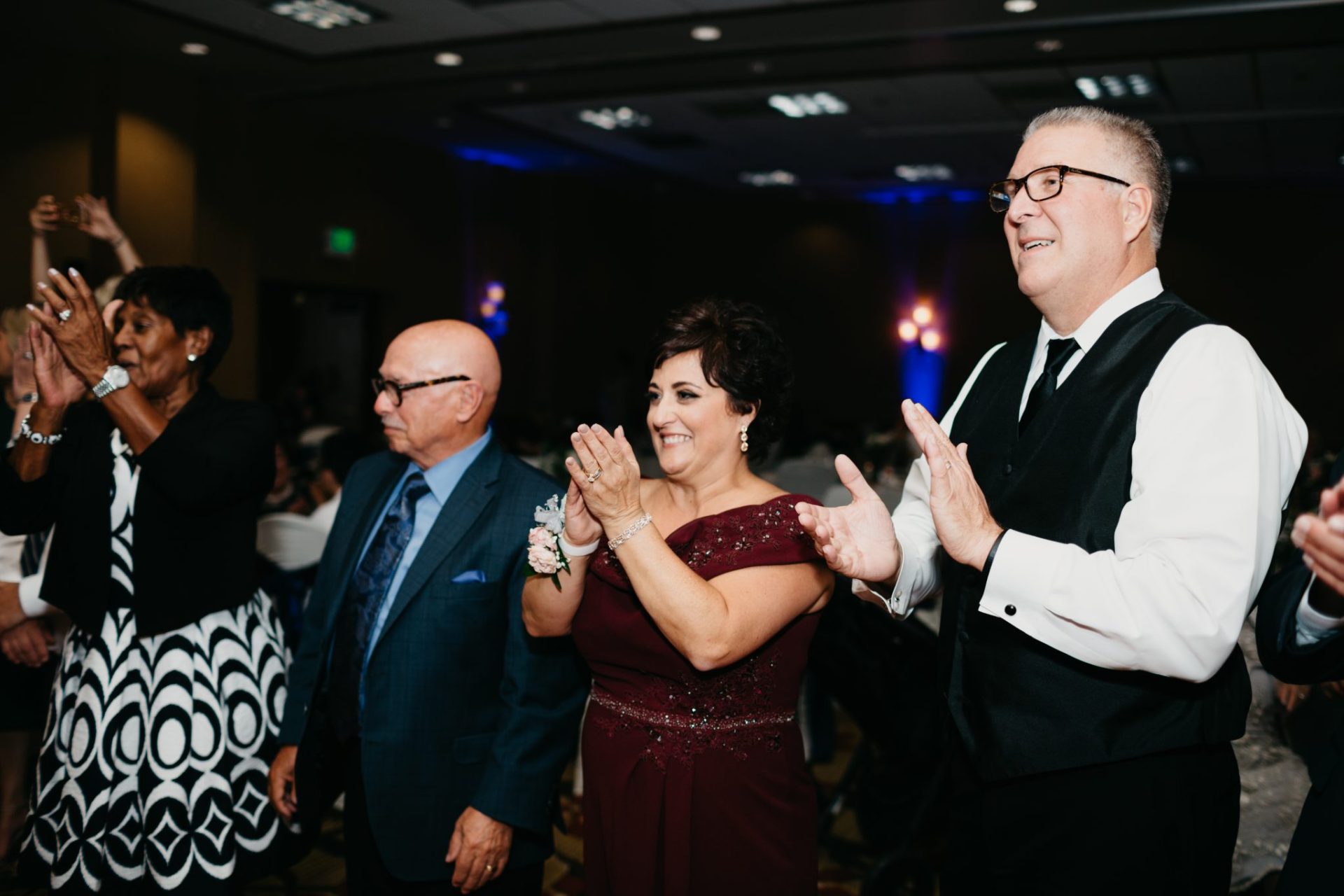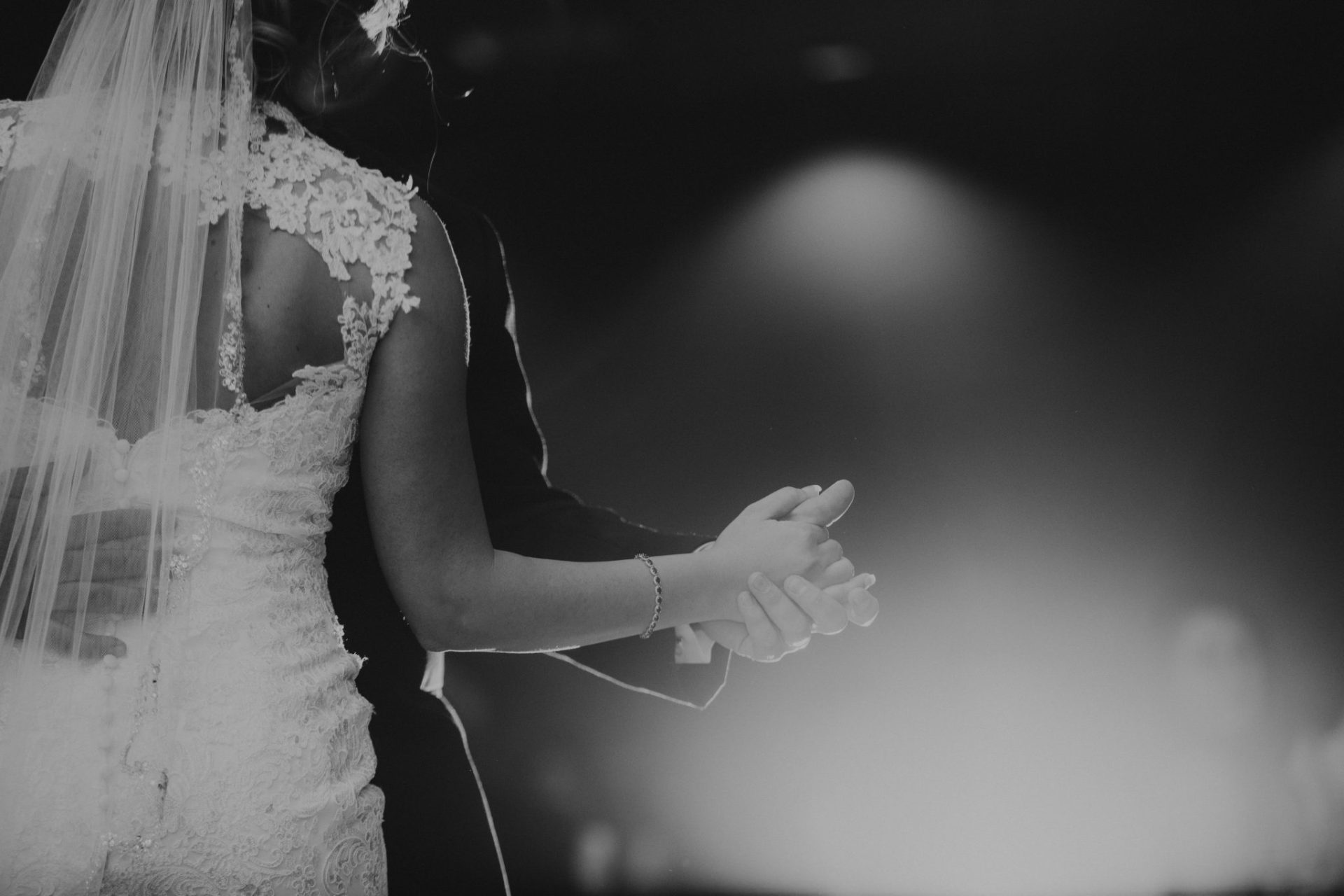 "Omg they look absolutely amazing 🙂 thank you sooo soo much!"
Behind the scenes from our time in Colorado with Adrienne & Amber.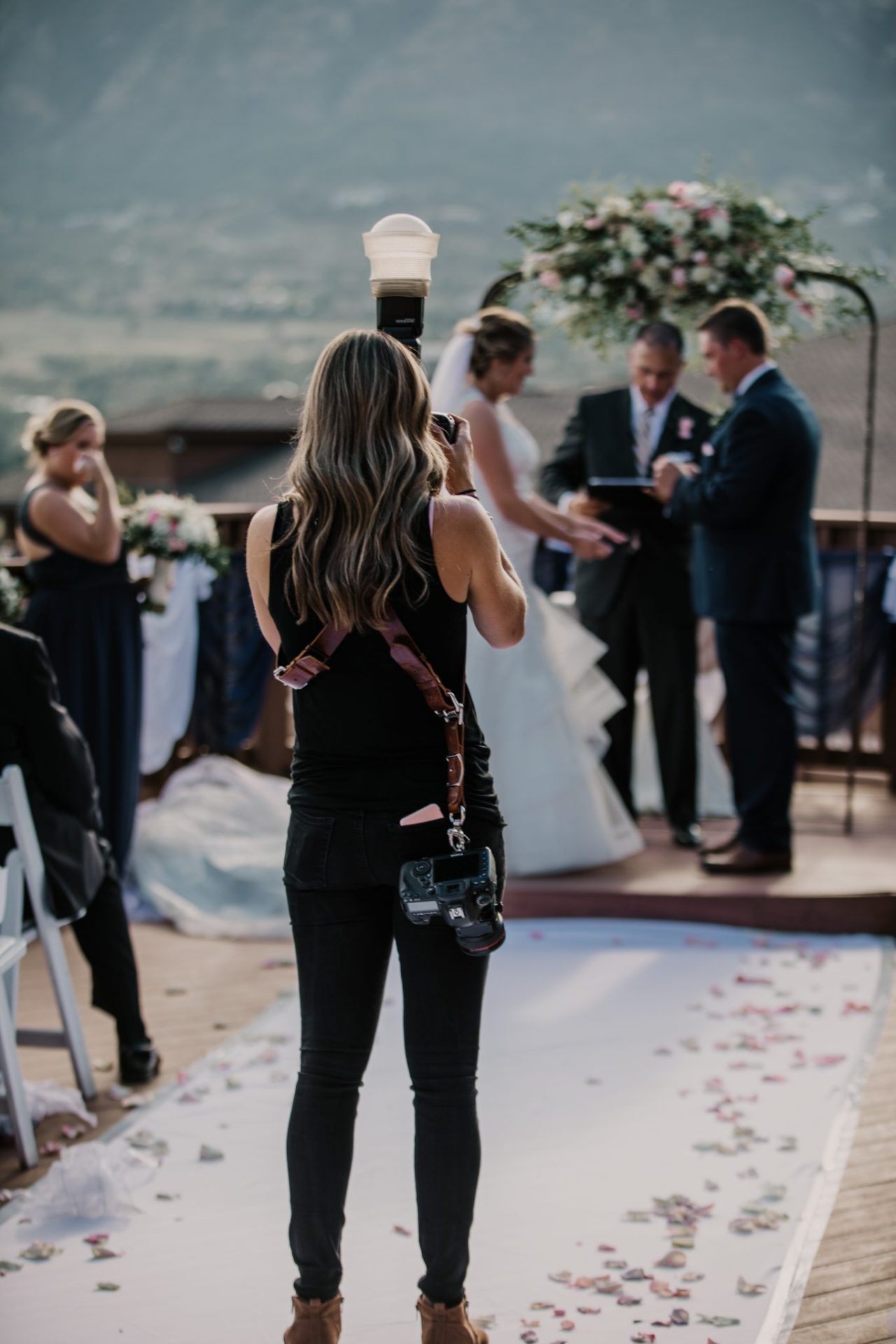 A few words from a&a… First off, our bride recommended that we should take a hike on the morning of her wedding day. How cool is she… it was the beginning of a very refreshing trip. It's almost as all of the visual aspects of this wedding had a calming effect. It was evidently an exciting day, but at the same time it felt effortless and pure photographing Hayden and Natalie. Definitely one of our favorite trips together so far. Almost always, it is the connection and realization of your surroundings that influence the overall persona the heaviest. Of course we are grateful to have been given the opportunity to photograph this eccentric couple, a very relaxing yet creatively indulging trip.