It's live.
Click the link below to SIGN UP for our GLITTER SESSIONS | Saturday, January 23, 2021 & March 7th, 2021, this event is only happening these dates in 2021 in the studio.
SIGN UP found in the link, email us at amber@adrienneandamber.com for pricing information and details. We'd love to see your little girls!
Fancy dresses & accessories available to use at the studio!
Sign up link below.
https://www.signupgenius.com/go/30e0f45a5a722a7fe3-glitter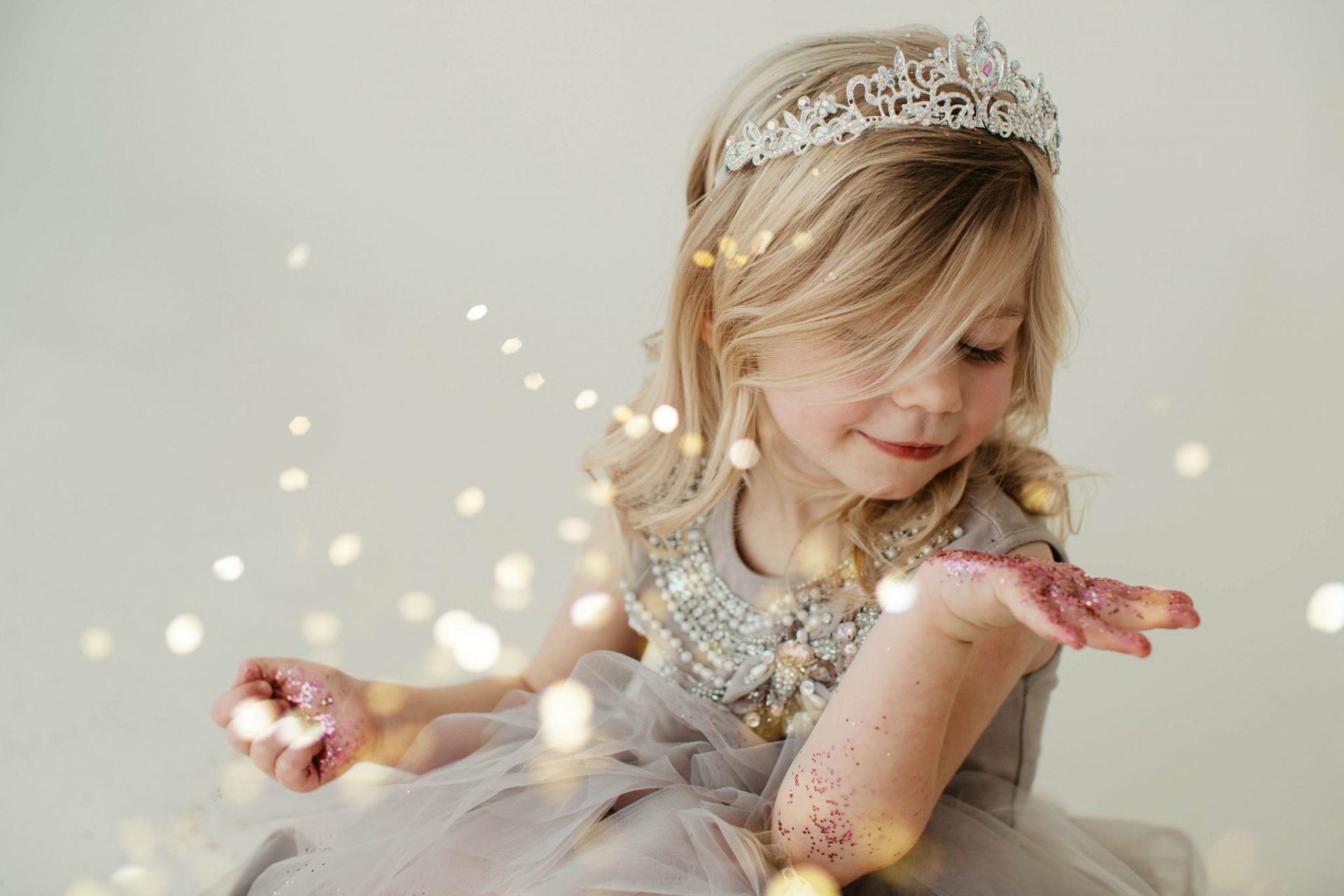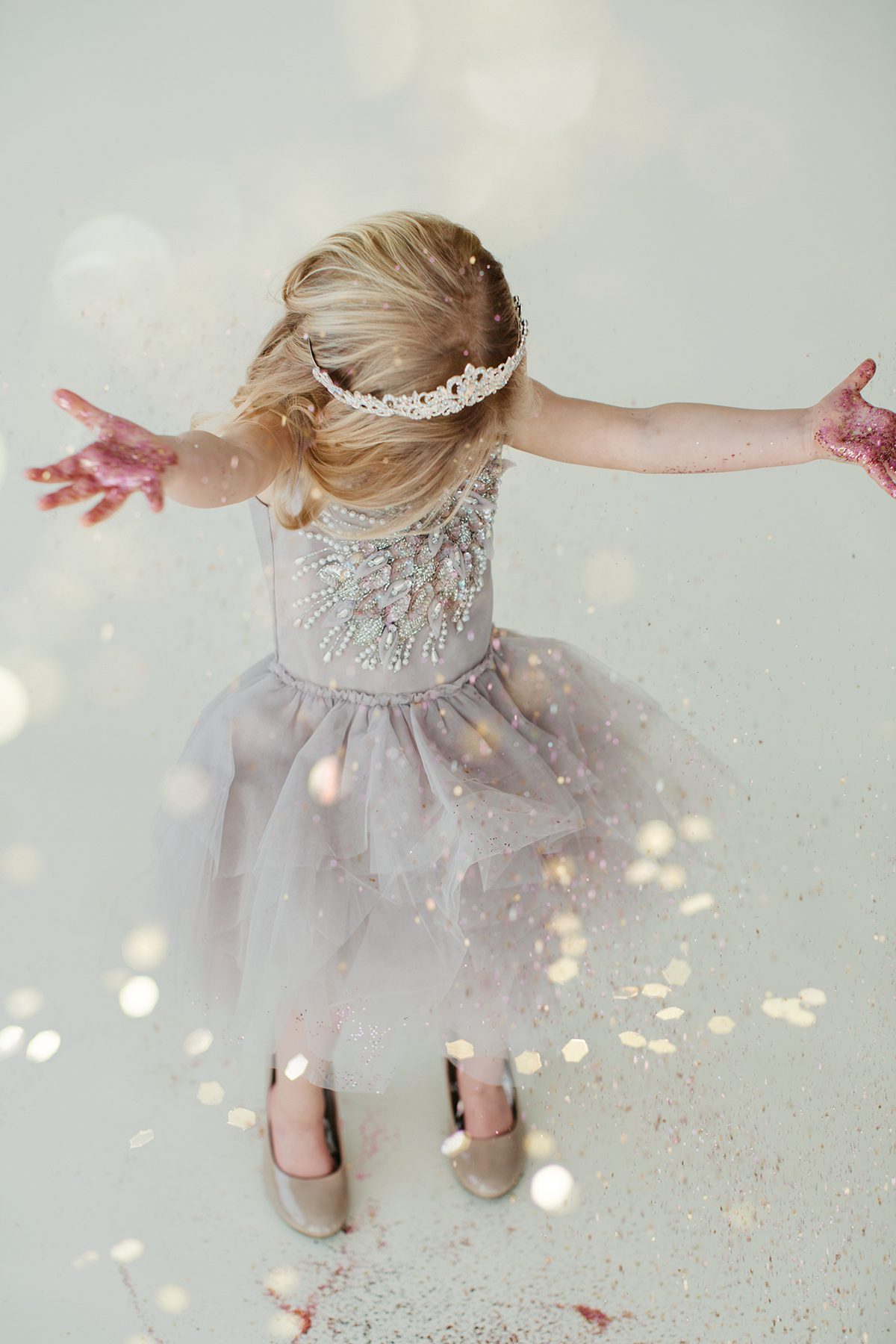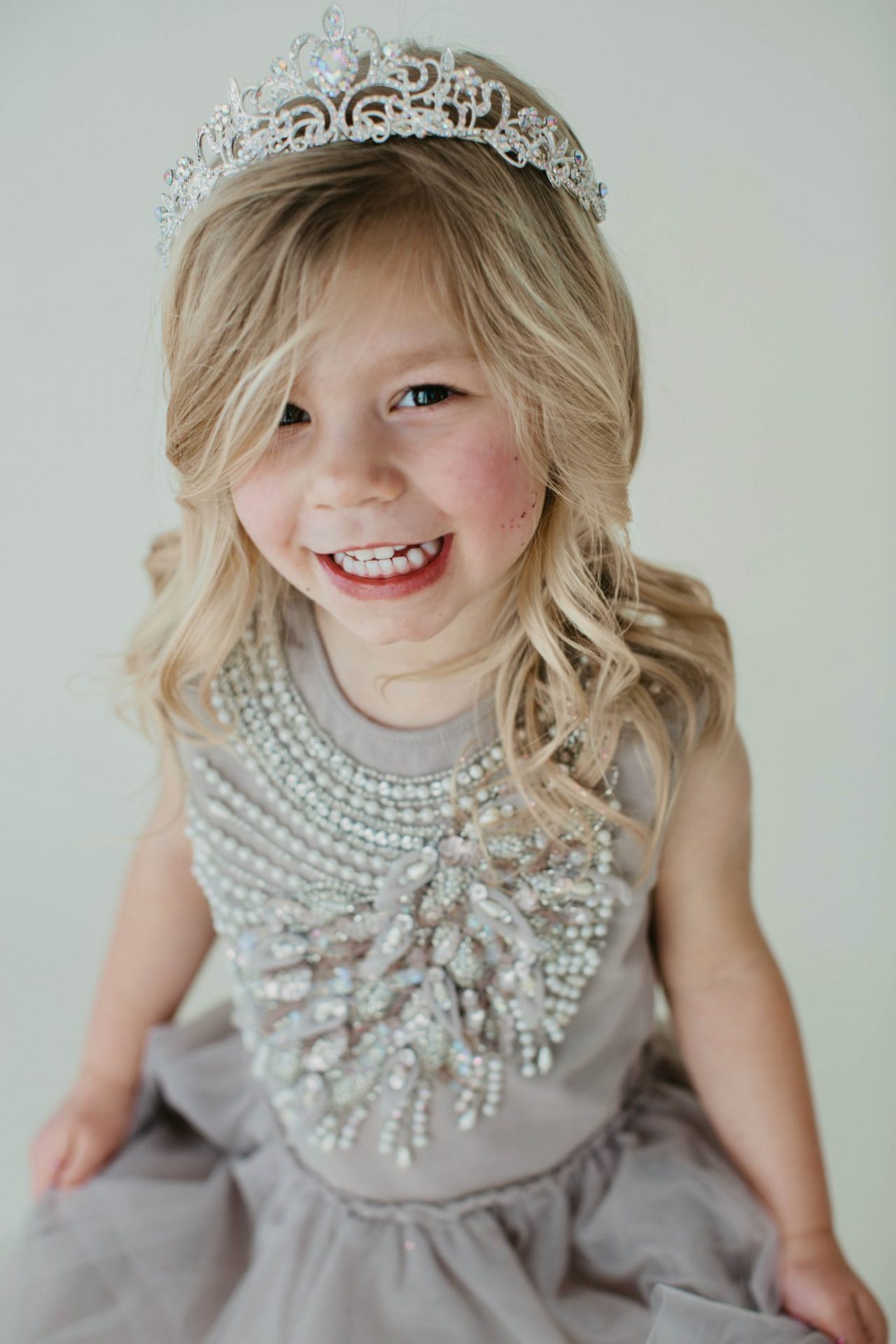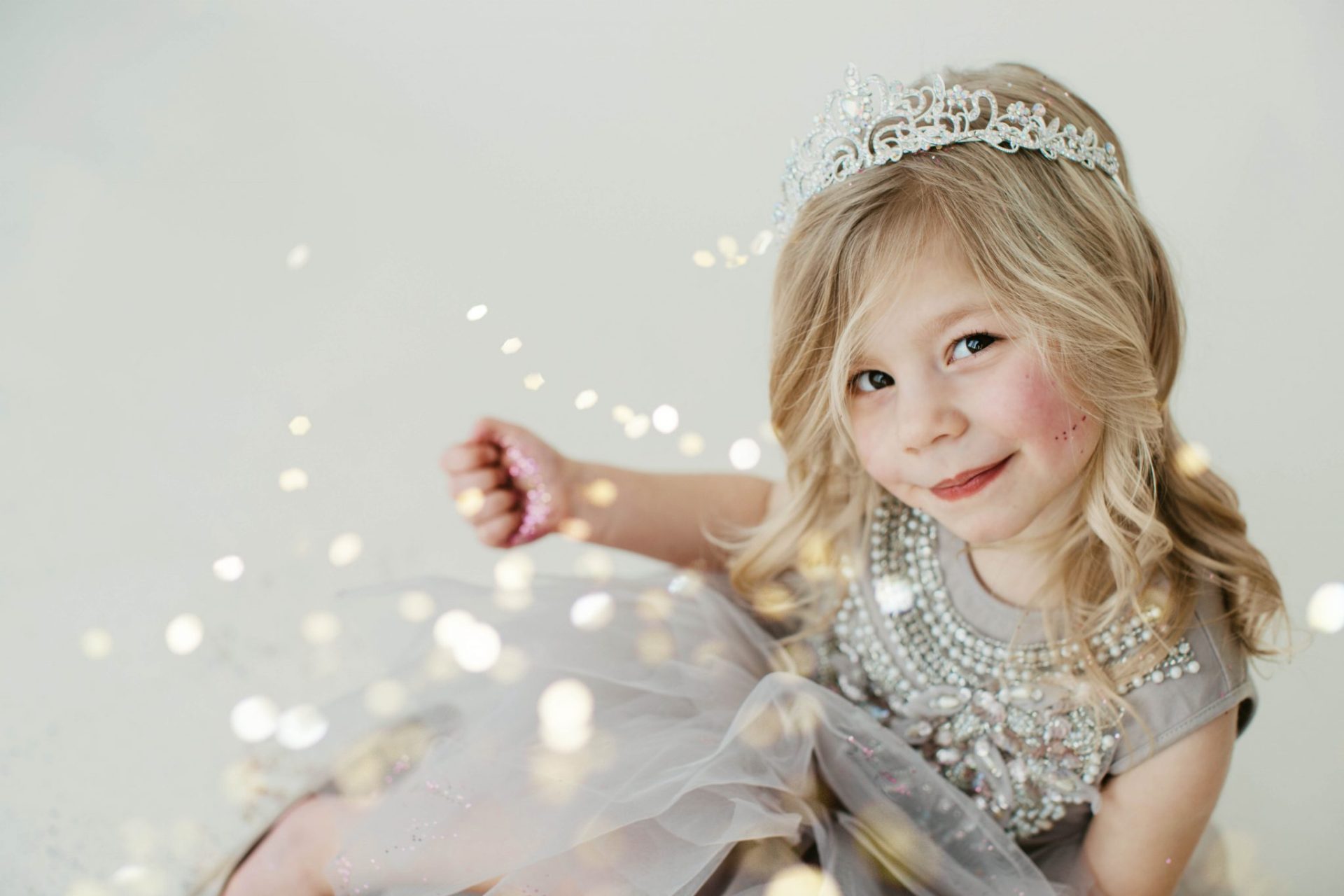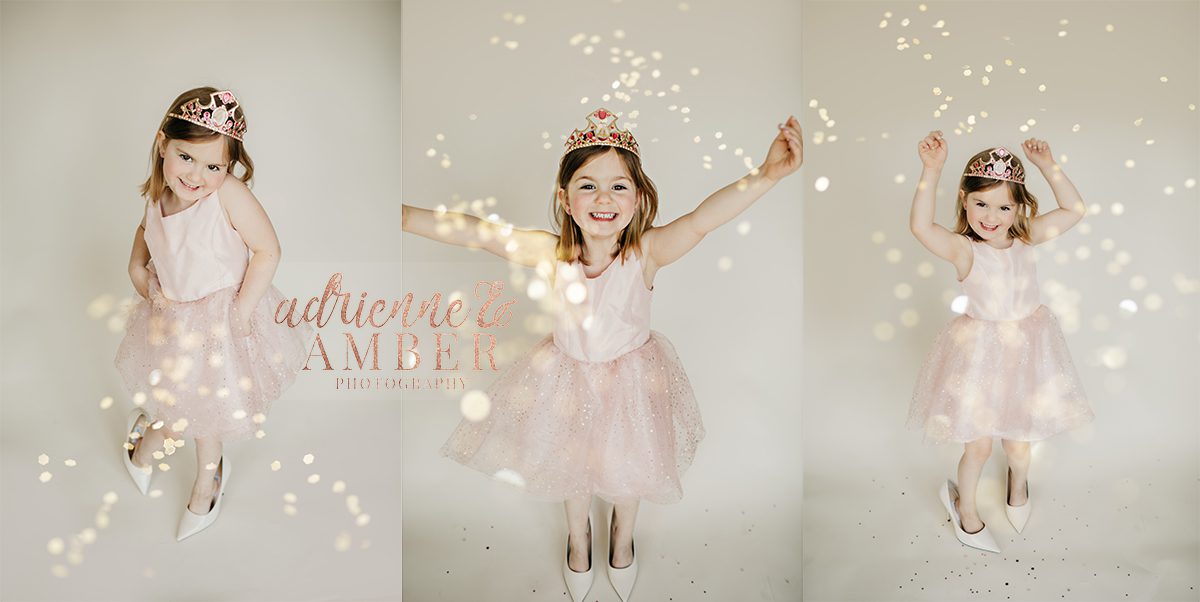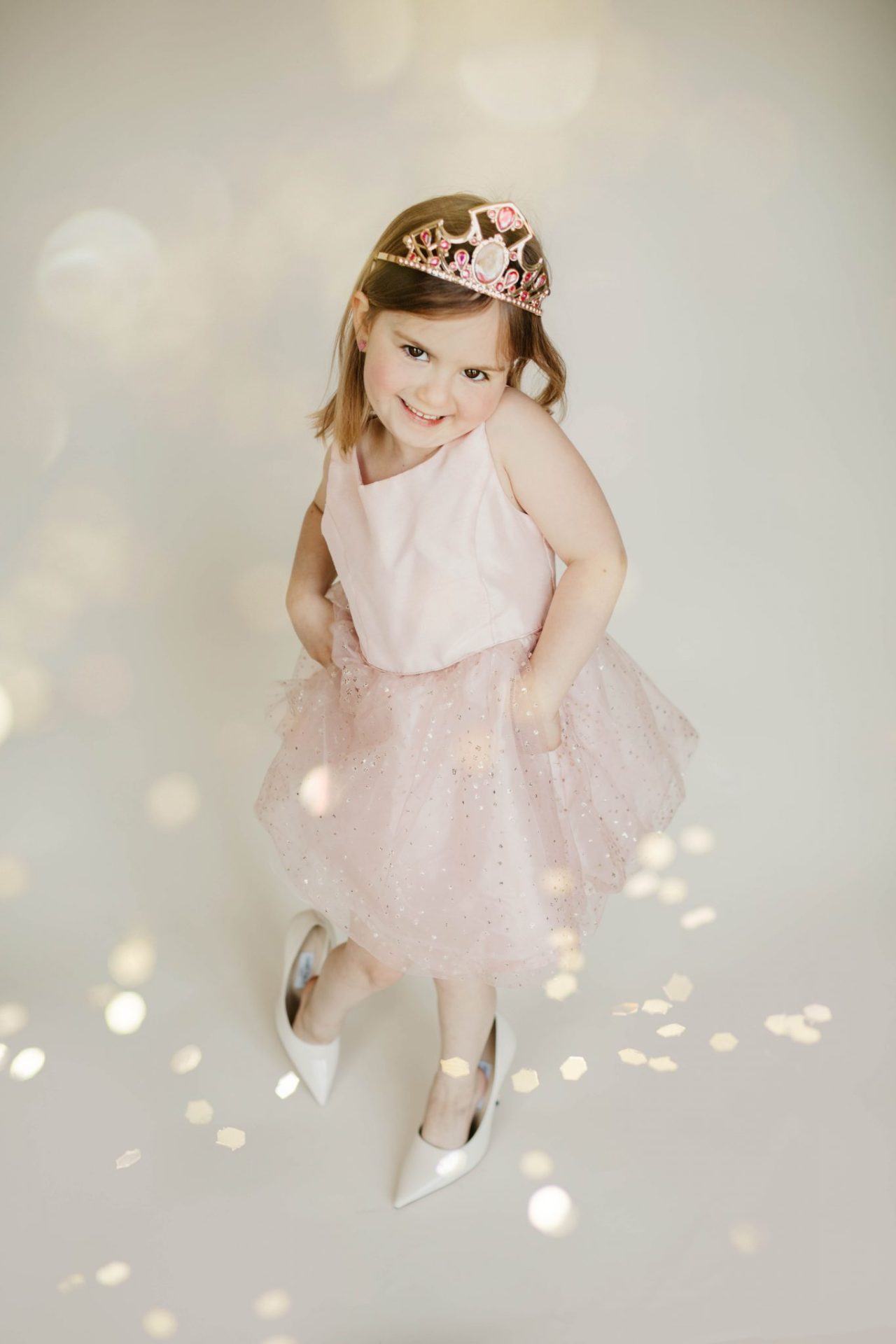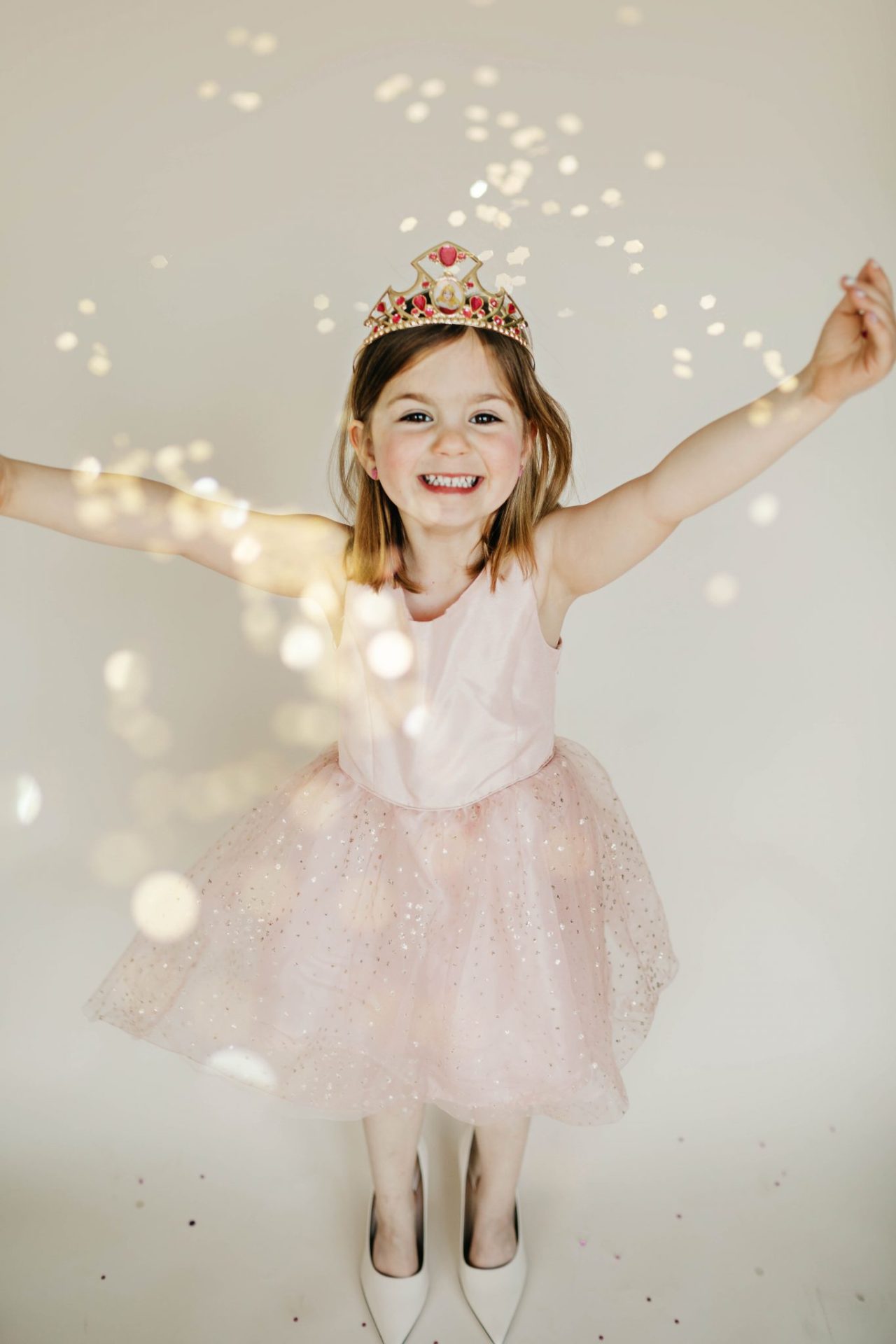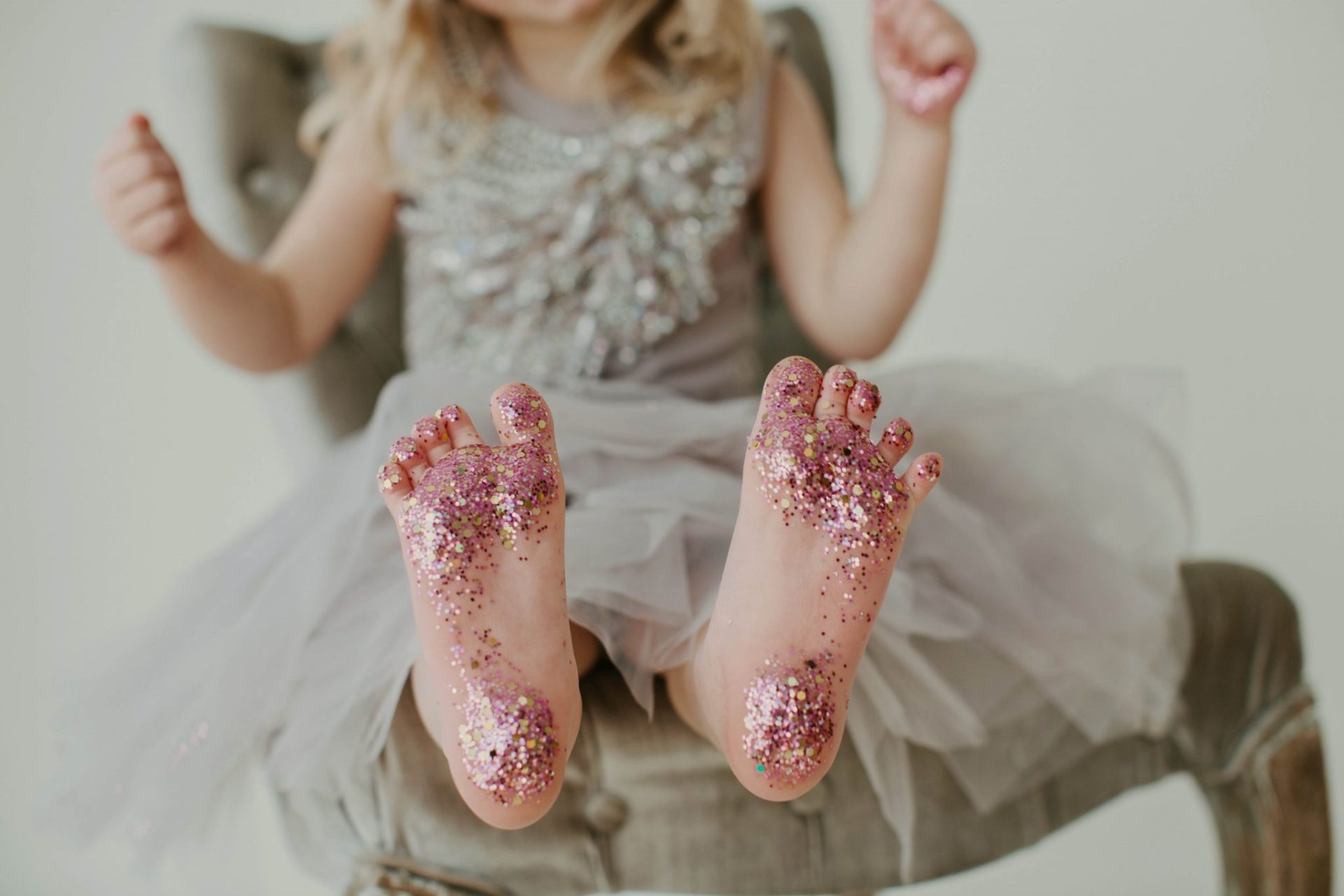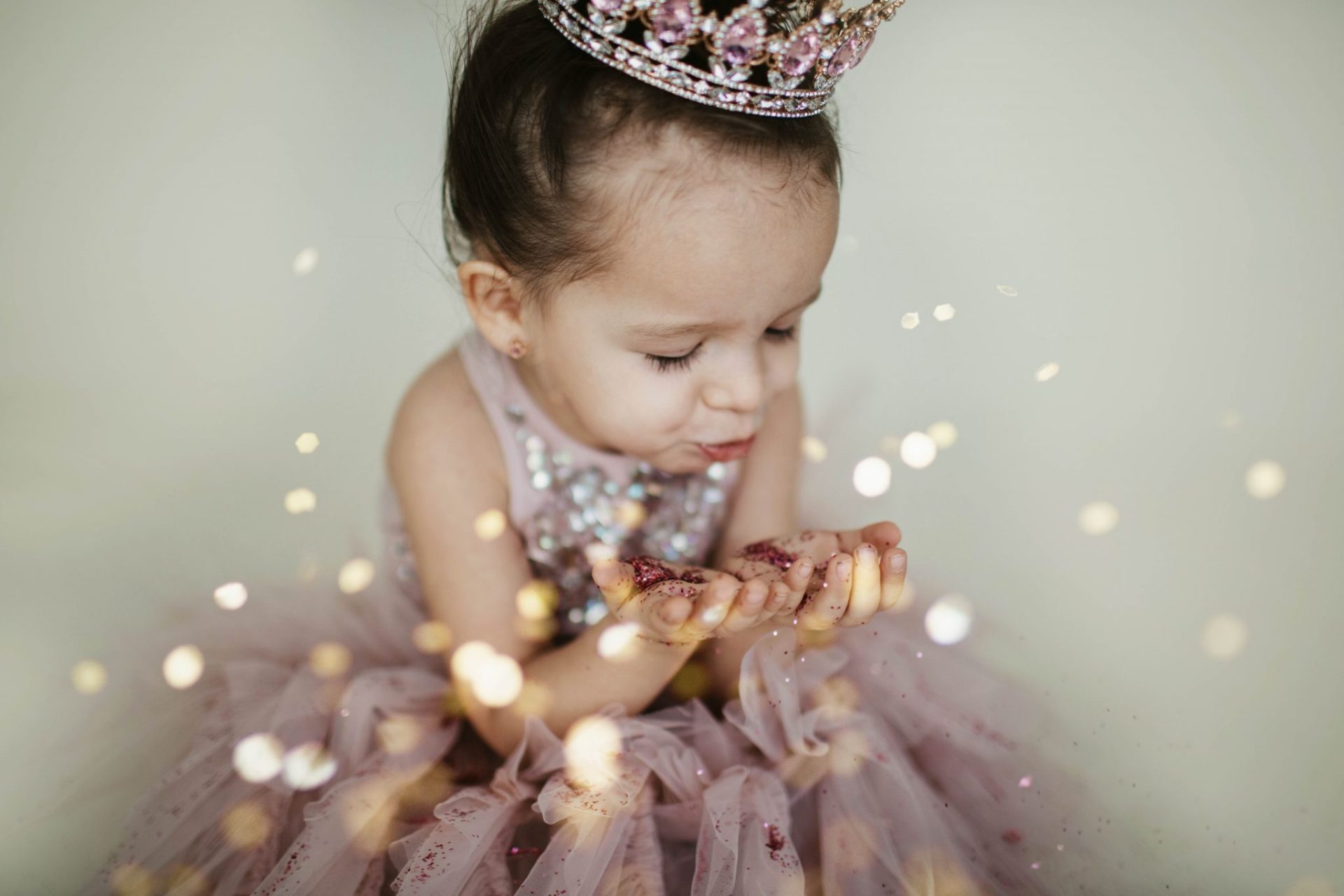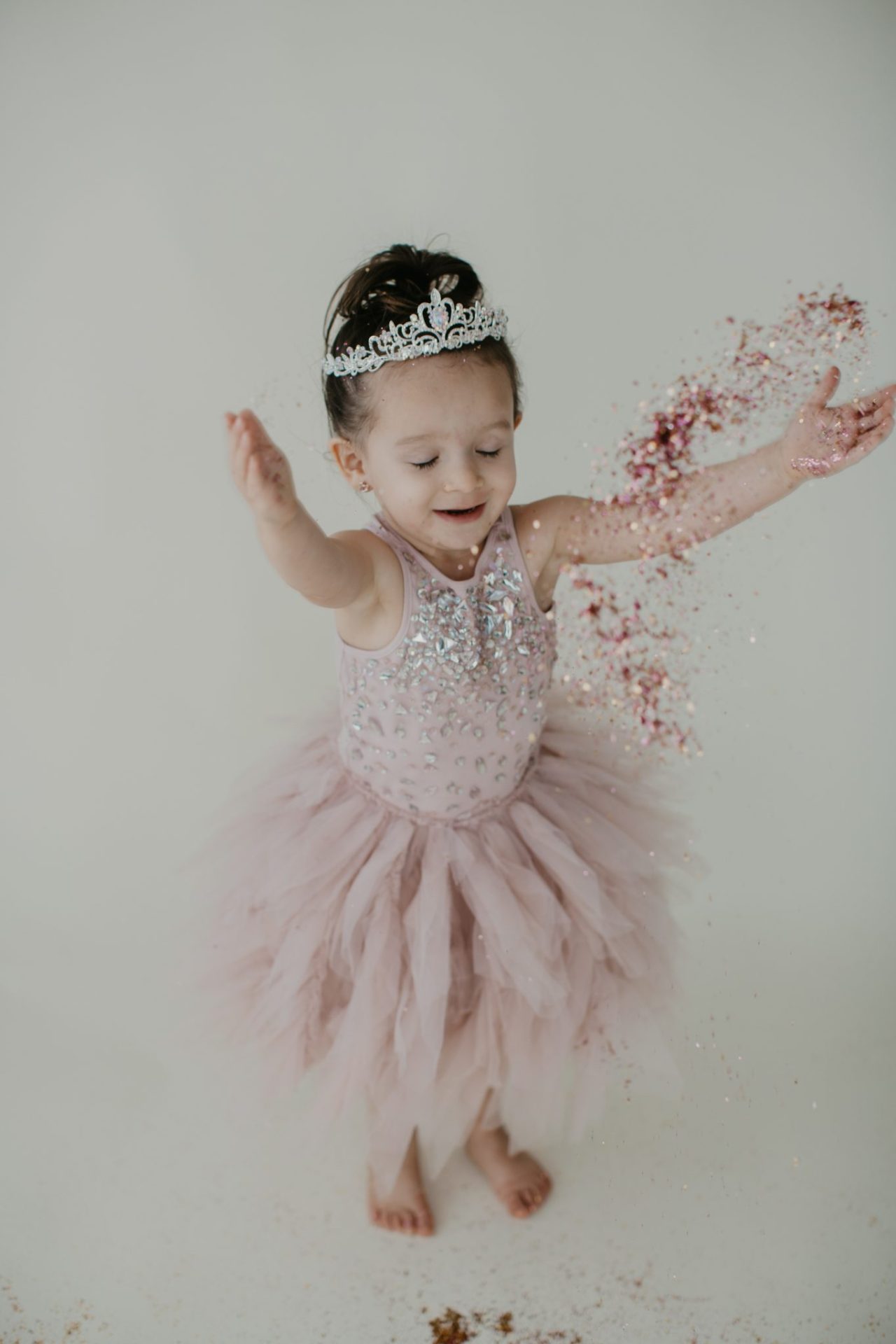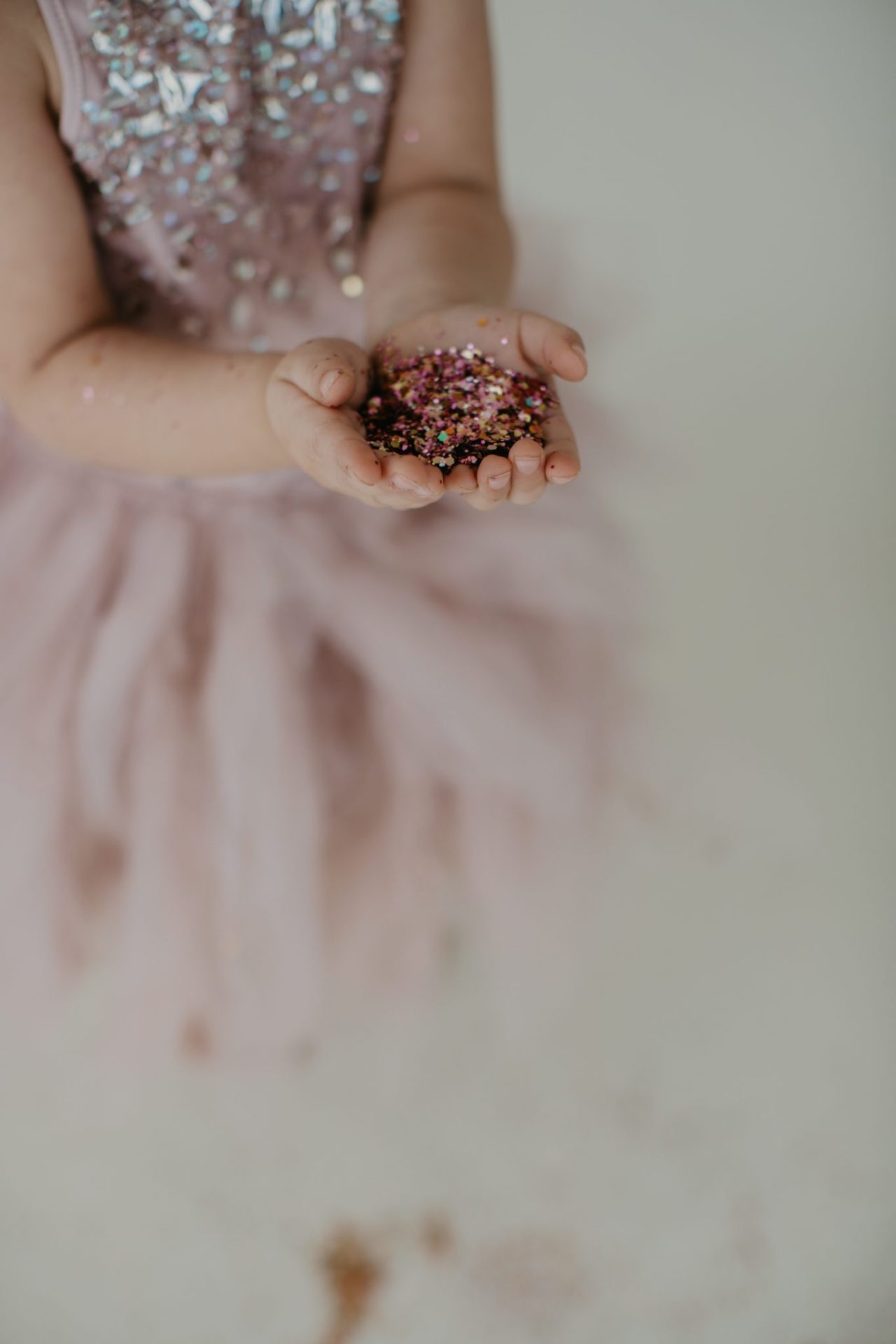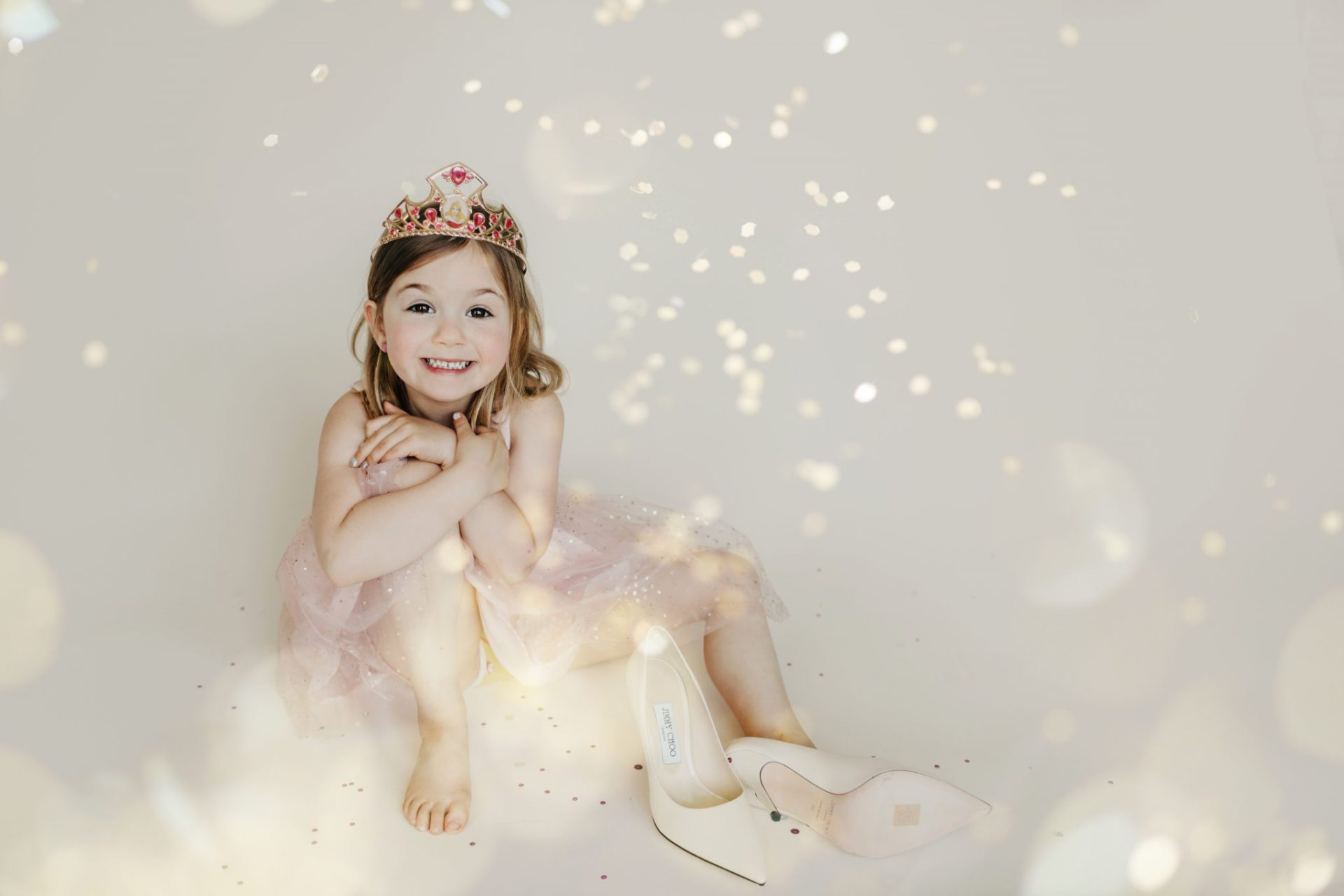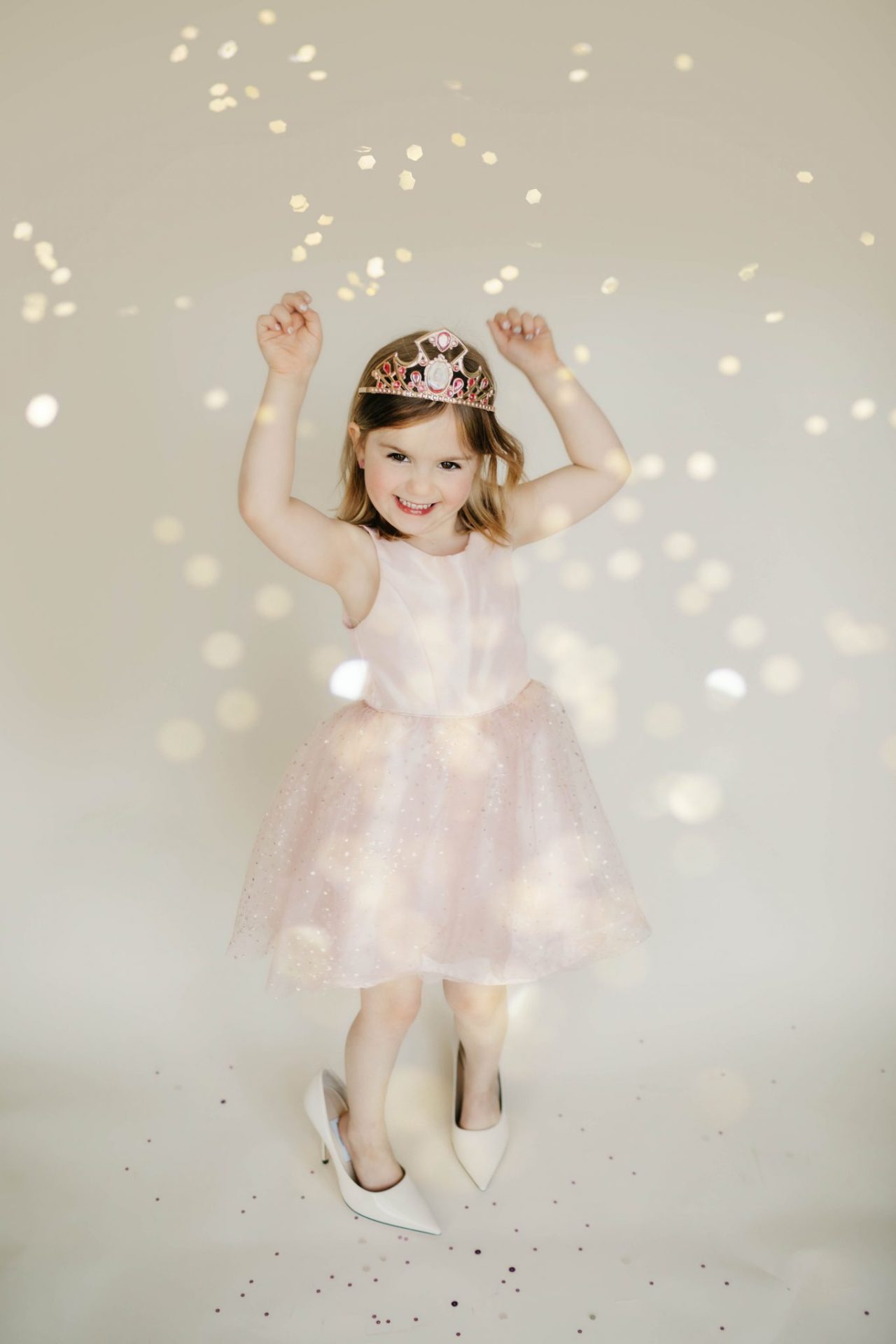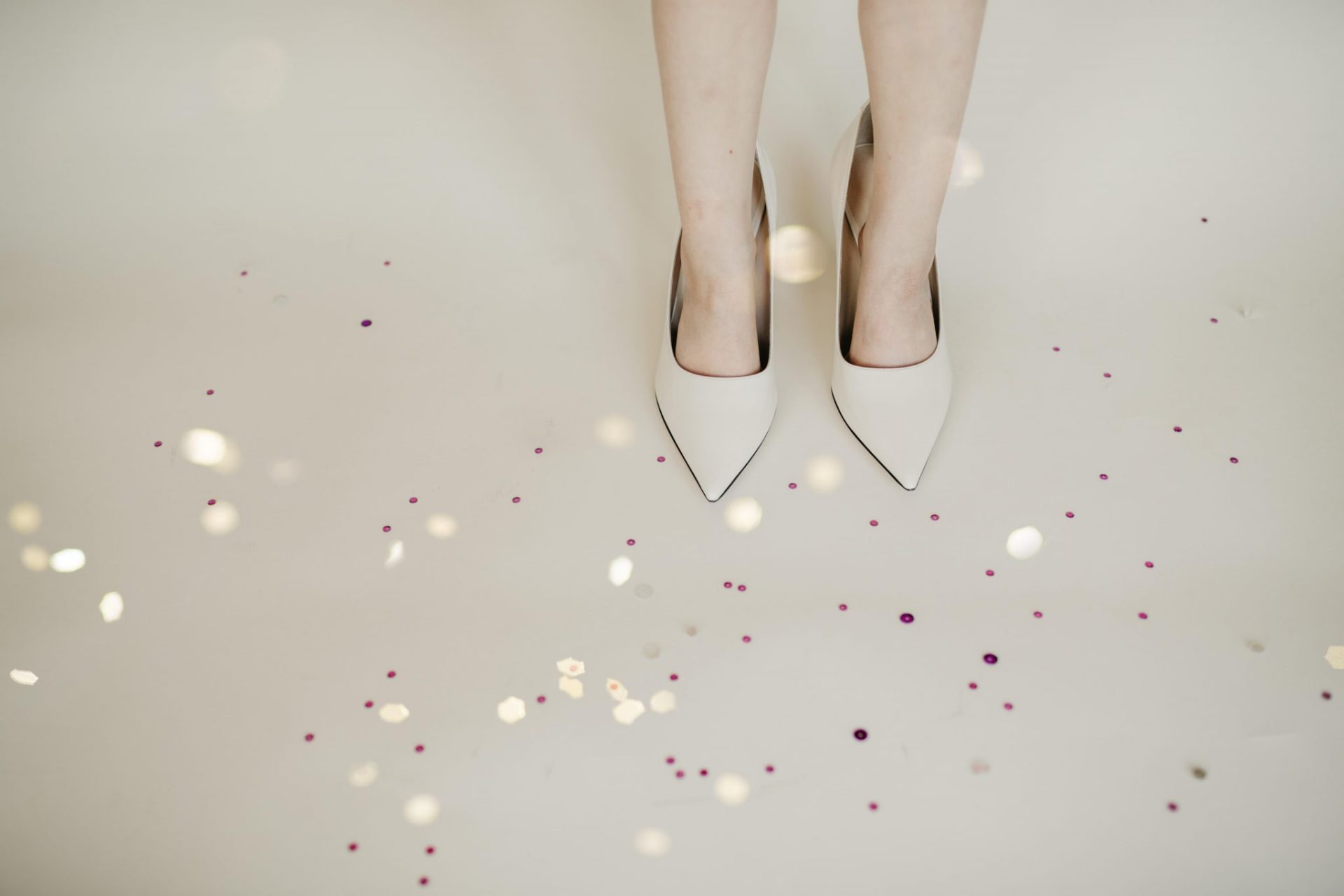 "These sessions were by far our favorite!"
"I love so many, it's hard to choose my favorites, you know I won't be able to narrow them down!"
Adrienne & Amber Photography | Royal Oak, MI Family Photographer