Brett and Madeline met in college through their best friends! While Madeline attended CMU, Brett attended MSU, and they were introduced to each other their freshman year of college. They were only friends, until they "officially" started dating after going on a college spring break together at Fort Myers Beach, FL. Their first date was at Hopcat in East Lansing, which is now their all time favorite restaurant. After 5 years of dating, they are now engaged and have been inseparable ever since. They wouldn't change a single moment spent together!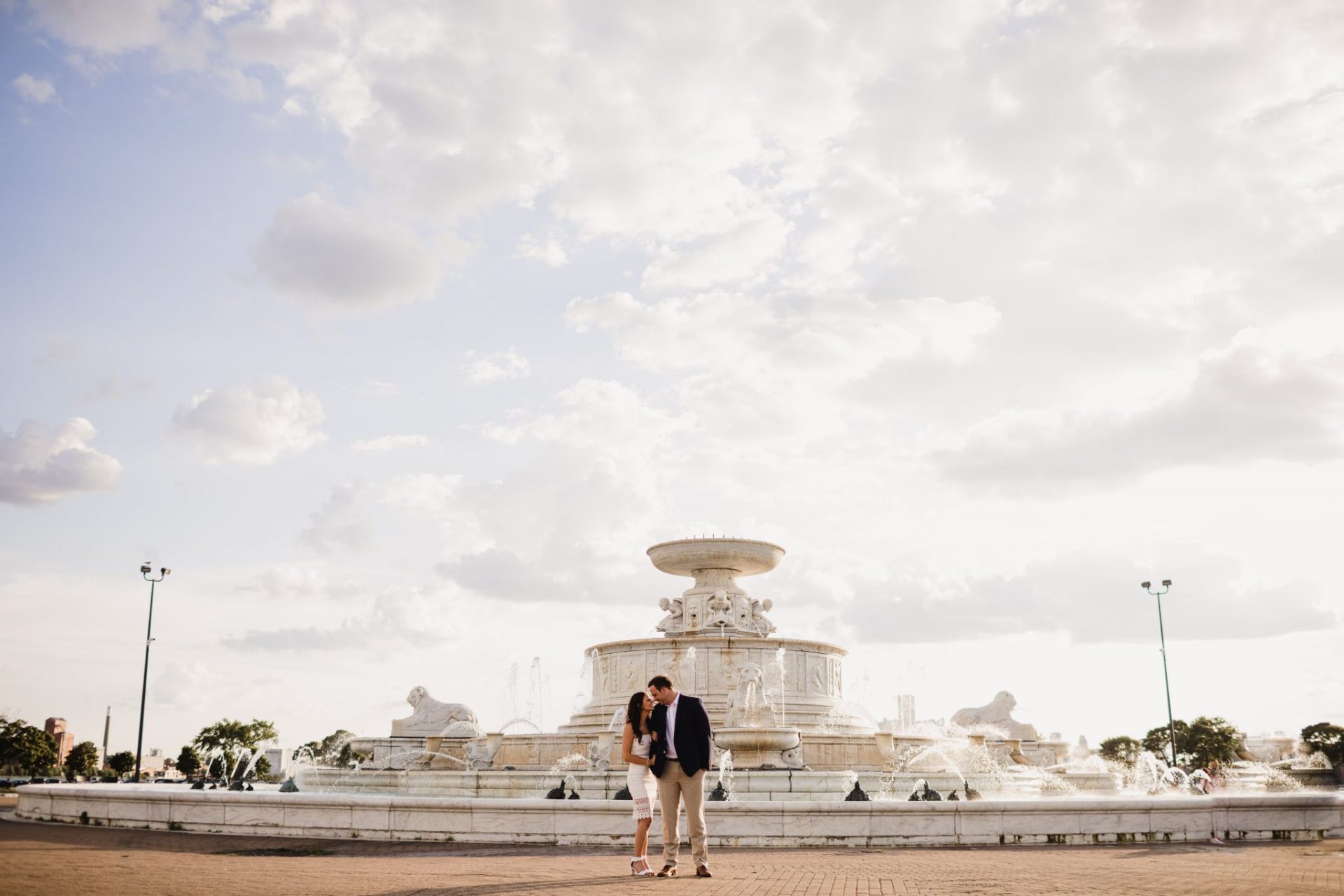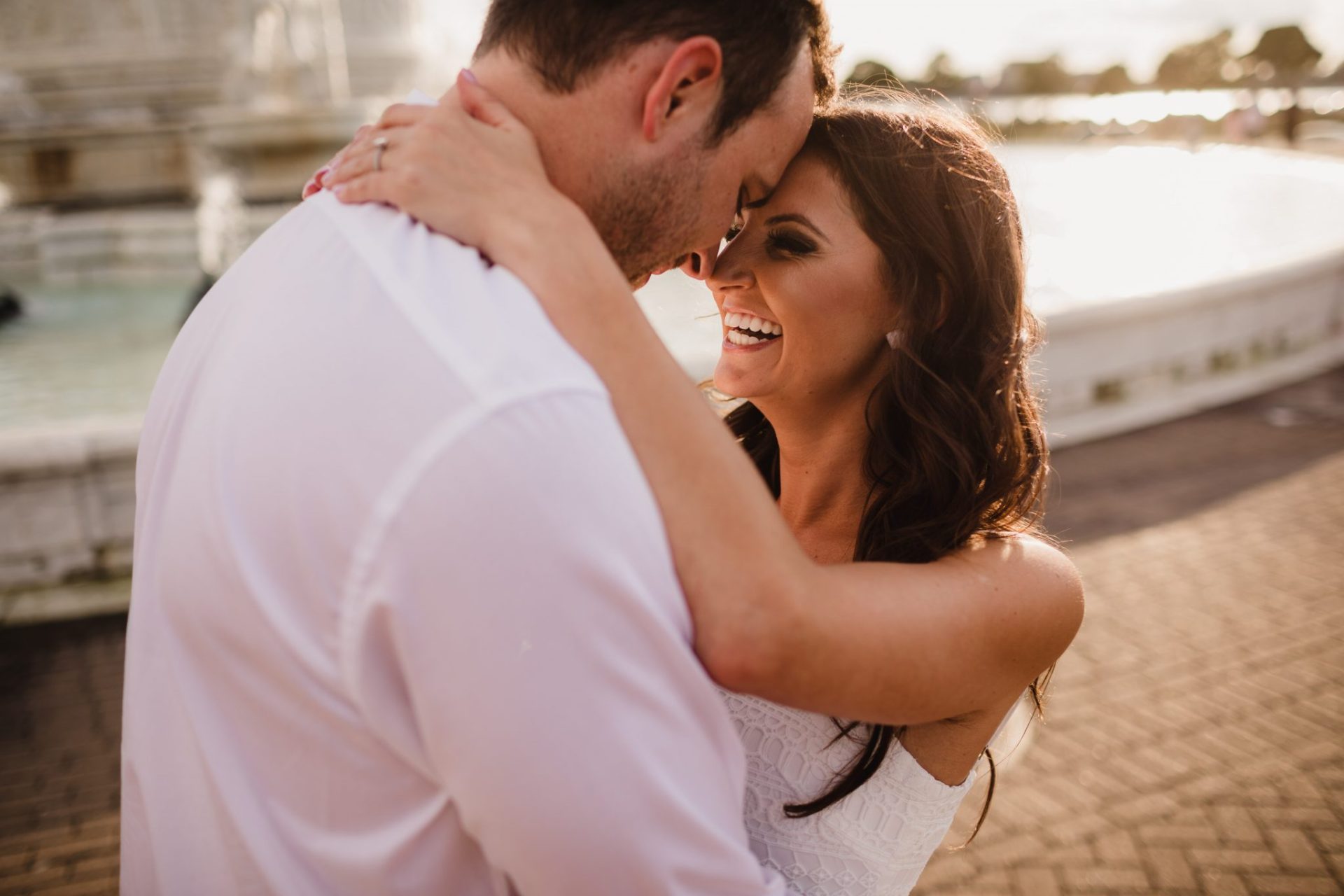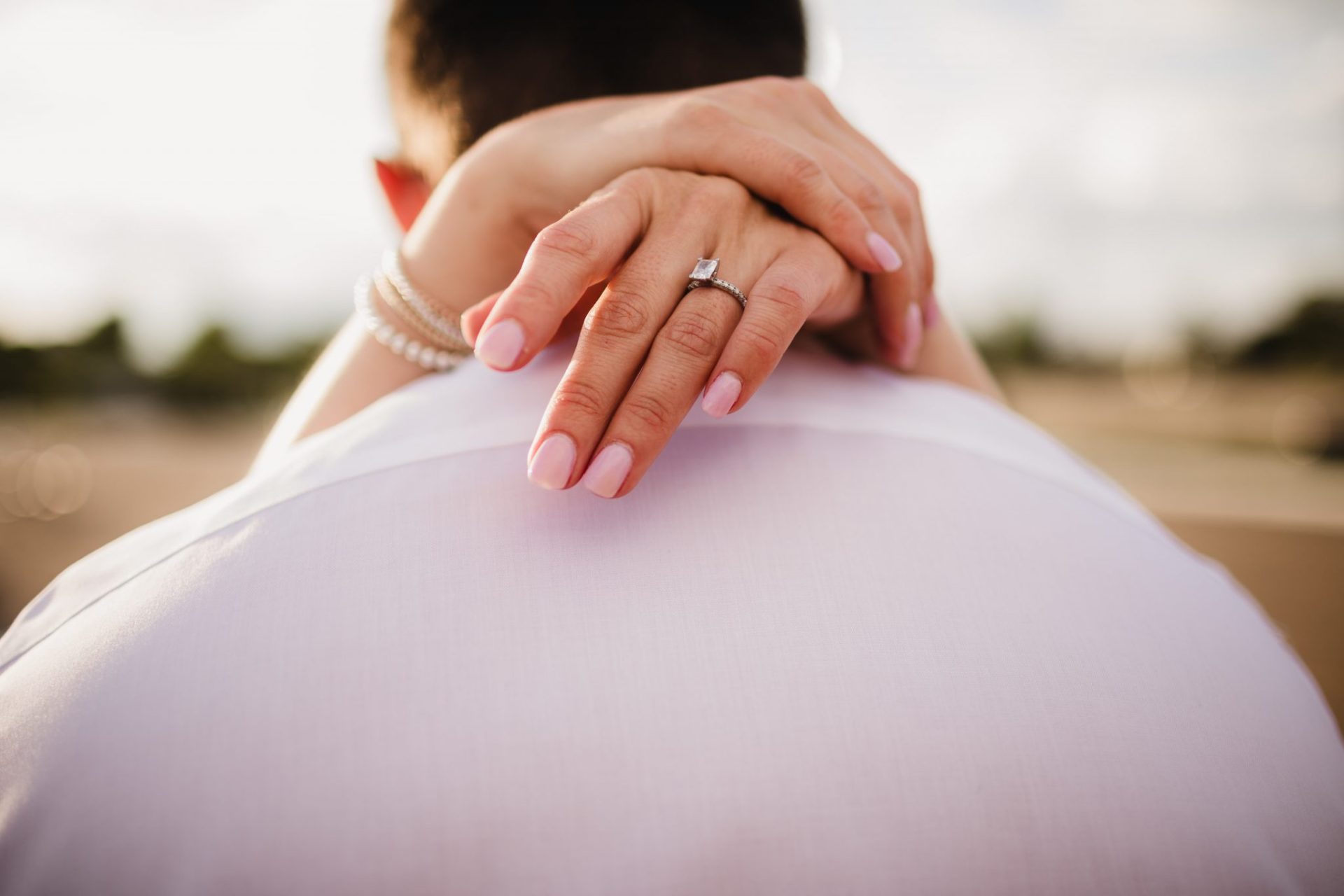 Brett: One thing I love about Mads is her smile. She has the ability to light up a room with her beautiful smile and she will go out of her way for anyone. I am one lucky guy!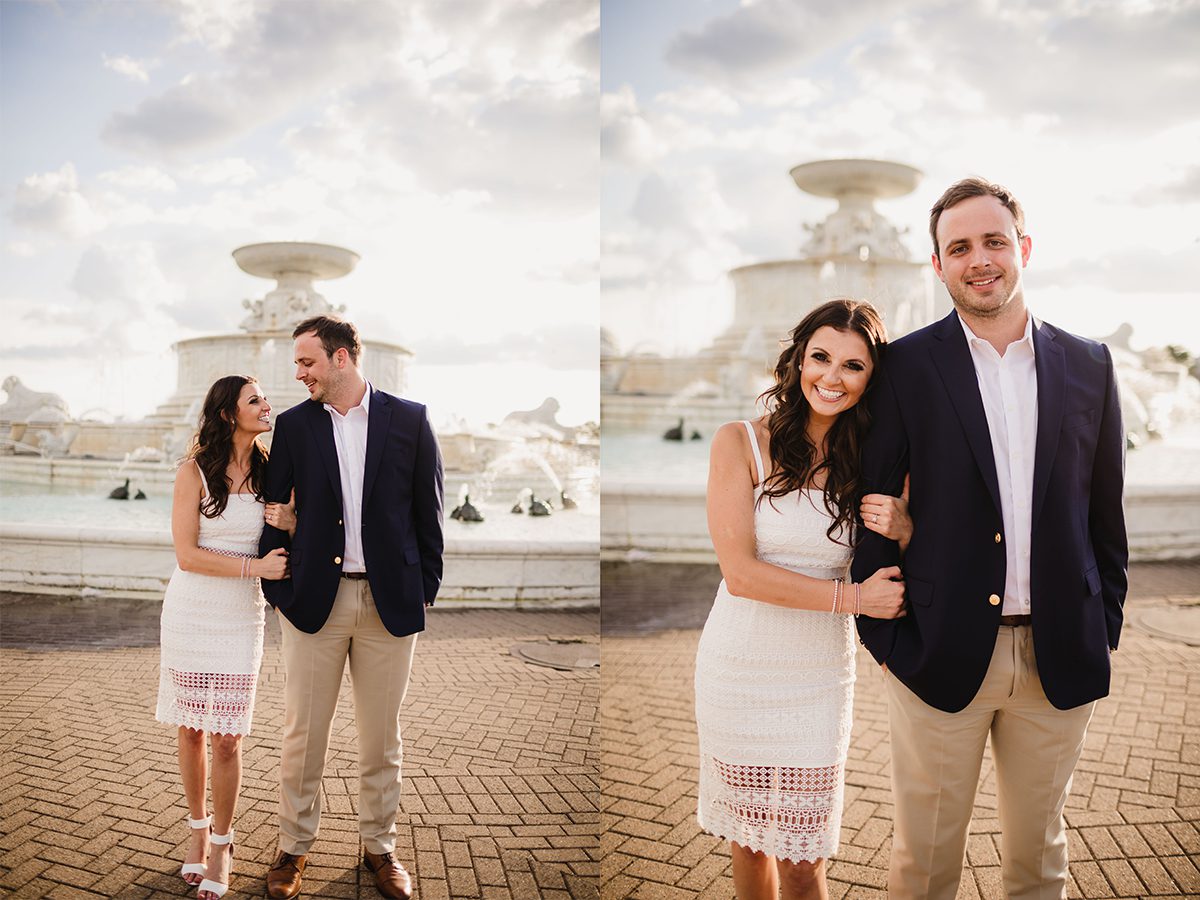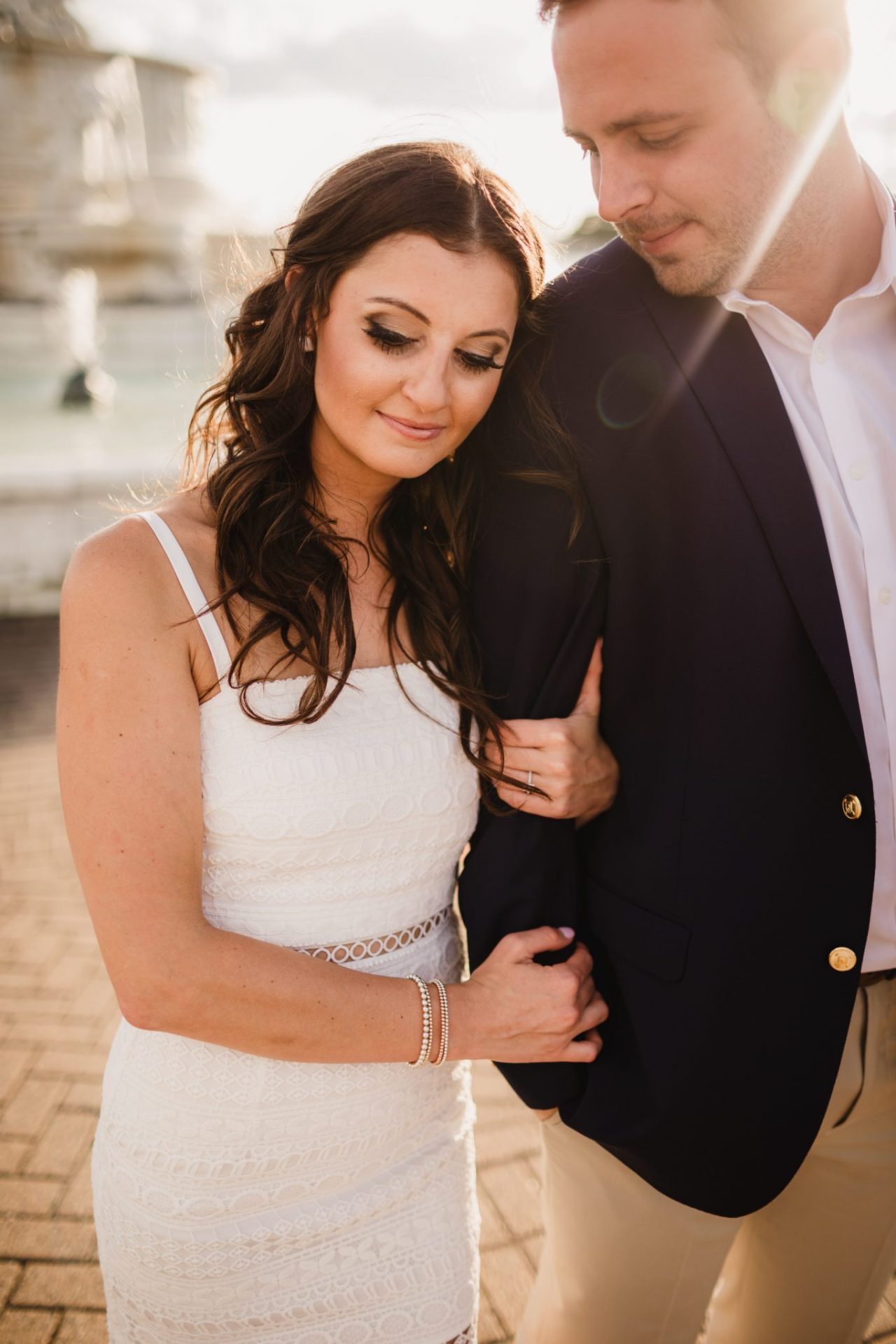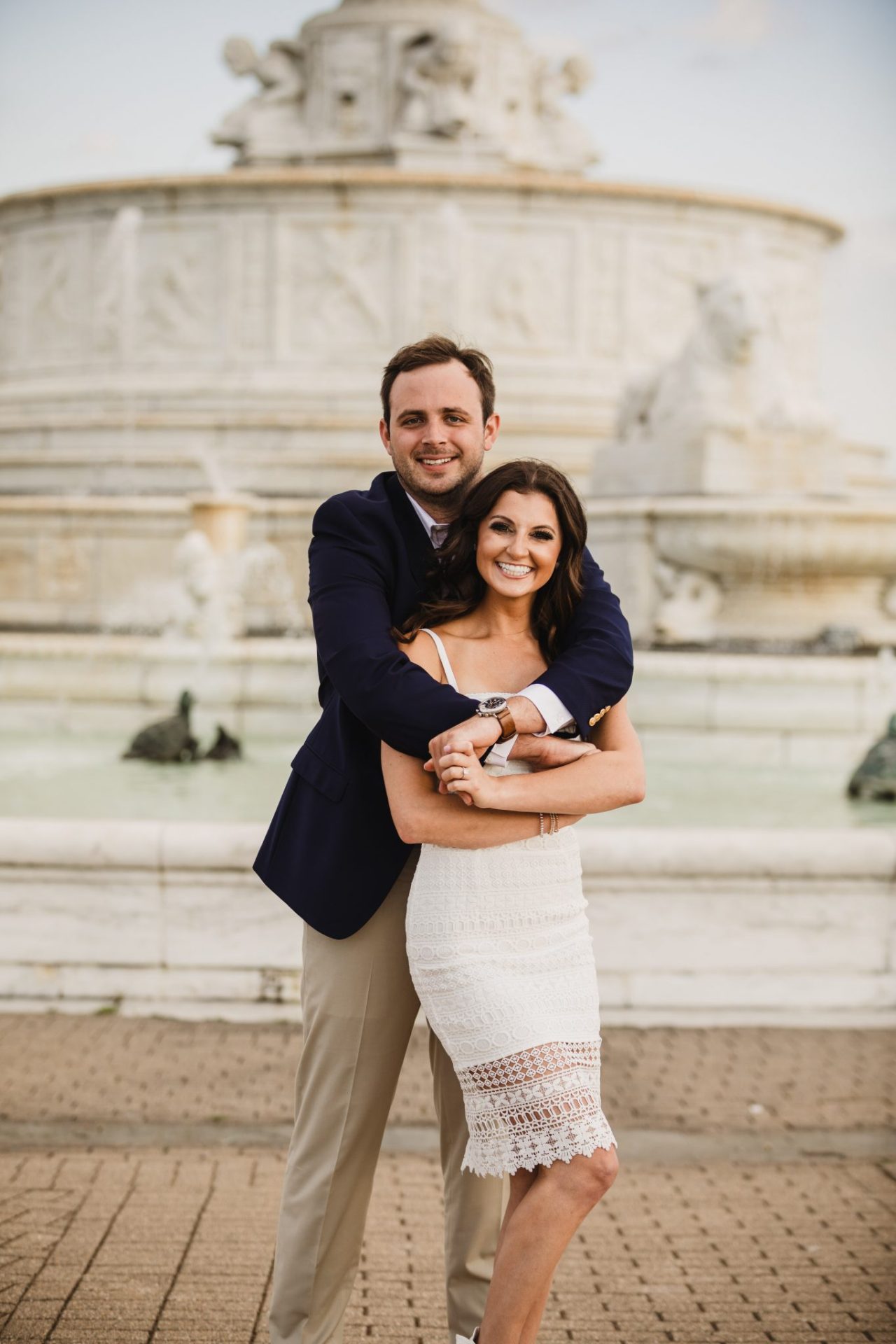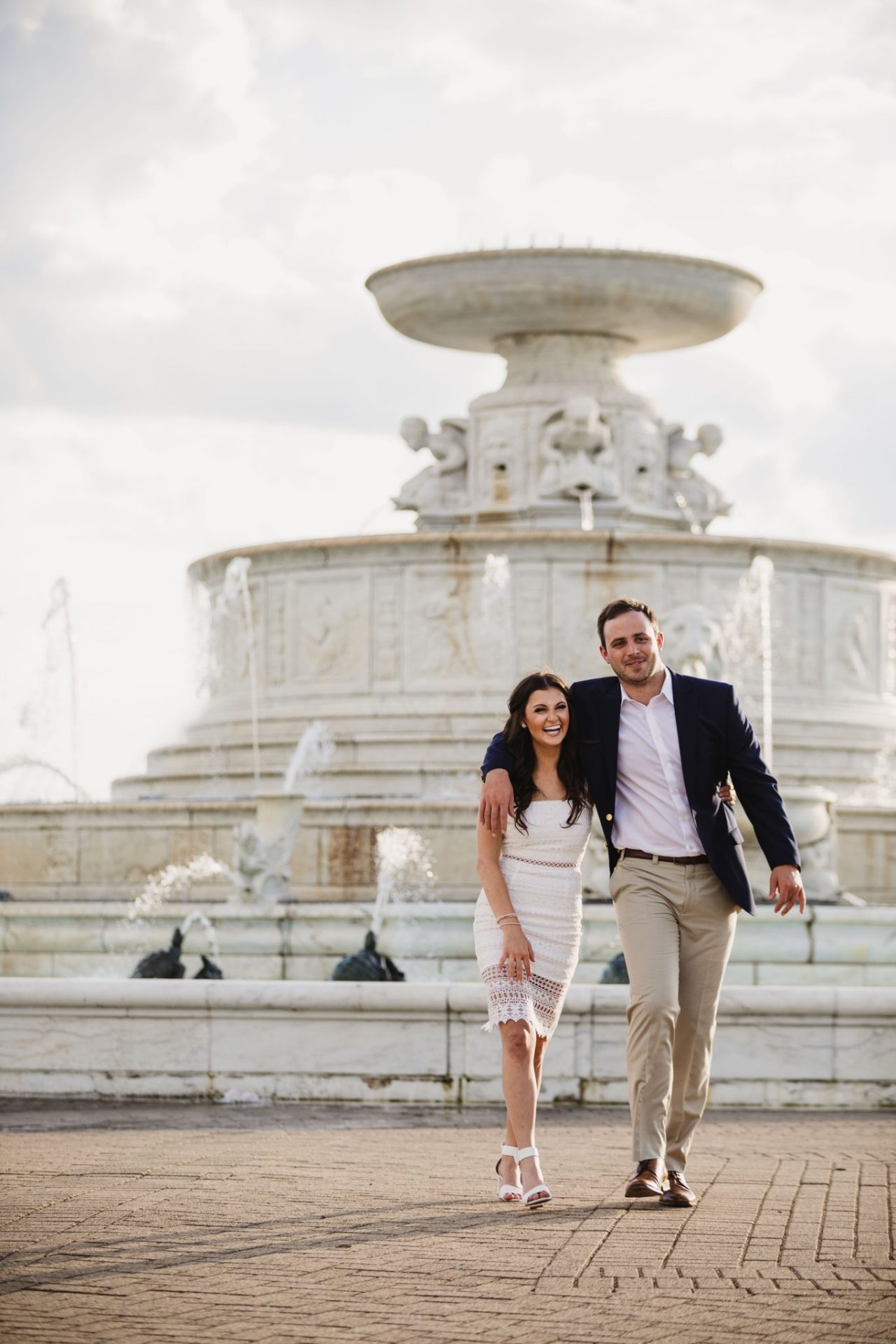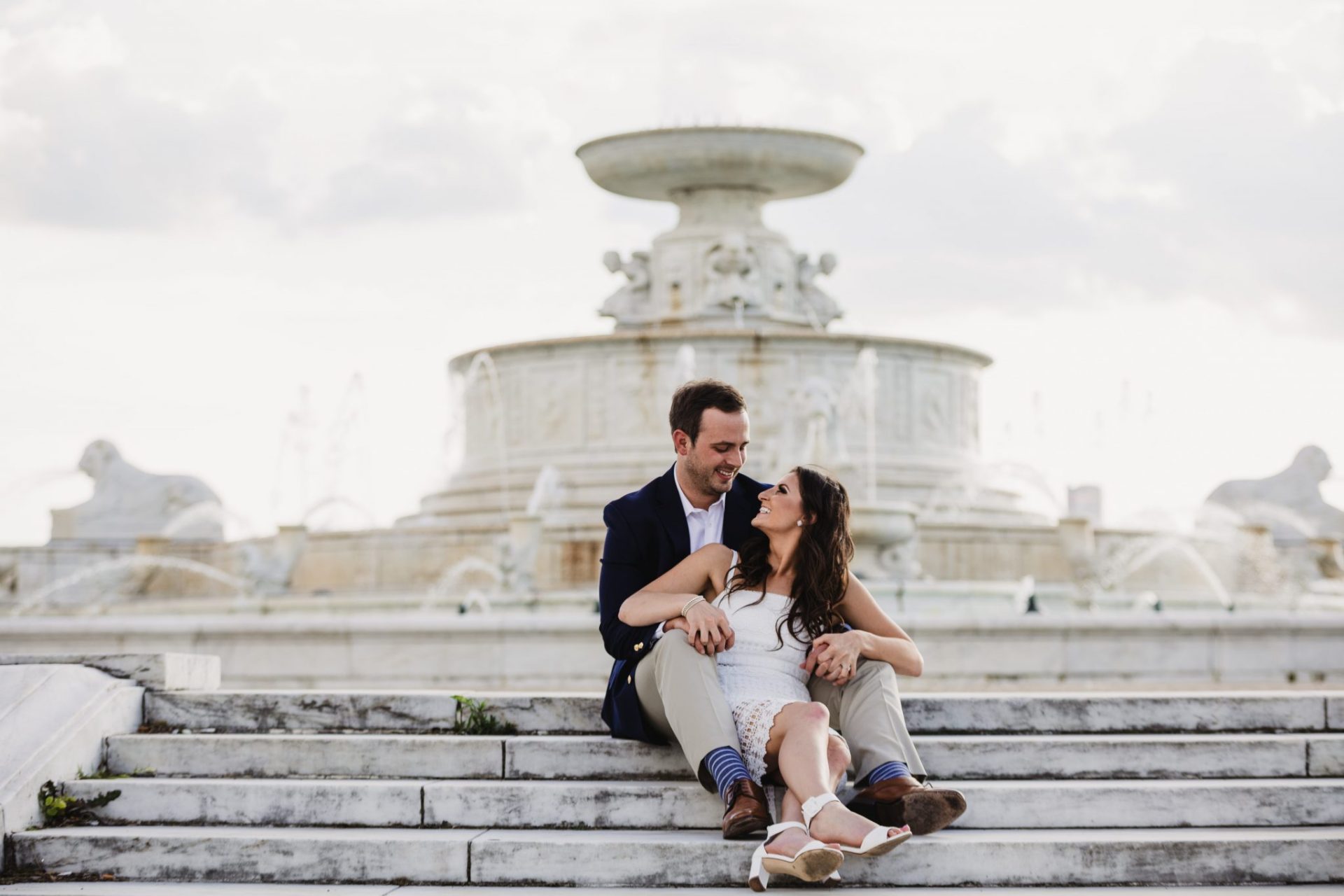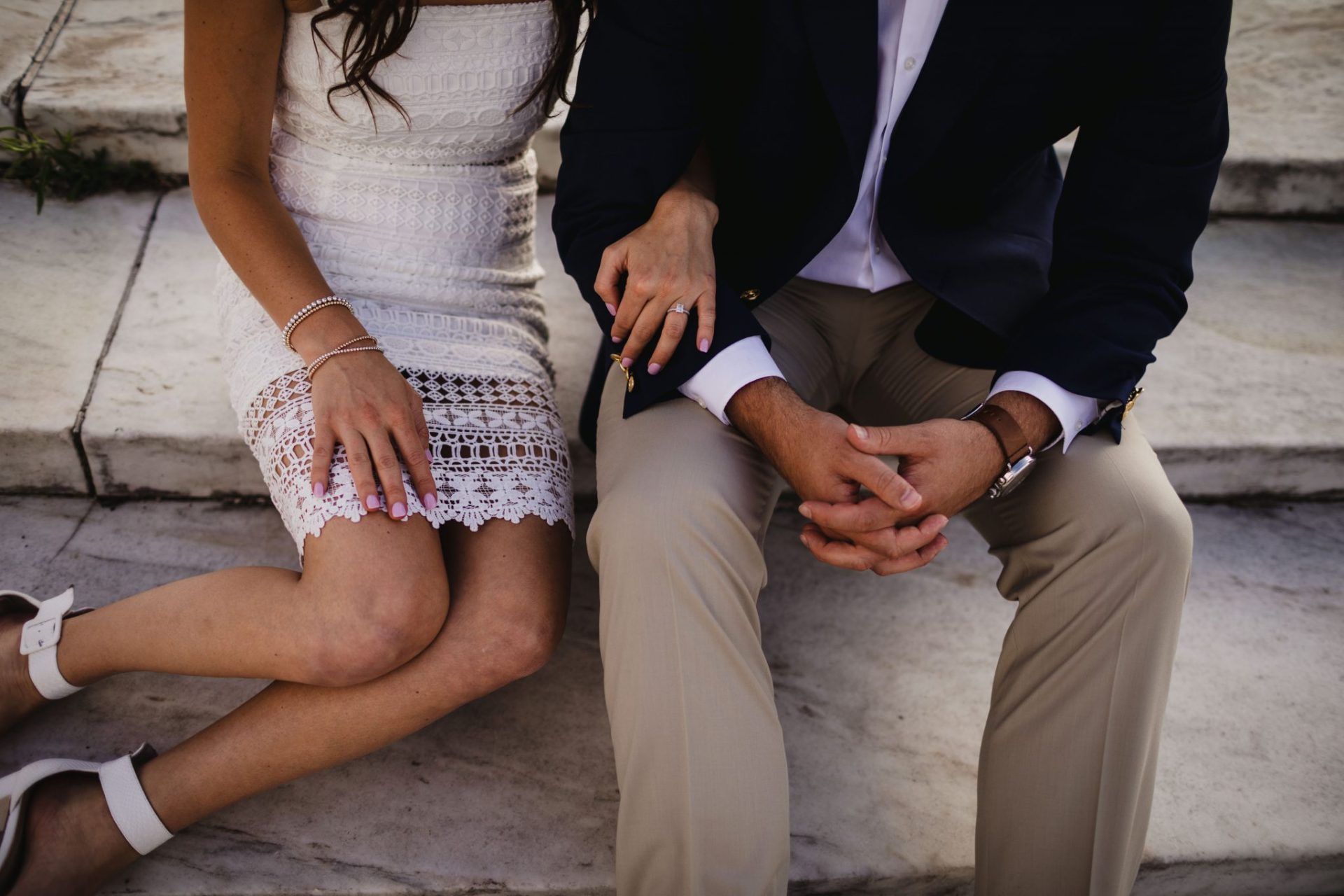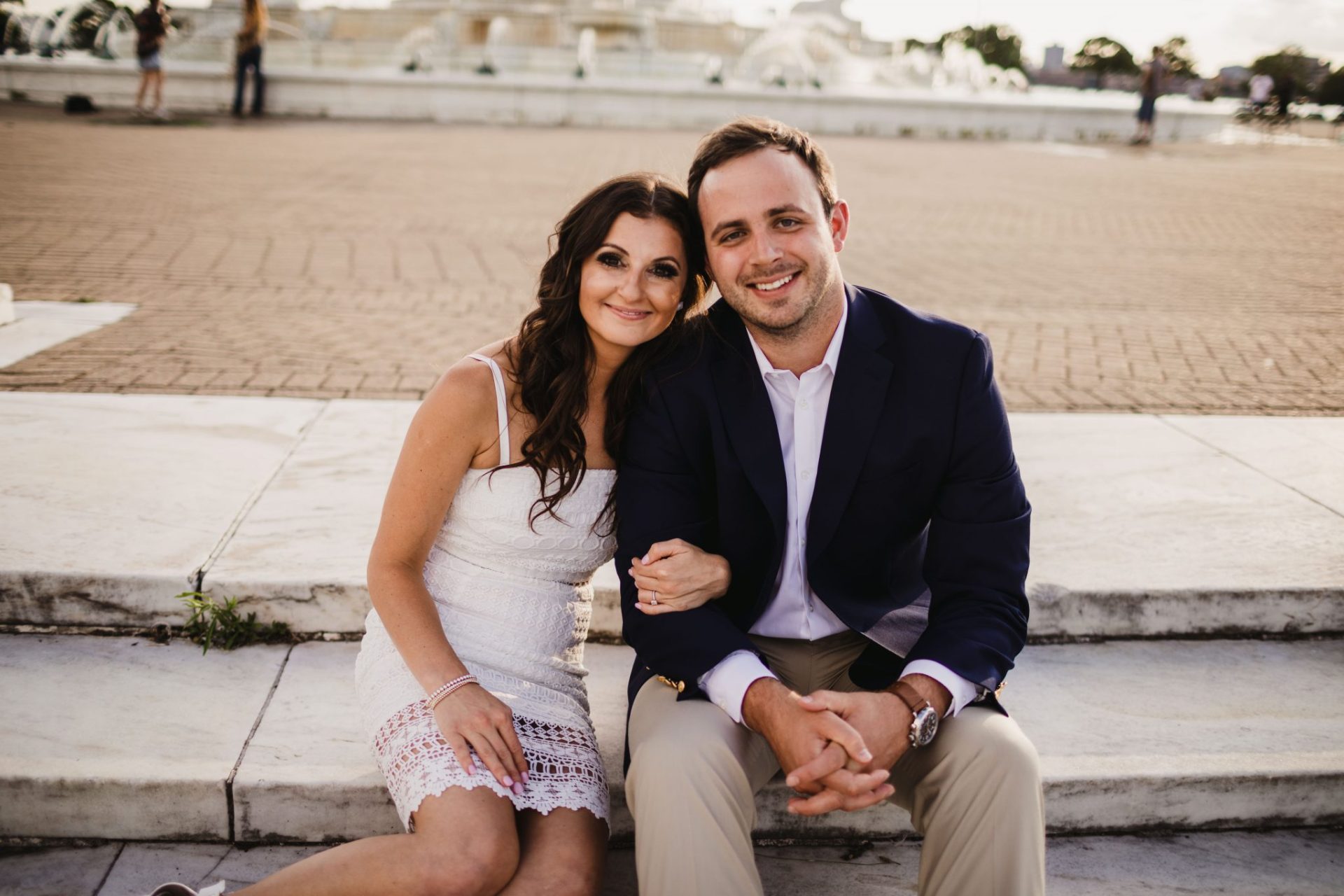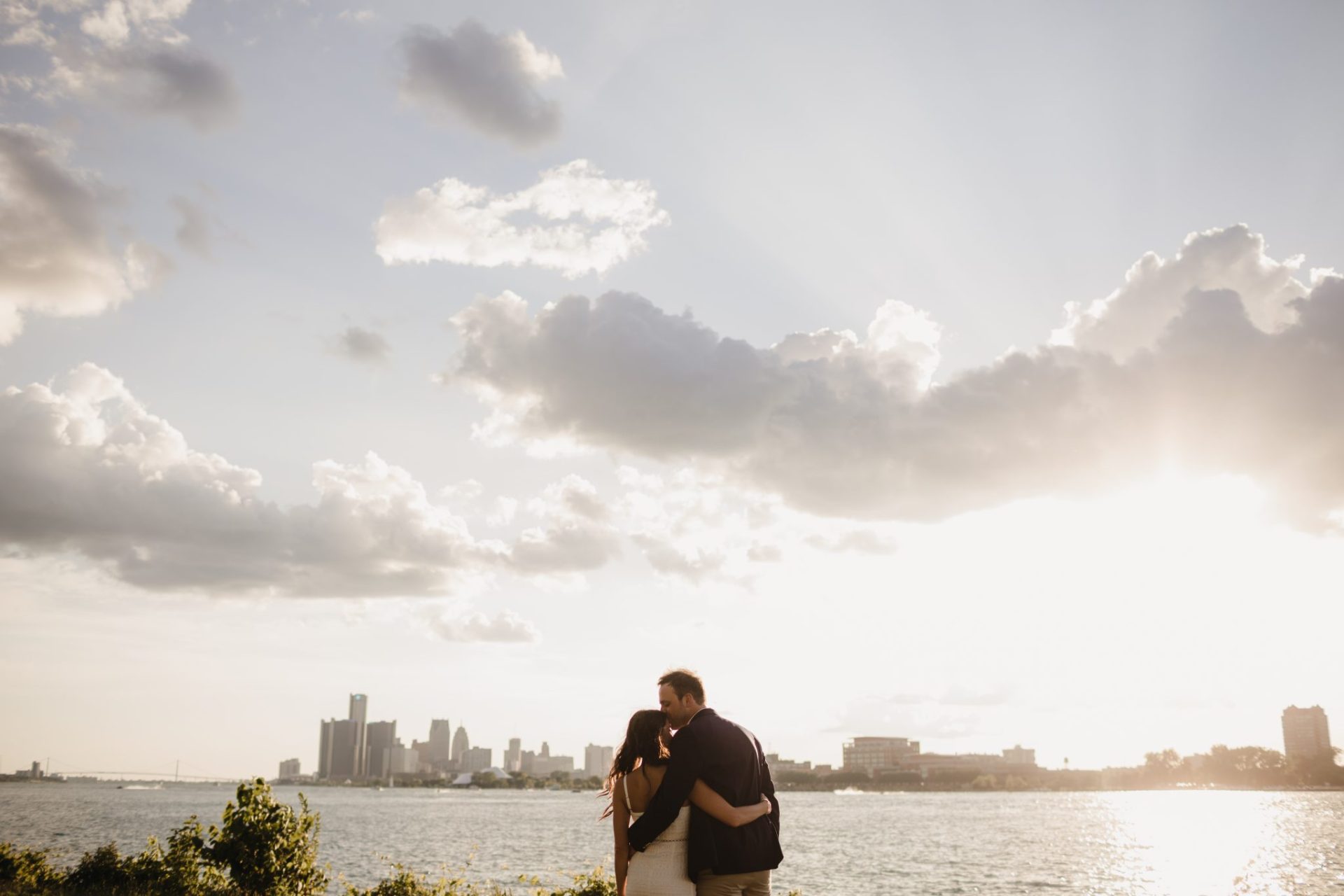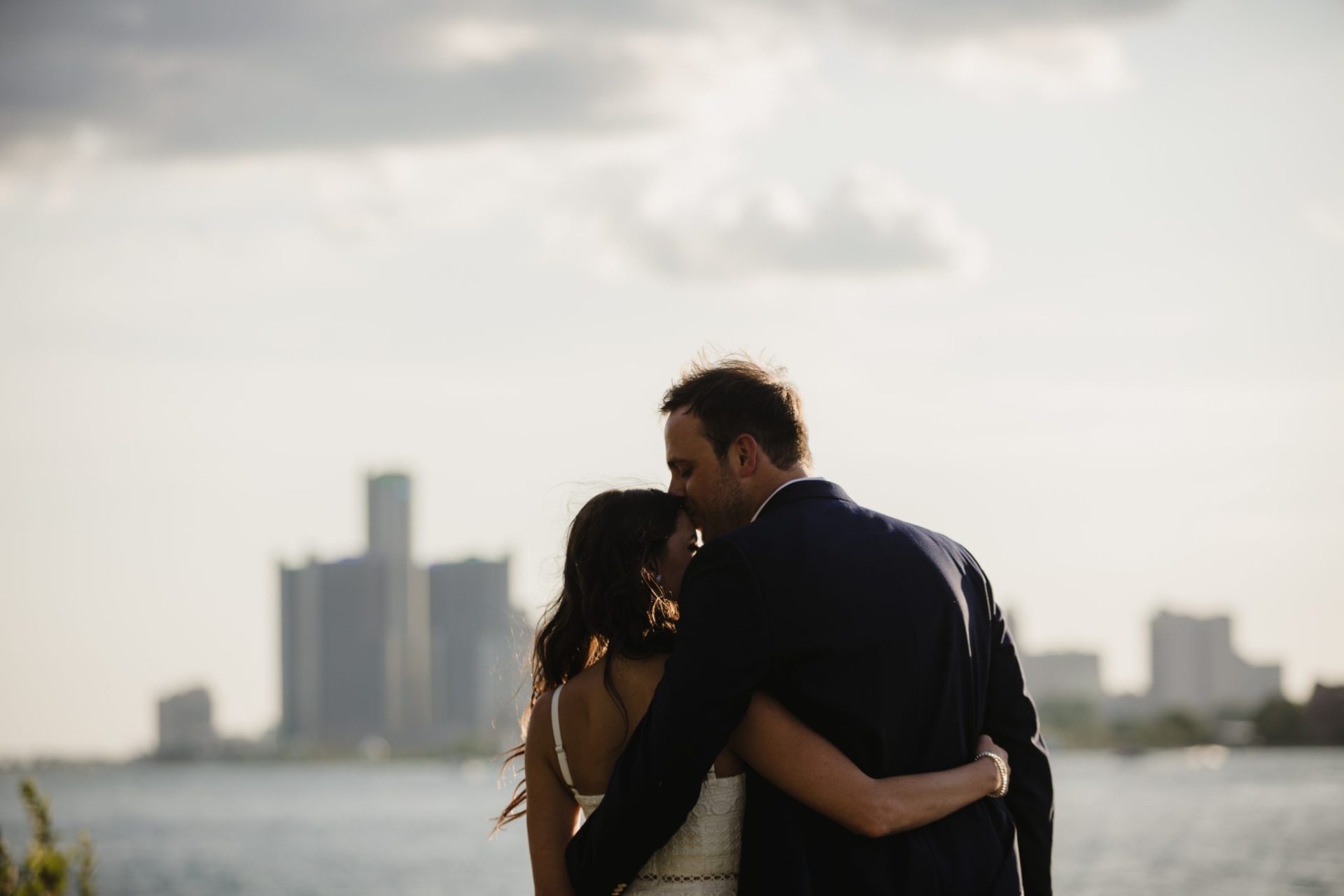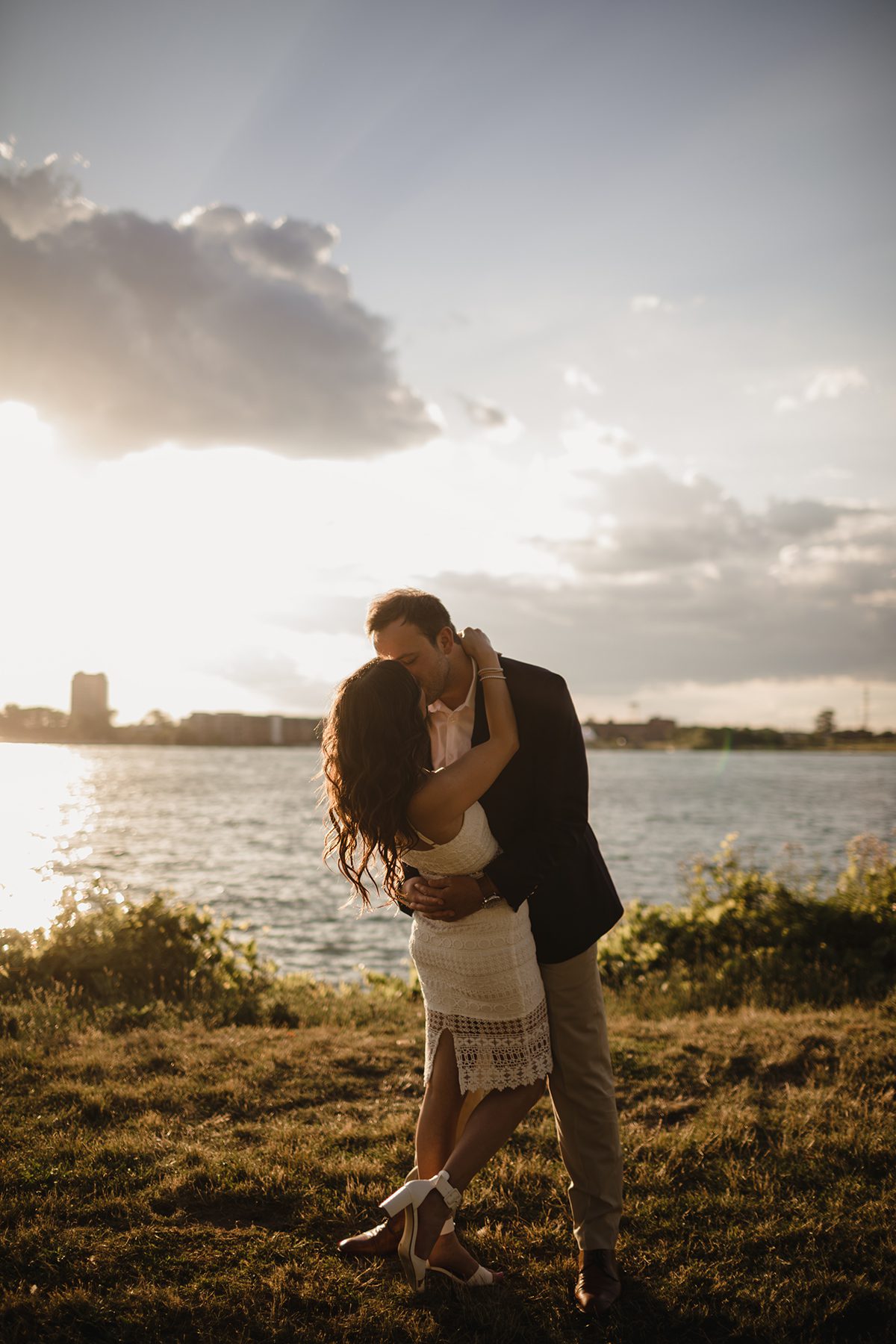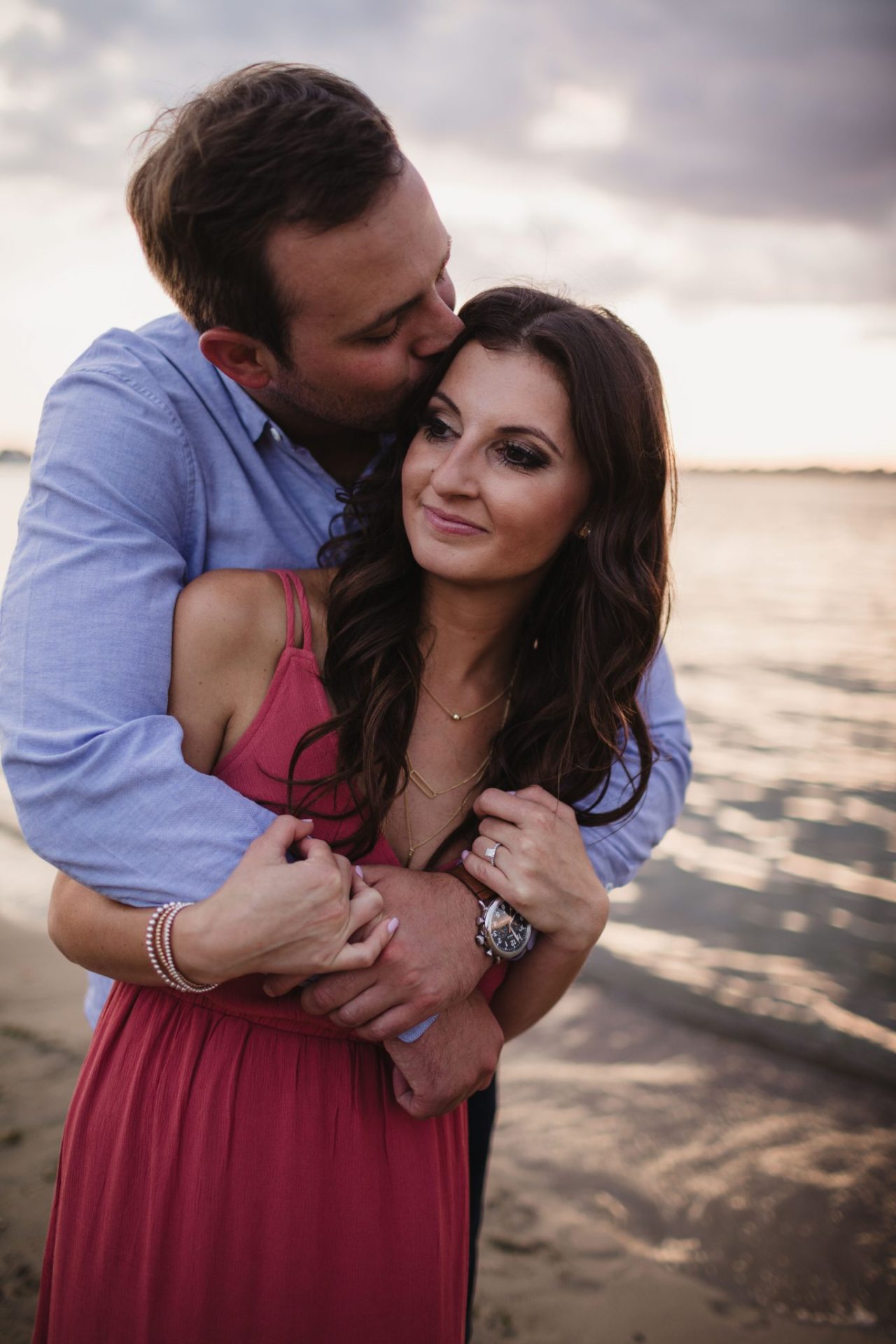 Madeline: One thing I love about Brett is his personality. He is my best friend and he is always encouraging me to be the best I can be! Our relationship includes lots of laughing, smiling, surprises and adventures! I can't wait for our future ahead!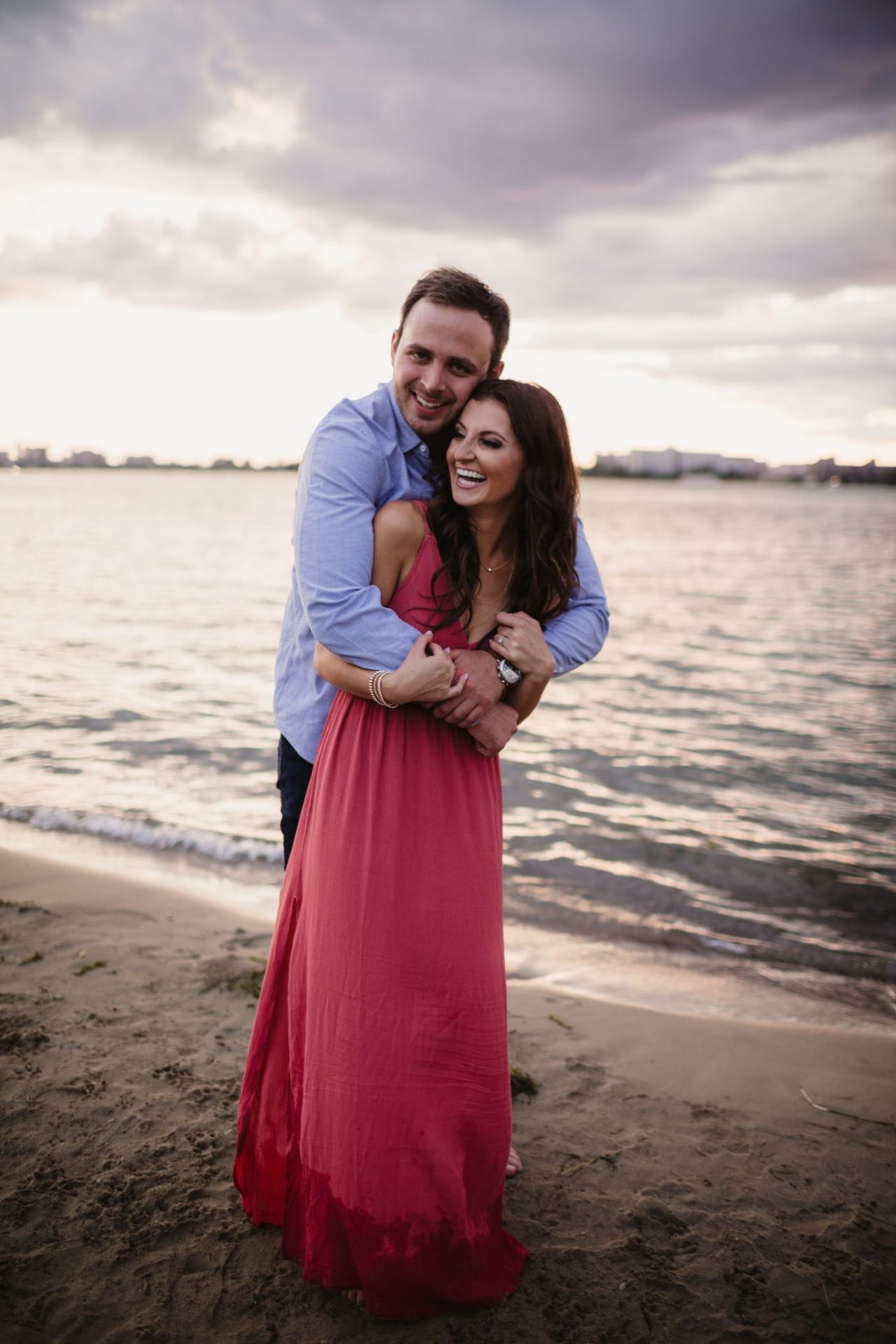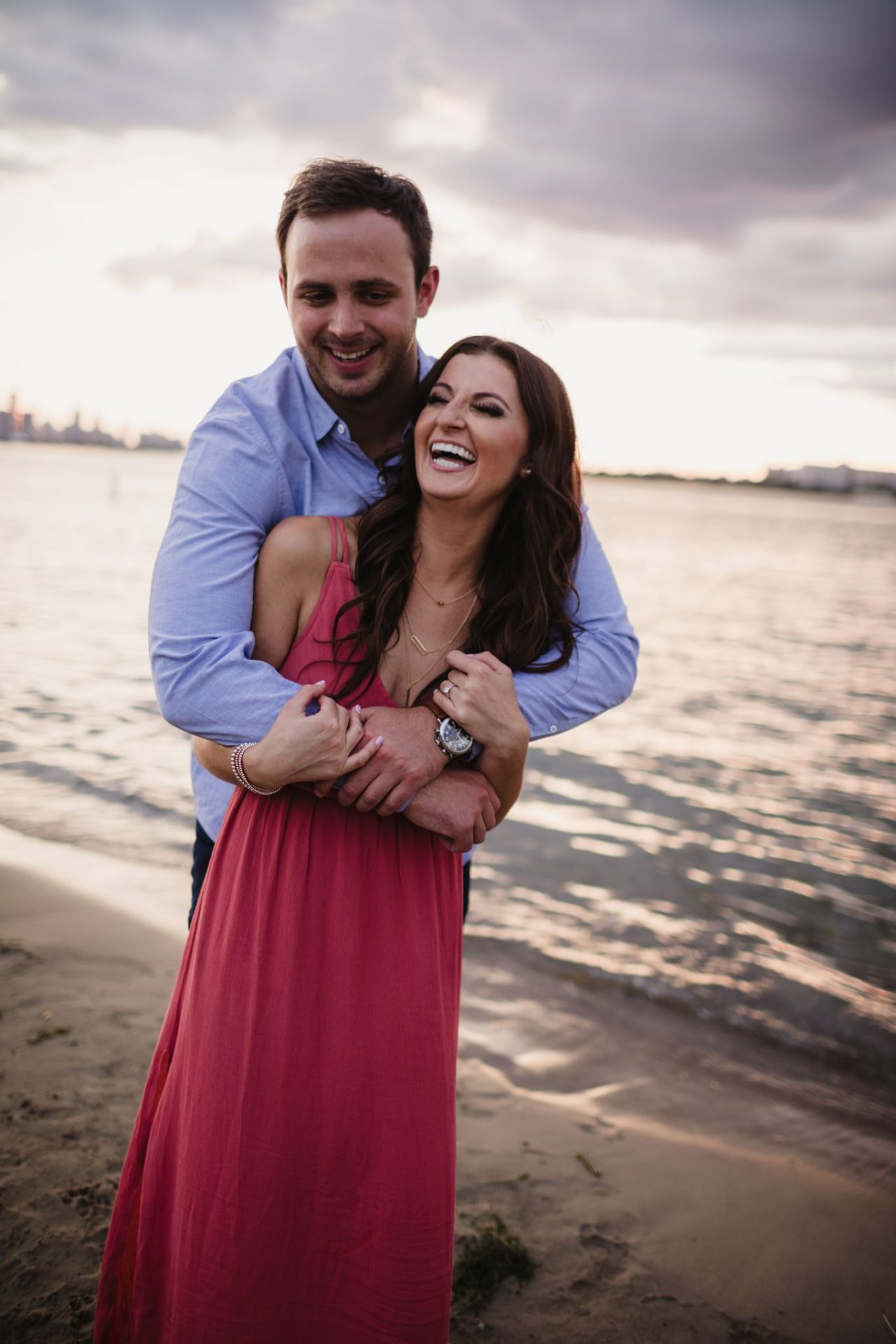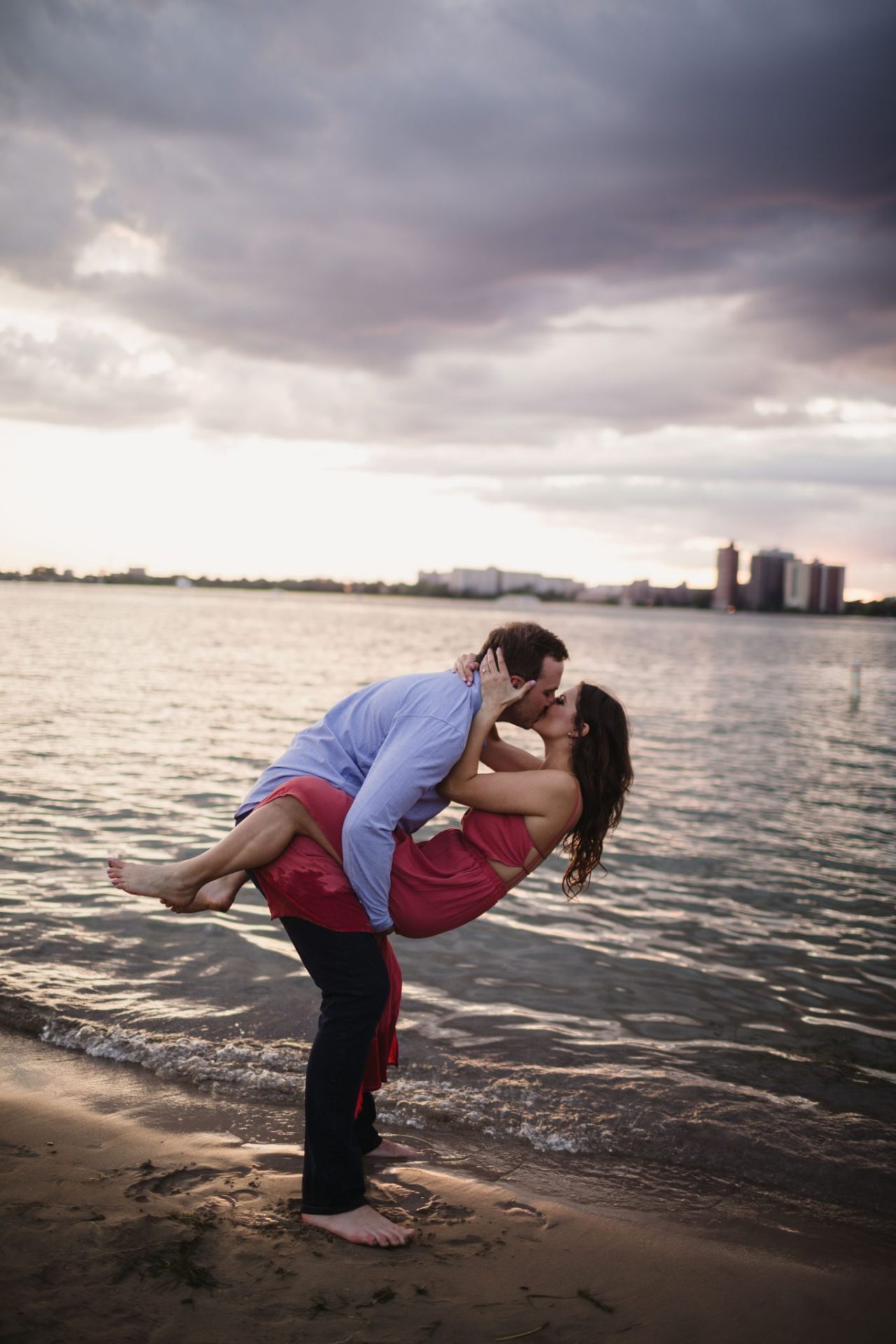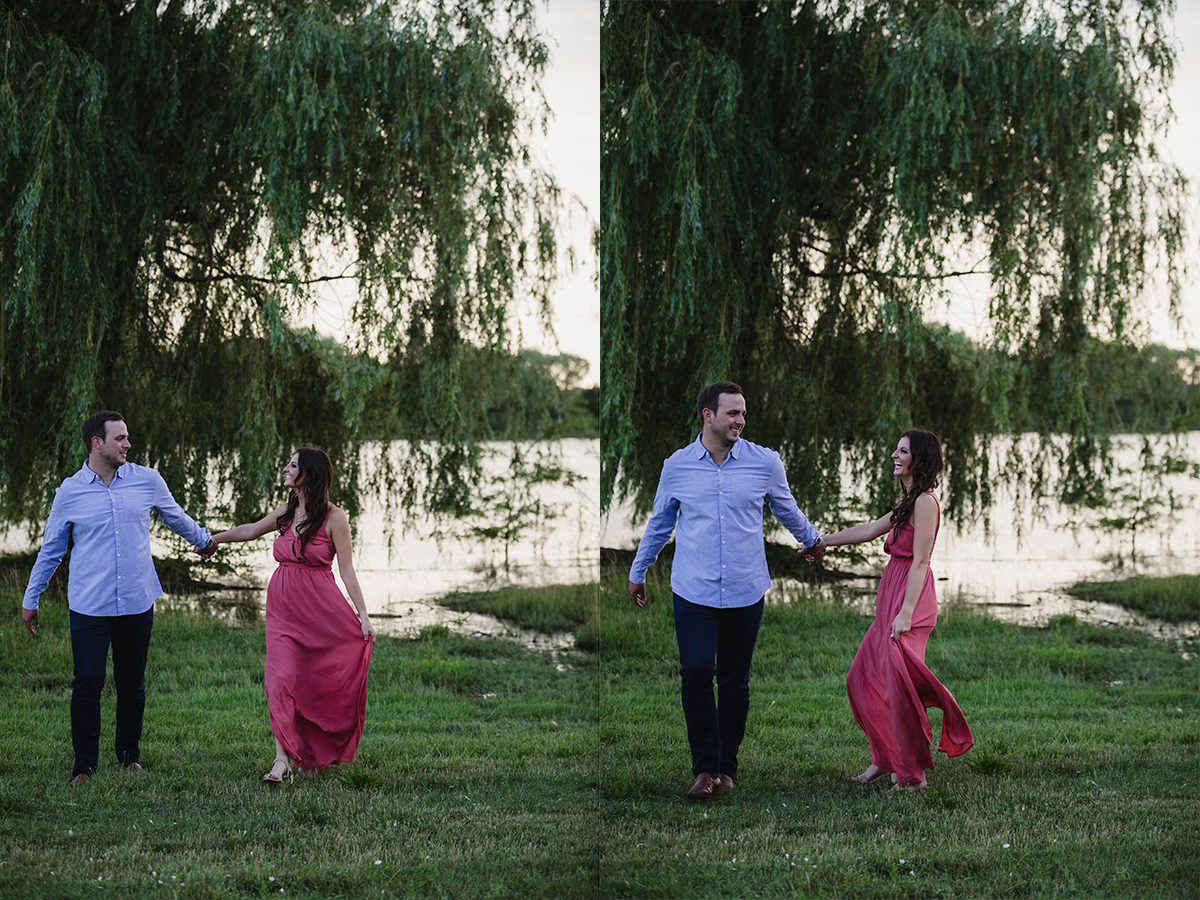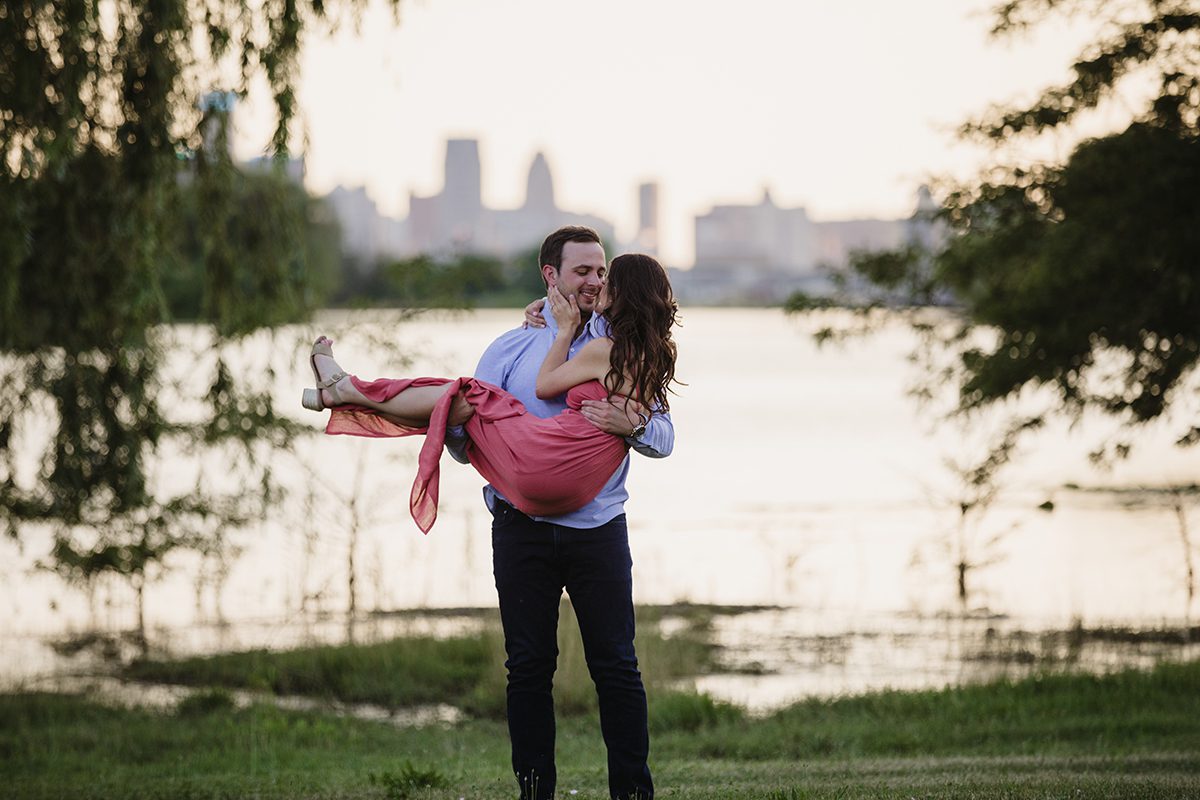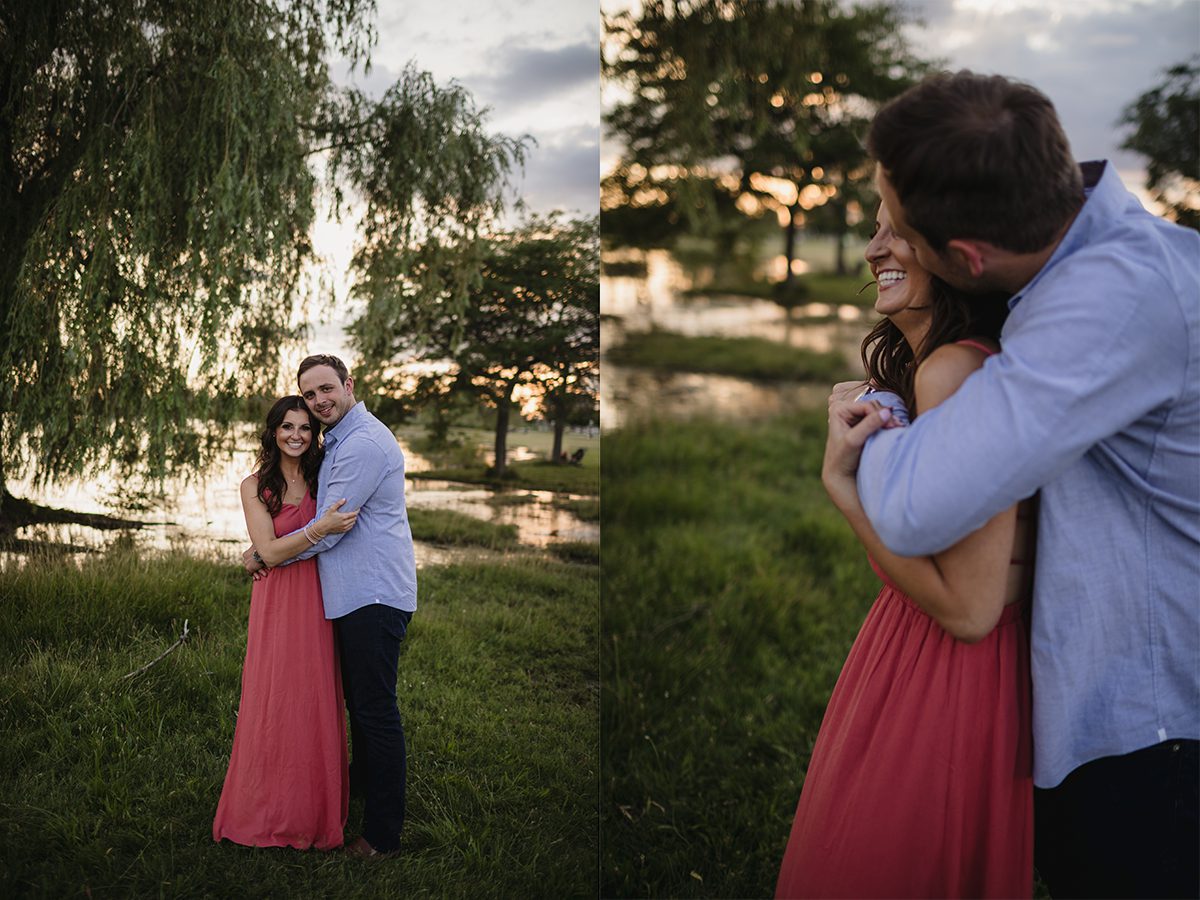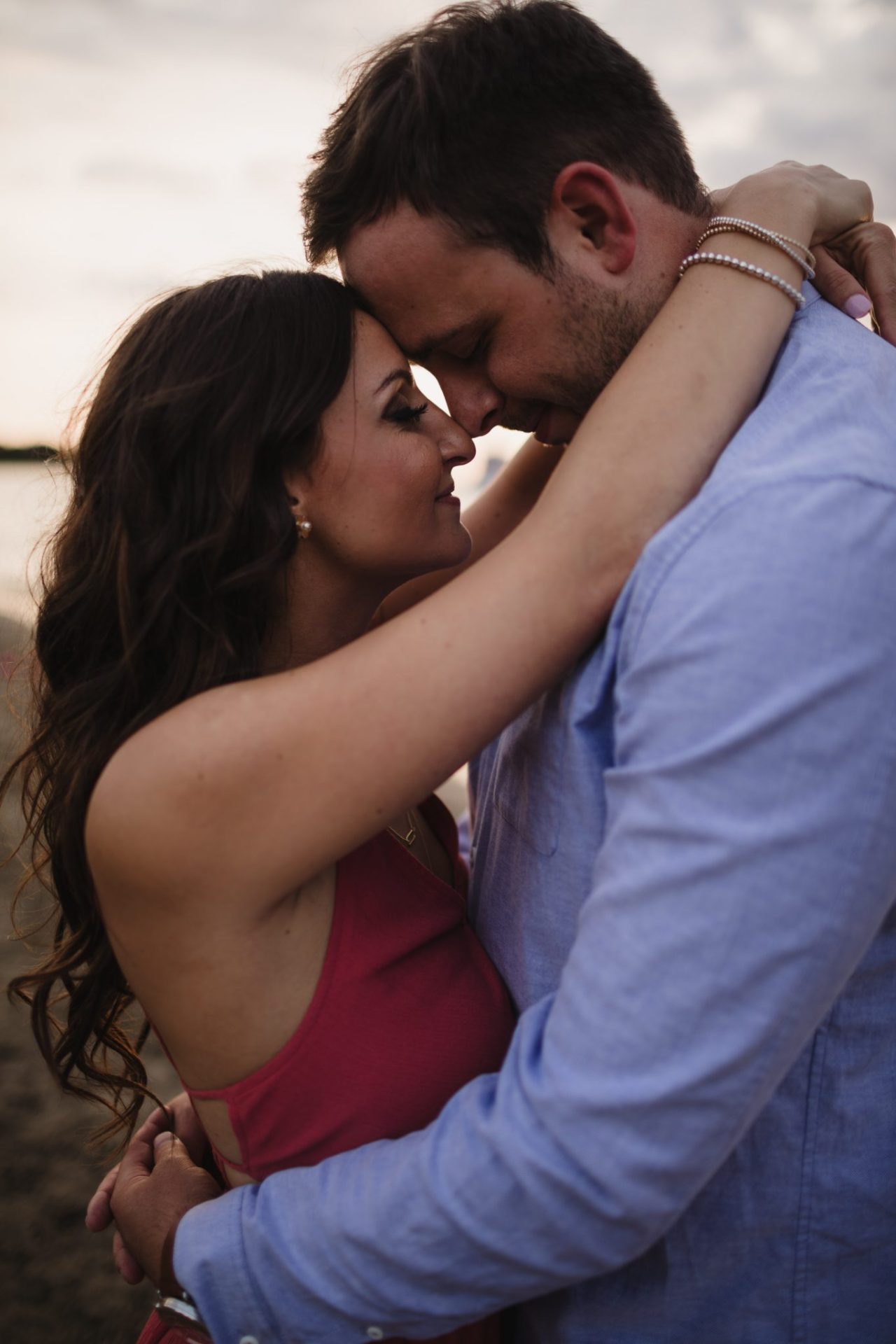 Our experience with Adrienne & Amber photography for our engagement session was amazing! They both made us feel so comfortable from the moment we met them, until the end of the session. They made us both feel relaxed and encouraged us to just have fun! Adrienne & Amber have the best personalities and they took us to the most beautiful spots for our session. Now, we are more than ready for our wedding day!
Royal Oak Wedding + Engagement Photographers | Adrienne & Amber Photography